Pecan Lodge BBQ
From their humble beginnings at the local market, to becoming the "#2 BBQ Chain in the World," Pecan Lodge has always stayed true to their roots. As a fellow local business, we immediately found common ground in our goals of creating award-winning work that highlights the quality people behind the quality product. From web design to in-store merchandise, we've helped craft branding that has since attracted foodies from all over the country.
Comprehensive Results
Launched formal digital presence May 2014, in advance of a massive relocation to Deep Ellum, TX. 1,055 Average Website Visits Per Day and 3 Minutes Average Time On Site.
Launched new catering program with an 18% increase in catering orders
Partnered with Four Corners Brewery to brand The Boss Lady Red Ale, served exclusively at the restaurant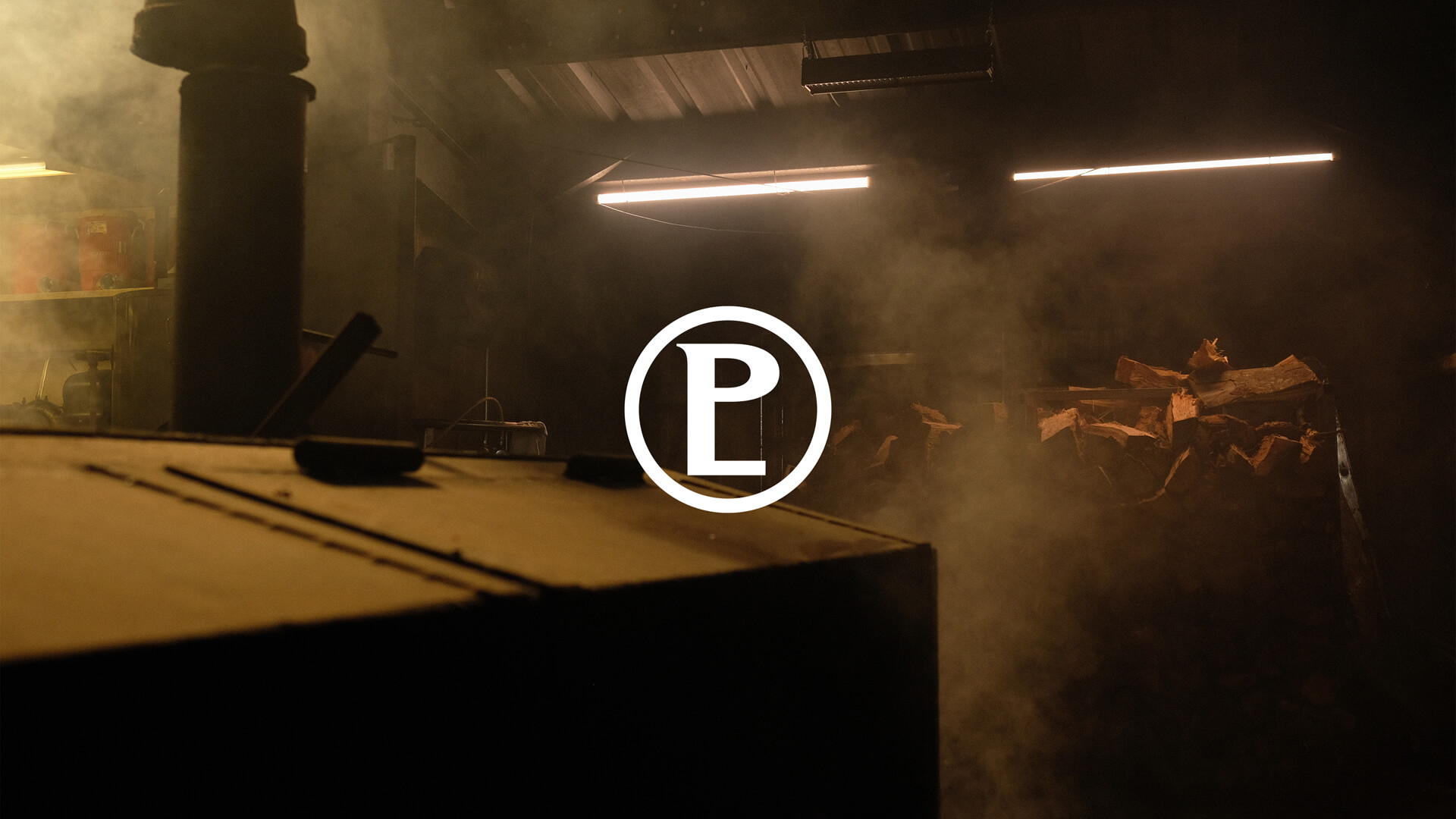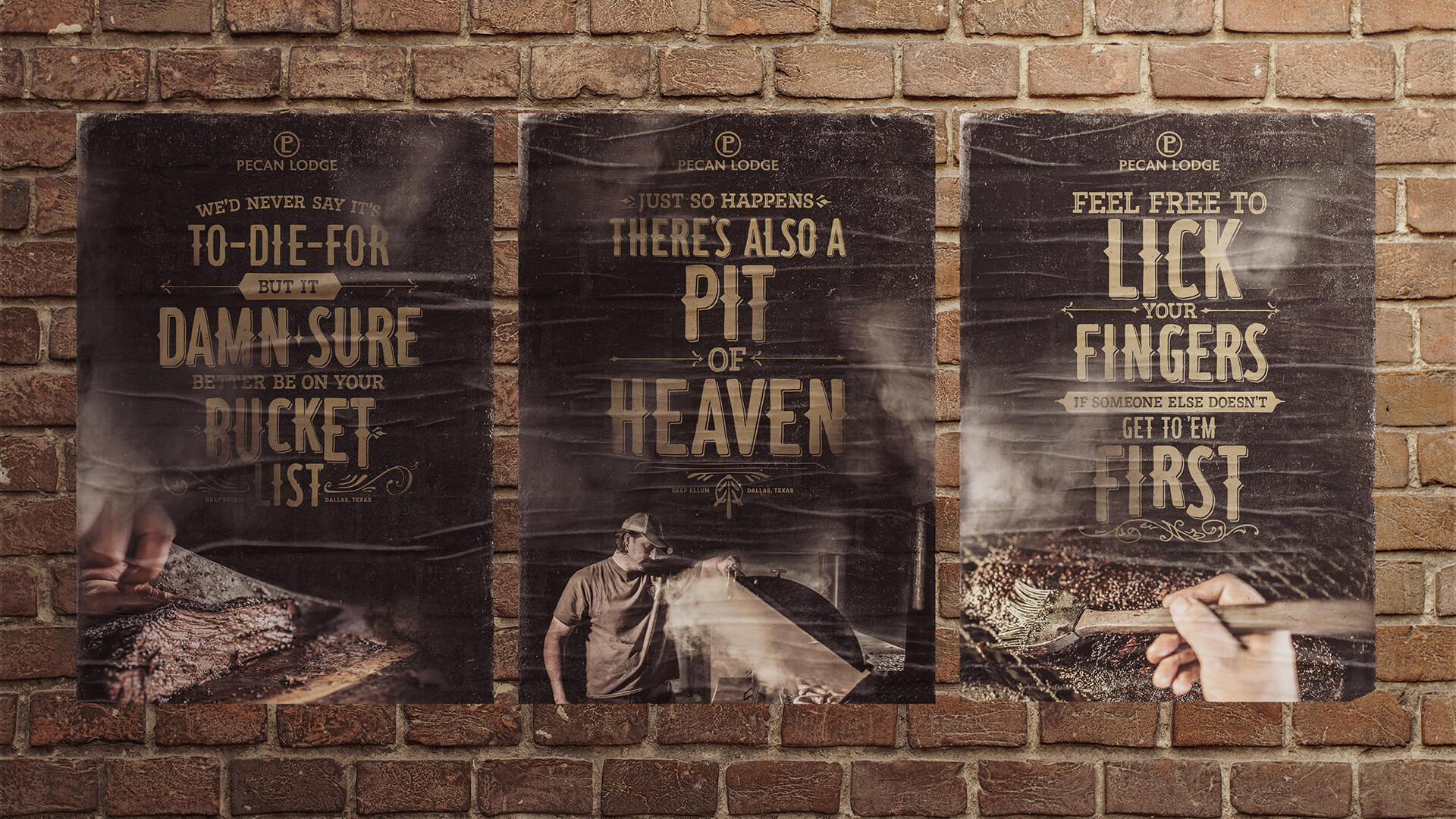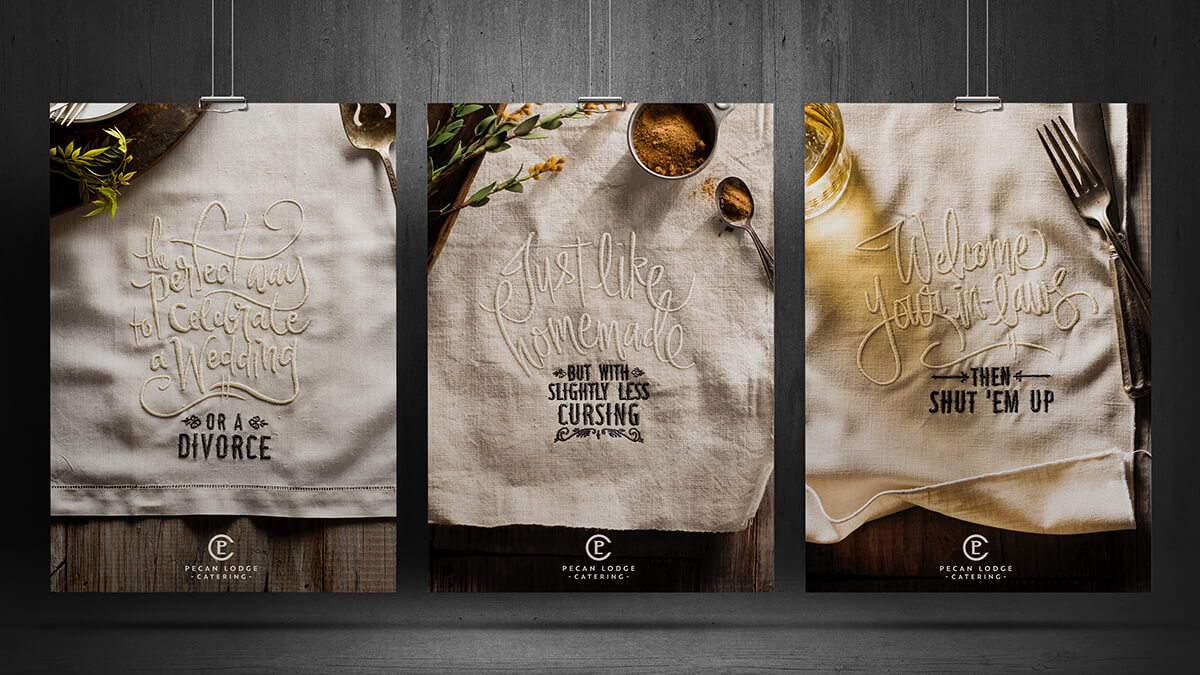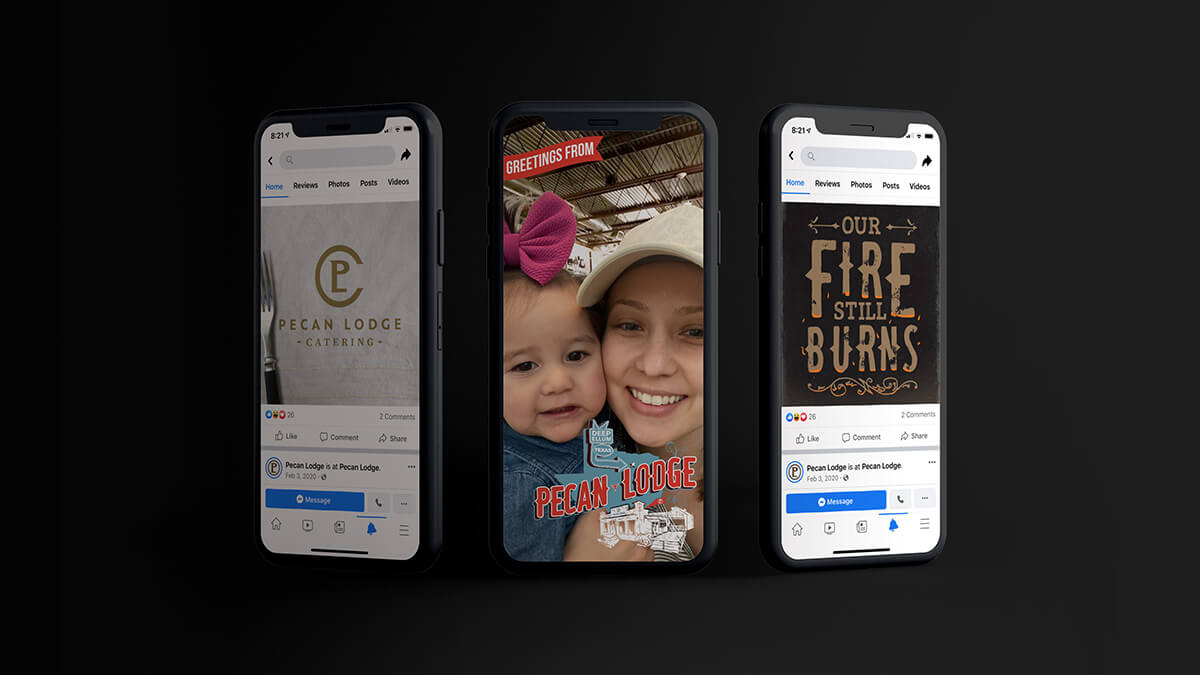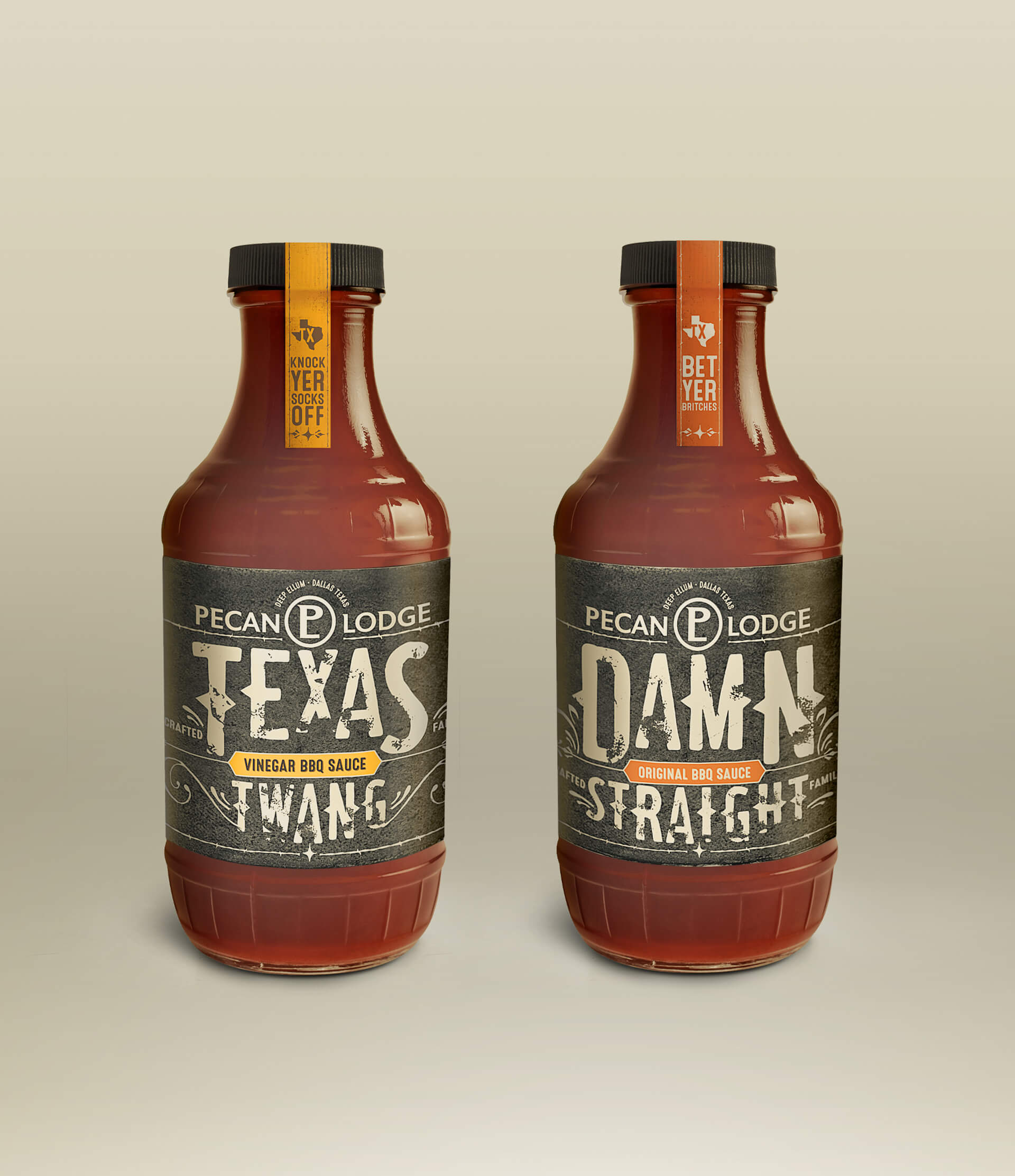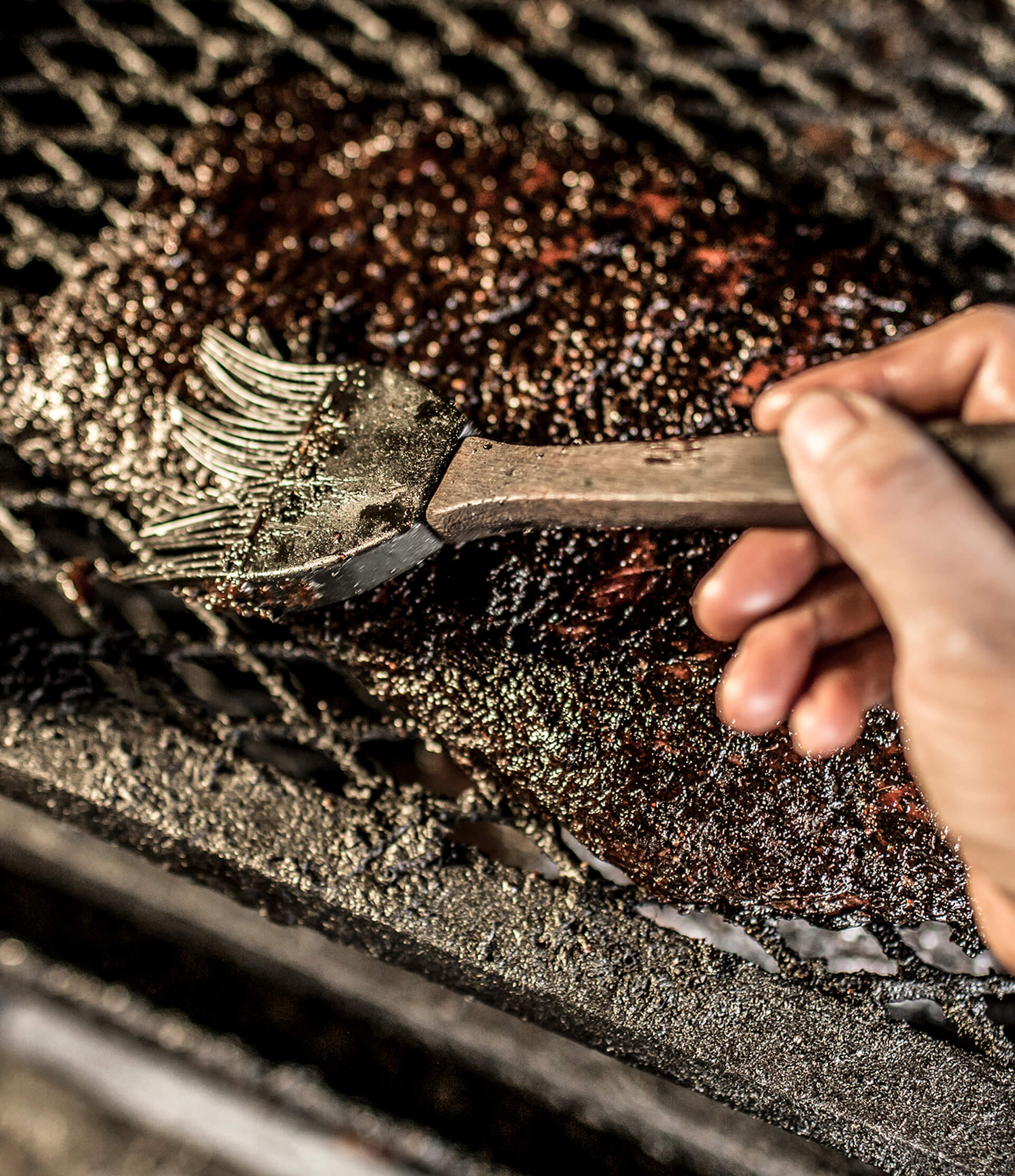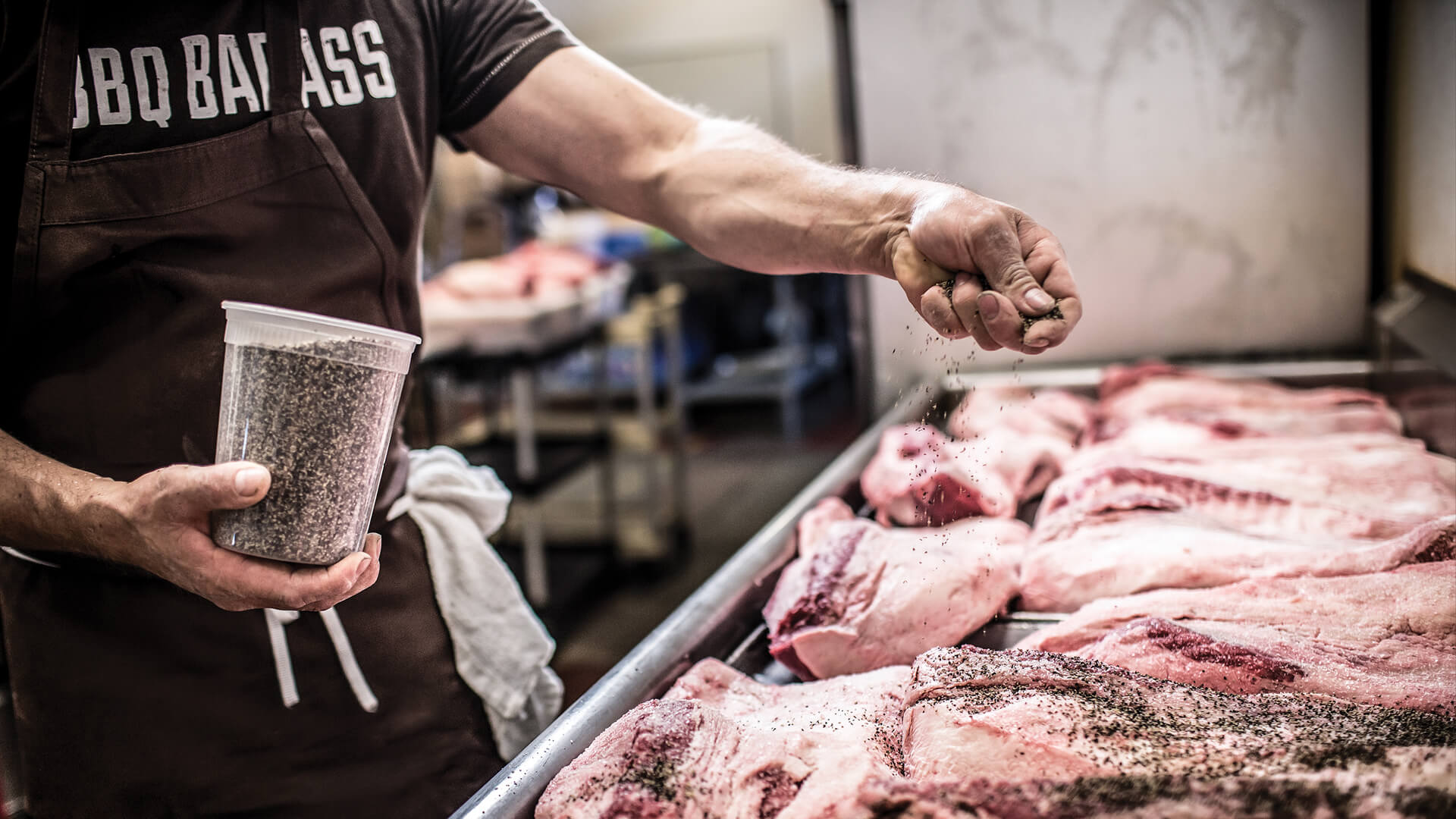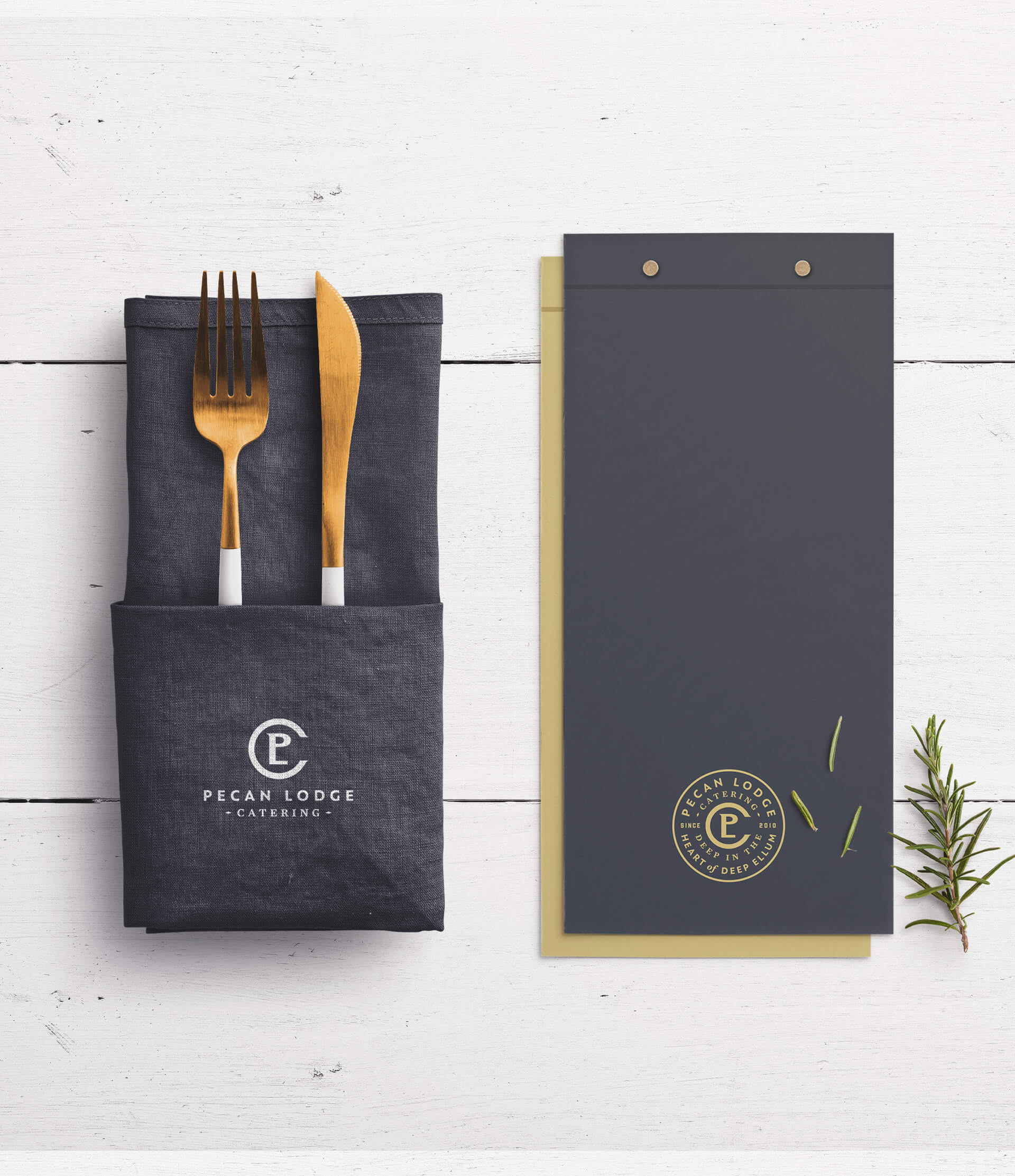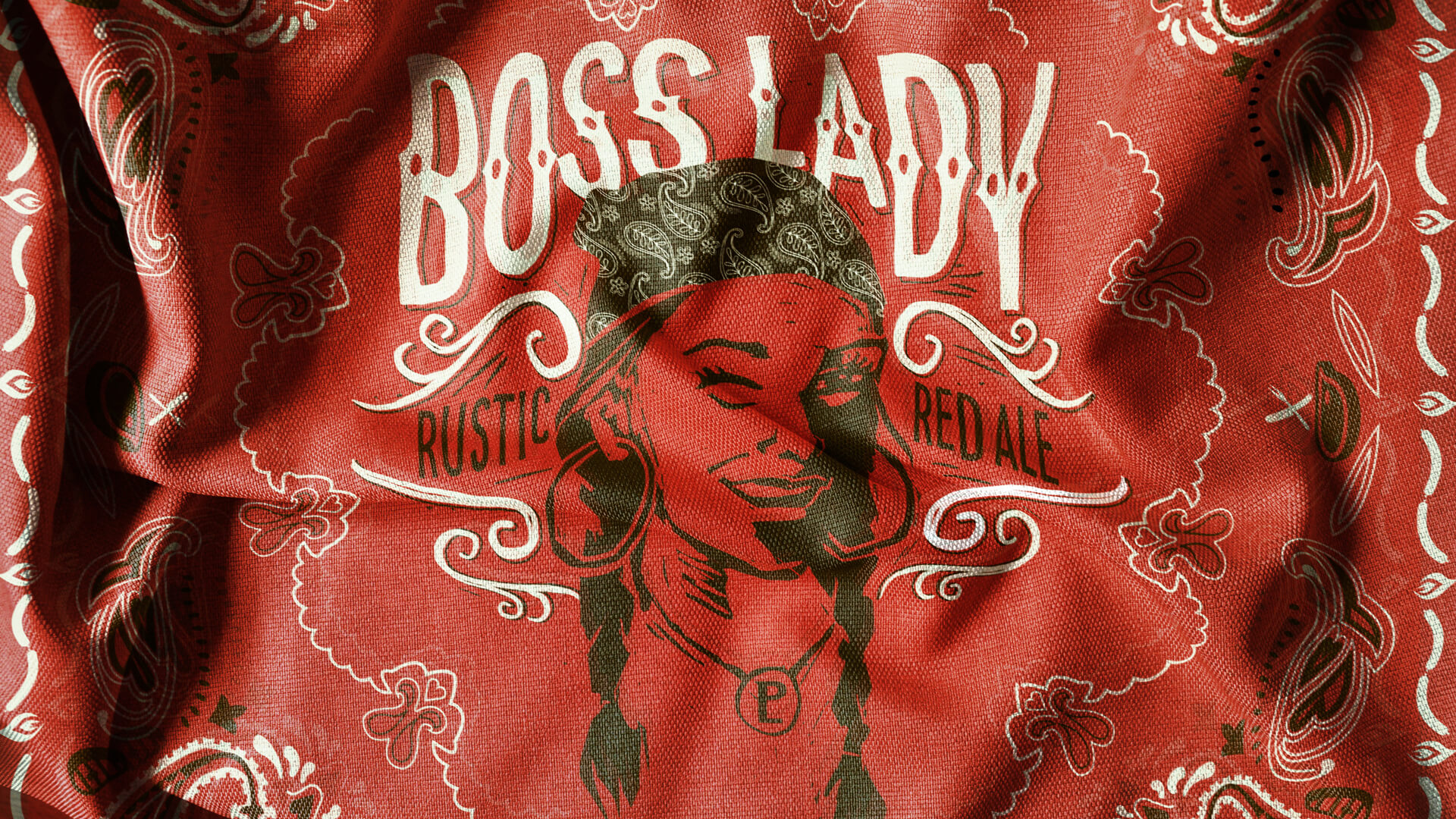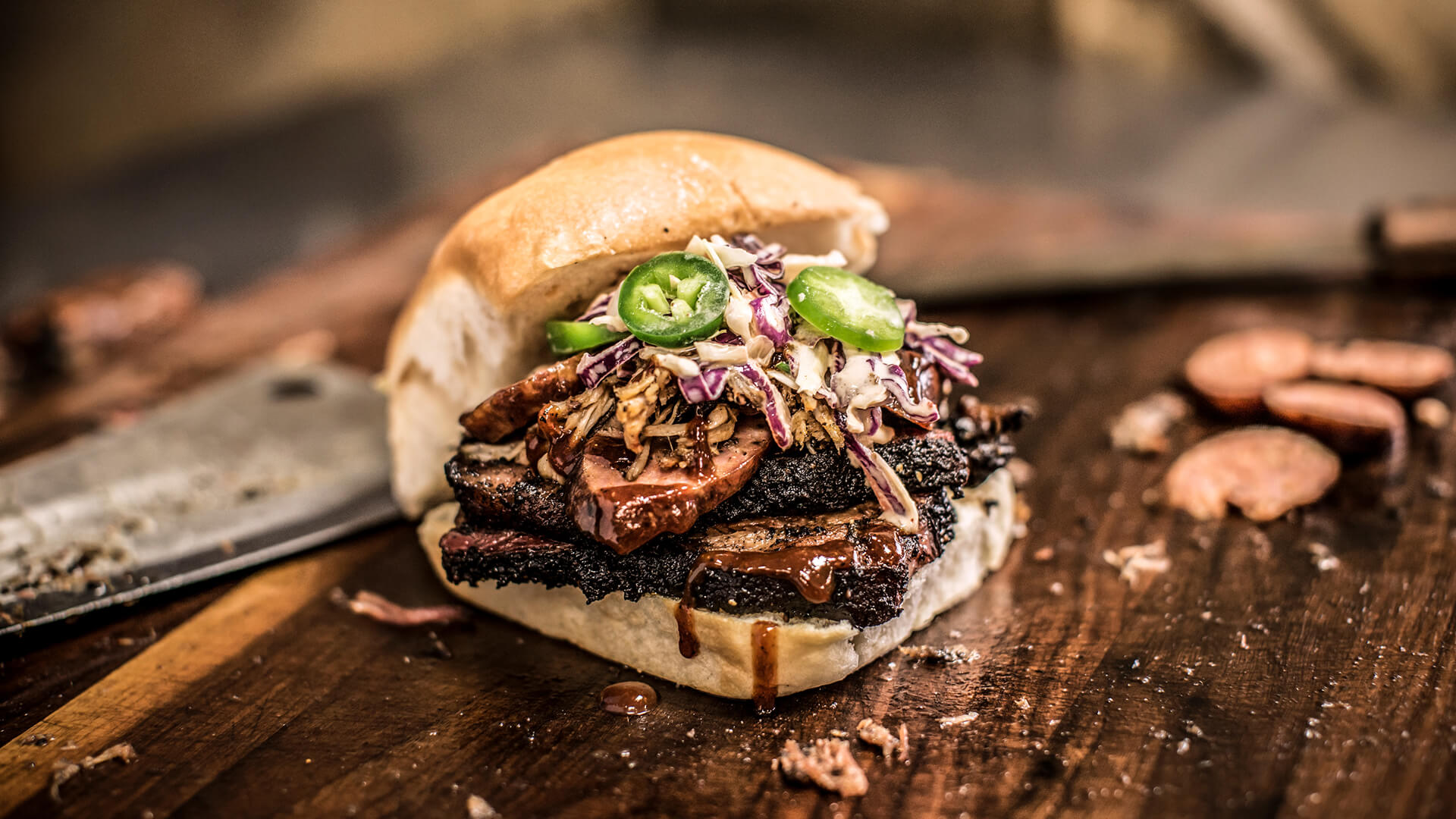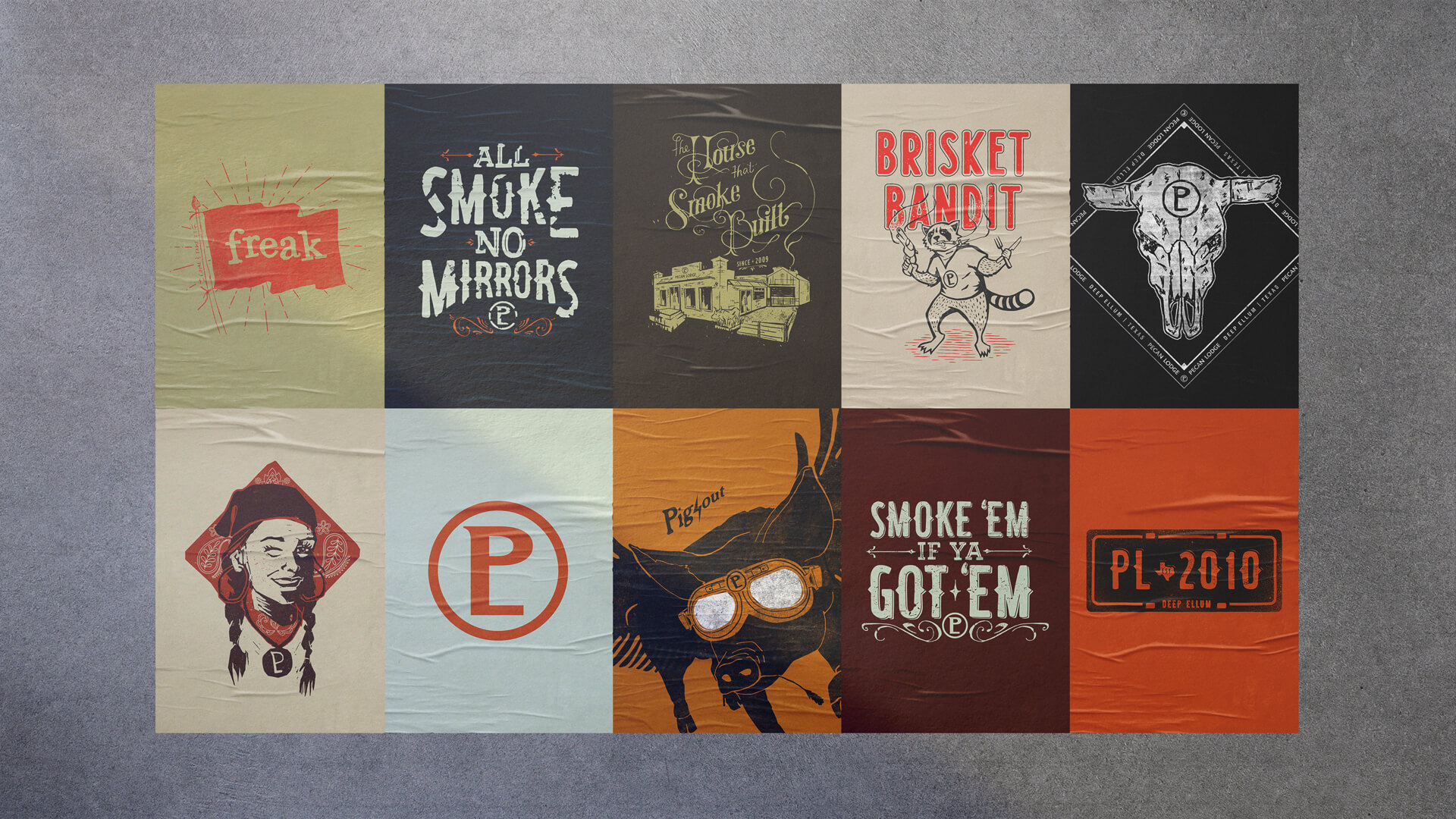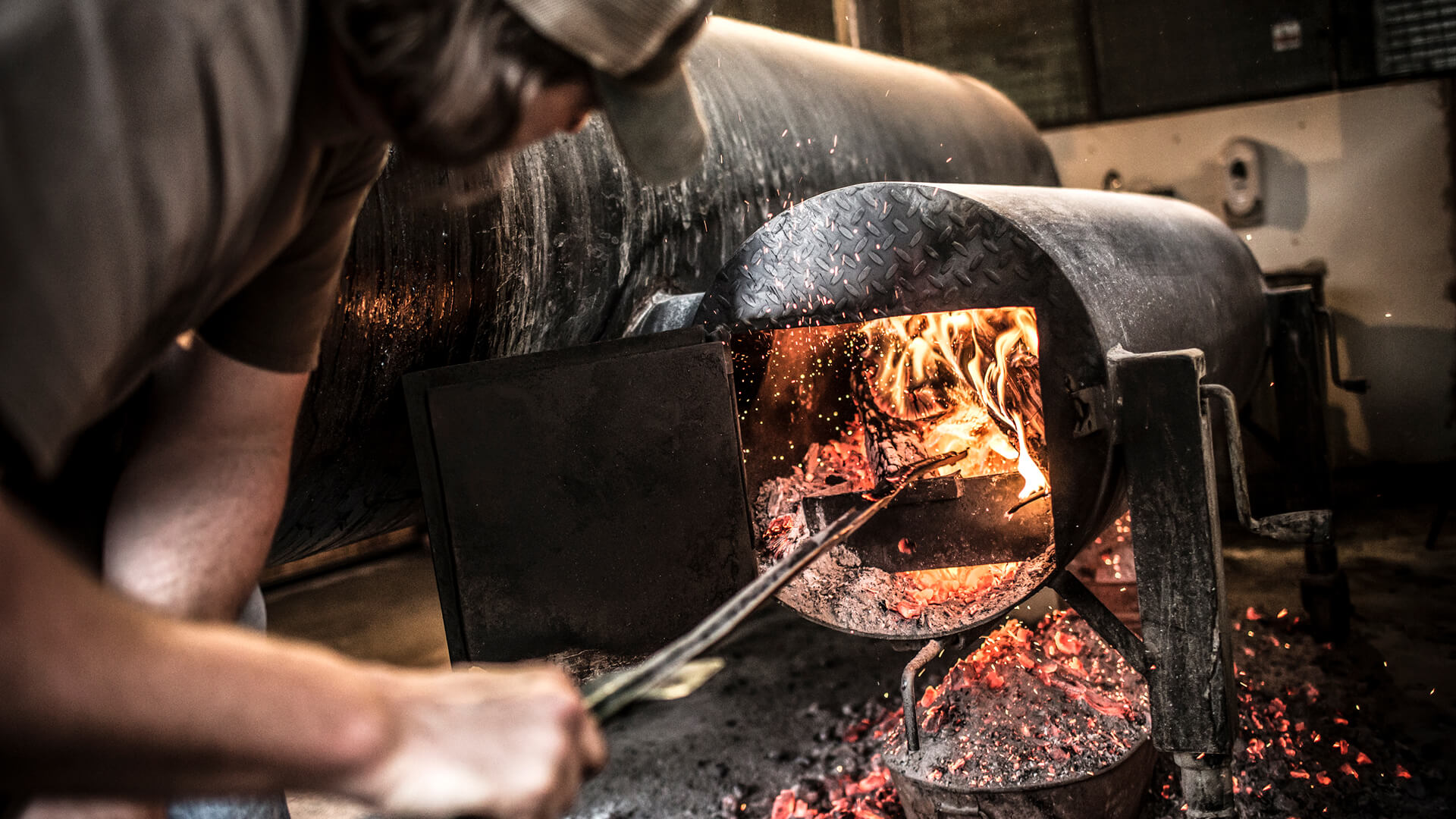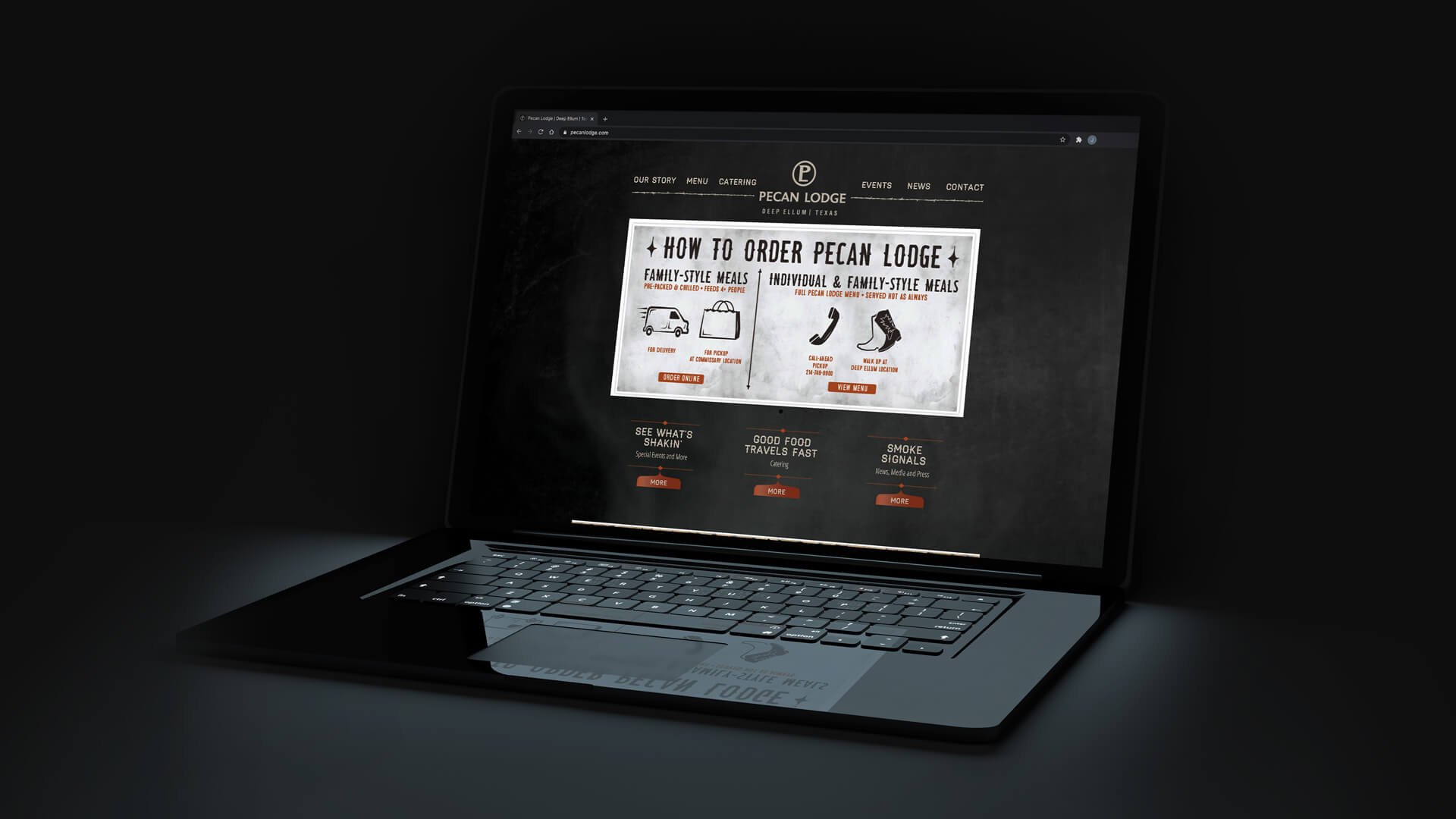 back to top