Baylor University
As Baylor University's partner, we've helped establish their identity as a purpose-driven university where academic excellence meets Christian values. In 2017, we presented a new brand positioning, Where Lights Shine Bright – a hopeful message that told students this is where they can find their people, their path, and their purpose. Today, this message is embraced throughout the entire university to recruit new students, attract top-tier researchers from around the world and unite Baylor alumni everywhere. Sic 'em!
Comprehensive Results
Baylor exceeded their goal for incoming freshman by accepting a record number of new students.
The perception of Baylor as a university with exemplary values and as a place where students can thrive increased 25%.
The campaign helped create a more balanced gender mix with the male population increasing from 38% to 41%.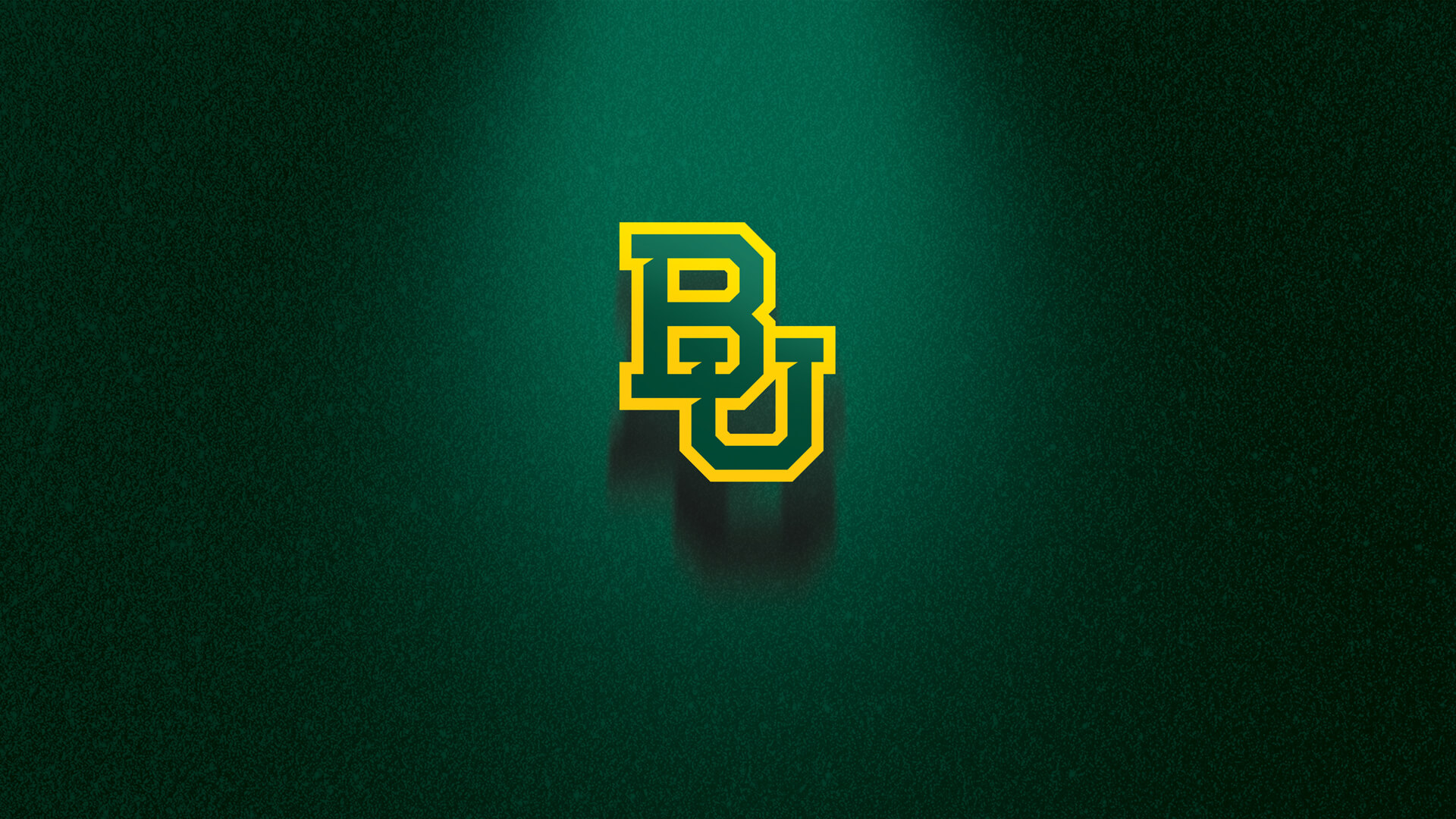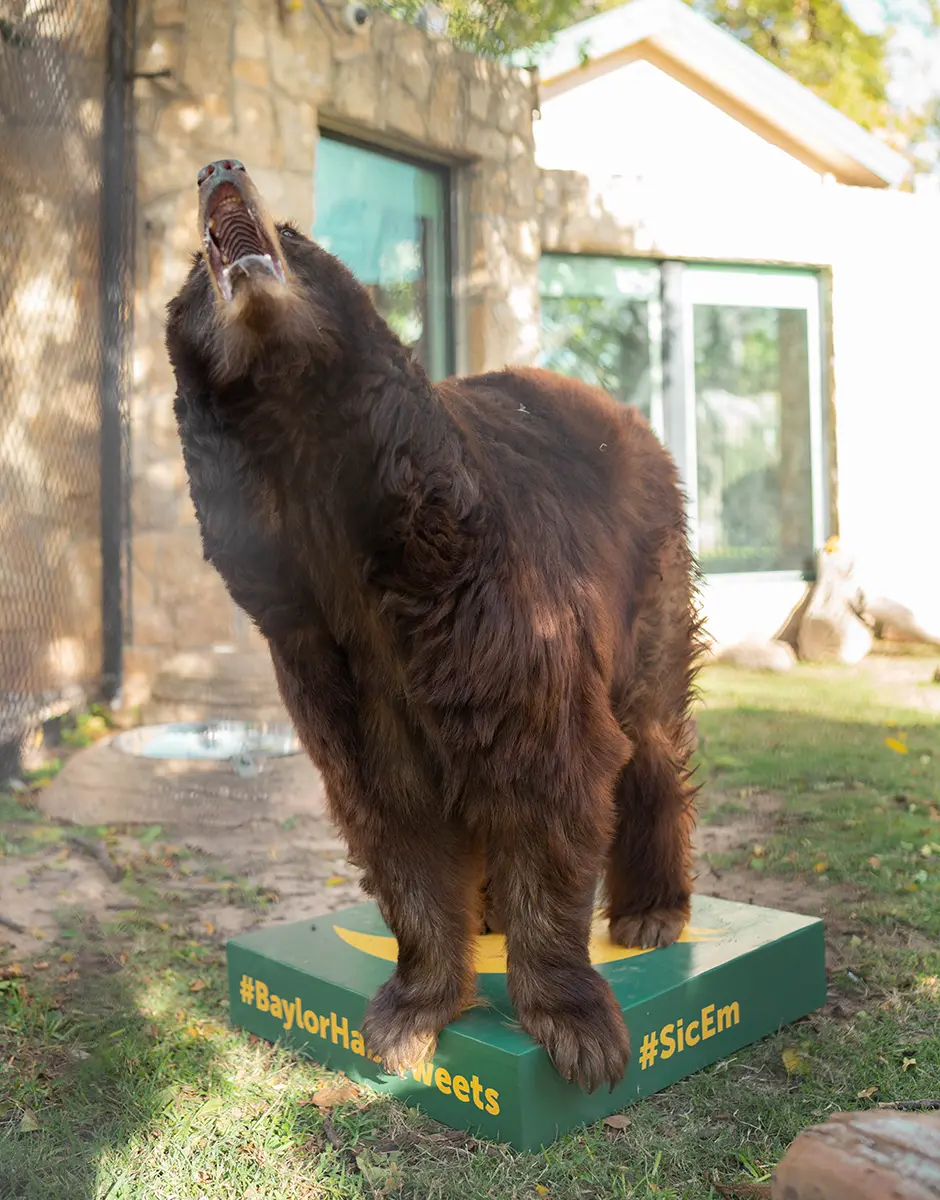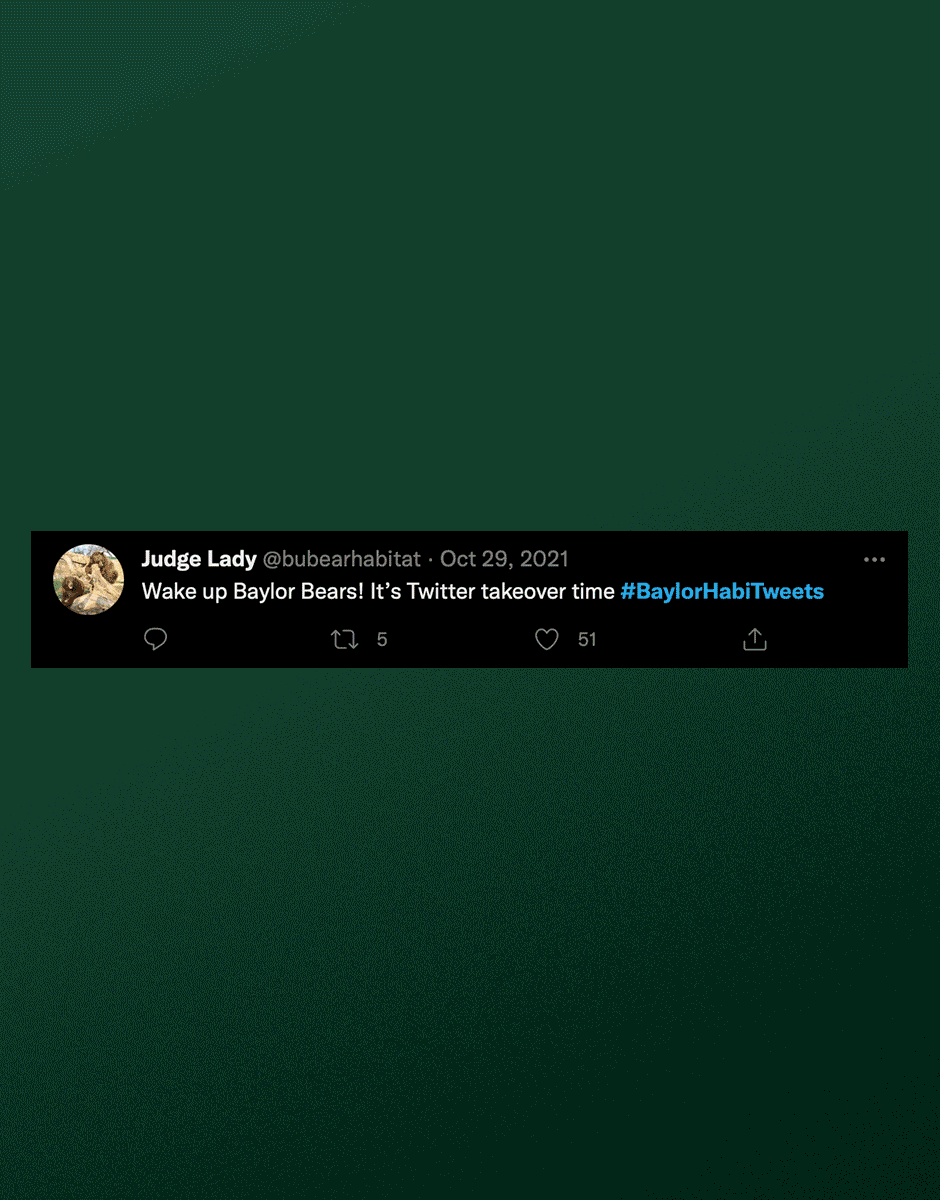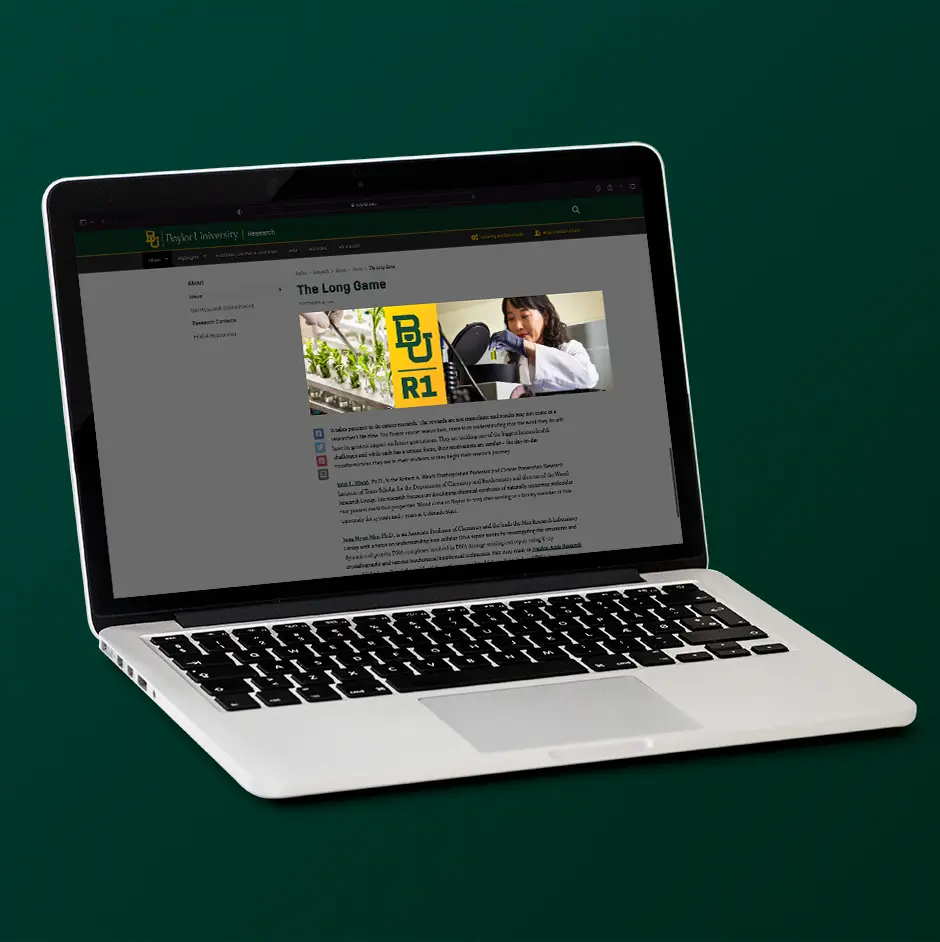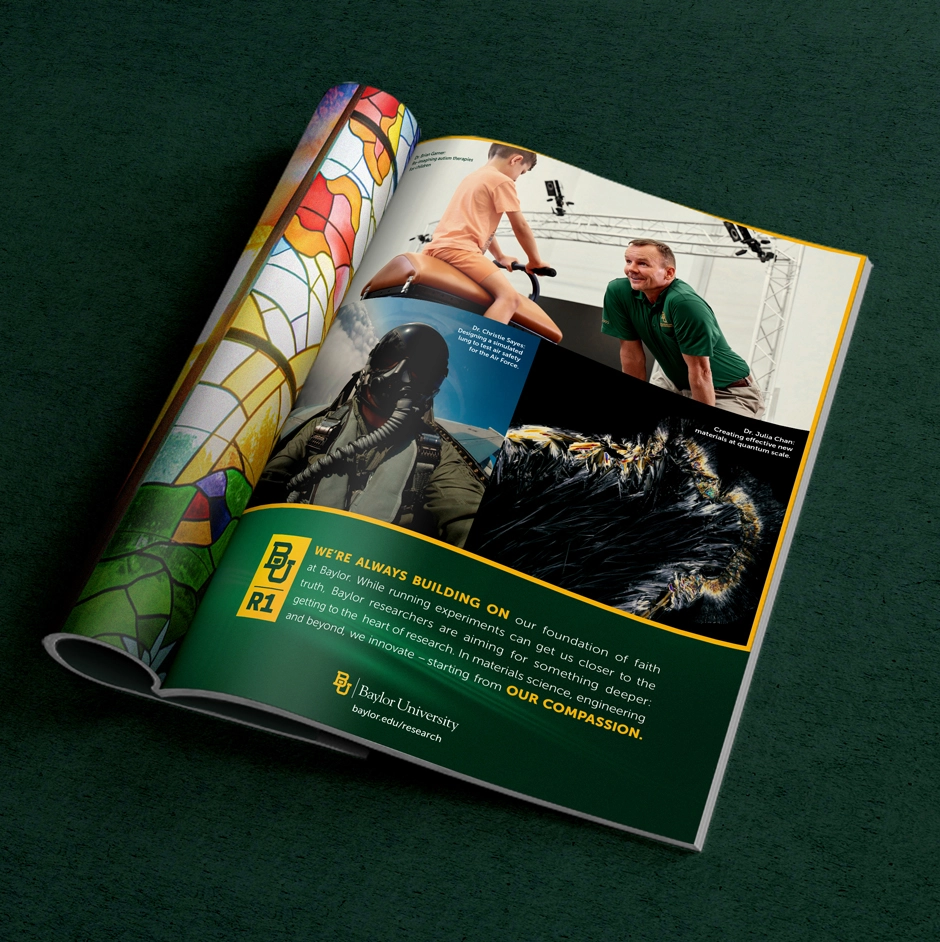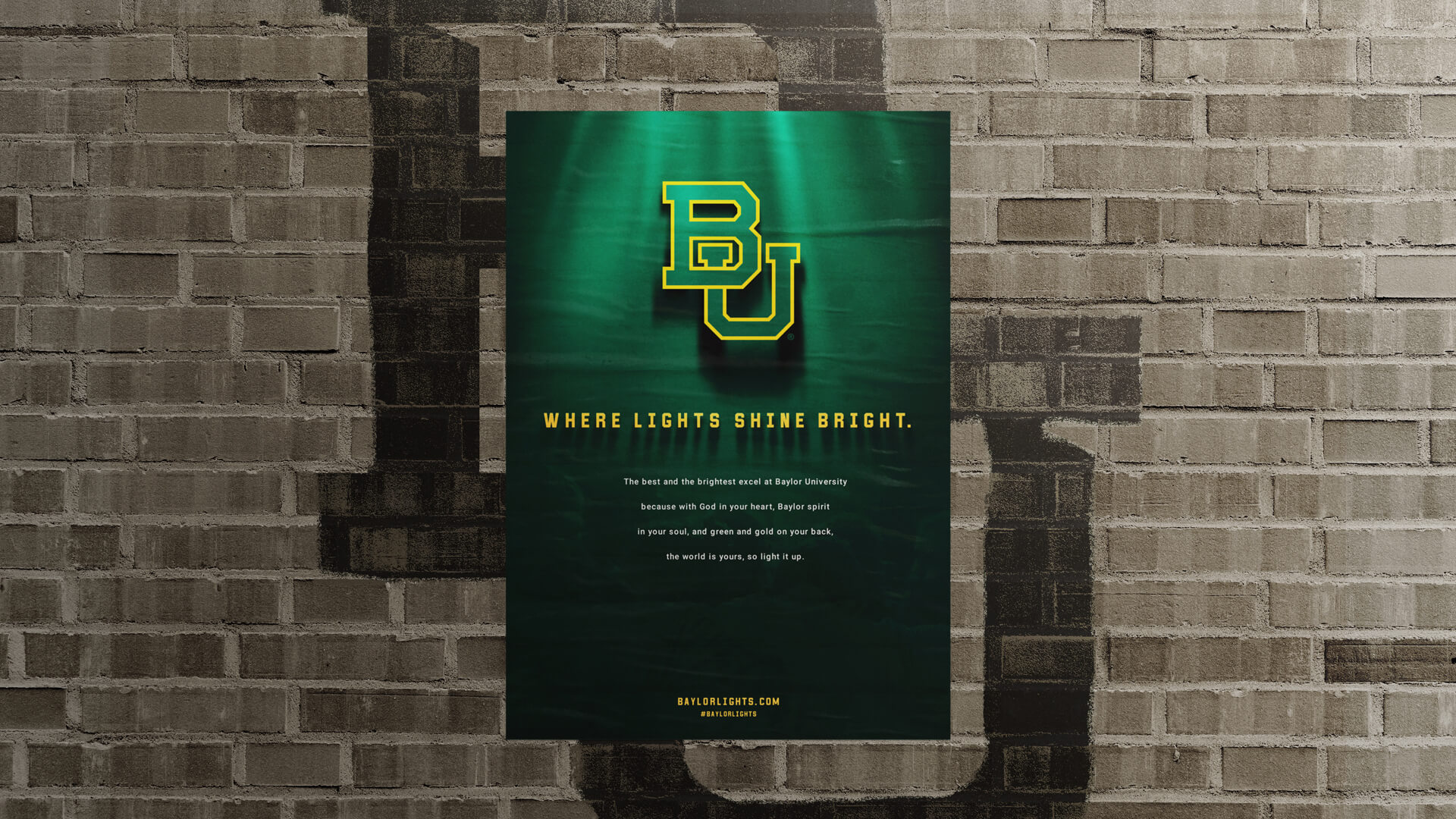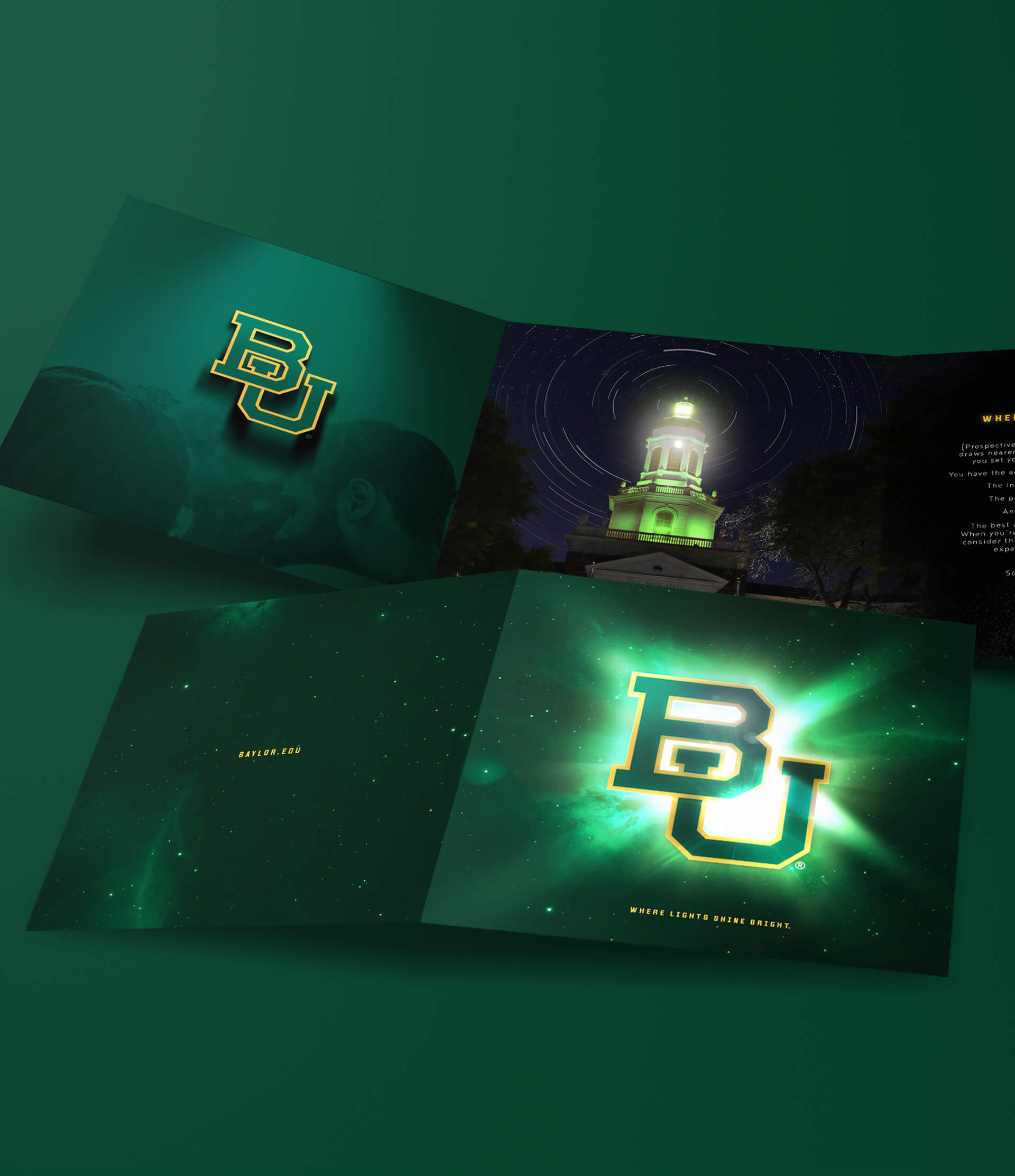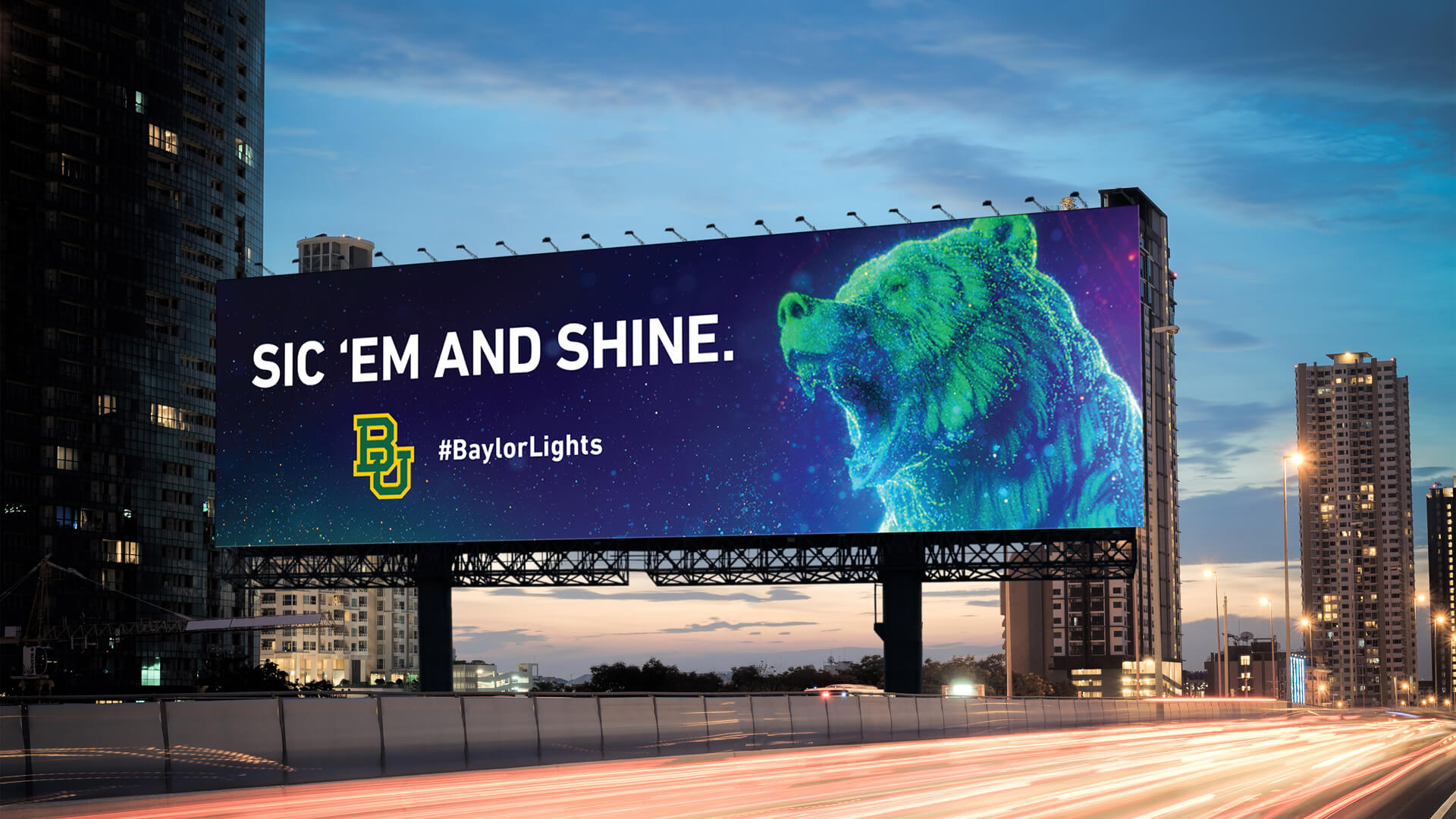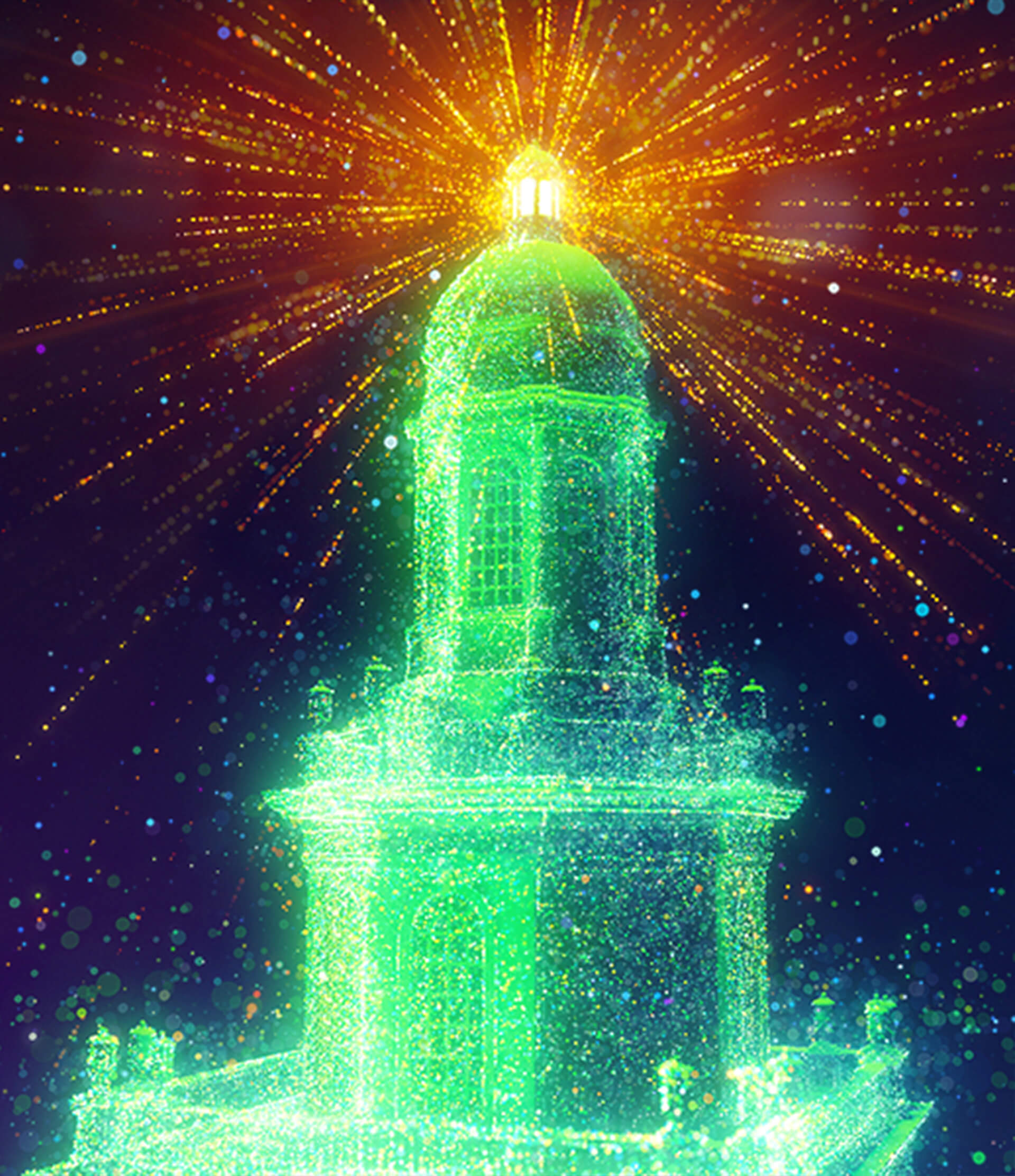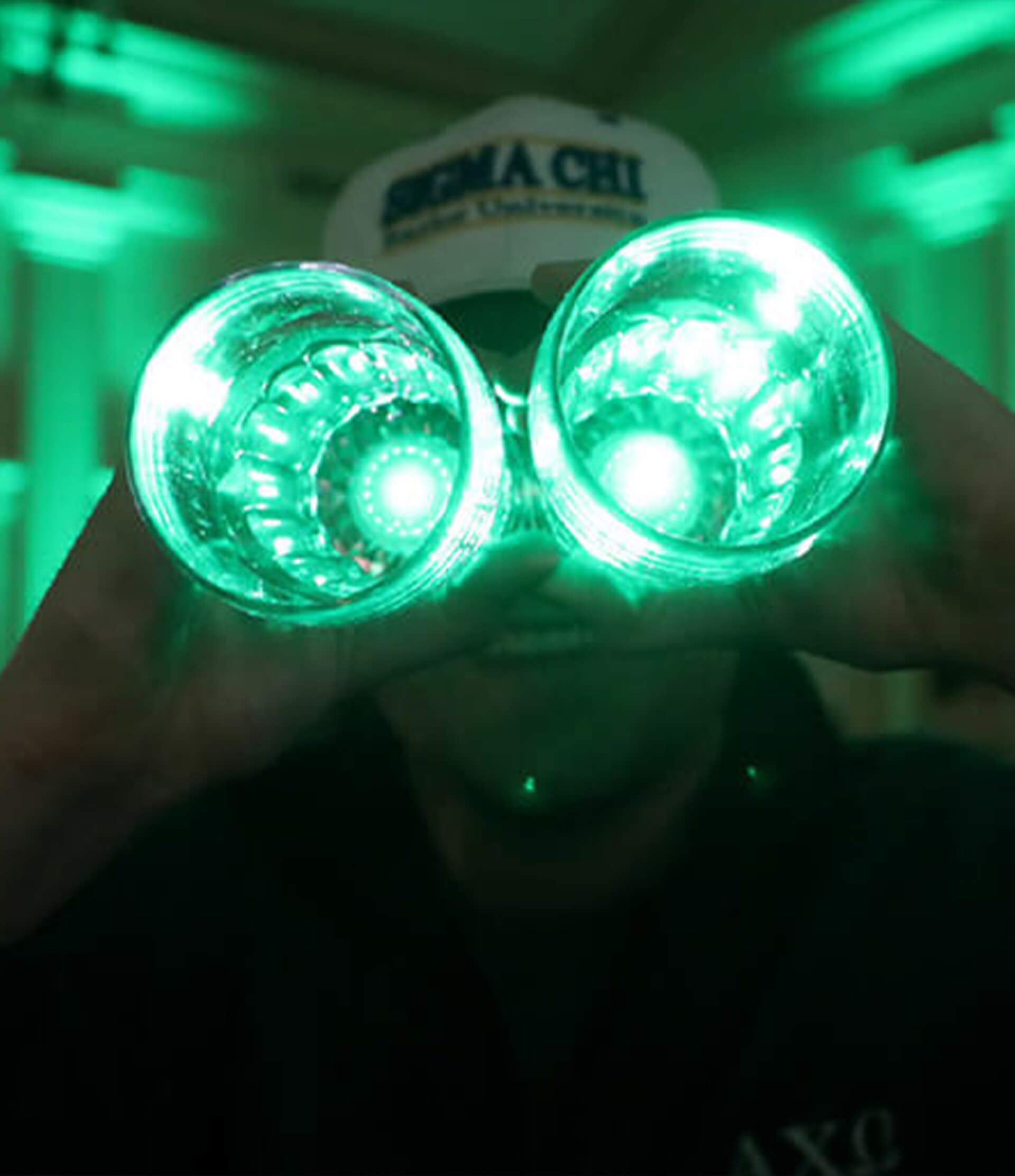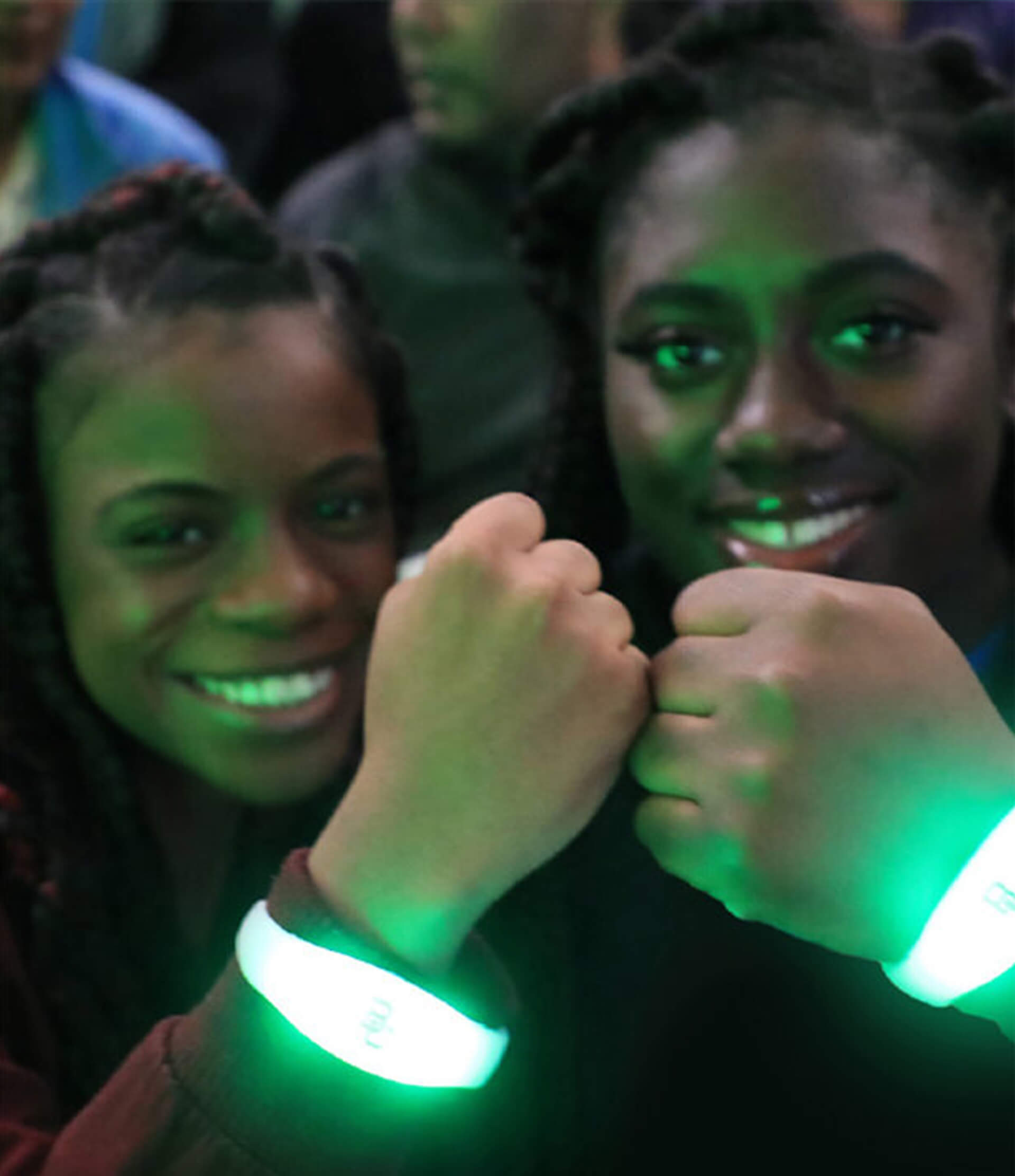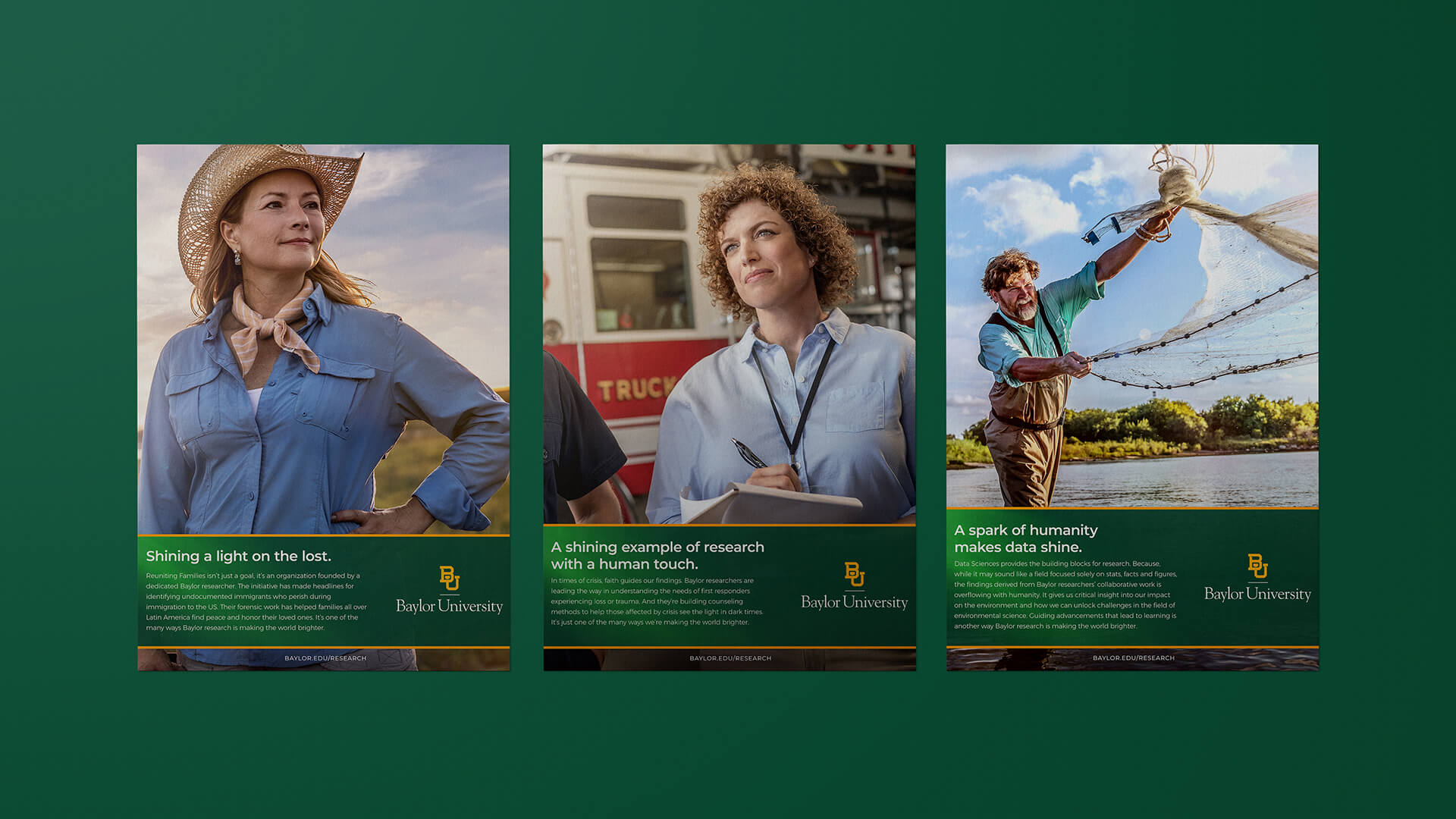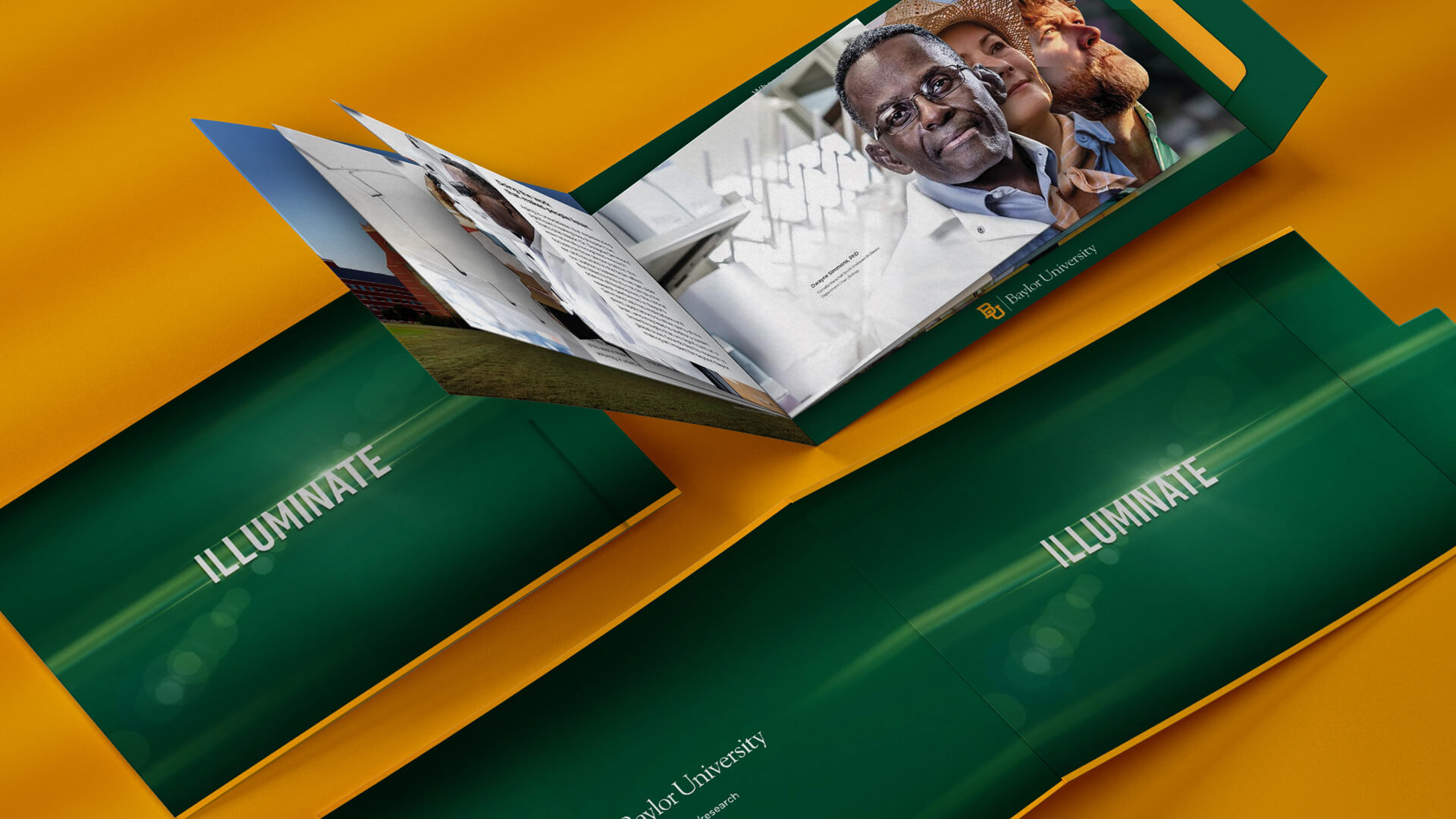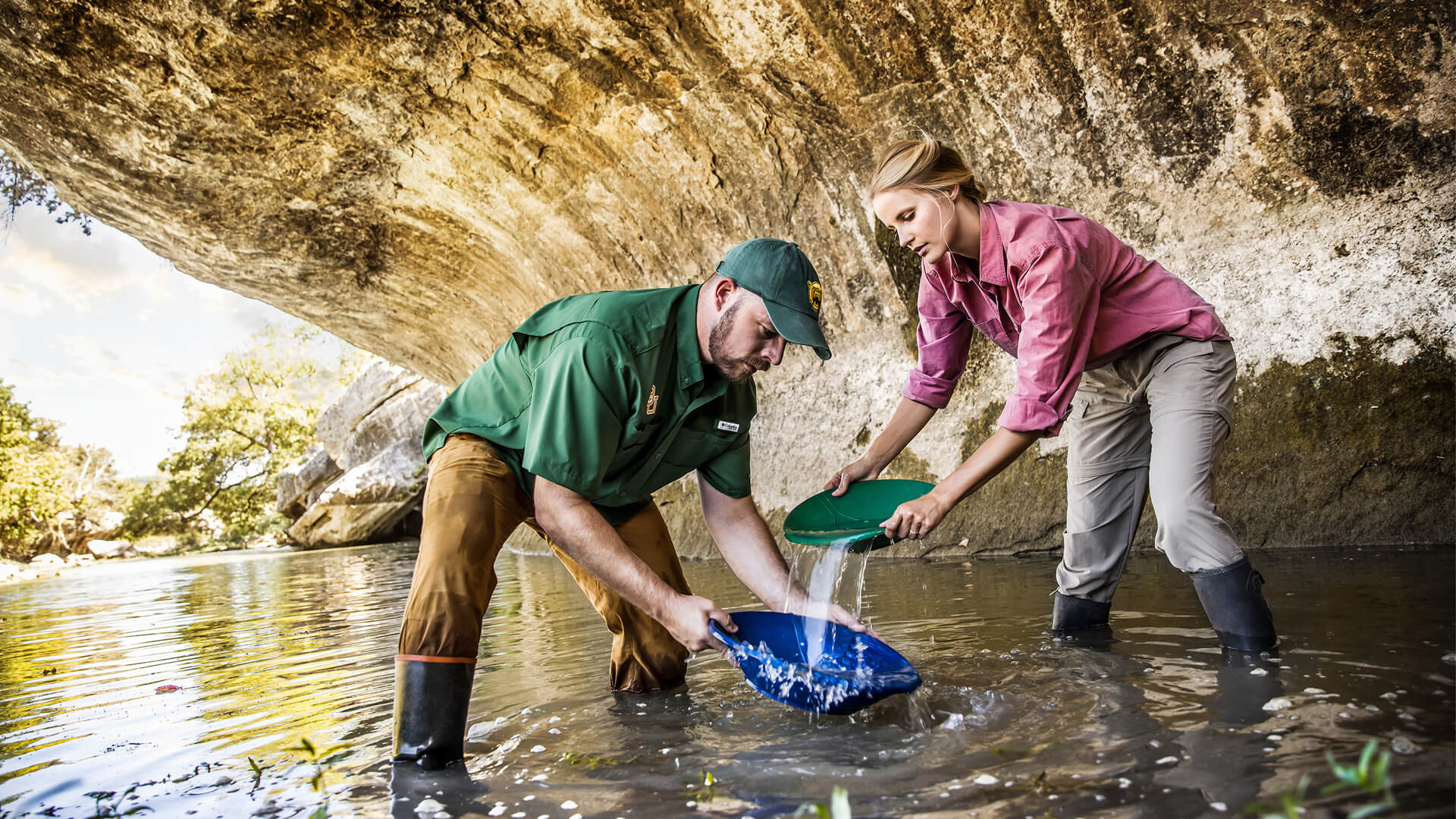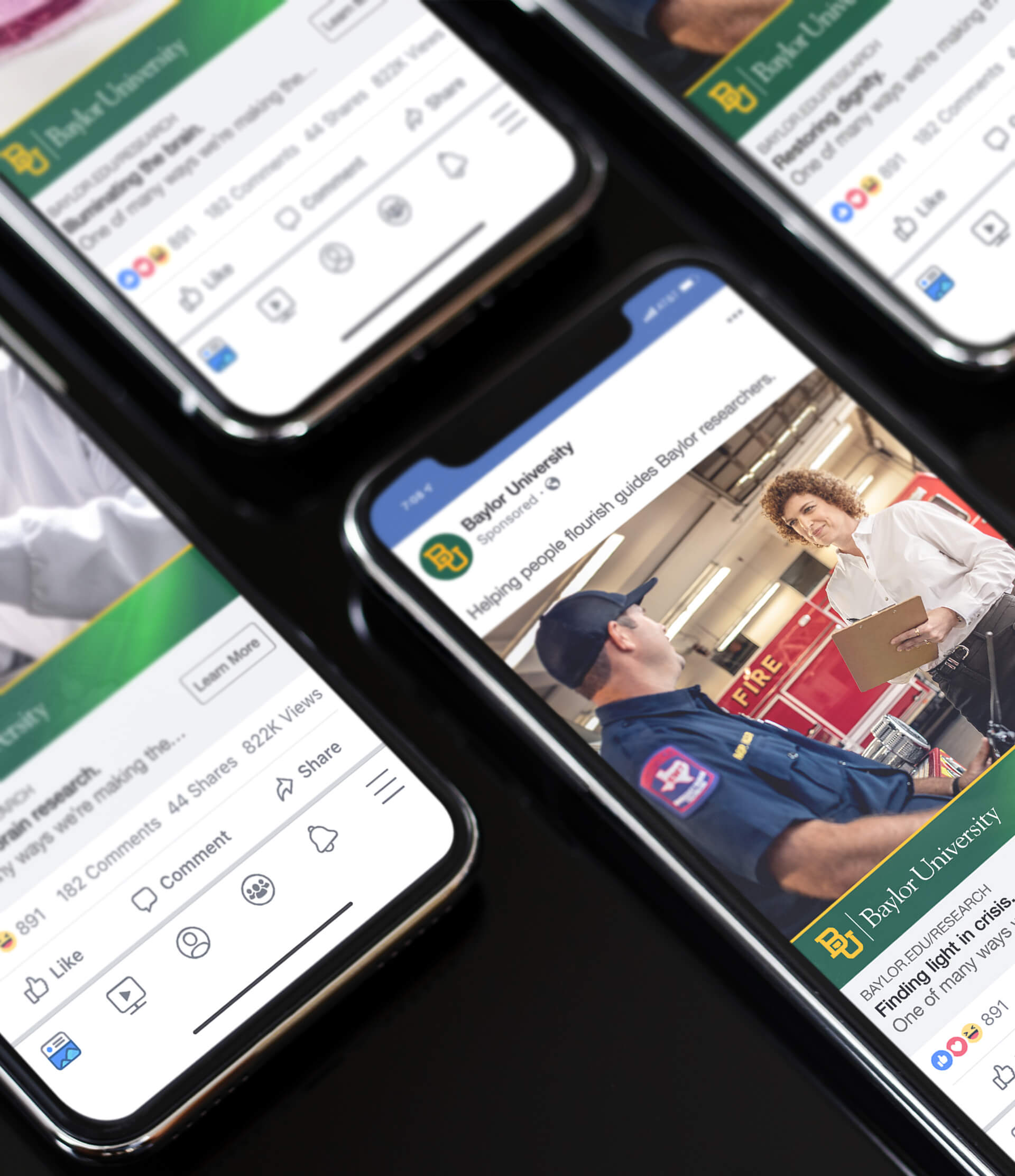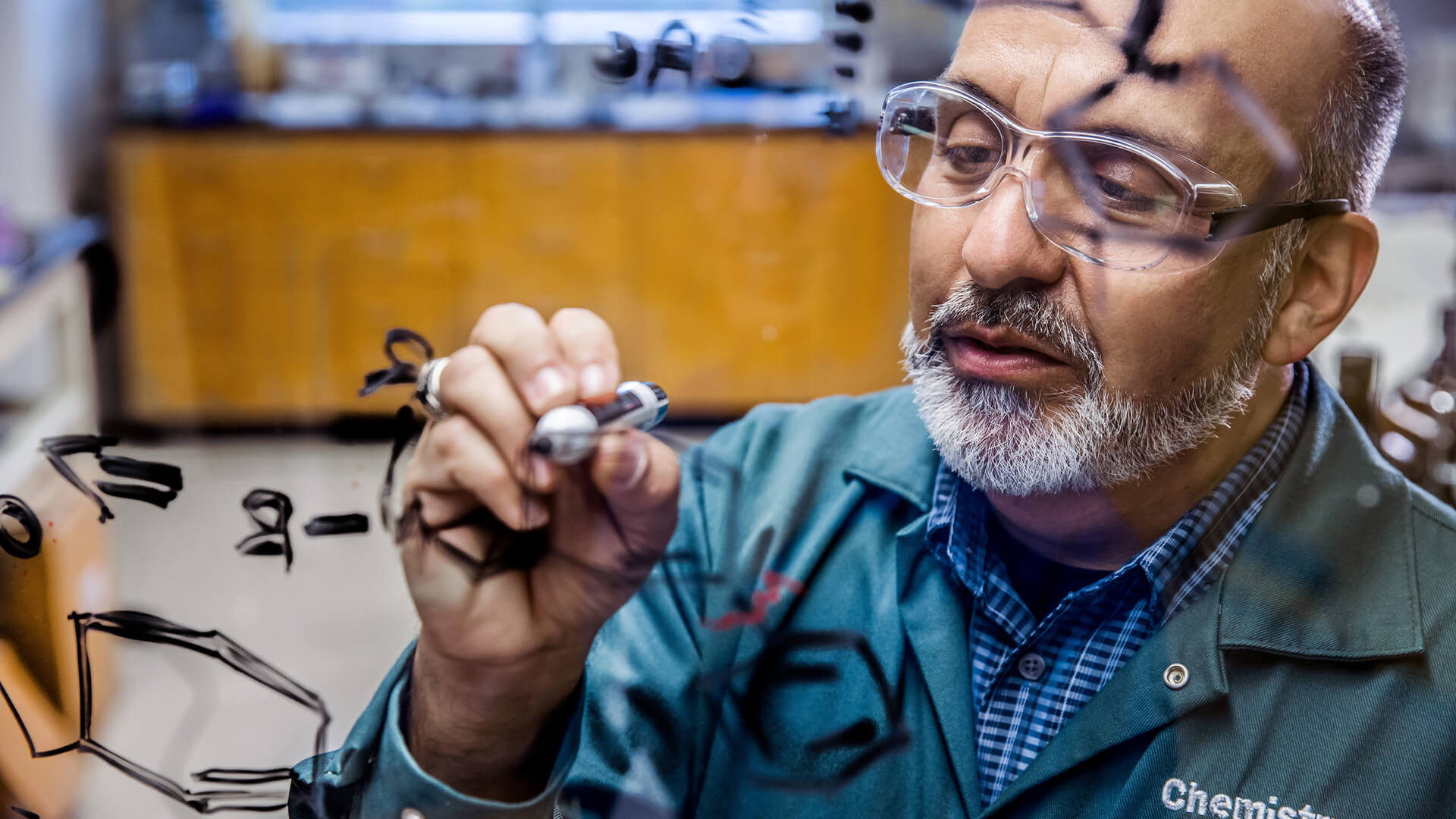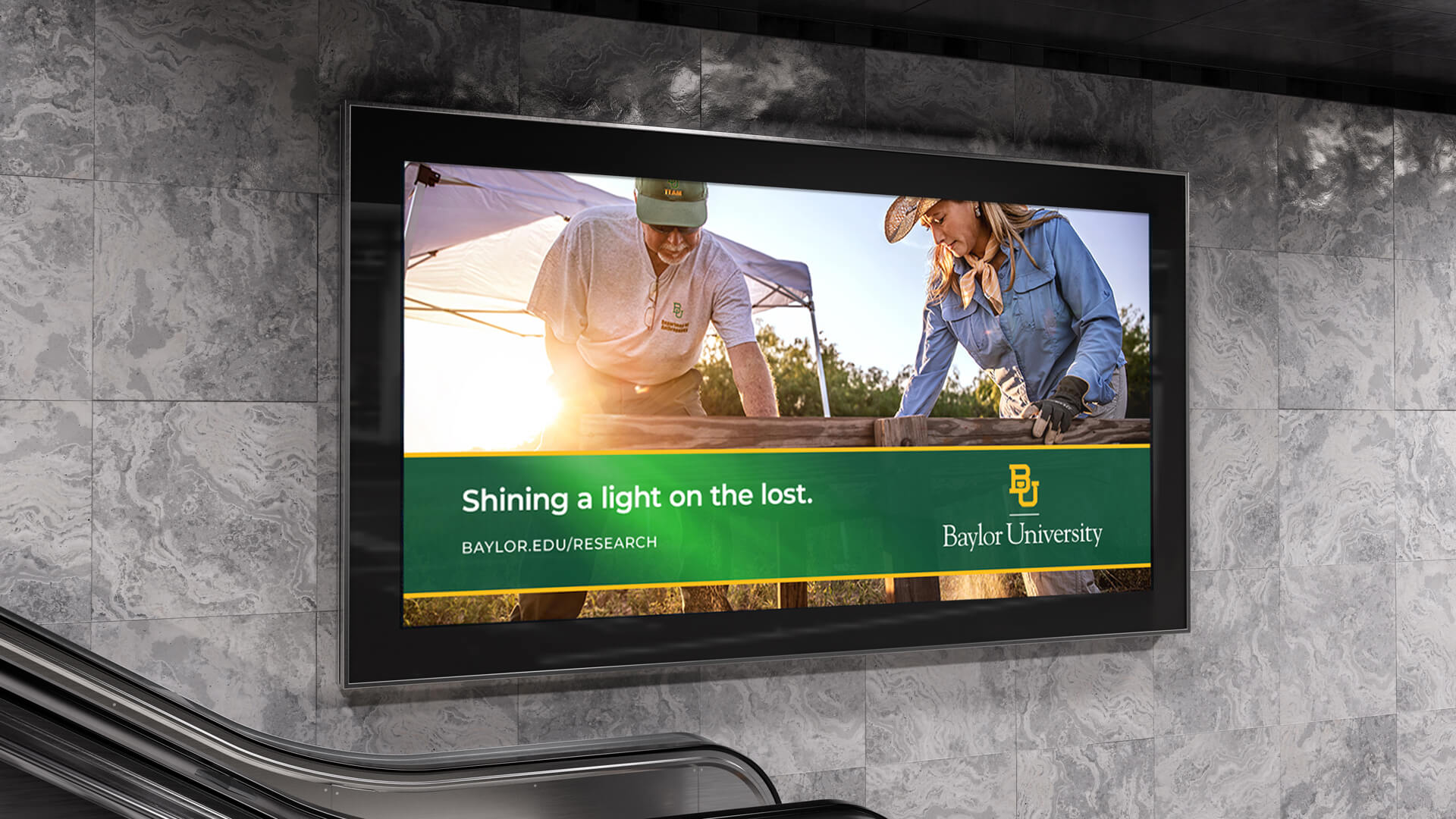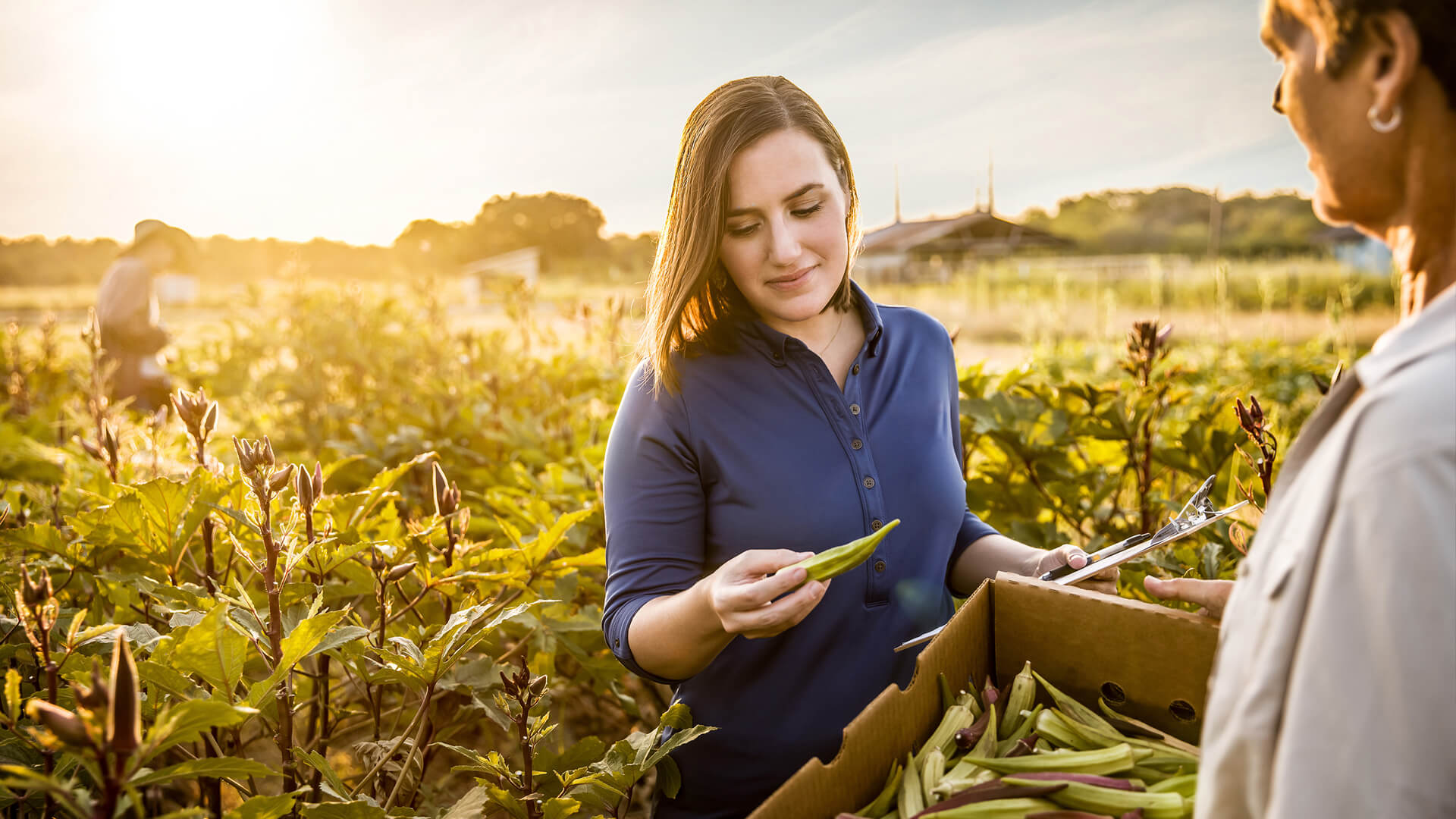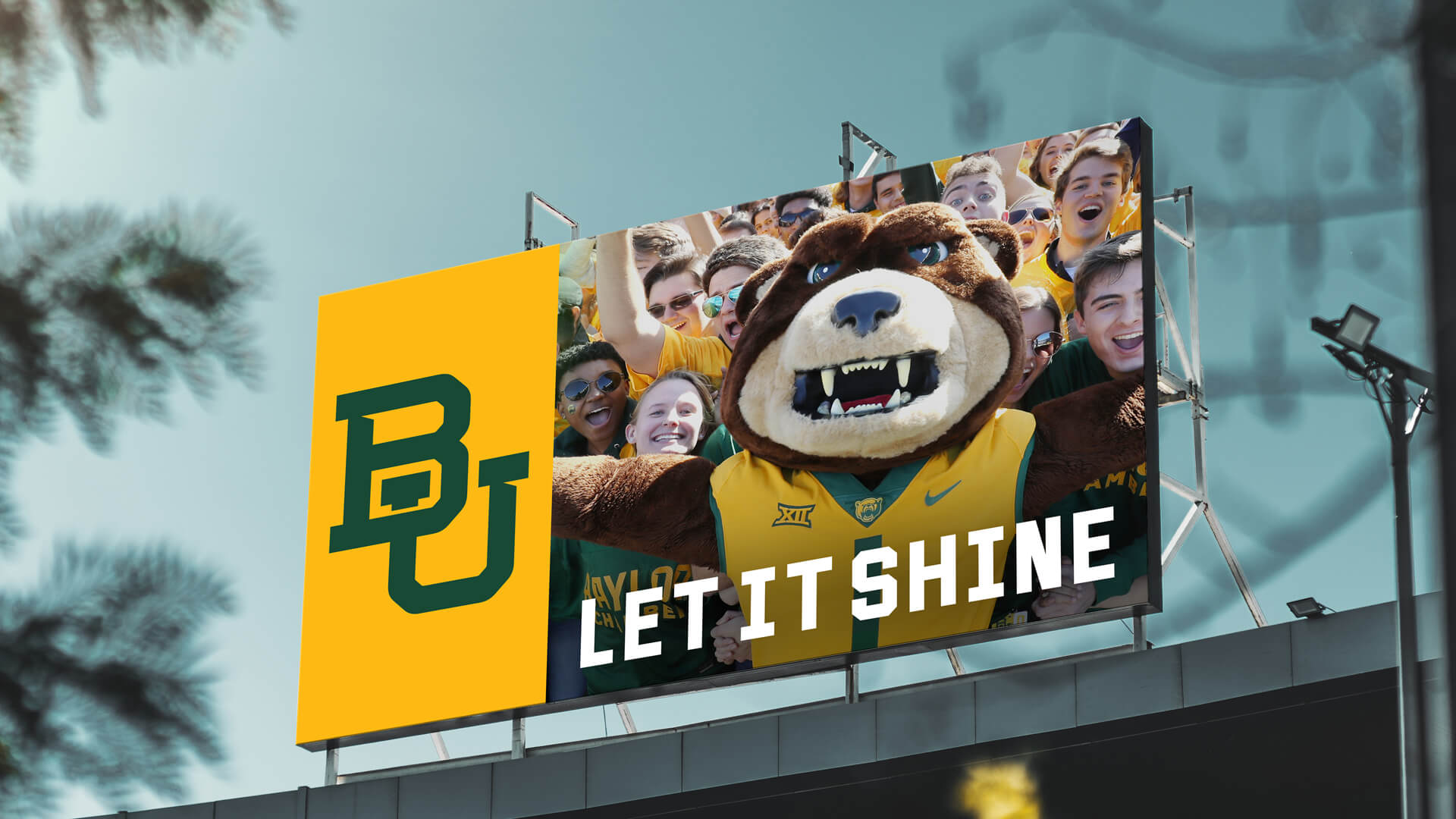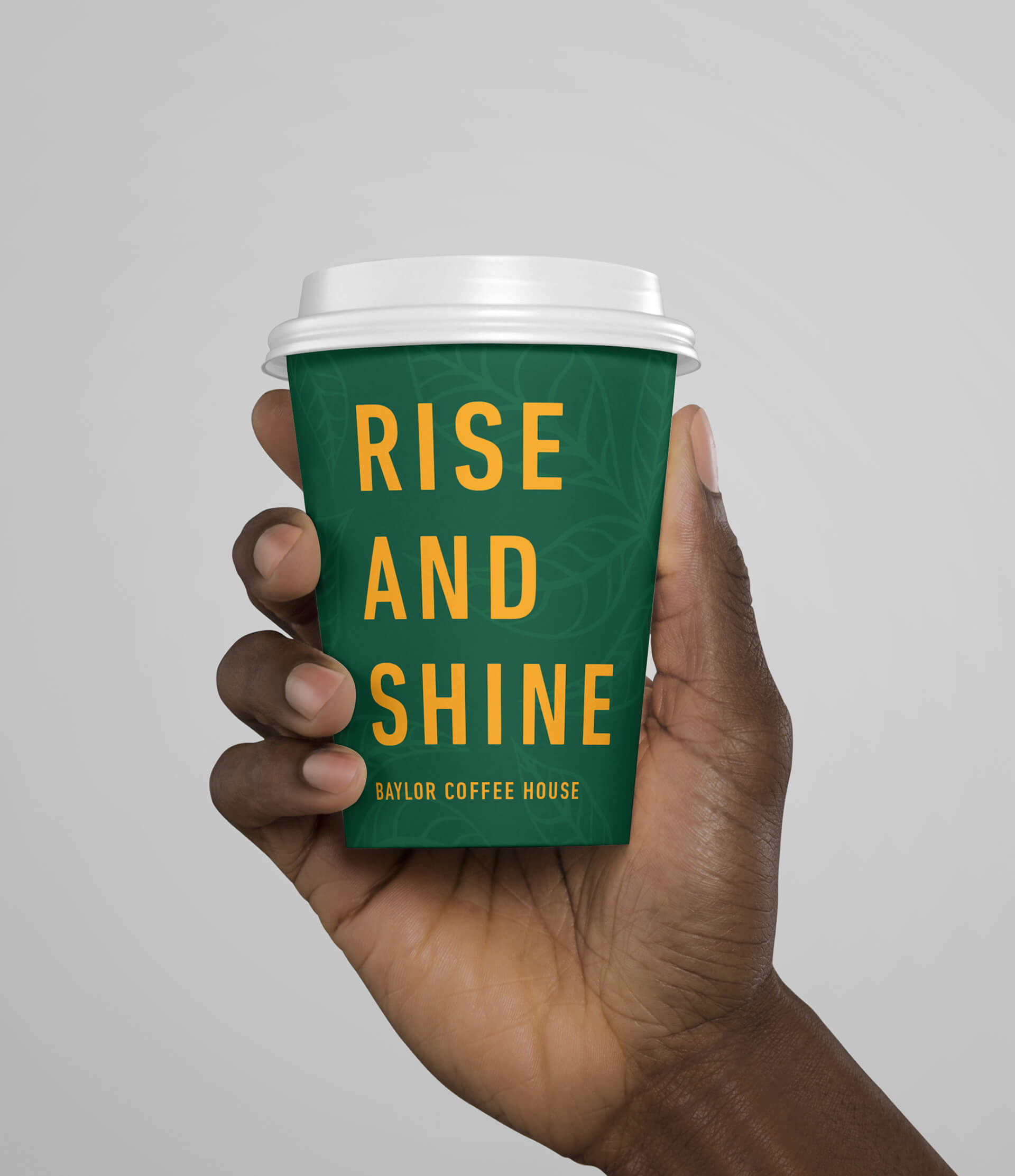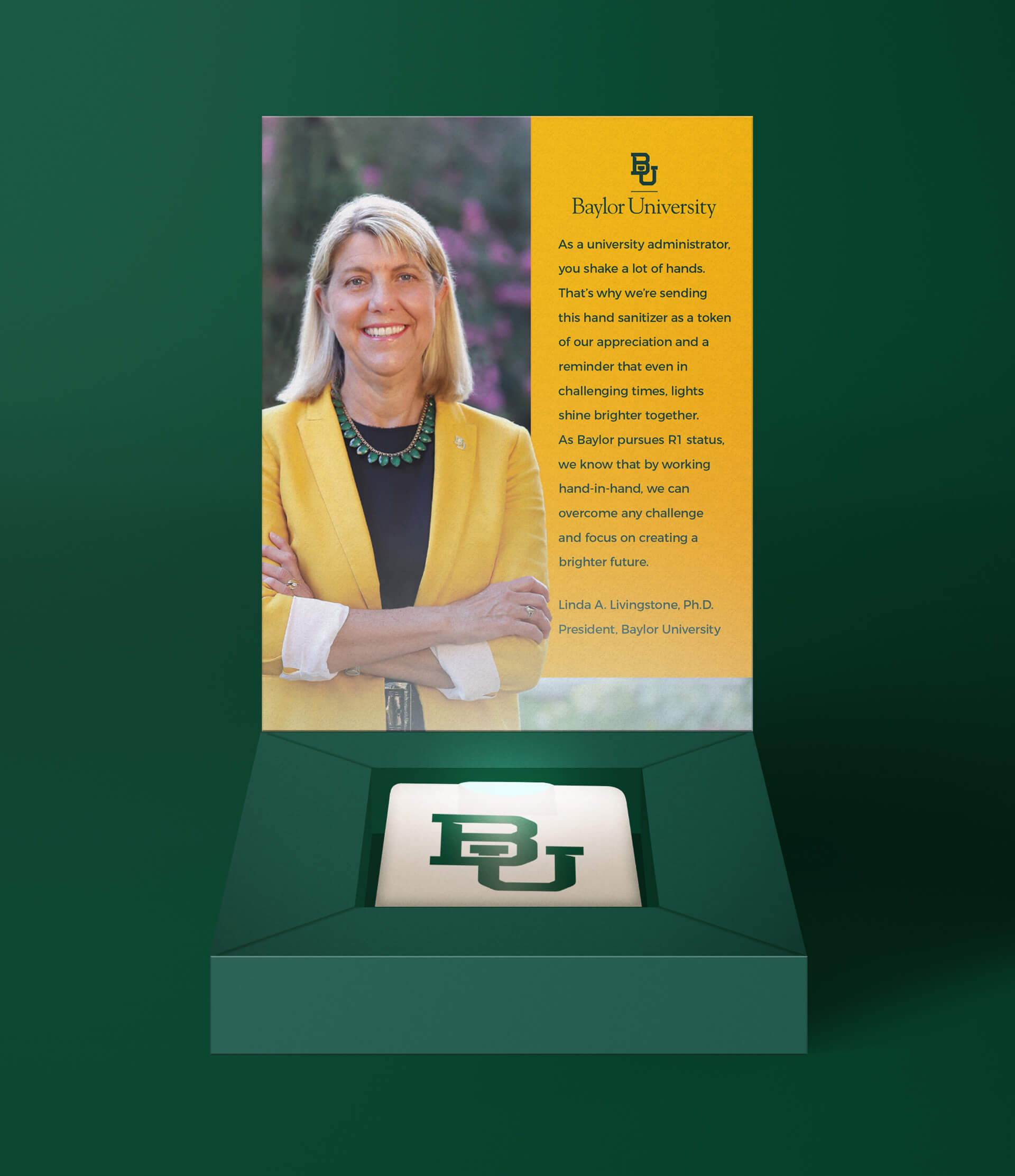 back to top