Baylor University
Baylor University's combination of academic excellence and "unapologetically Christian" values have informed their mission of educating students for worldwide leadership and service. As partners, we've worked with Baylor to help them realize their goal of being a purpose-driven university where higher education meets a higher calling.
Comprehensive Results
Baylor exceeded their goal for incoming freshman by accepting a record number of new students.
The perception of Baylor as a university with exemplary values and as a place where students can thrive increased 25%.
The campaign helped create a more balanced gender mix with the male population increasing from 38% to 41%.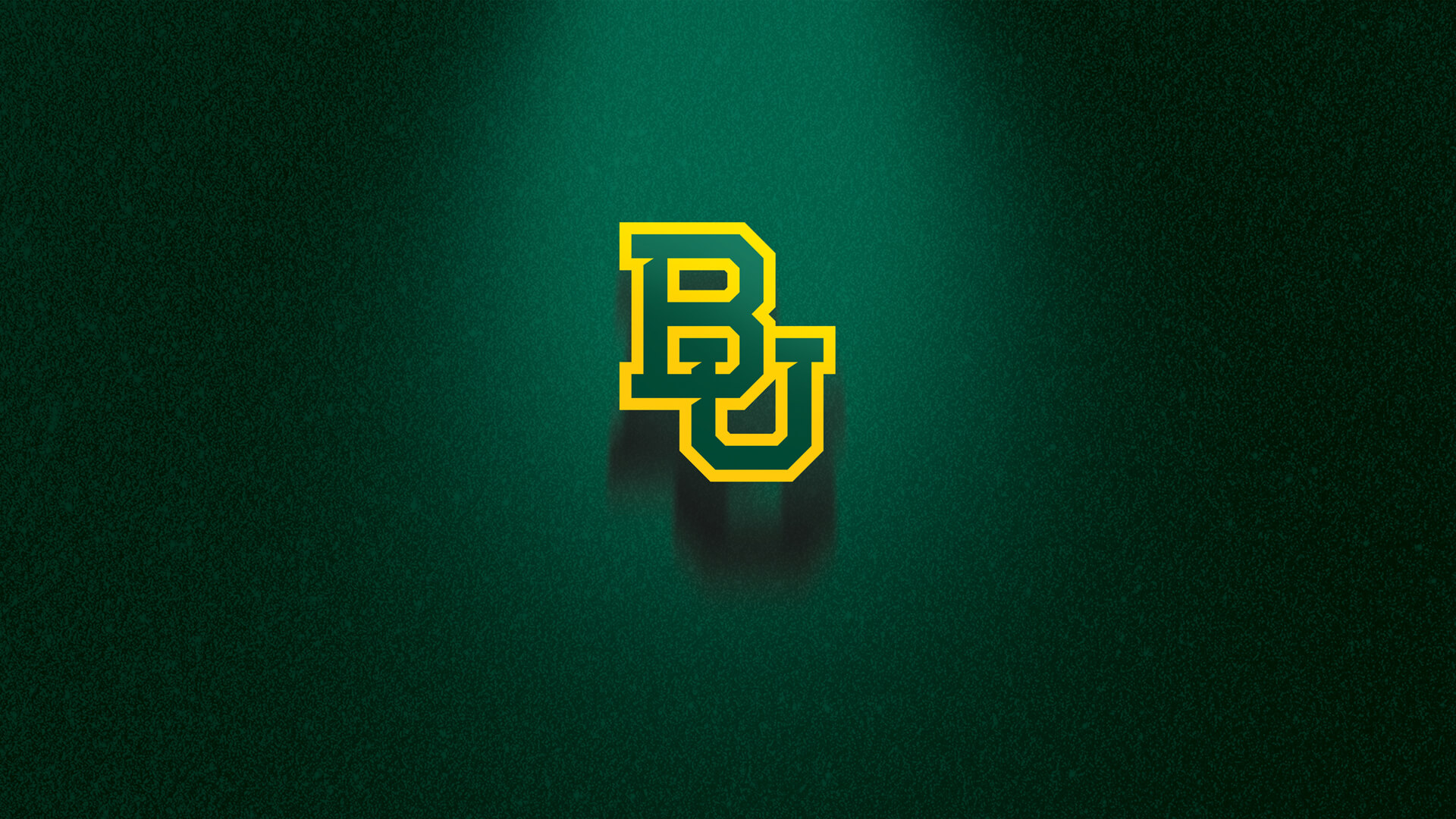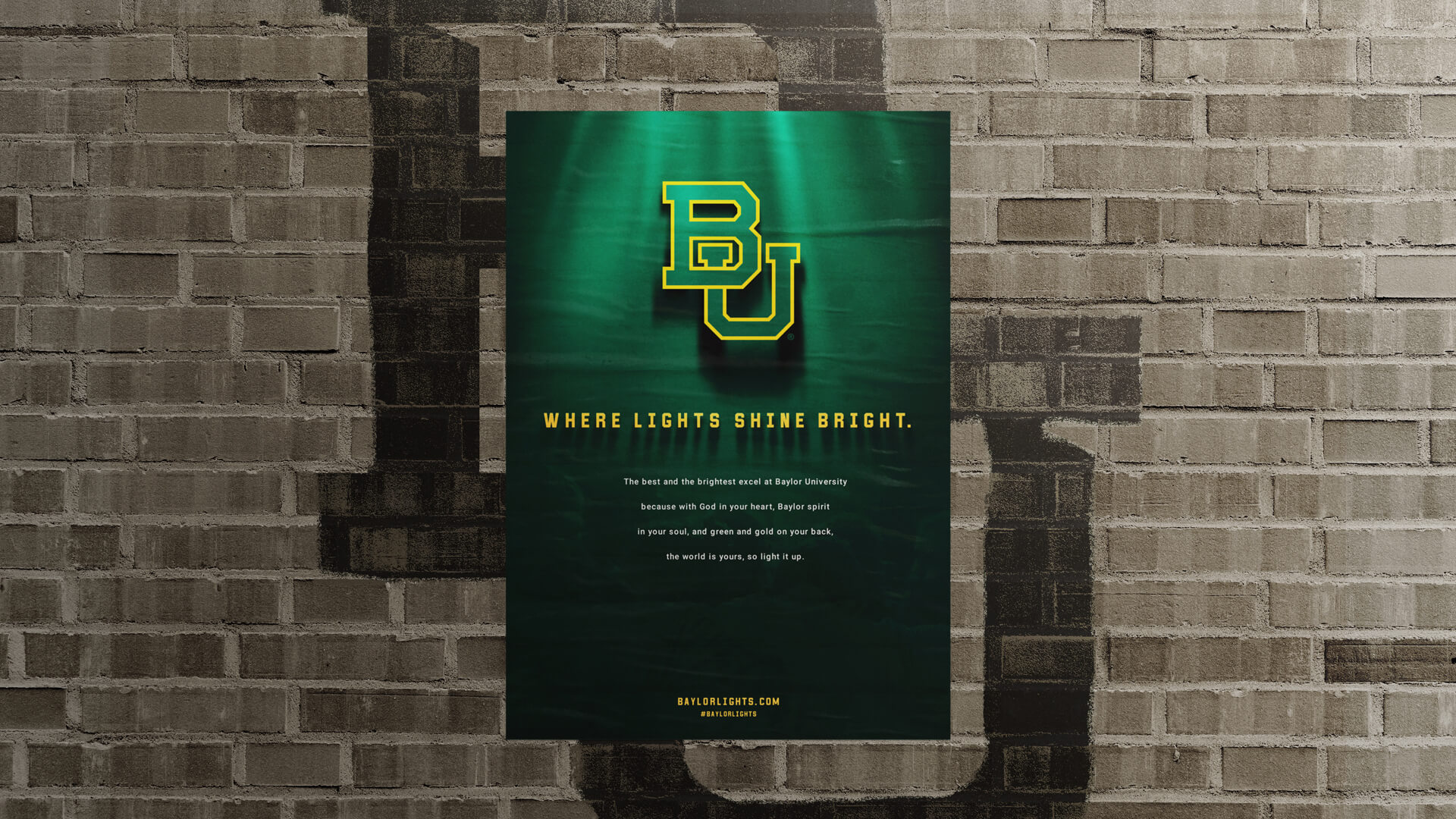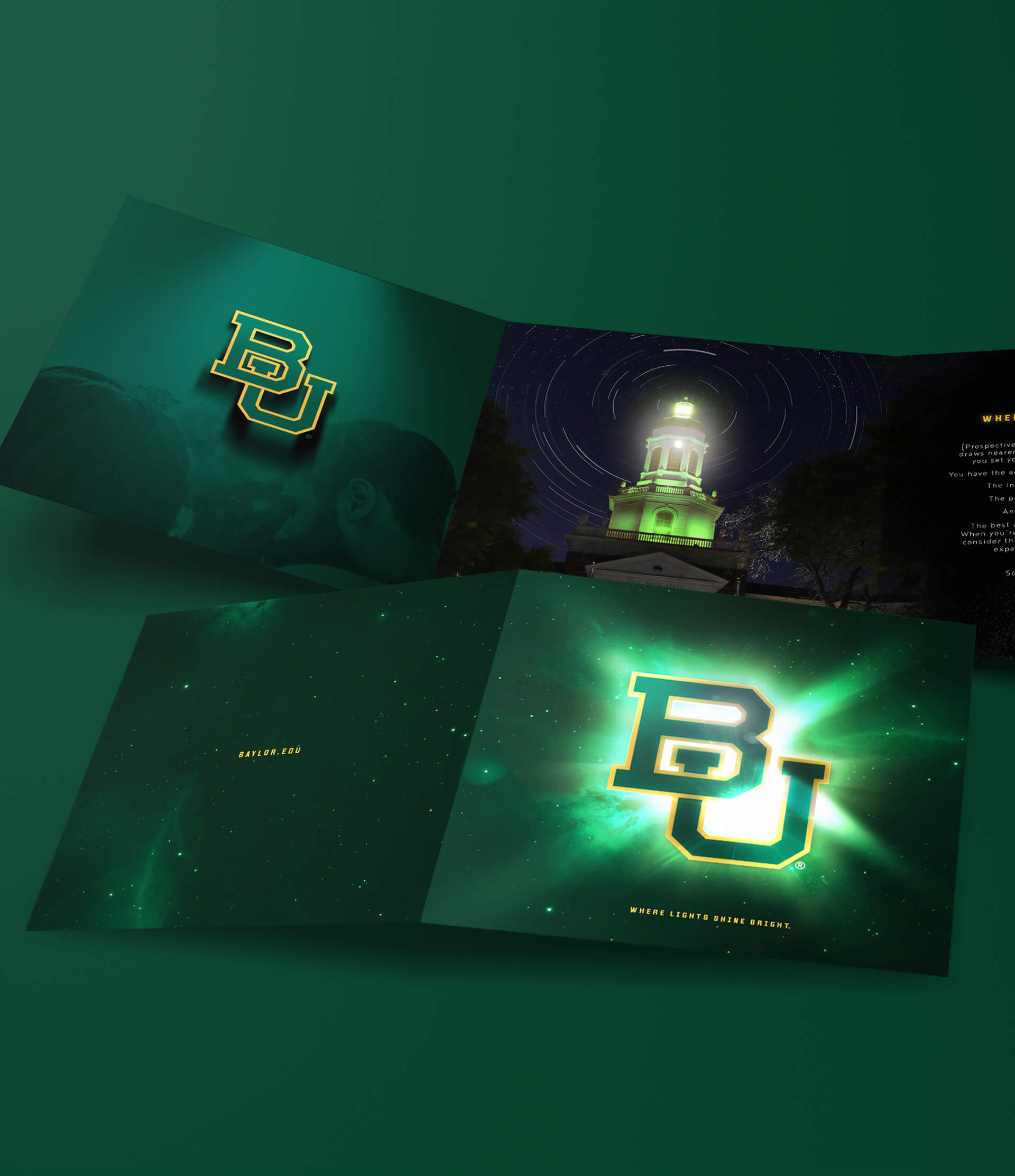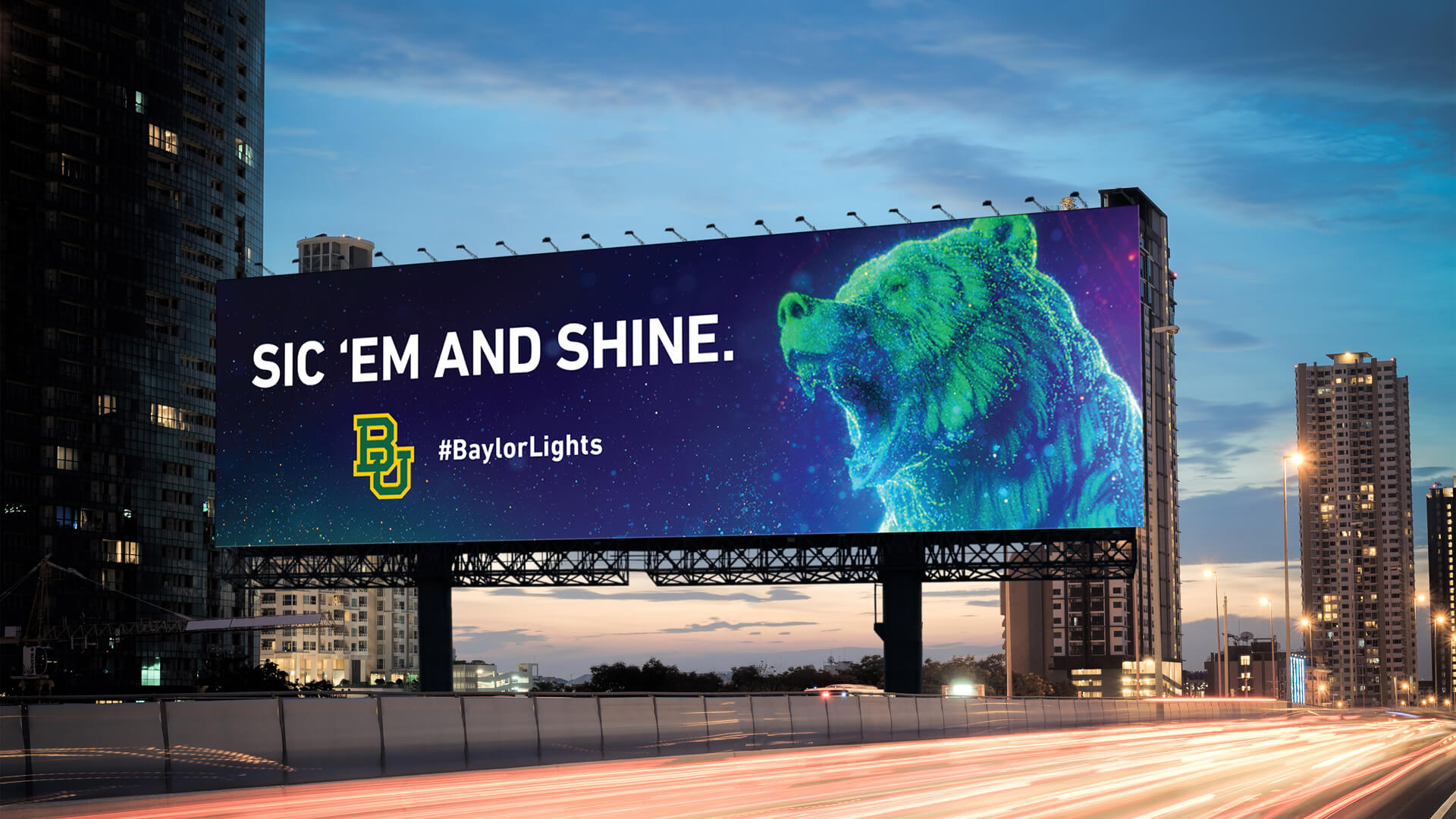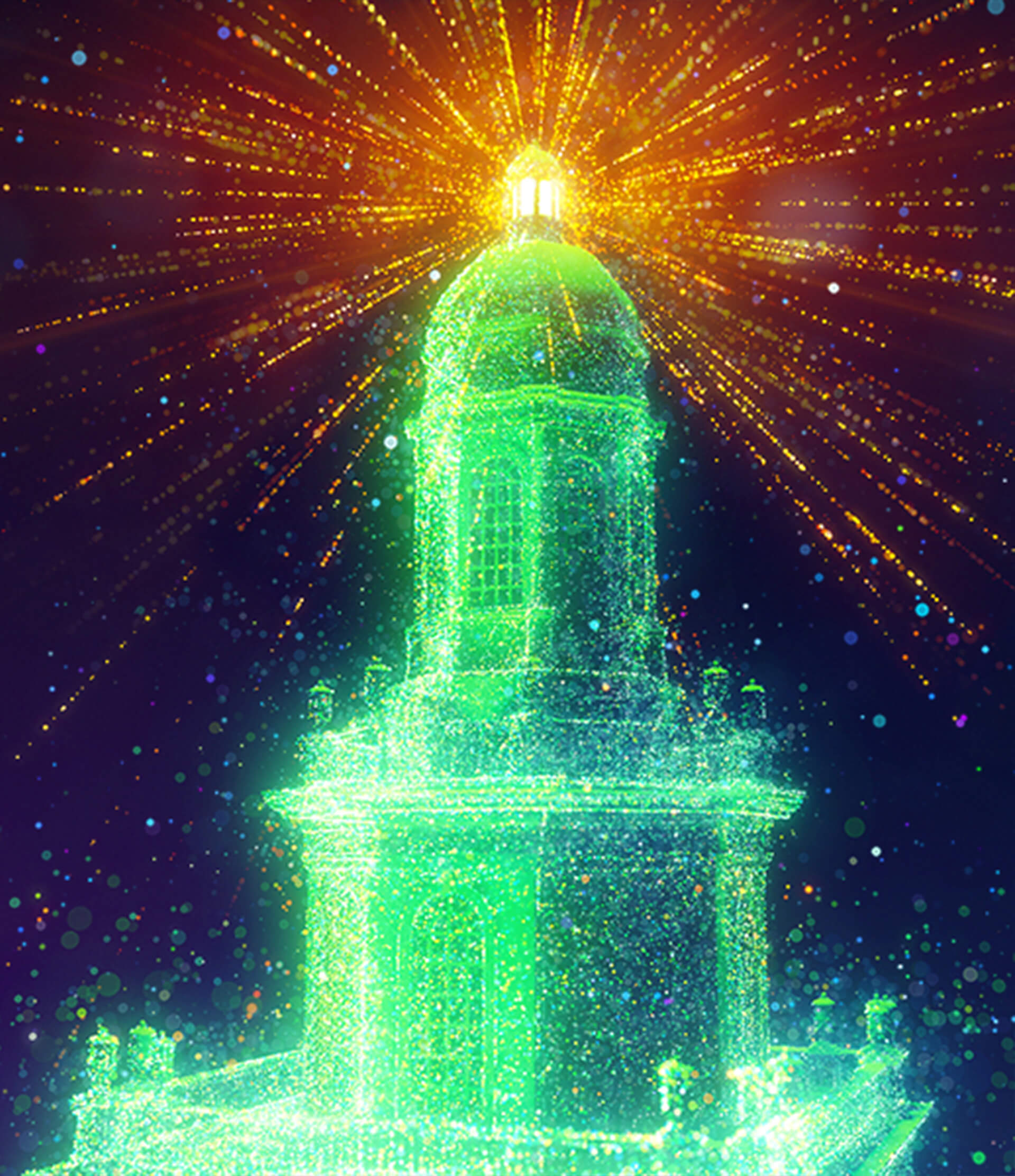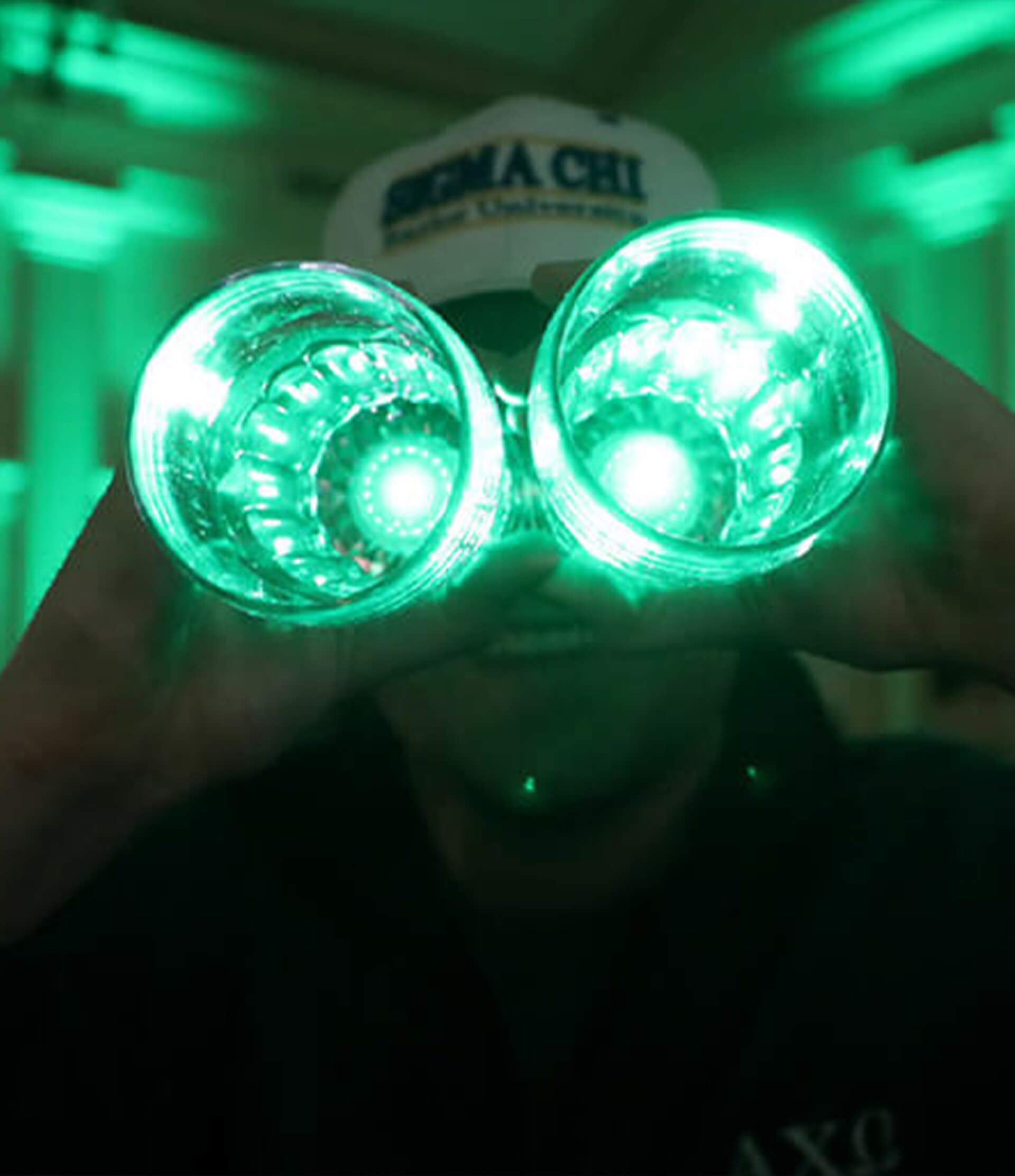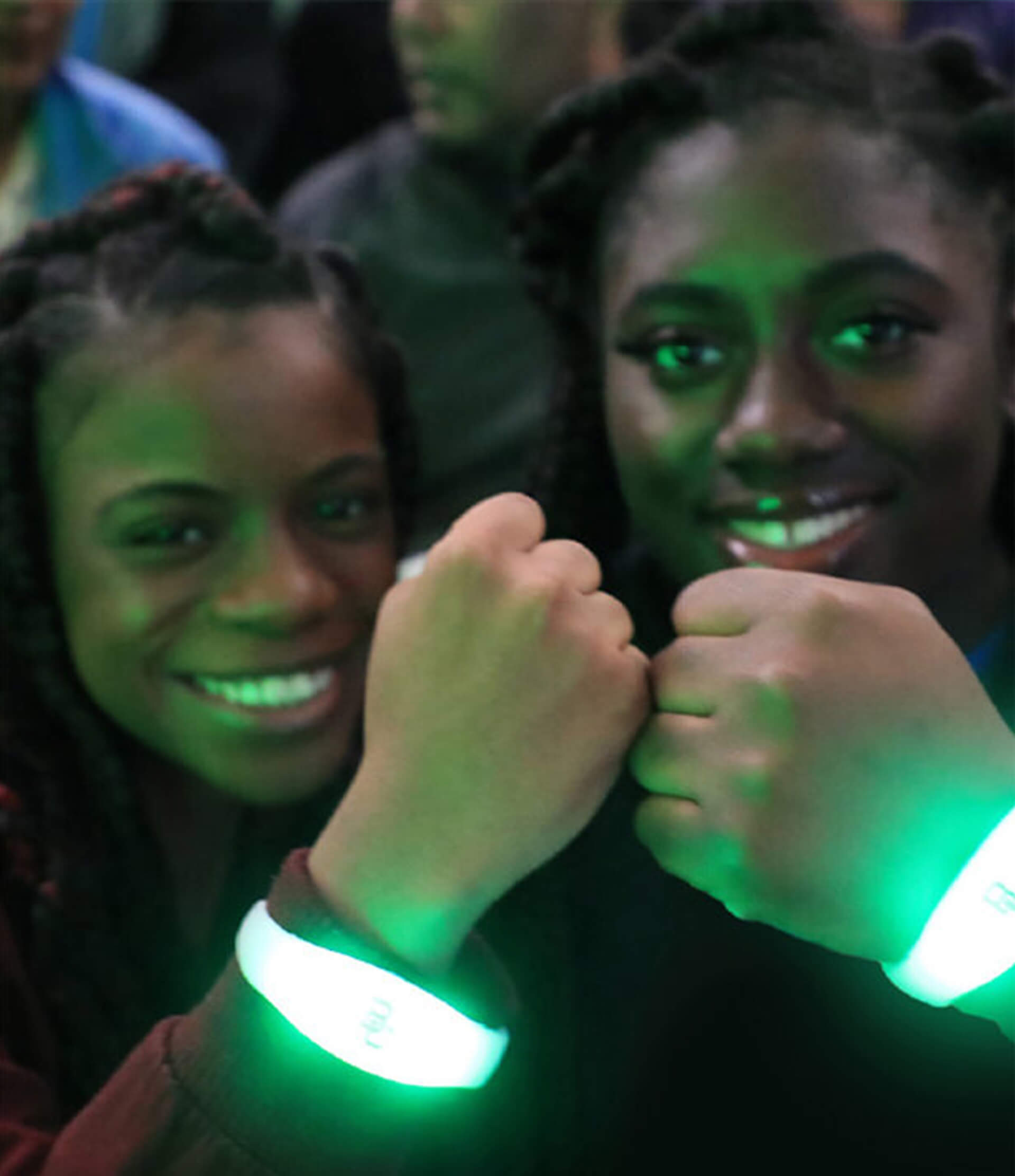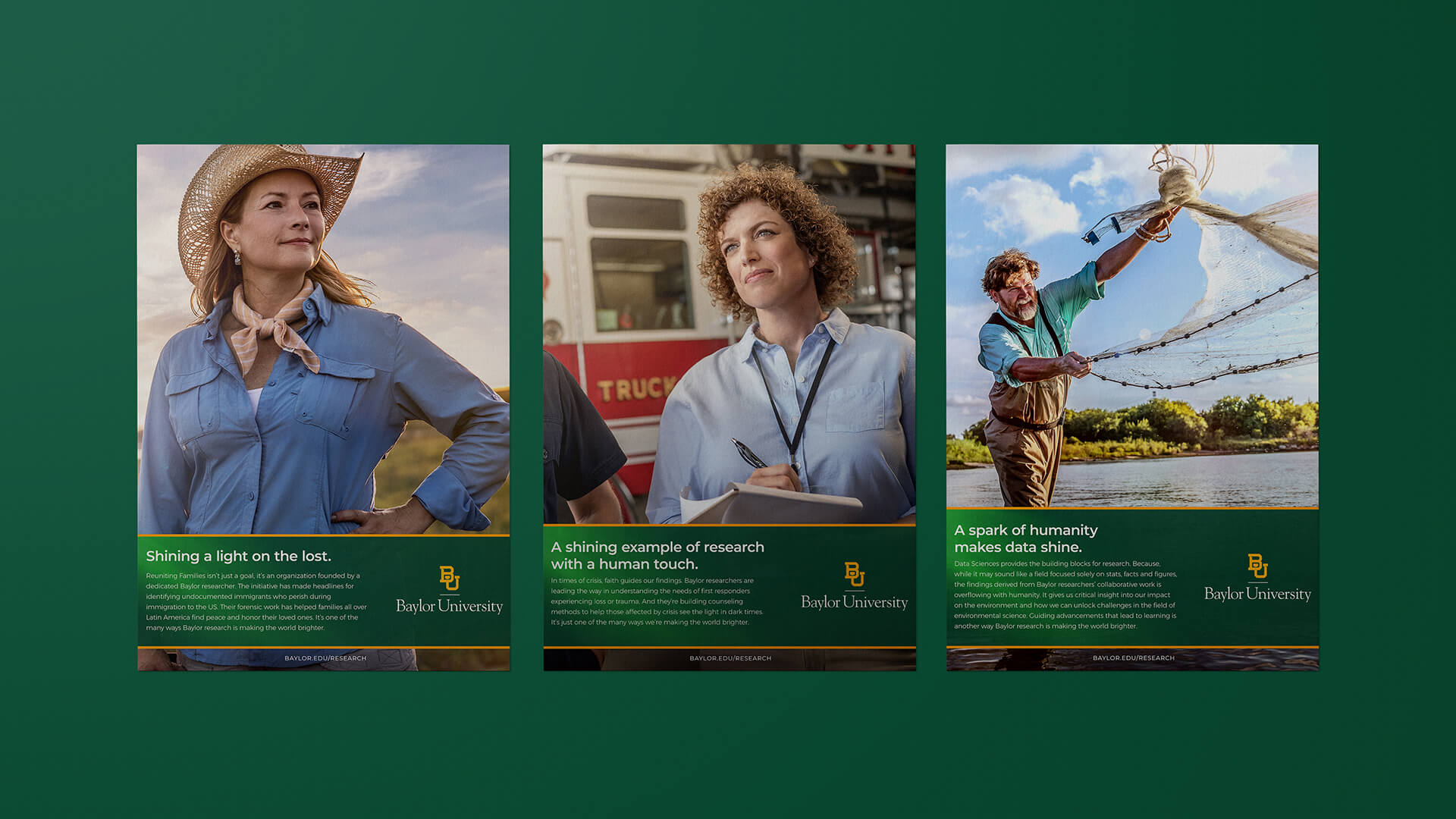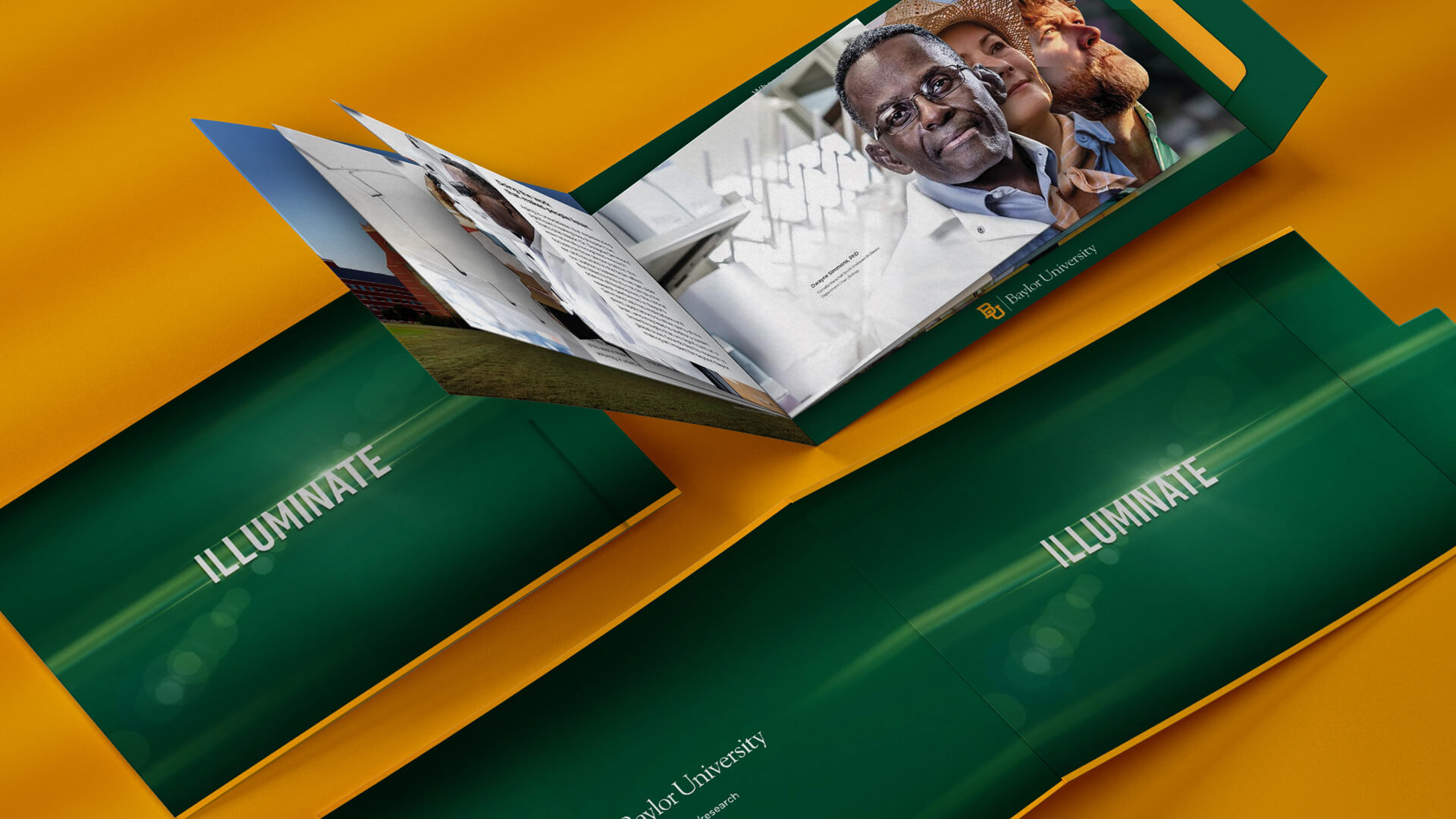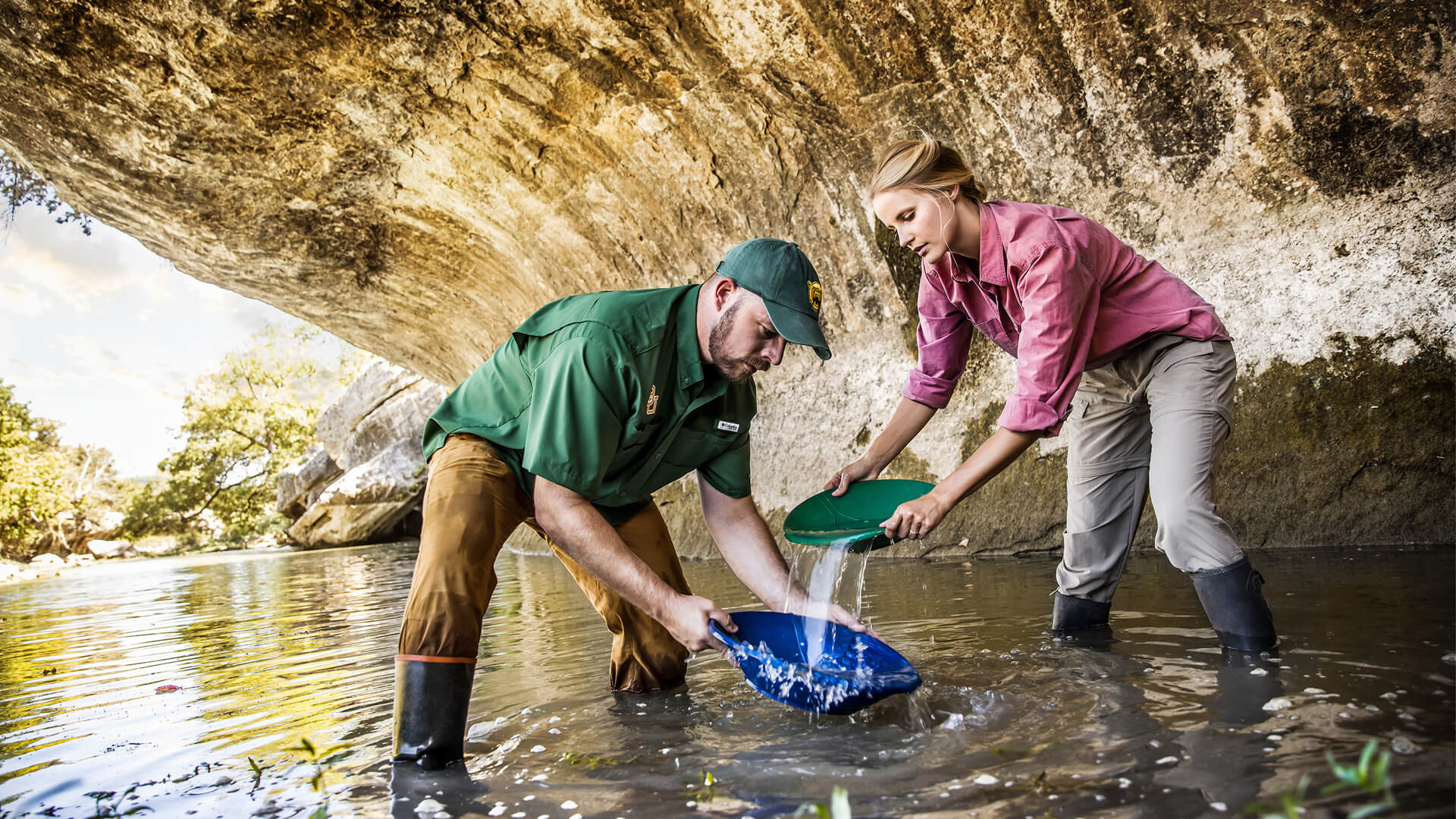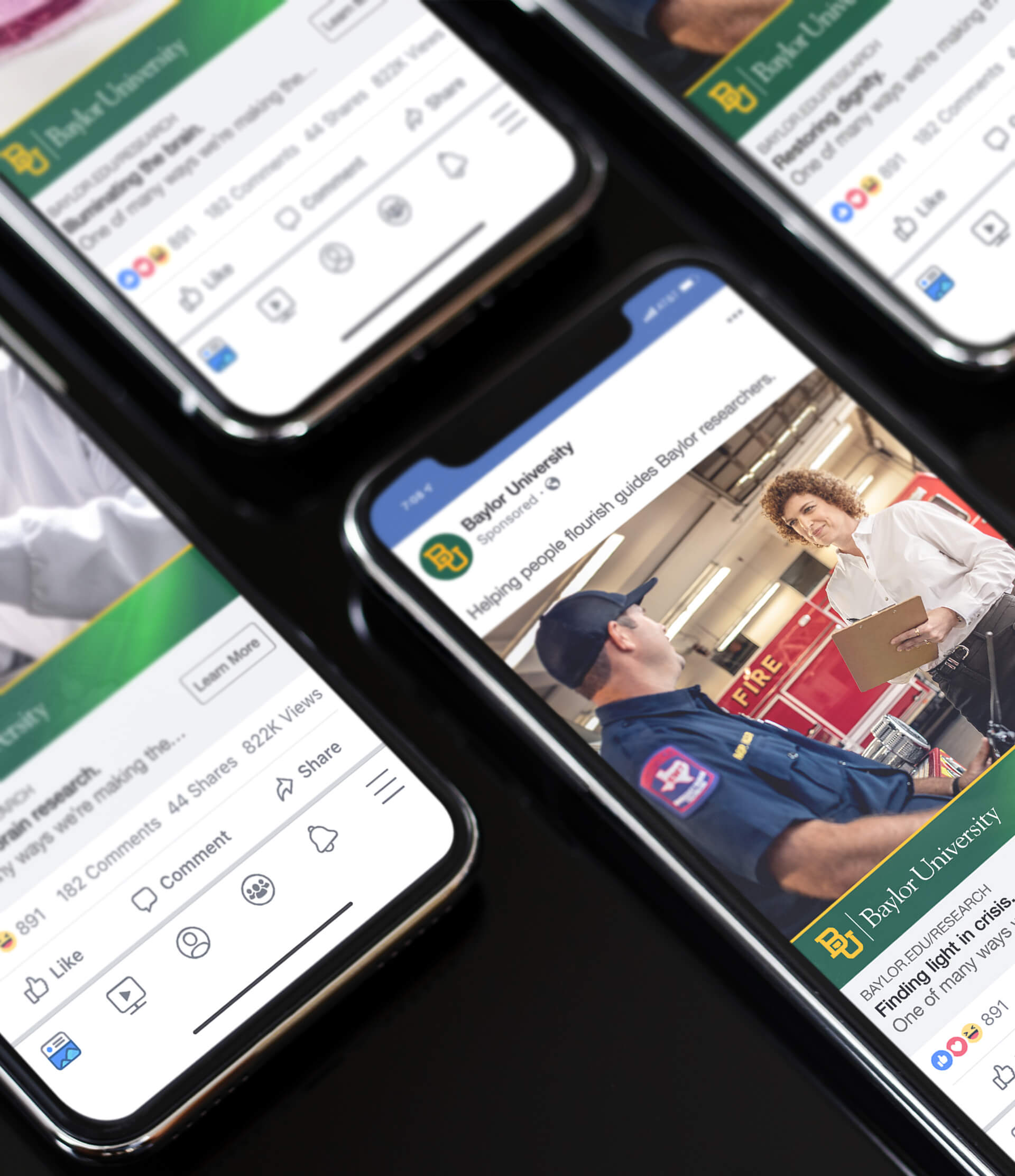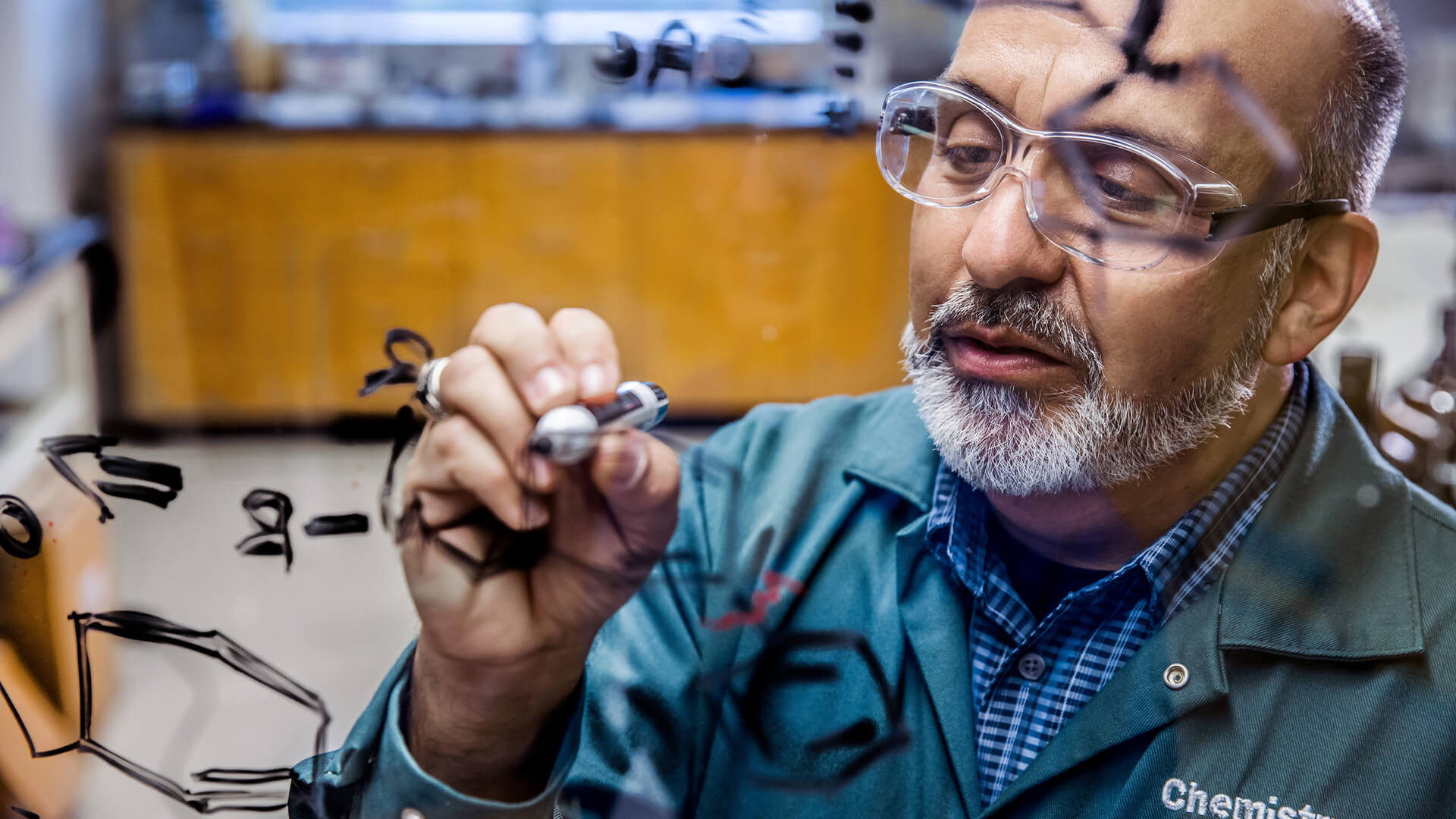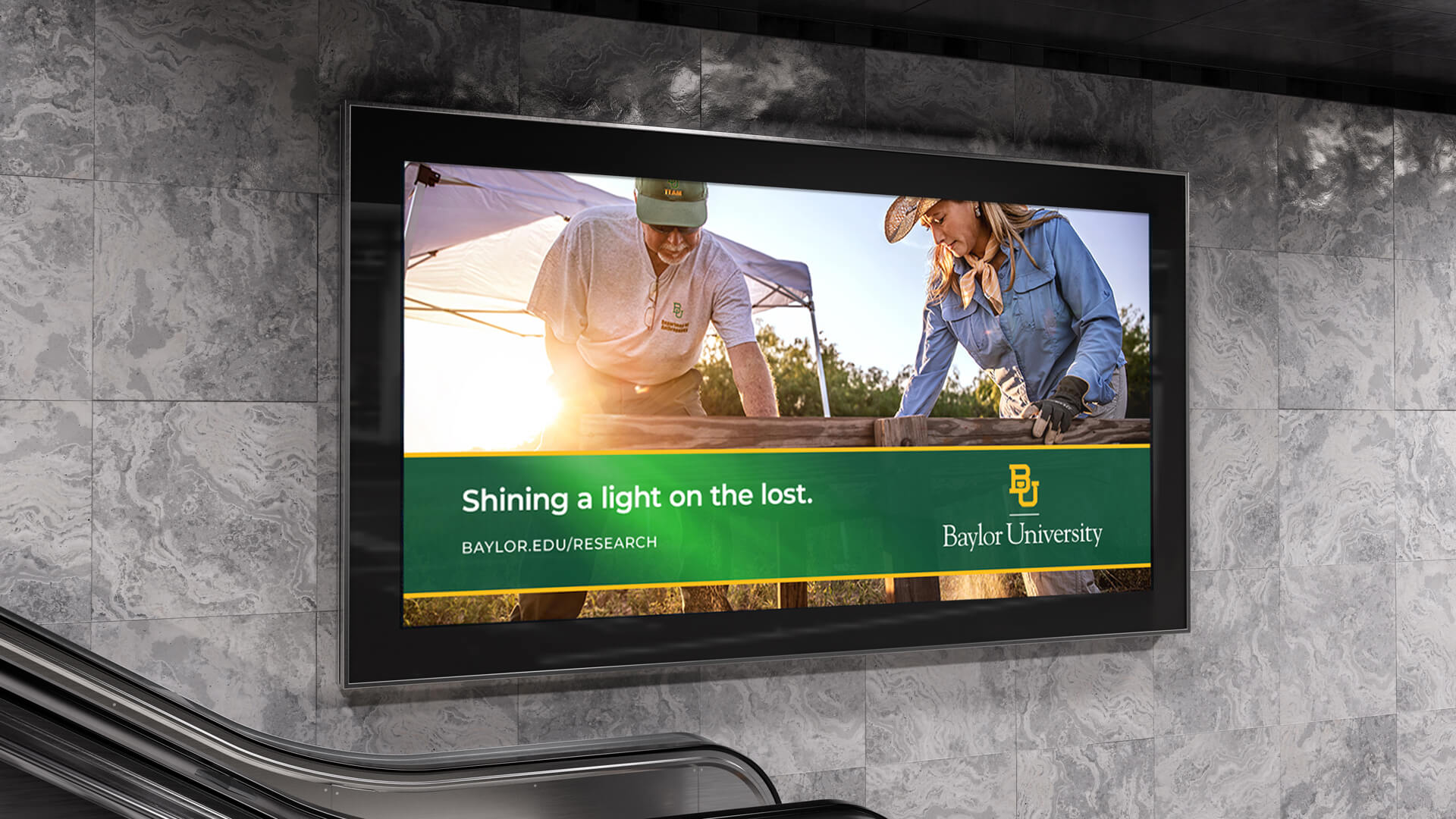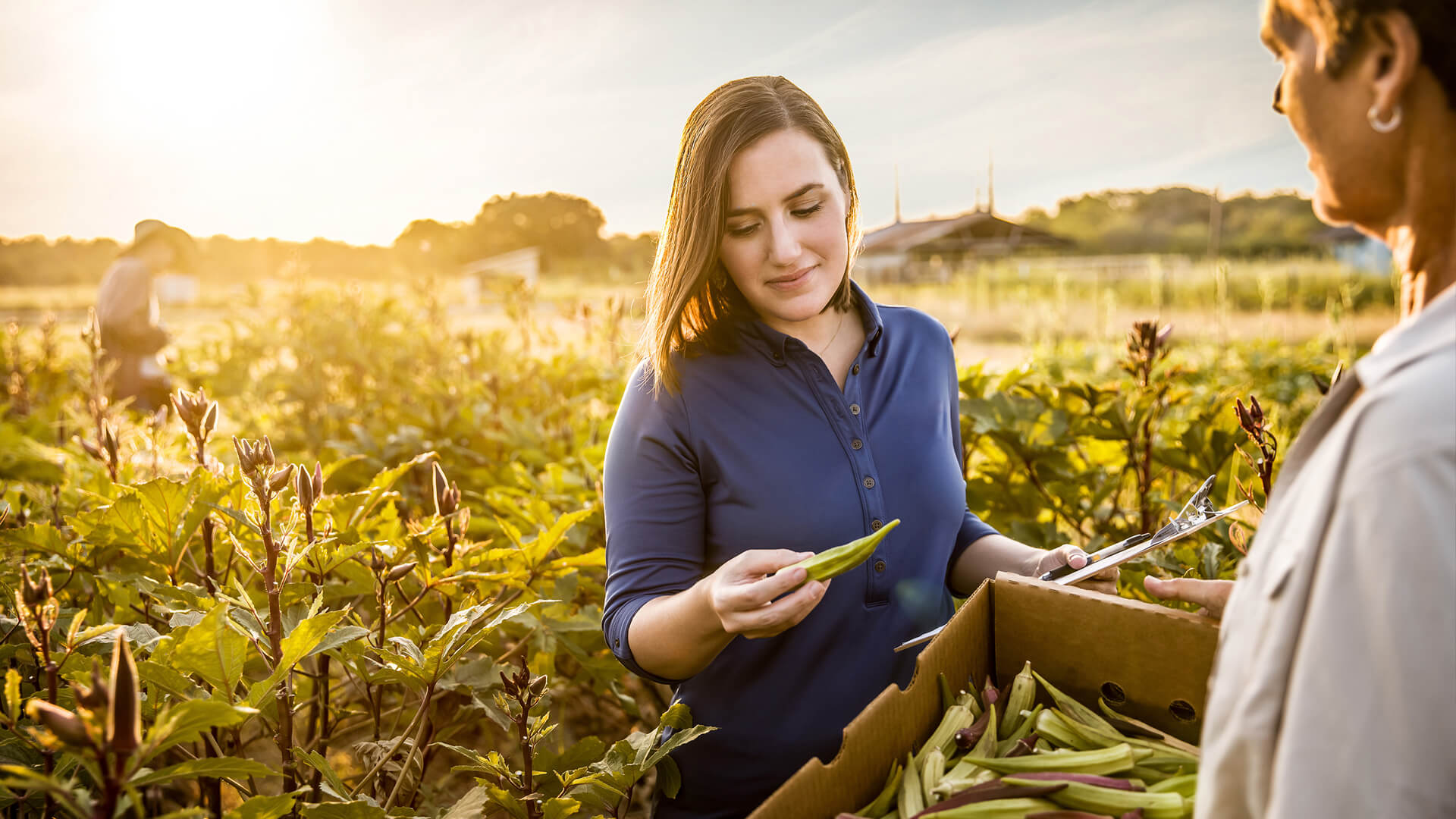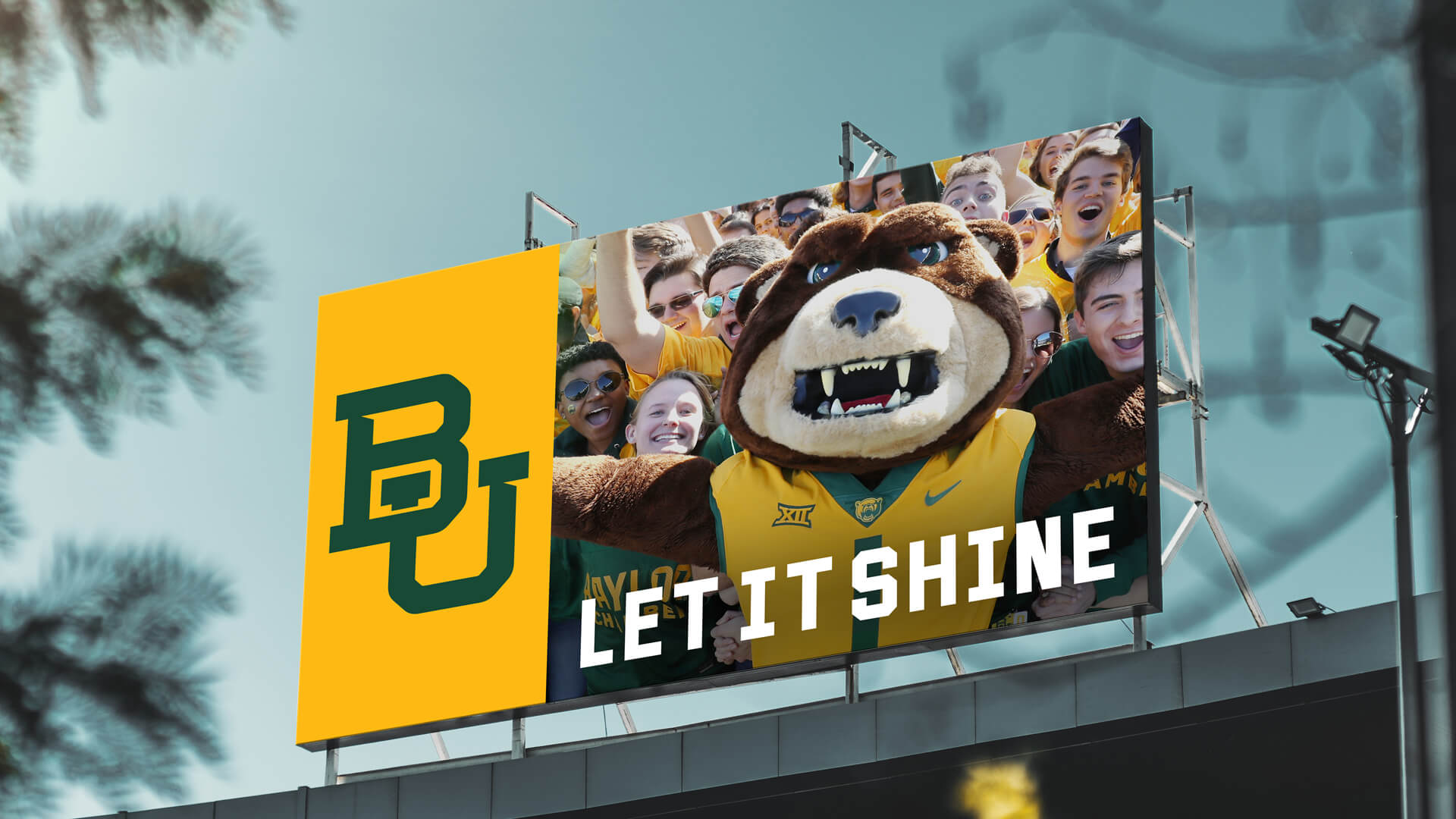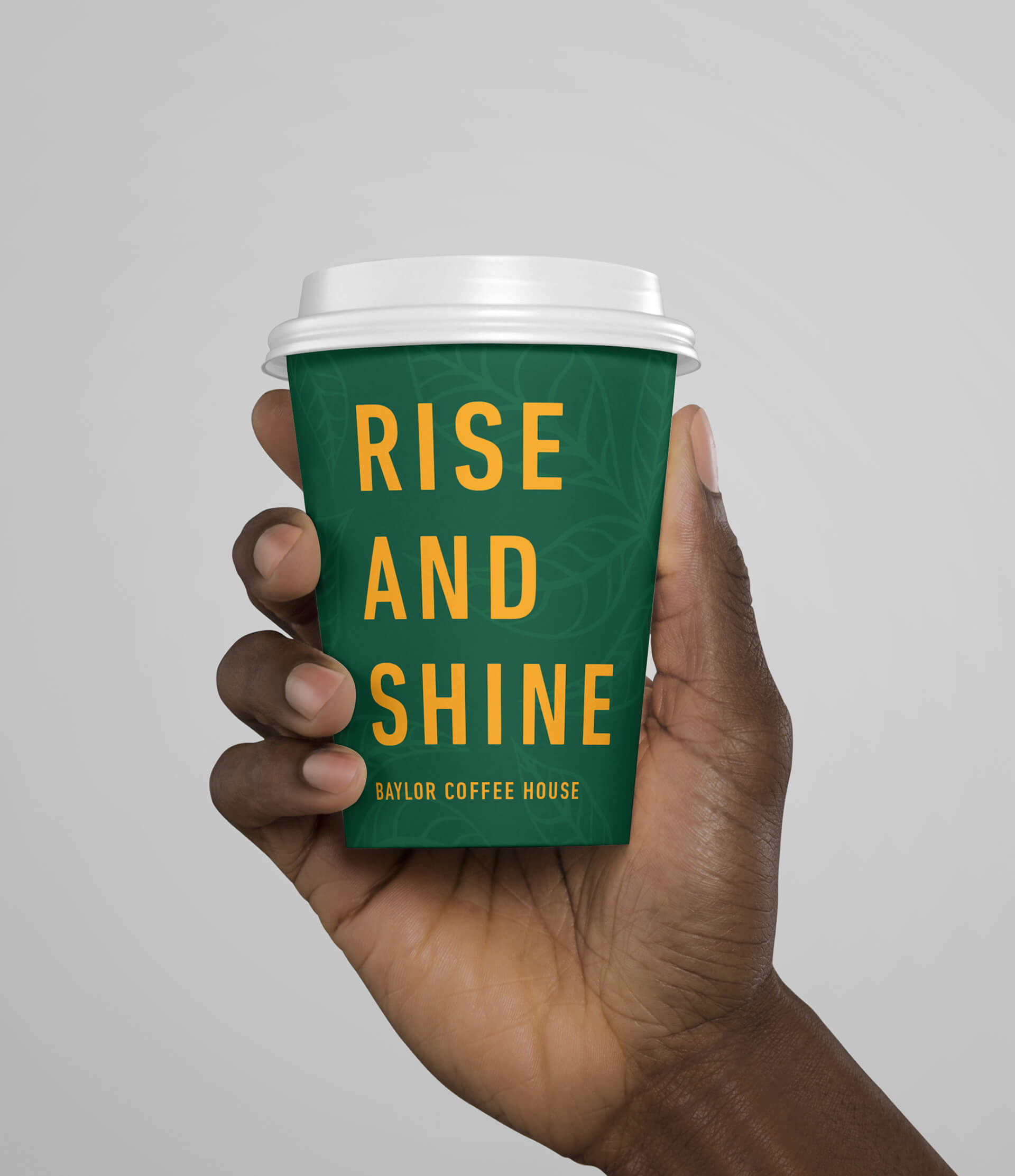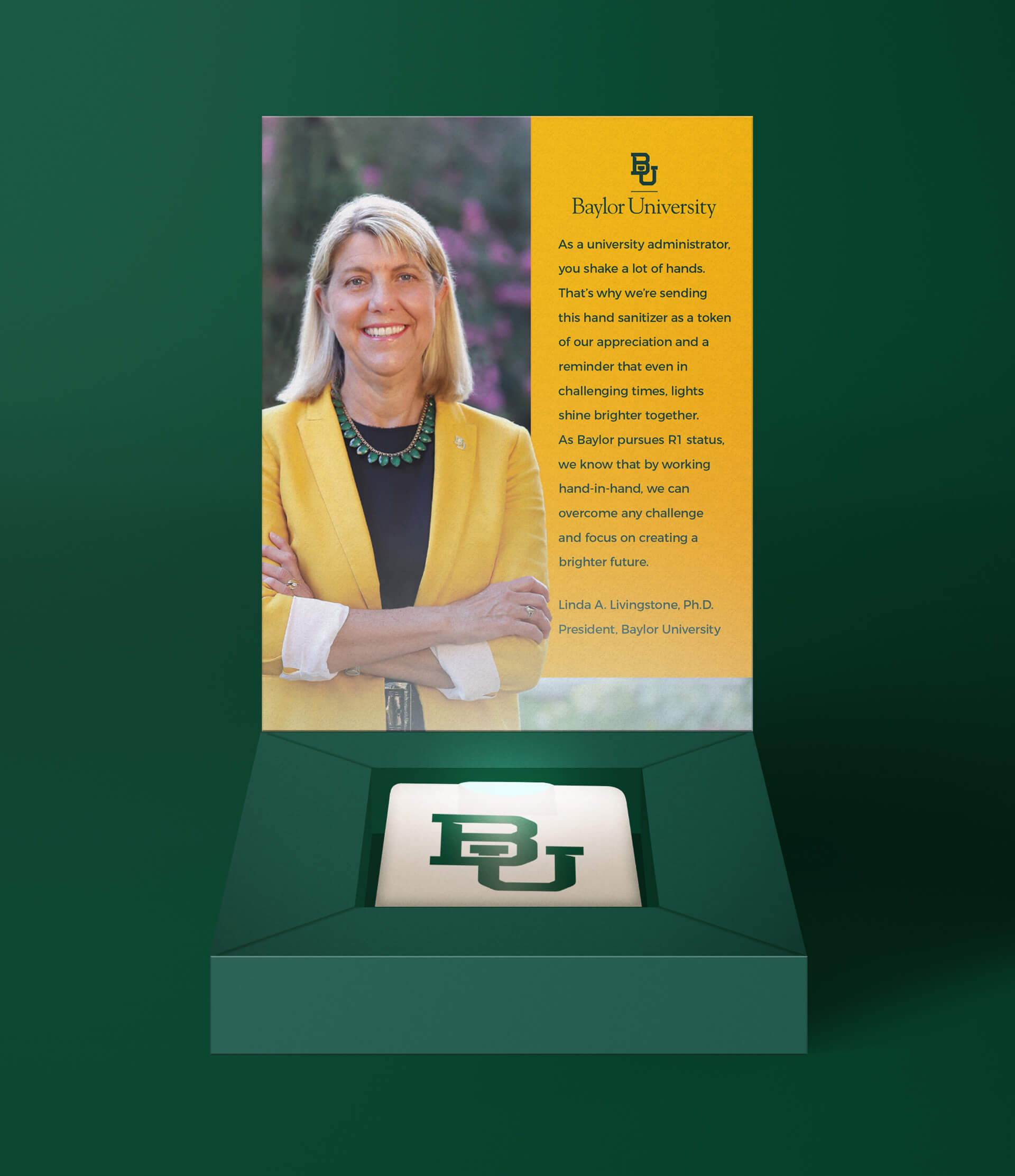 back to top