How it All Started
After more than three decades of working together, Kent Johnson and Chris Sekin decided to channel their passion for people, purpose and unexpected ideas into a different kind of branding agency—one that champions the power of Purpose.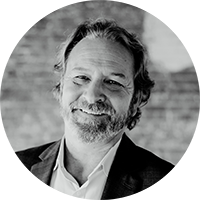 Kent Johnson Founder,
ECD Art Director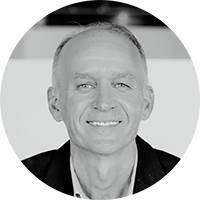 Chris Sekin Founder,
Owner, ECD, Managing Partner
Purpose-driven to Make a Positive Change
Defining and acting on a brand's Purpose is how we lead with heart. It's why we don't have clients and vendors; we have partners and friends. Every day, we're creating meaningful impact with our extremely diverse talent pool—one that's much more dynamic than your typical agency. One that breaks molds, builds trust and brings new possibilities. Without egos. Without limits. And always with heart.
Where We Shine
We are one company and one family, but our people are also a part of several close-knit teams. We have two creative groups, a design team, a production crew, a mechanical artist duo and three account service teams, but that only scratches the surface of what we're capable of.
Branding & Advertising
Data & Insights
Research & Planning
Marketing & Brand Strategy
Brand Design & Communications
Social Impact Marketing
Digital Strategy & Development
Social Strategy
Video Content
Branded Environments
Event Marketing
Identity
Our Leadership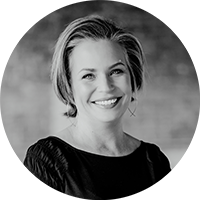 Shannon Phillips Chief Design Officer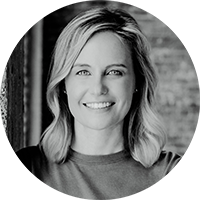 Rachael Sekin Executive Producer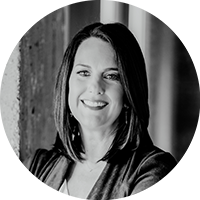 Kat Kornegay Chief Purpose Officer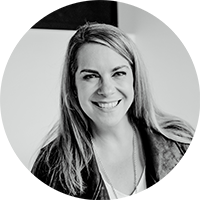 Emily Florio Chief Strategy Officer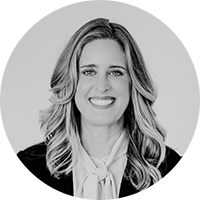 Andria Kushan Creative Director, Writer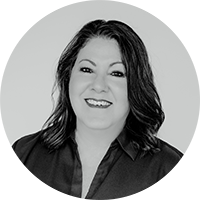 Beth Tillotson Account Director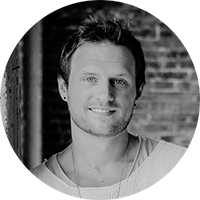 Bryce Morgan Creative Director, Writer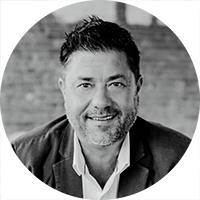 Evan Henderson Account Director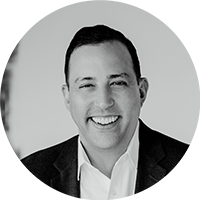 Jeff Warren Account Director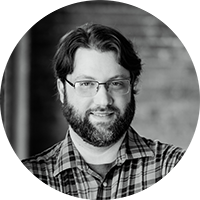 Jeremy Graham Director of Development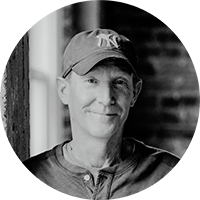 Mike Payer Creative Director, Writer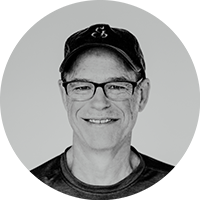 Patrick Murray Creative Director, Art Director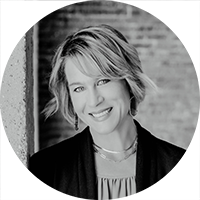 Jamie Berman Digital Strategy Director