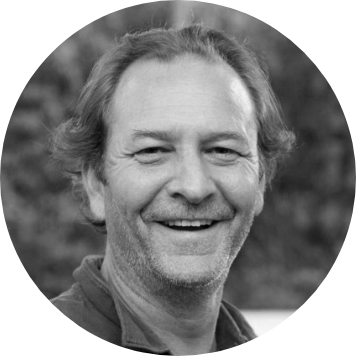 Kent Johnson Founder, Executive Creative Director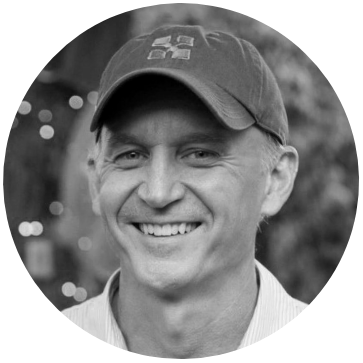 Chris Sekin Founder, Executive Creative Director
After more than three decades working together on brands such as Continental Airlines, Florida Department of Citrus, Pier 1 Imports, Wyndham Hotels & Resorts, Miller Brewing, Neiman Marcus, Freightliner Trucks and AT&T Wireless, Kent Johnson and Chris Sekin decided to channel their passion for people, purpose and unexpected ideas into a different kind of branding agency. They vowed it wouldn't be constrained by past paradigms. It would champion the power of change. And it wouldn't let egos get in the way.
Positive change comes from Leading with Heart.
They didn't know it at the agency's inception, but they were building an agency driven to Lead with Heart. Leading with Heart is how we create positive change. It's how we translate intriguing ideas into unexpected solutions with meaningful impact. It's why we don't have clients and vendors; we have partners and friends.
We also have an extremely diverse talent pool which makes us much more dynamic than a typical agency. Our J&S family delivers the thought leadership of a consultancy, the eclectic creativity of a branding agency, the craft of a production company and the innovation of a startup. Without egos. Without limits. And always with heart.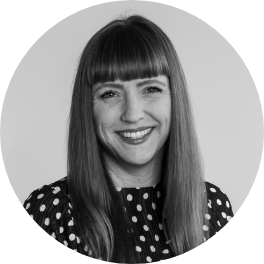 KRISTA McCRIMMON Creative Director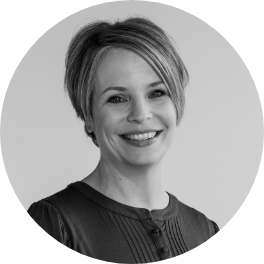 SHANNON PHILLIPS Design Director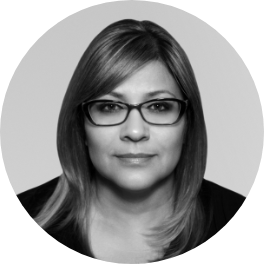 KIM FLORES Director of Happiness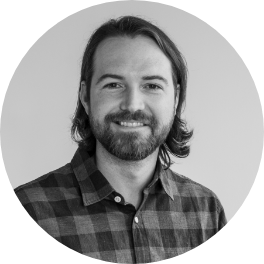 ZACK WARD Creative Director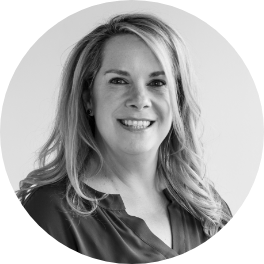 EMILY FLORIO Strategy Director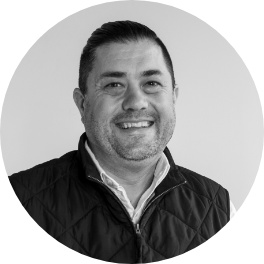 EVAN HENDERSON Account Director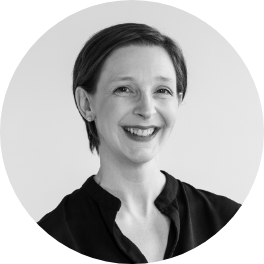 SARAH ECK Account Director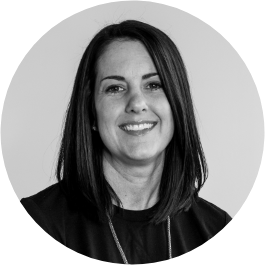 KAT KORNEGAY Account Director
800 Jackson St. Suite 500 | Dallas, TX 75202
Say Hi
hi@johnsonandsekin.com
New Business
newbiz@johnsonandsekin.com
Work with US
careers@johnsonandsekin.com
Give us a Call
214.741.2122