Fuzzy's Taco Shop
In 2018, J&S partnered with Fuzzy's to help focus the brand's Purpose of being a place to have a kick-ass taco, drink a beer and hang out with friends and family. In only a few short years, we've reinvigorated the brand at all levels, touching everything from in-store merchandise to a completely redesigned website and mobile app.
Comprehensive Results
National Taco Day 2018: 22,100 new guests.
Same Store Sales up 10.7%: No Kid Hungry 2018.
Exceeded fundraising goal by 70%.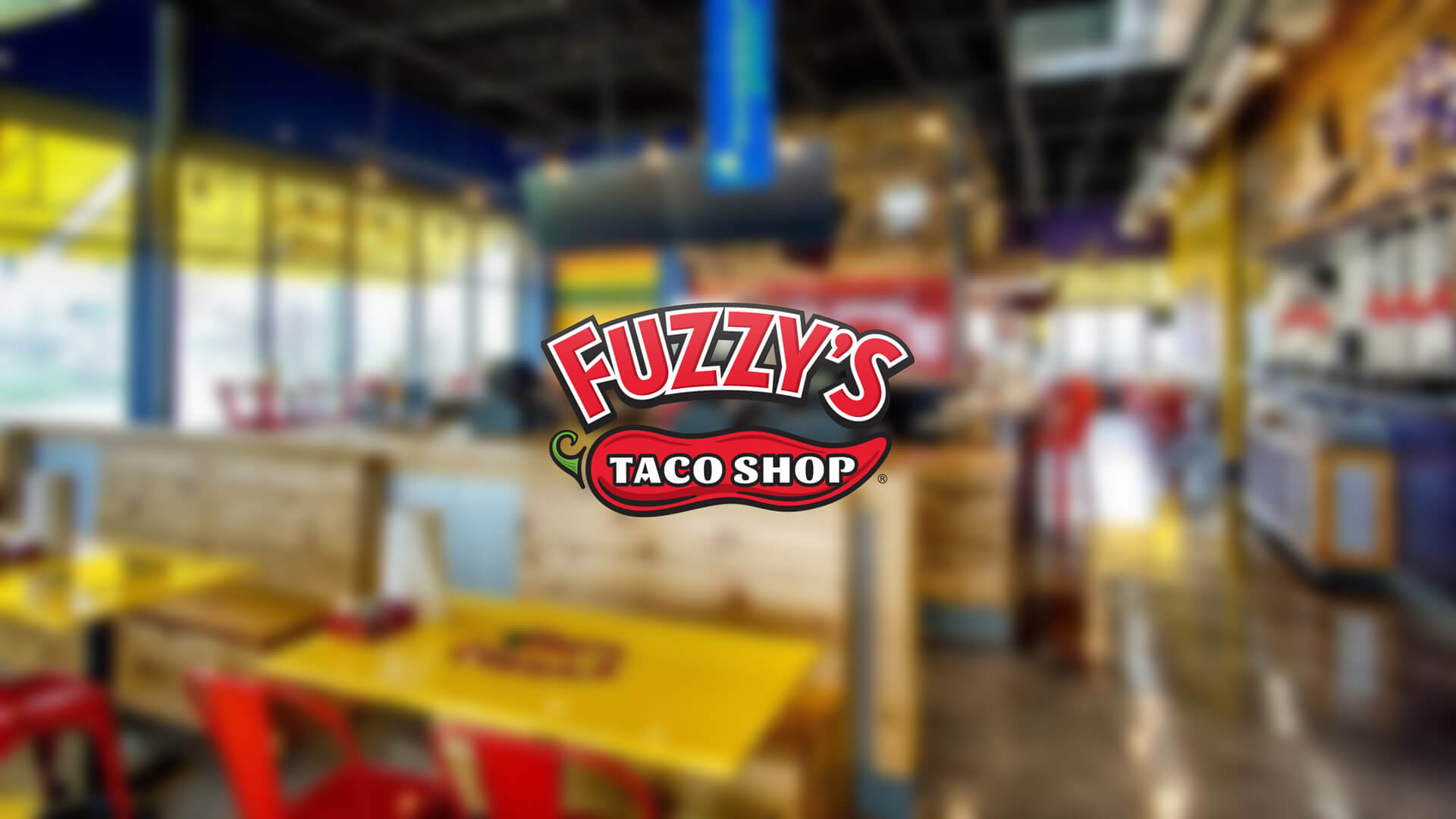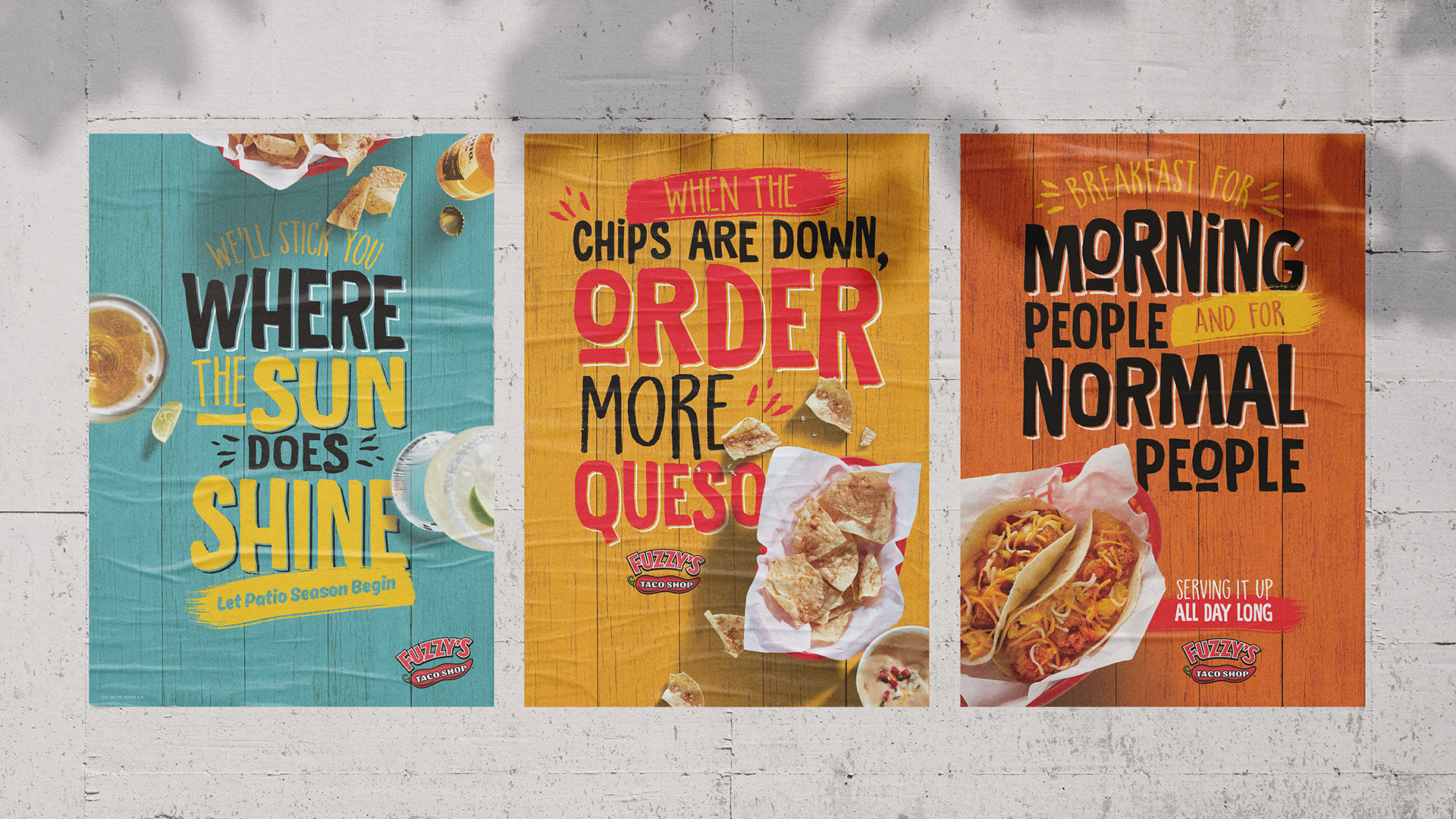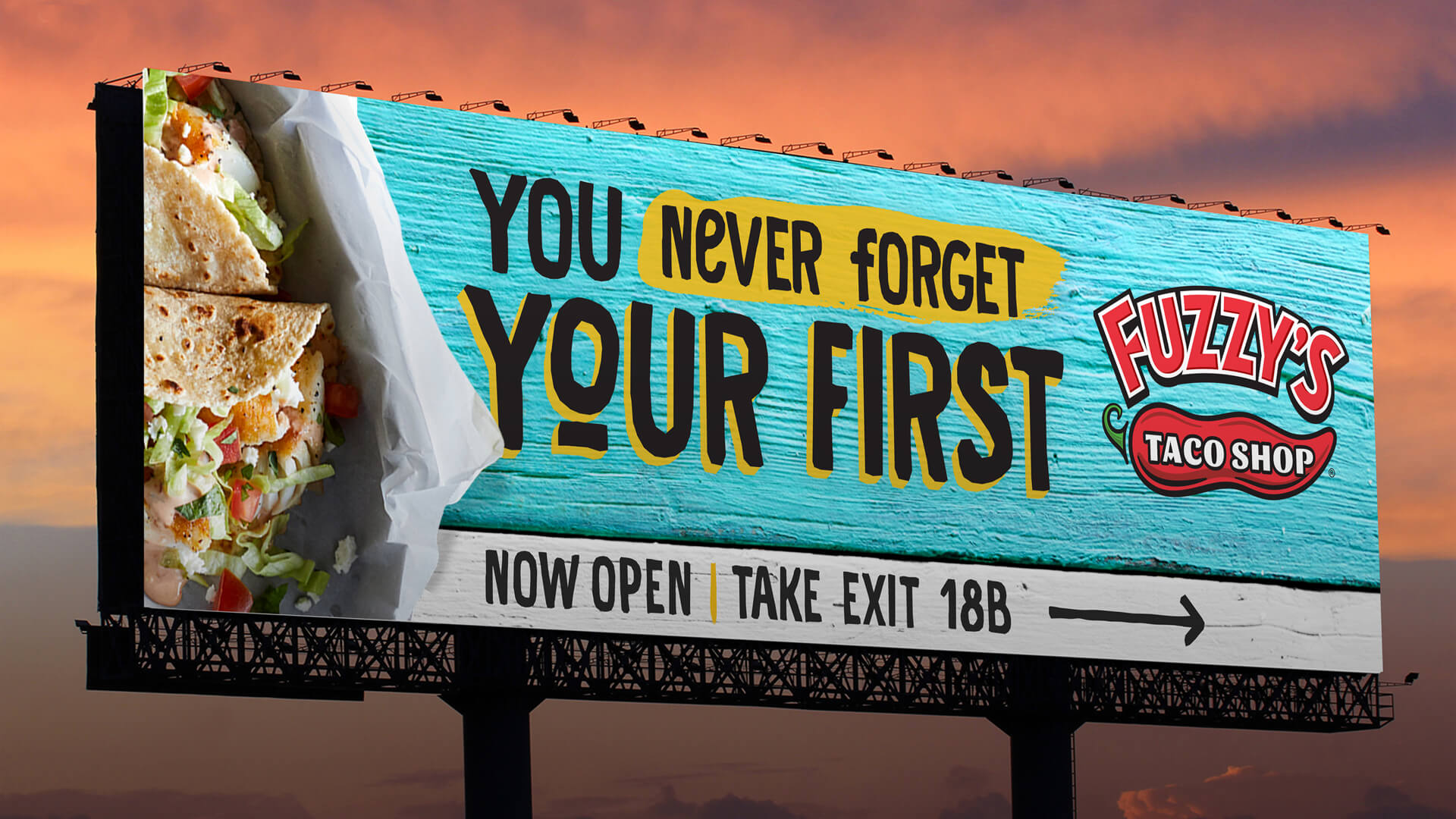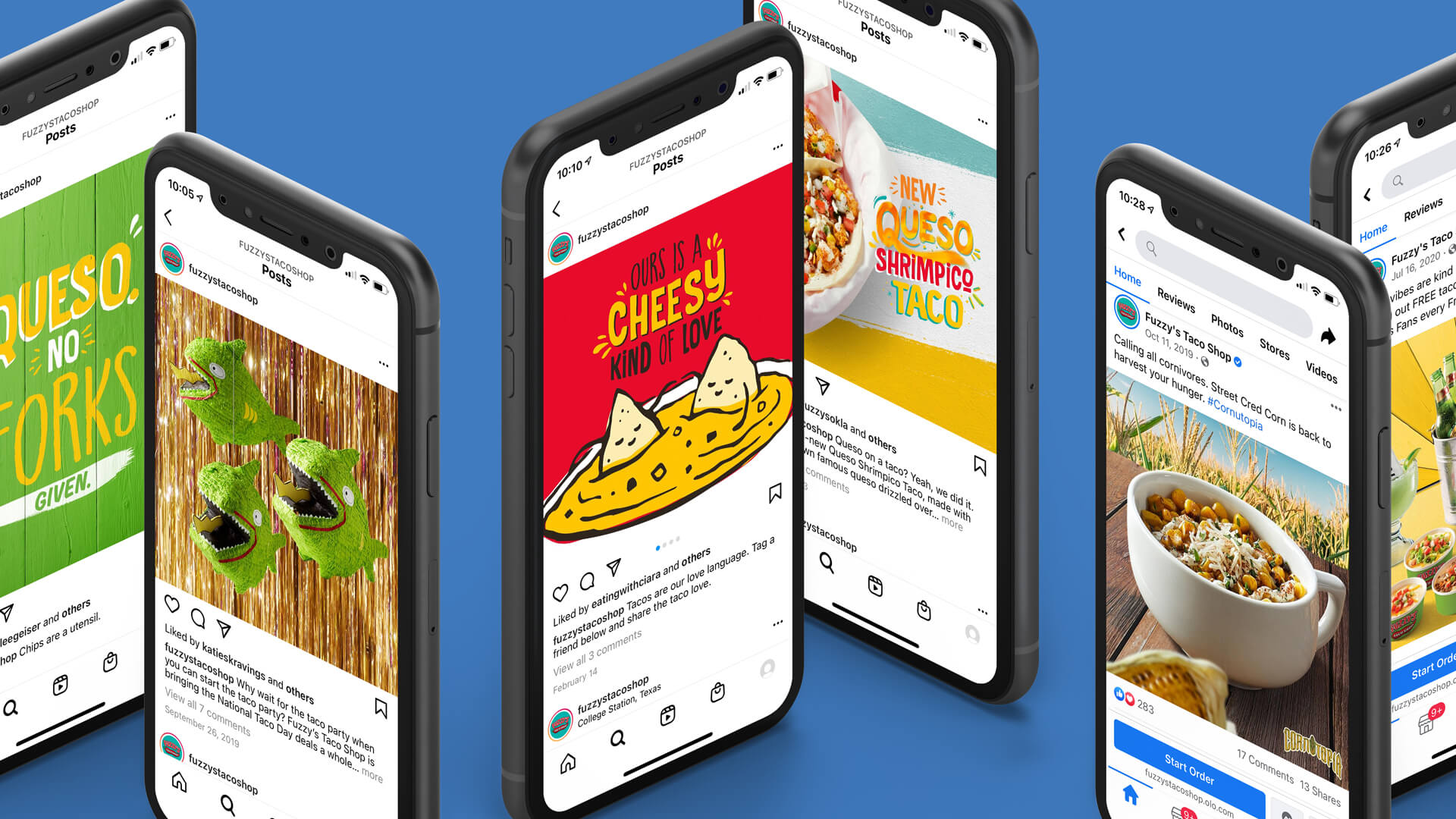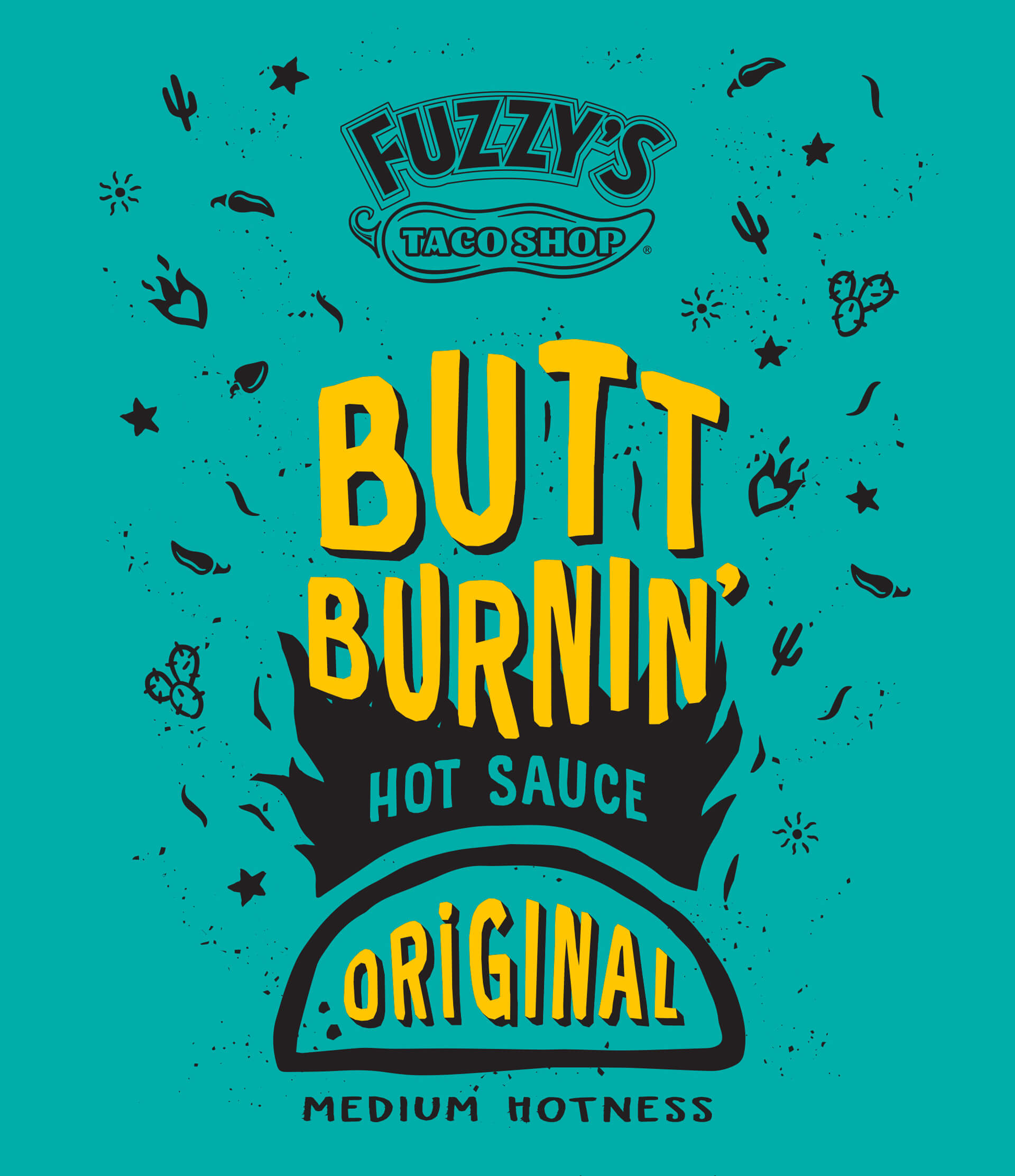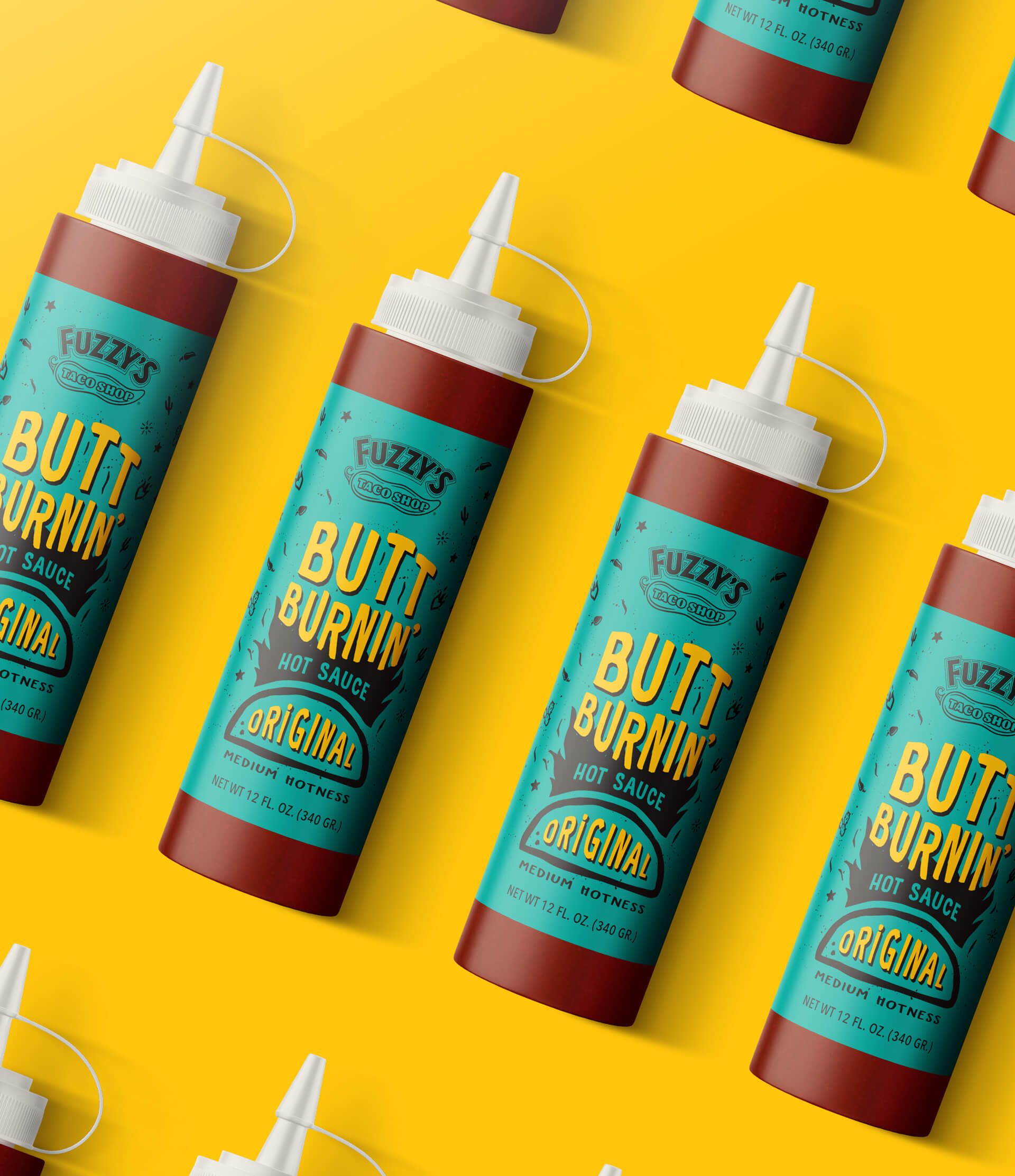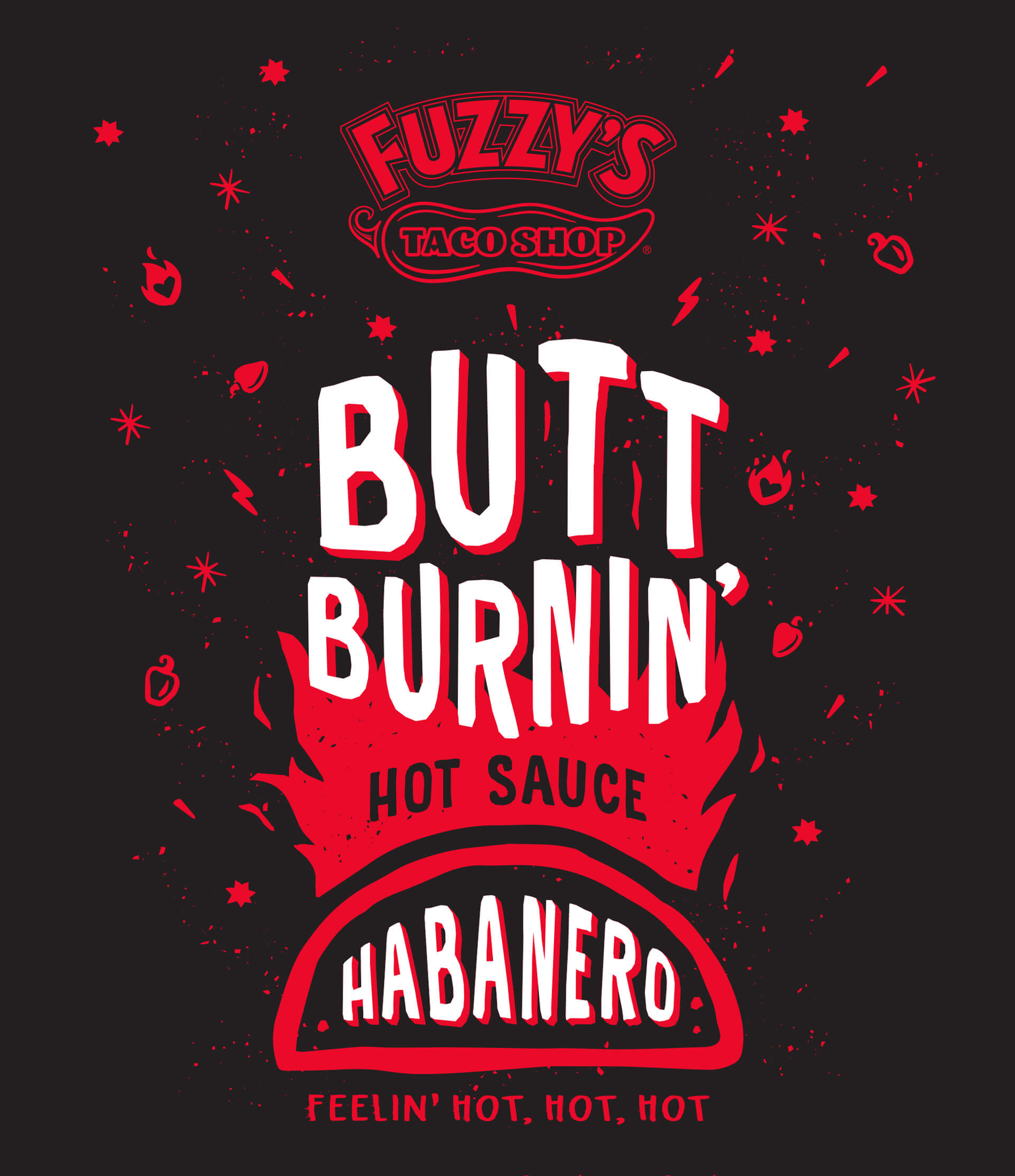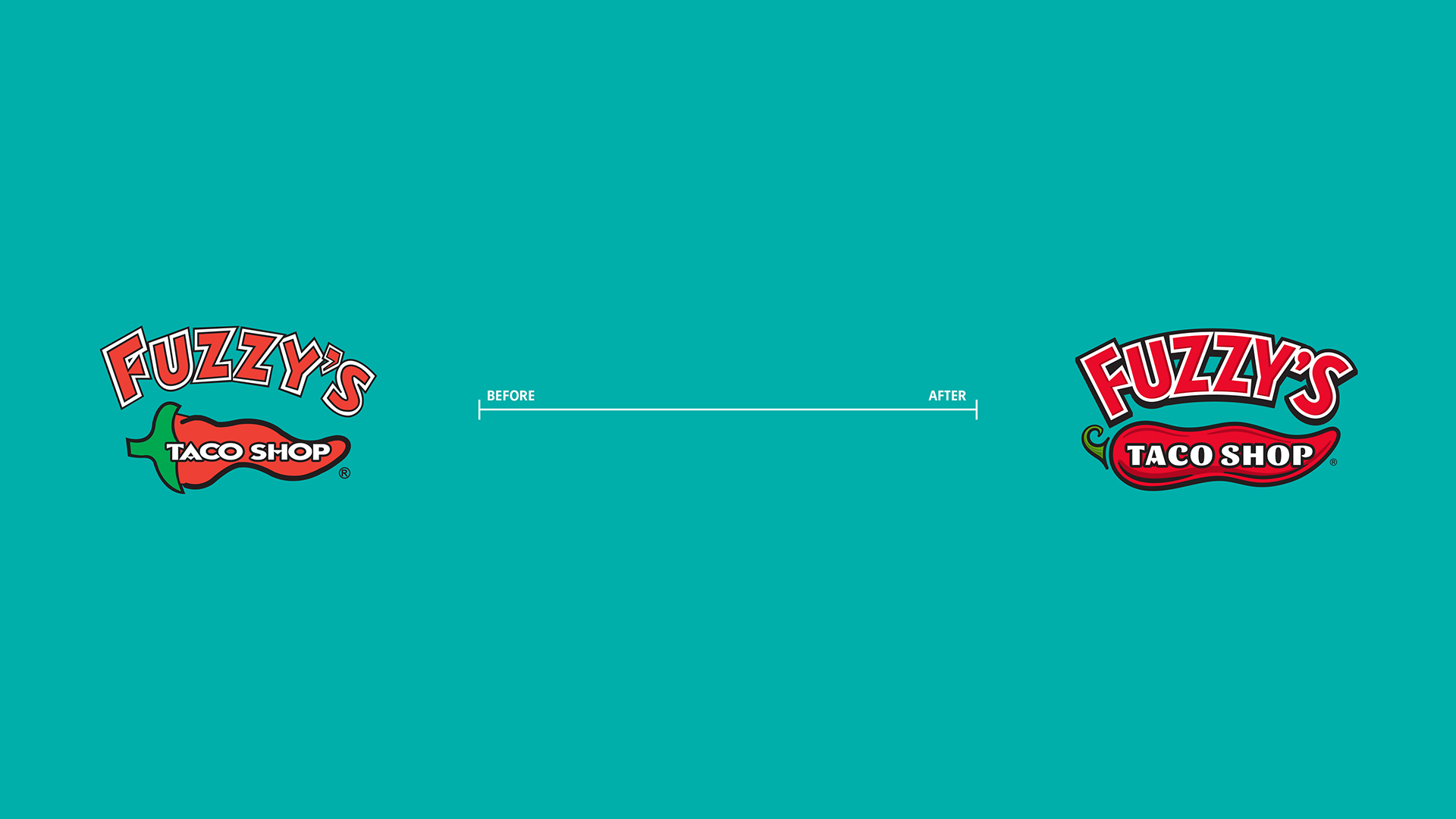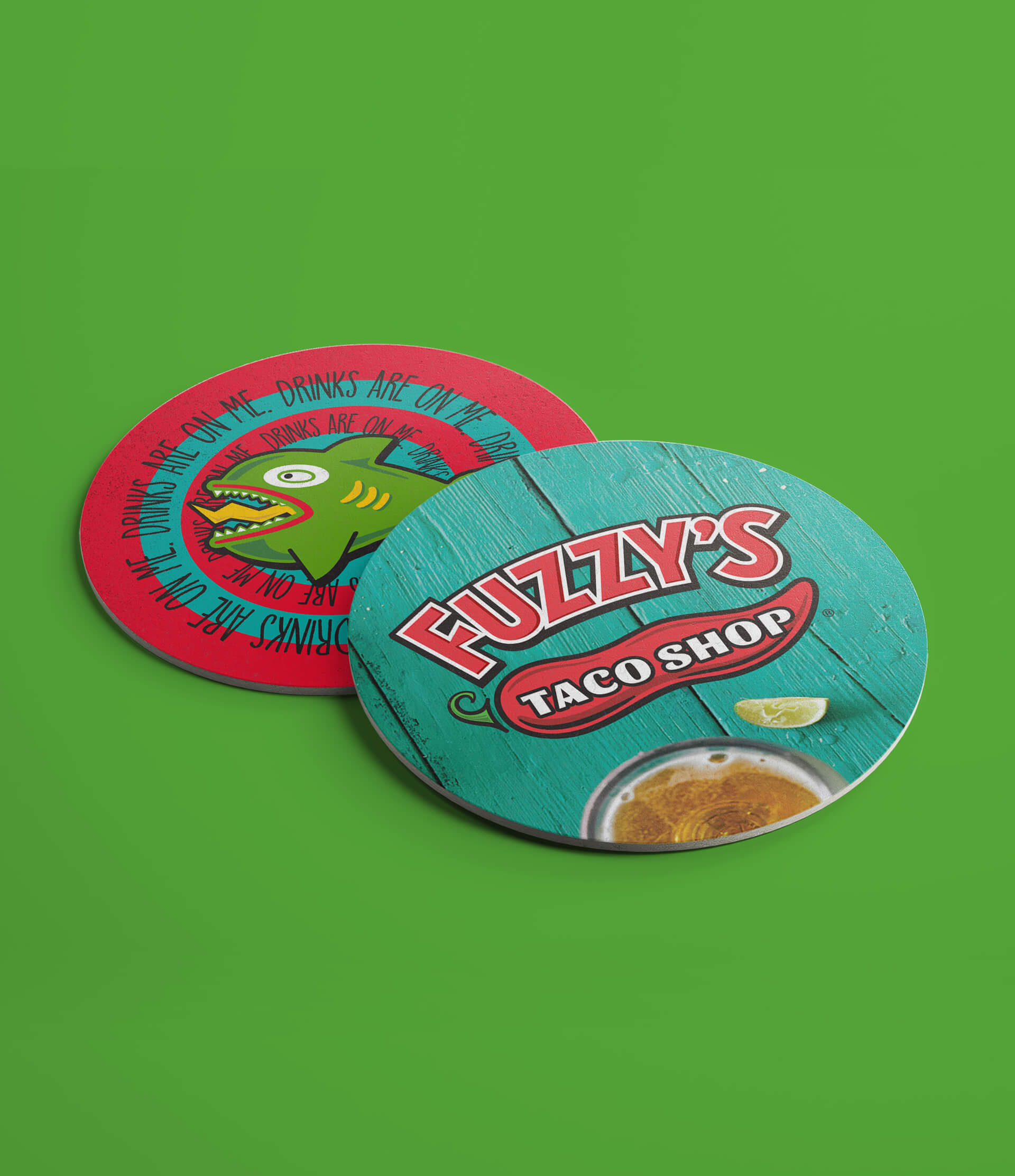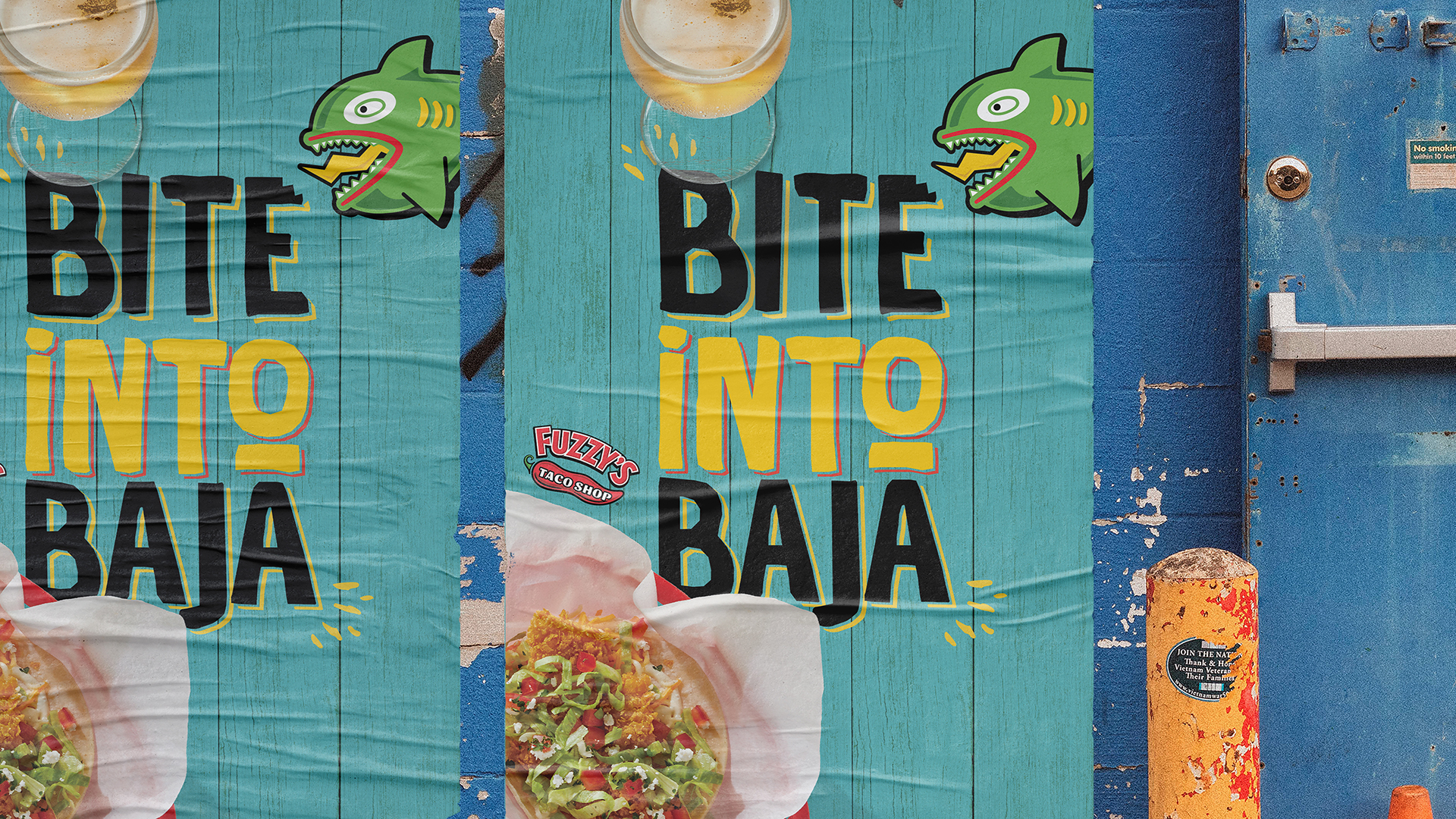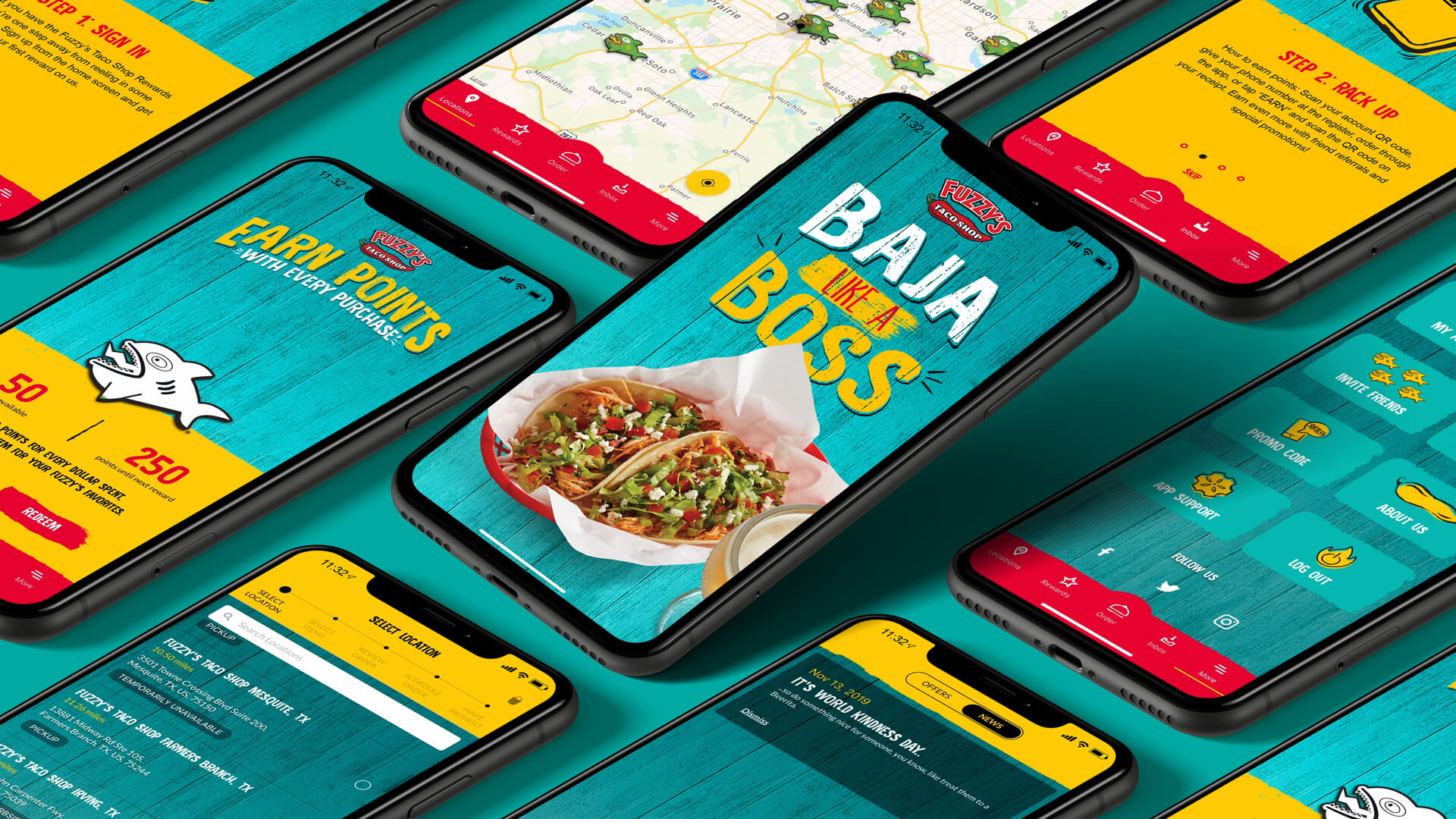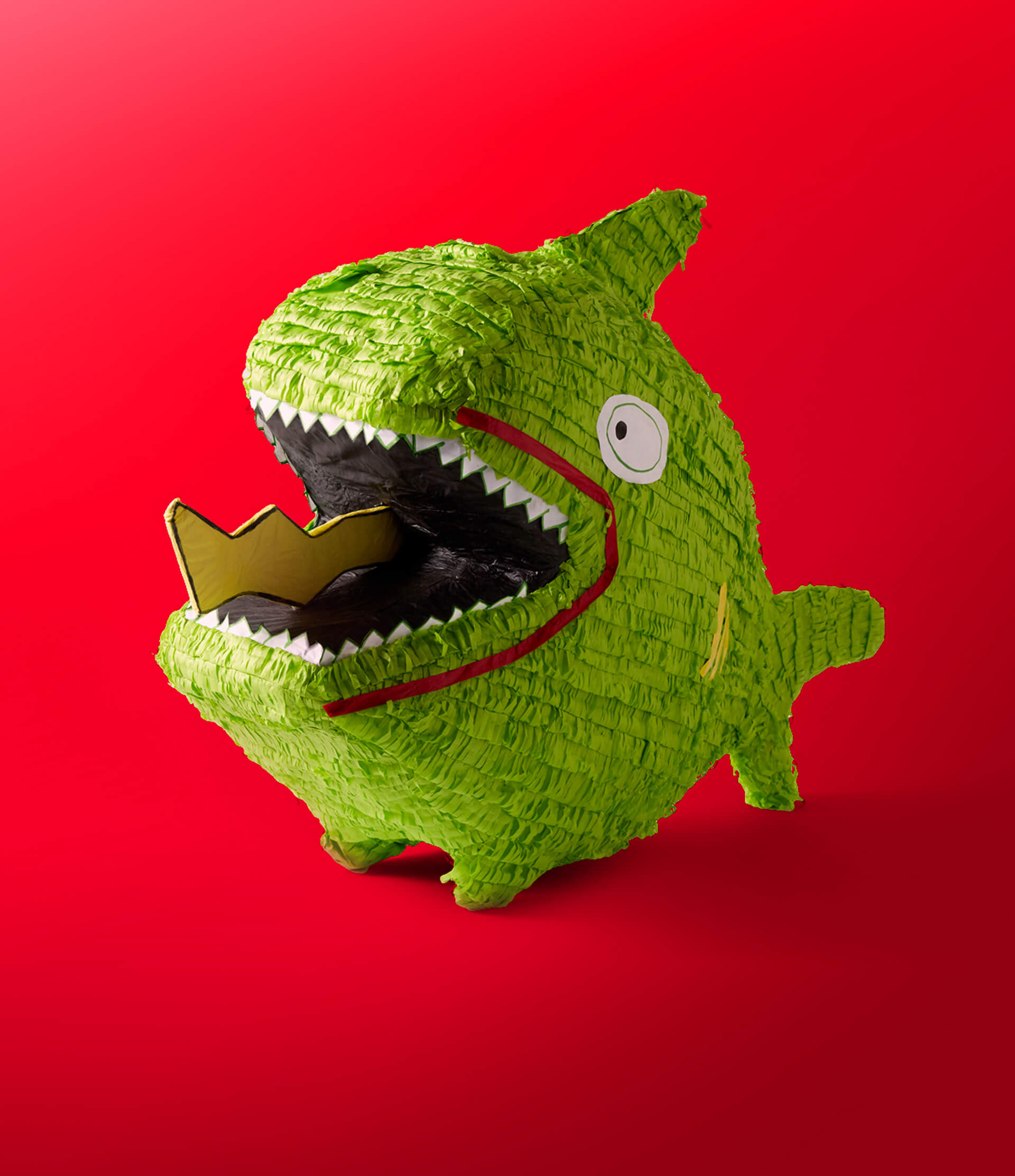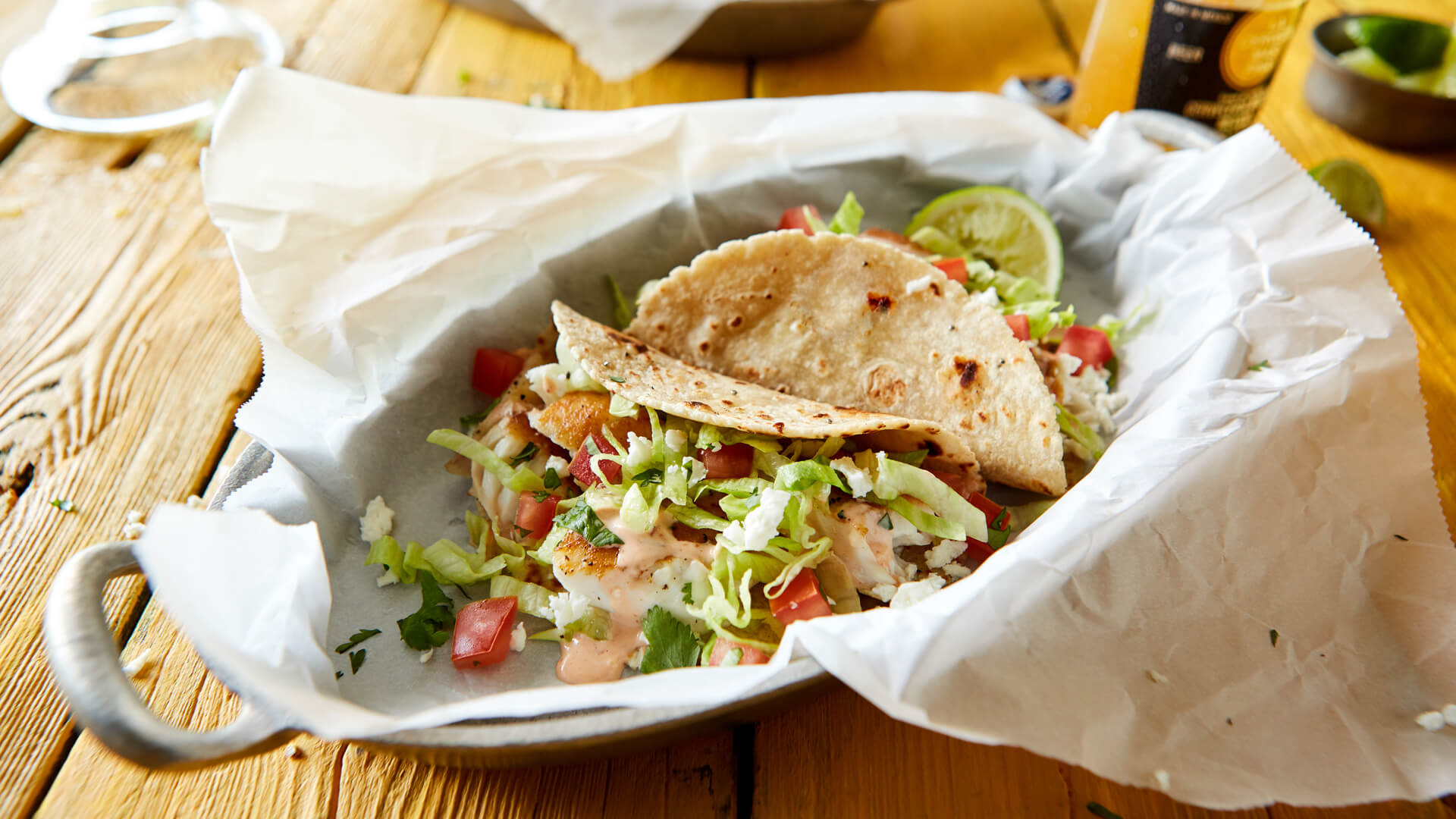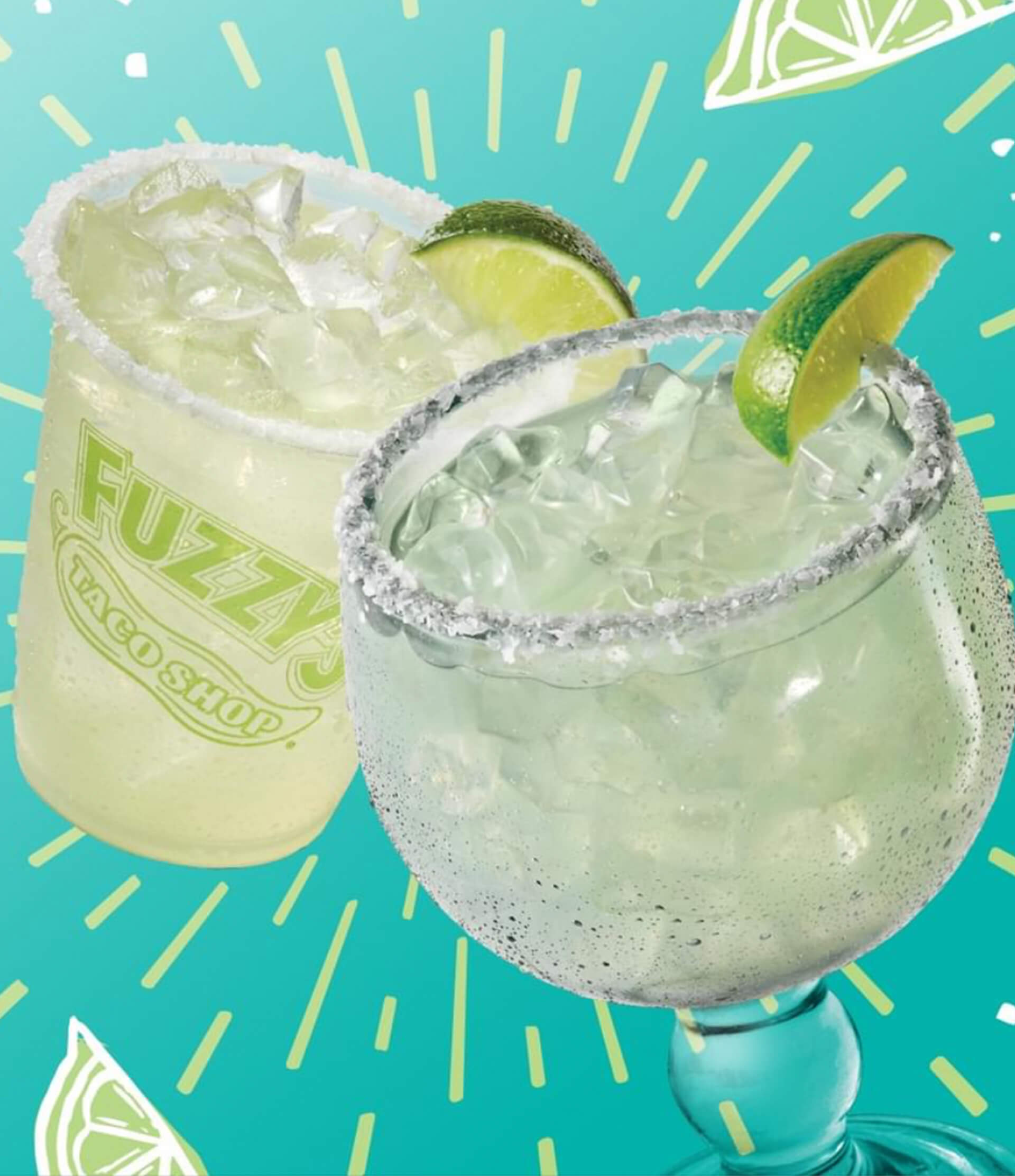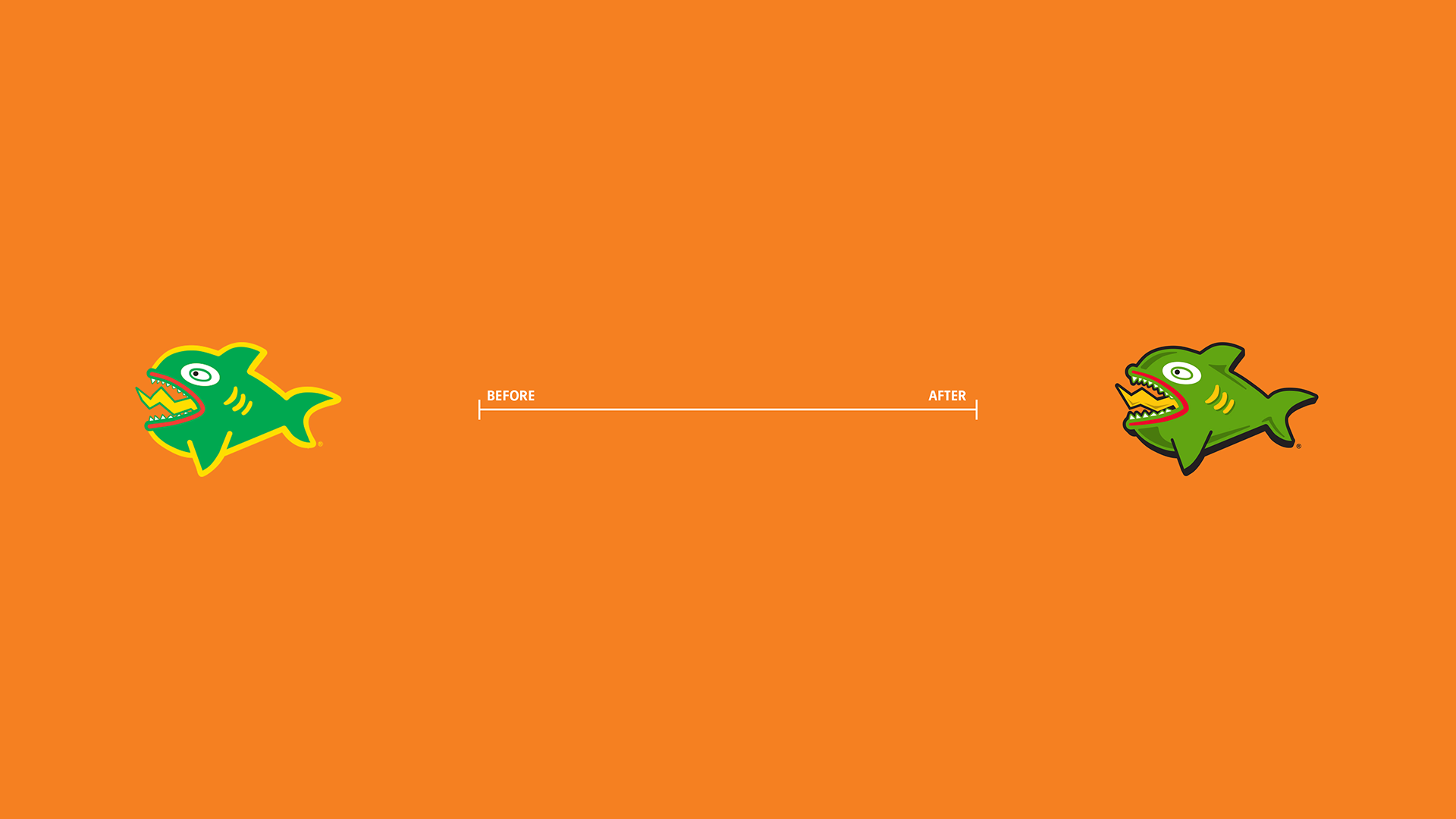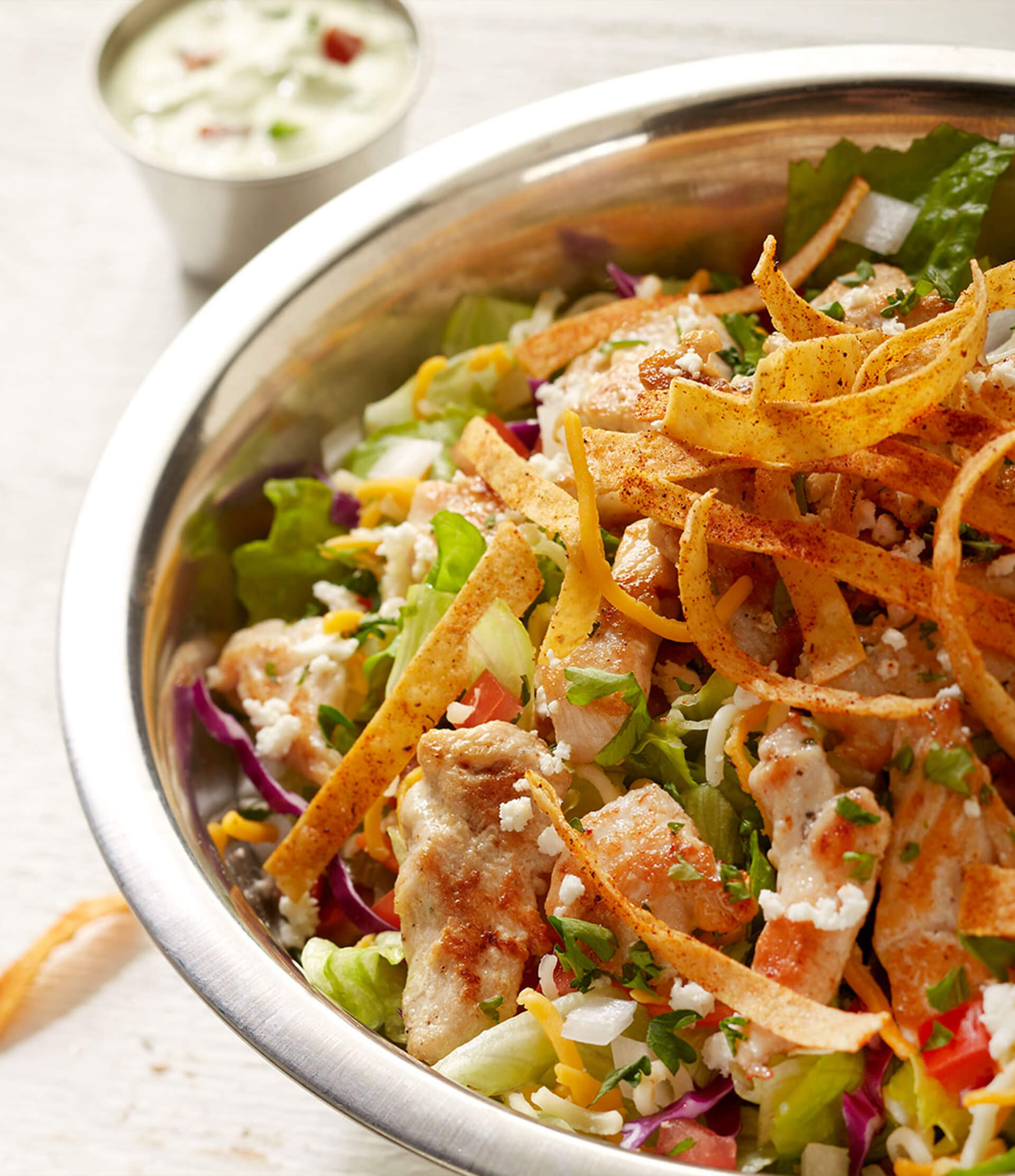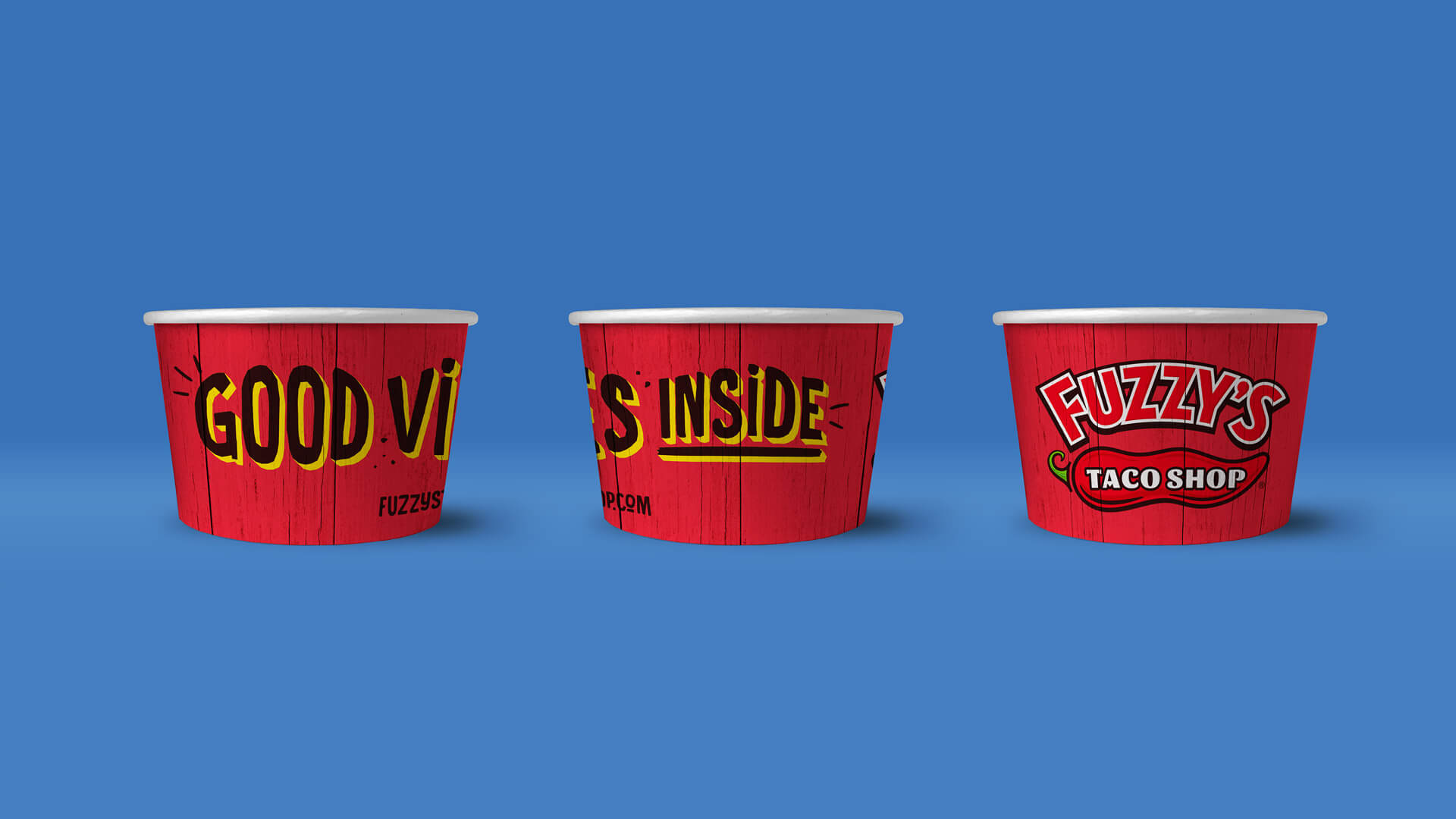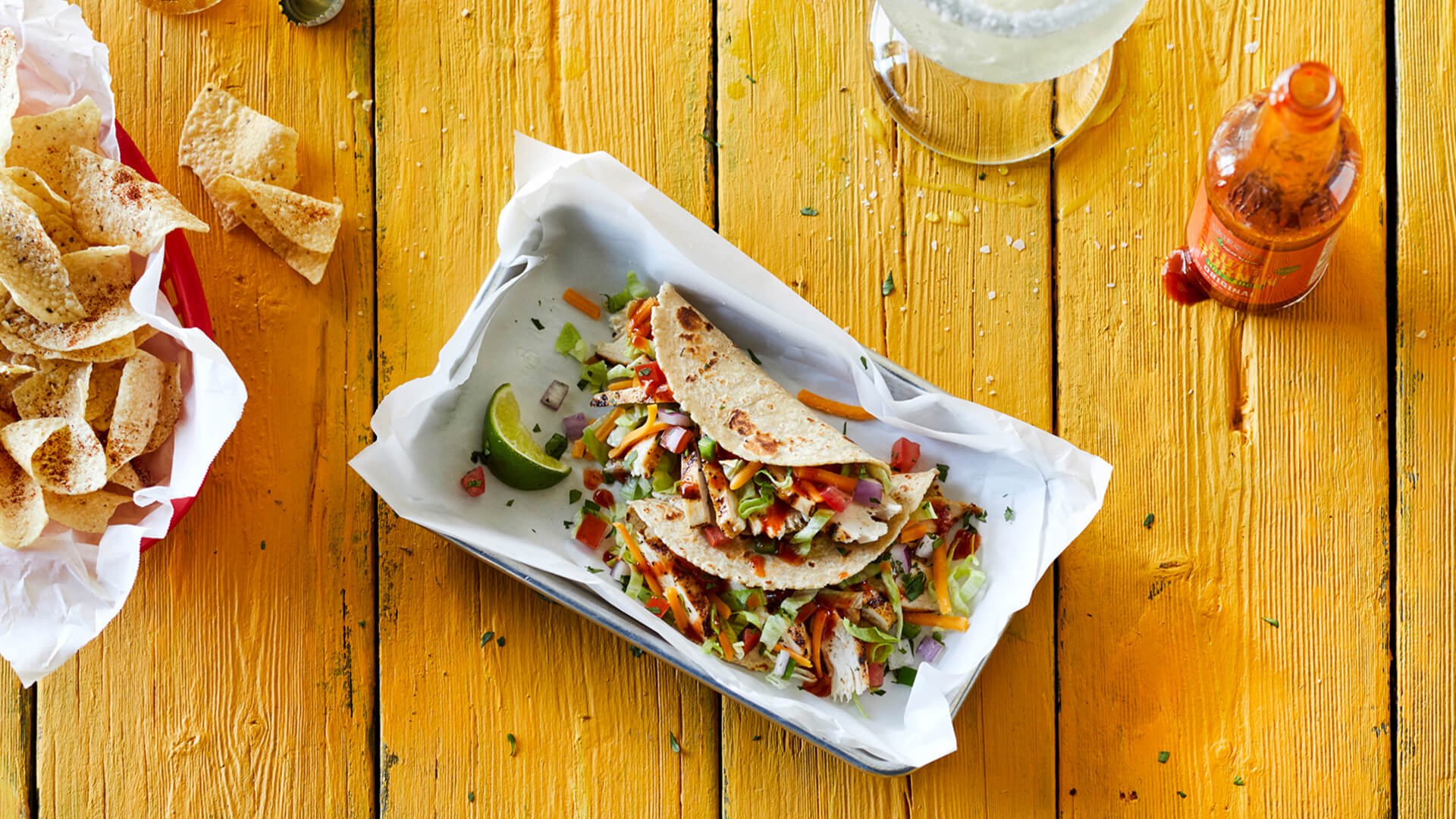 back to top