Caliber
For Caliber, becoming America's largest collision repair company is no accident—and we've proudly helped them attain and maintain that position with creative on all fronts. From designing and developing their website to rocking out with multiple music videos, it's safe to say our partnership has scratched far more than just the surface.
Comprehensive Results
1,400% increase in number of locations since 2011, from 79 to 1,200+.
1,329% increase in company revenue since 2011, from $280 million to $4 billion.
994% increase in number of employees, from 1,600 to 17,500+.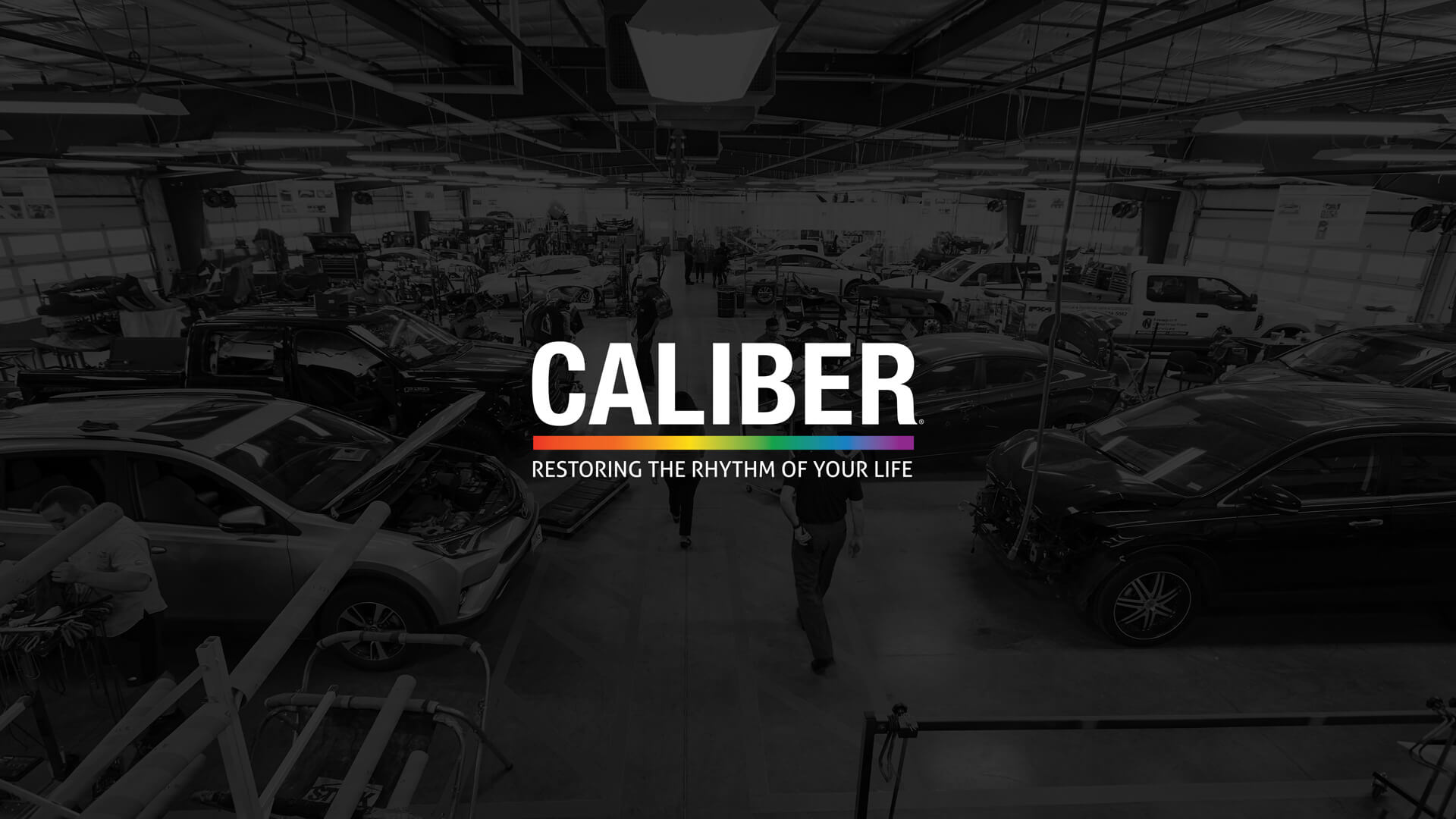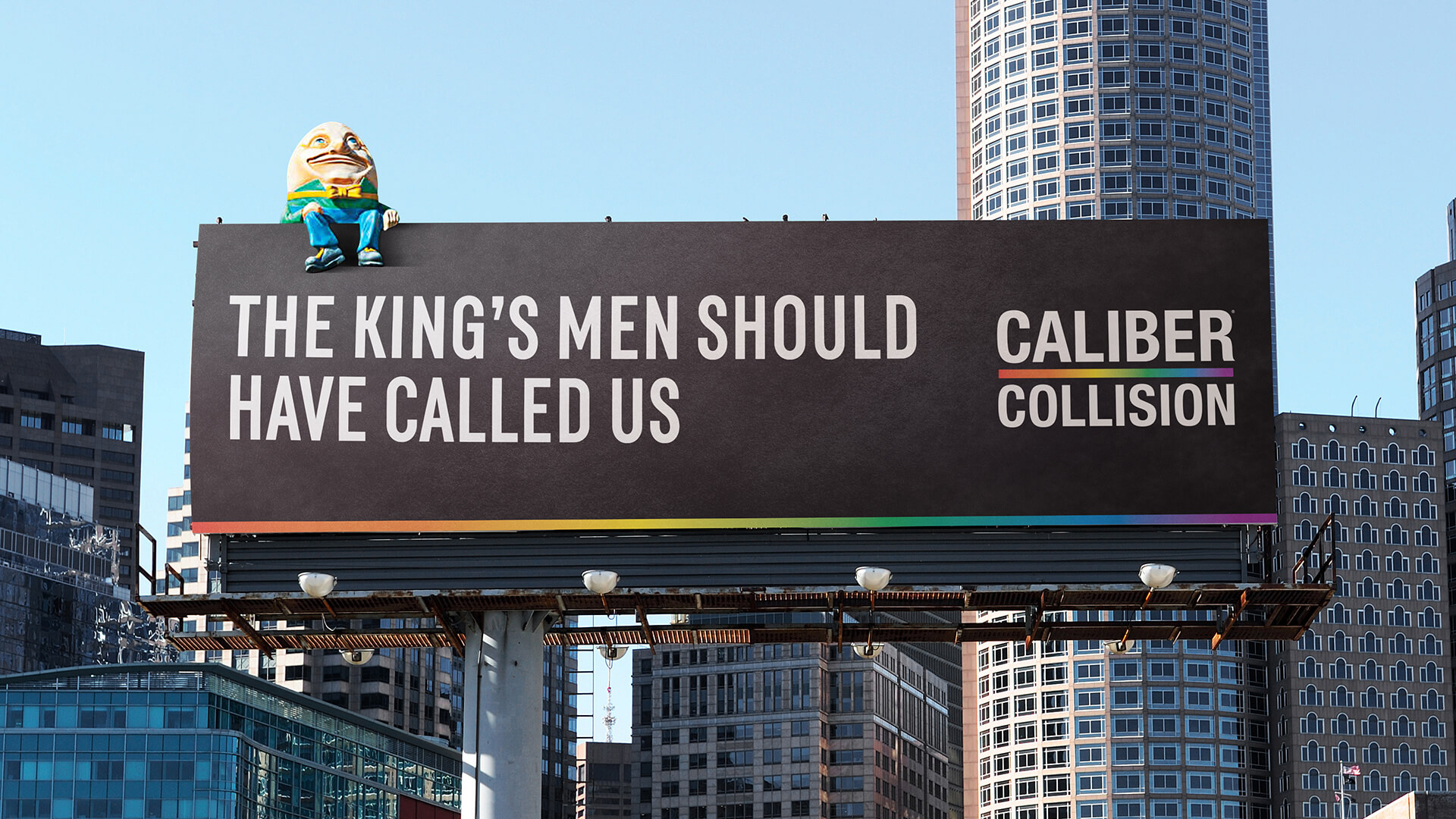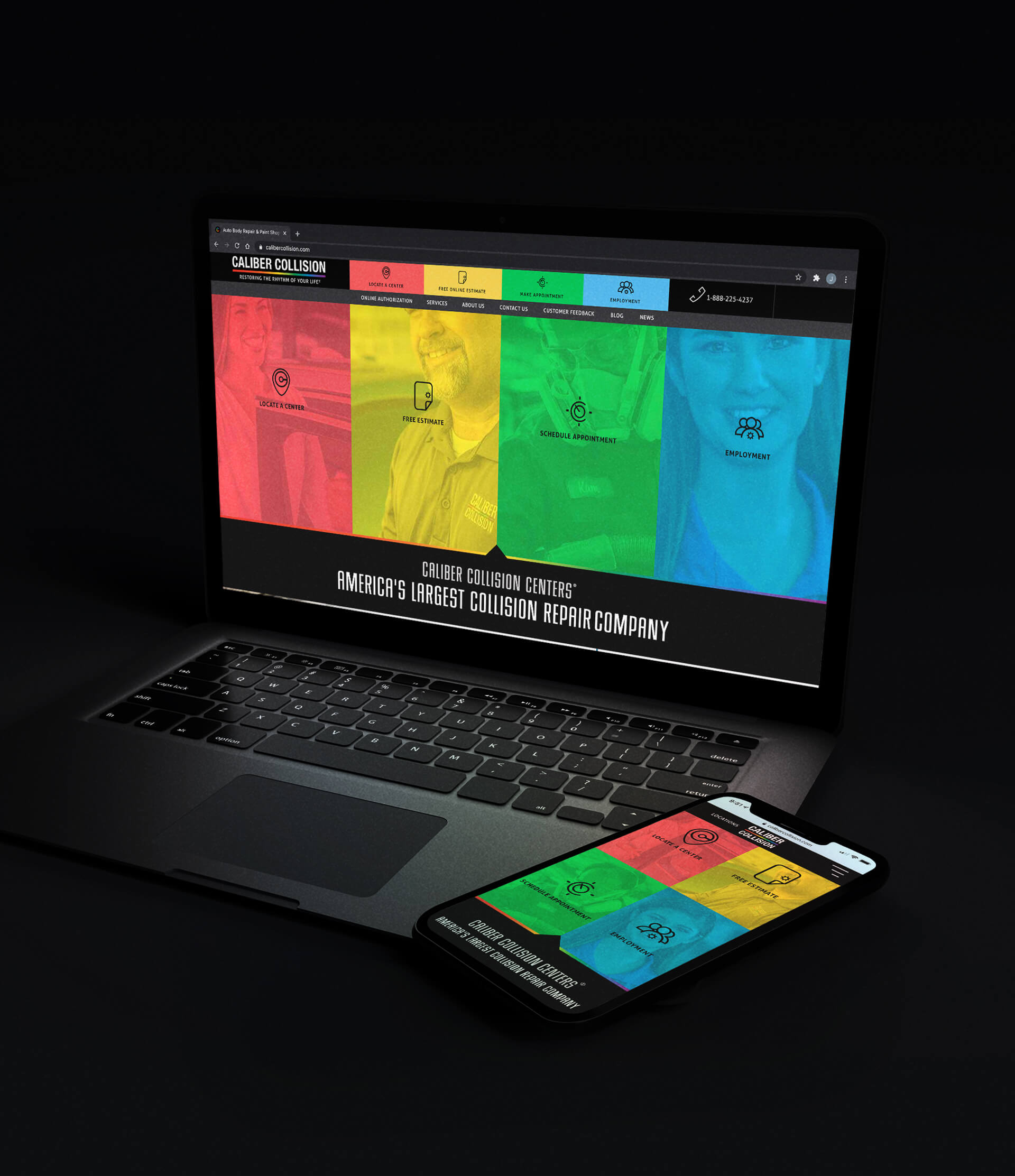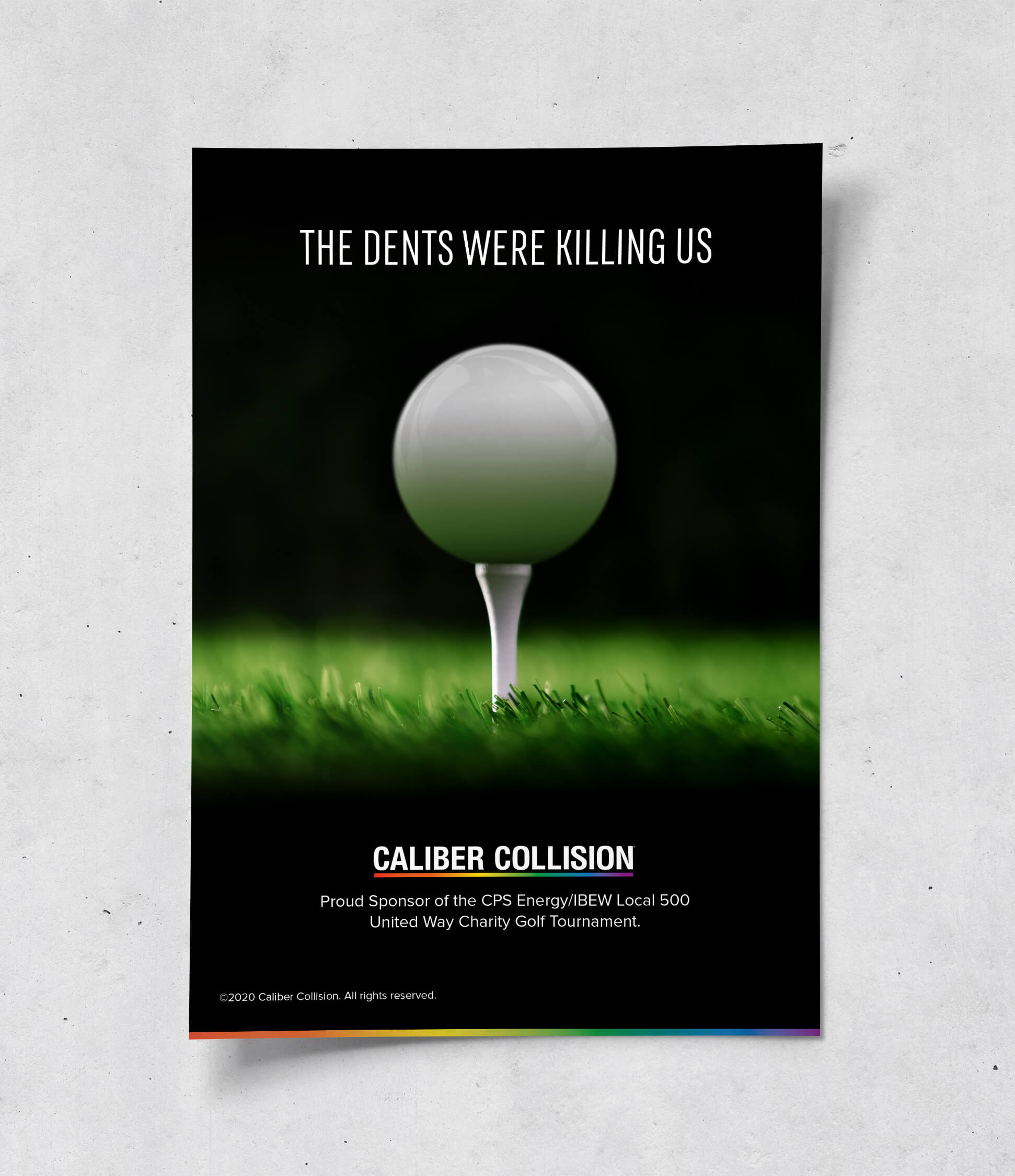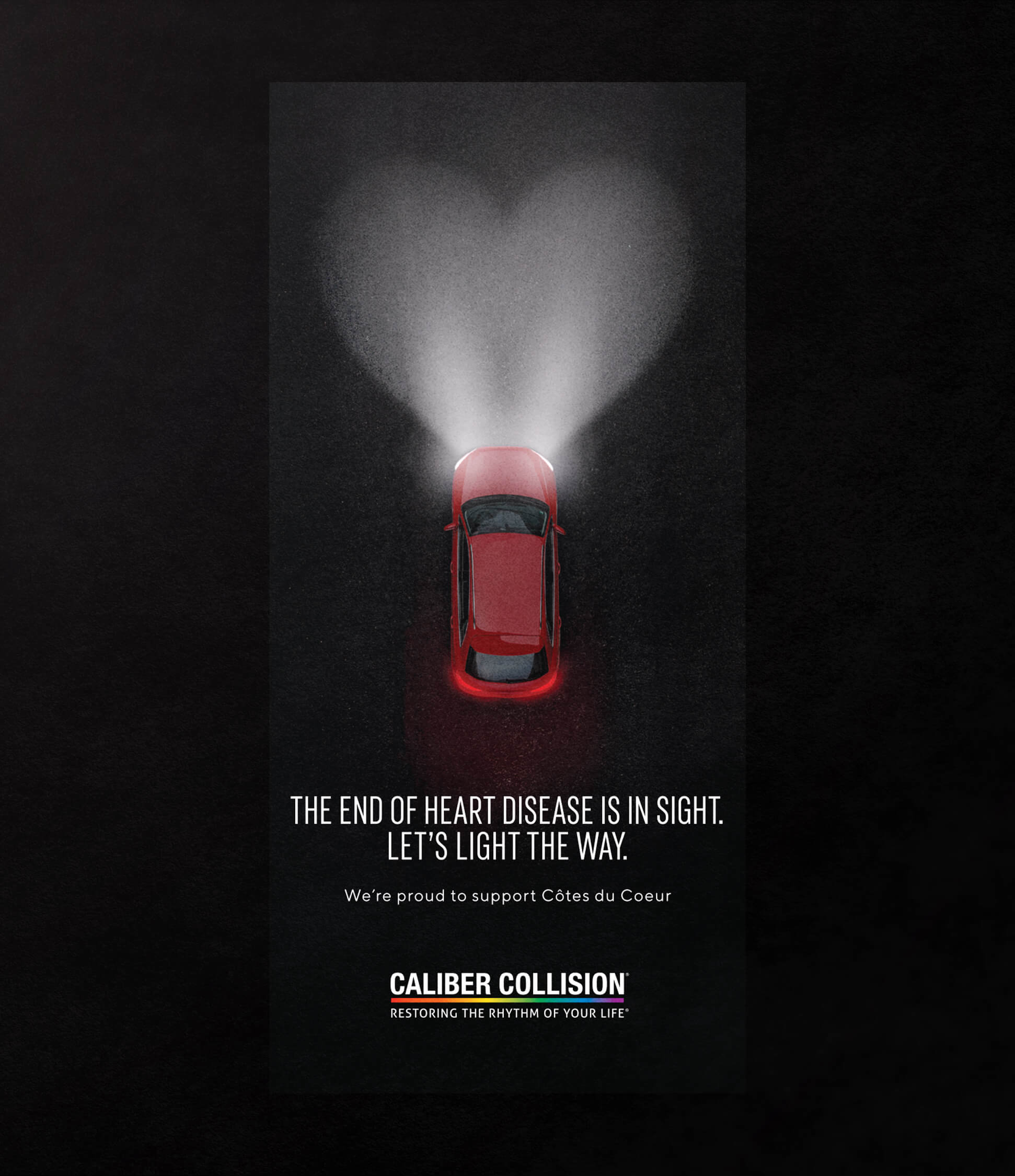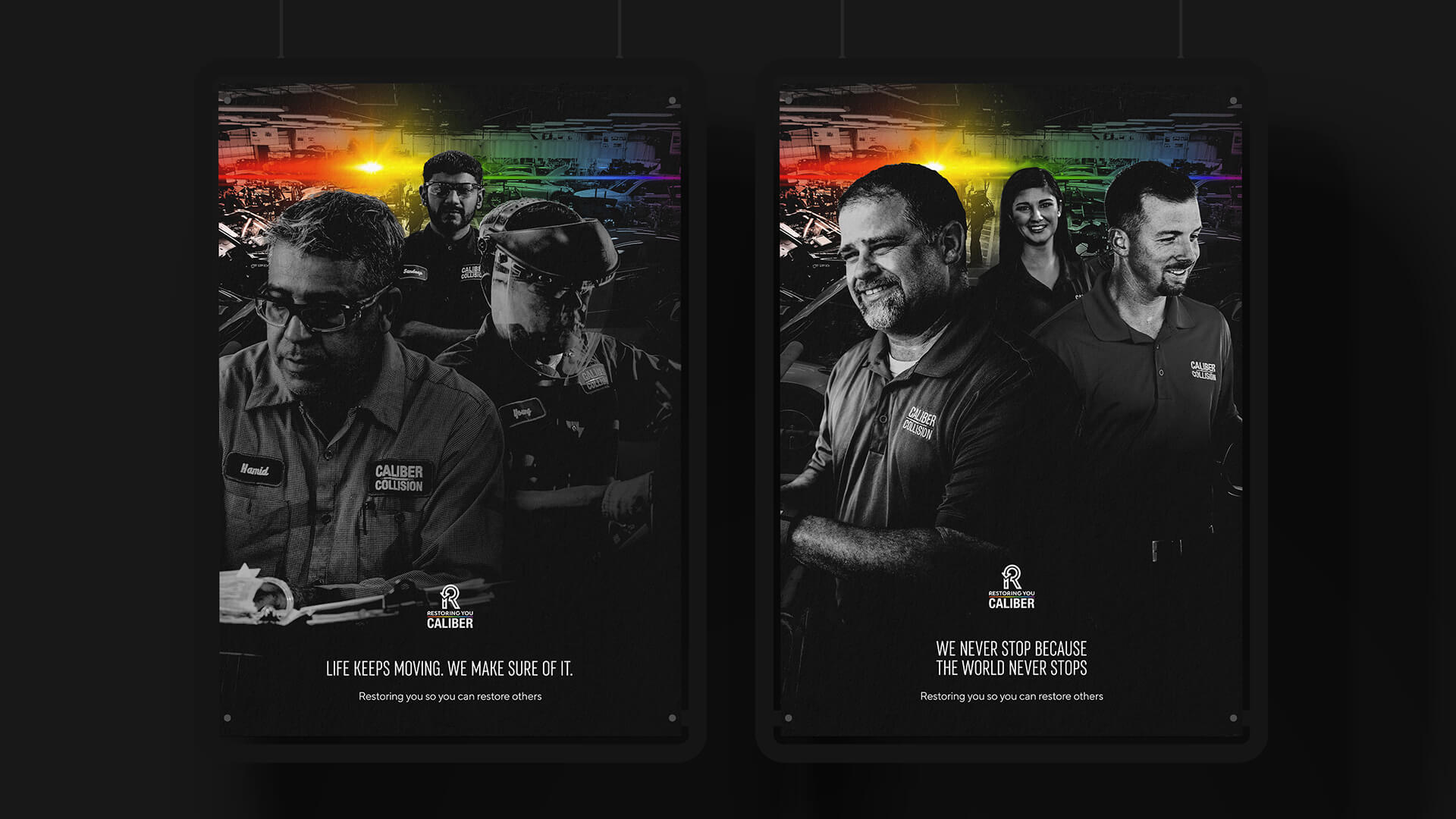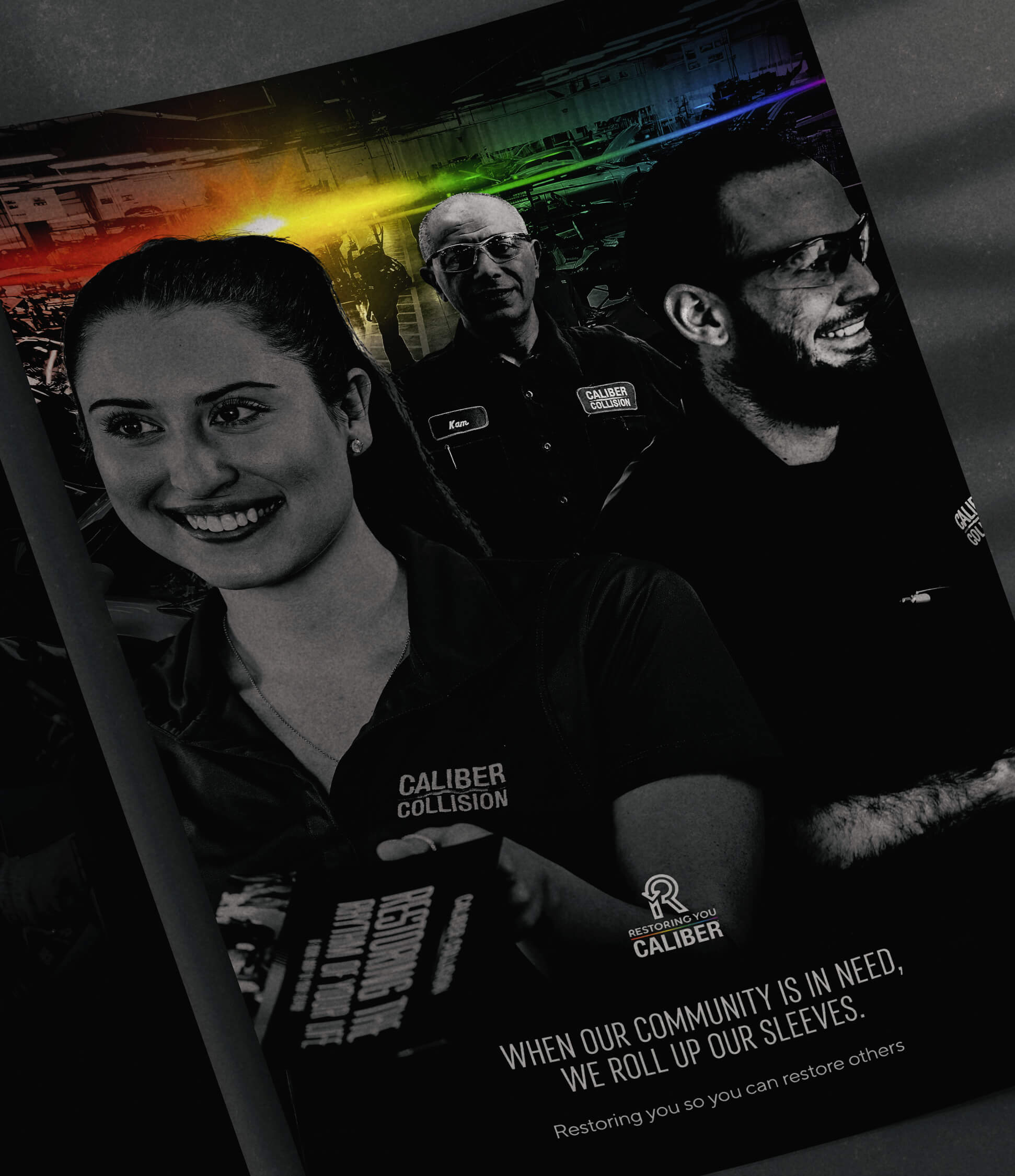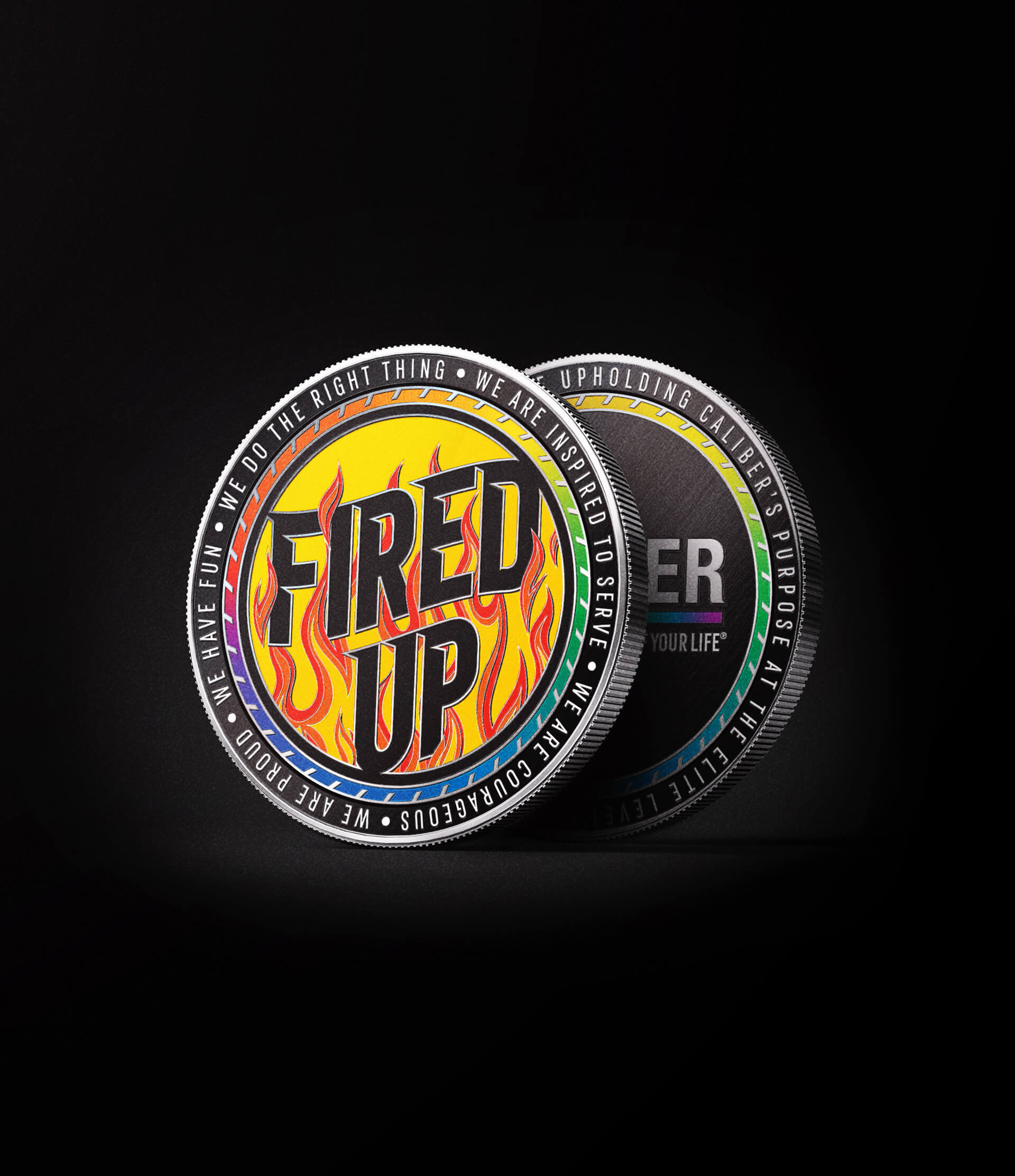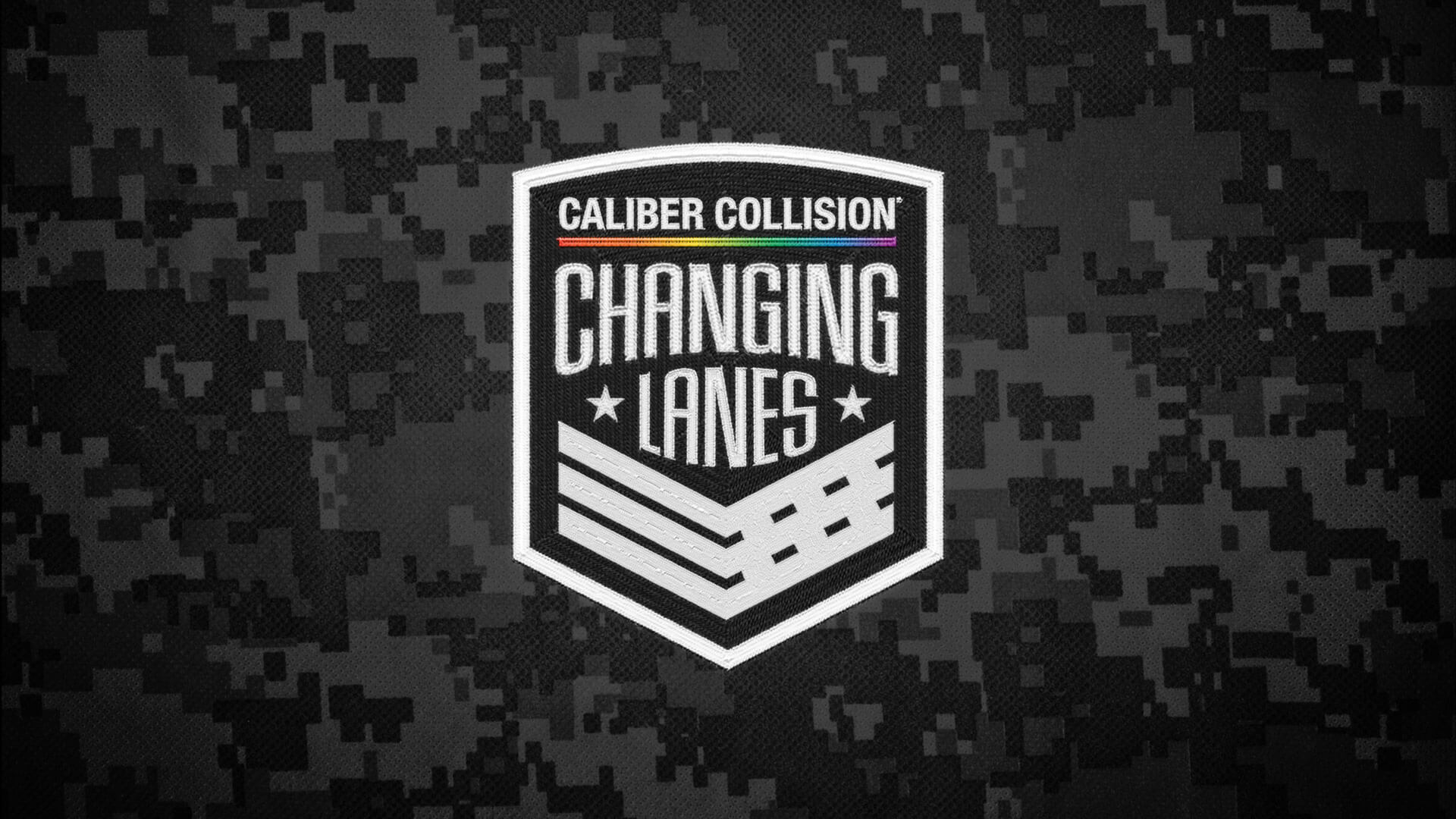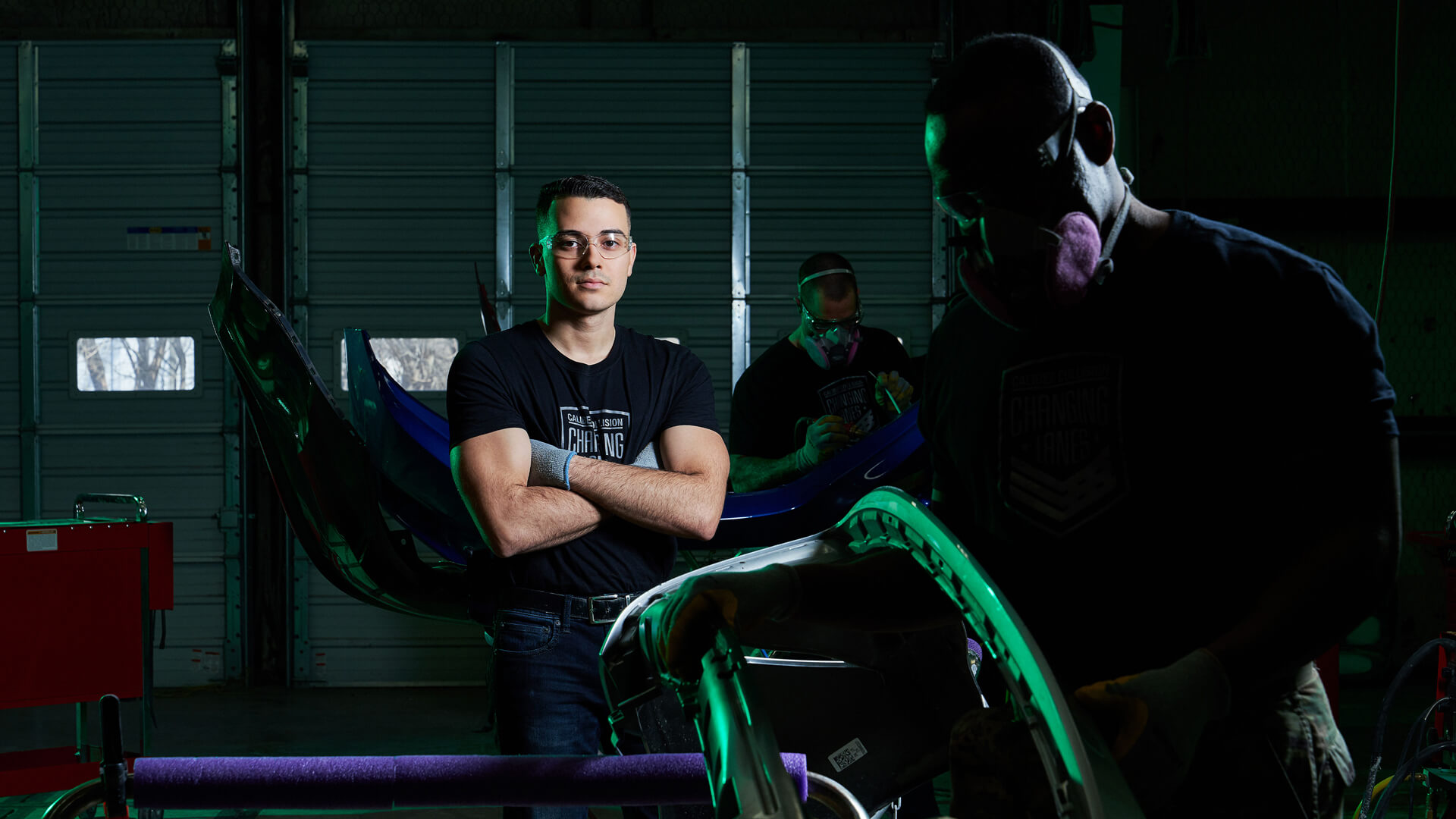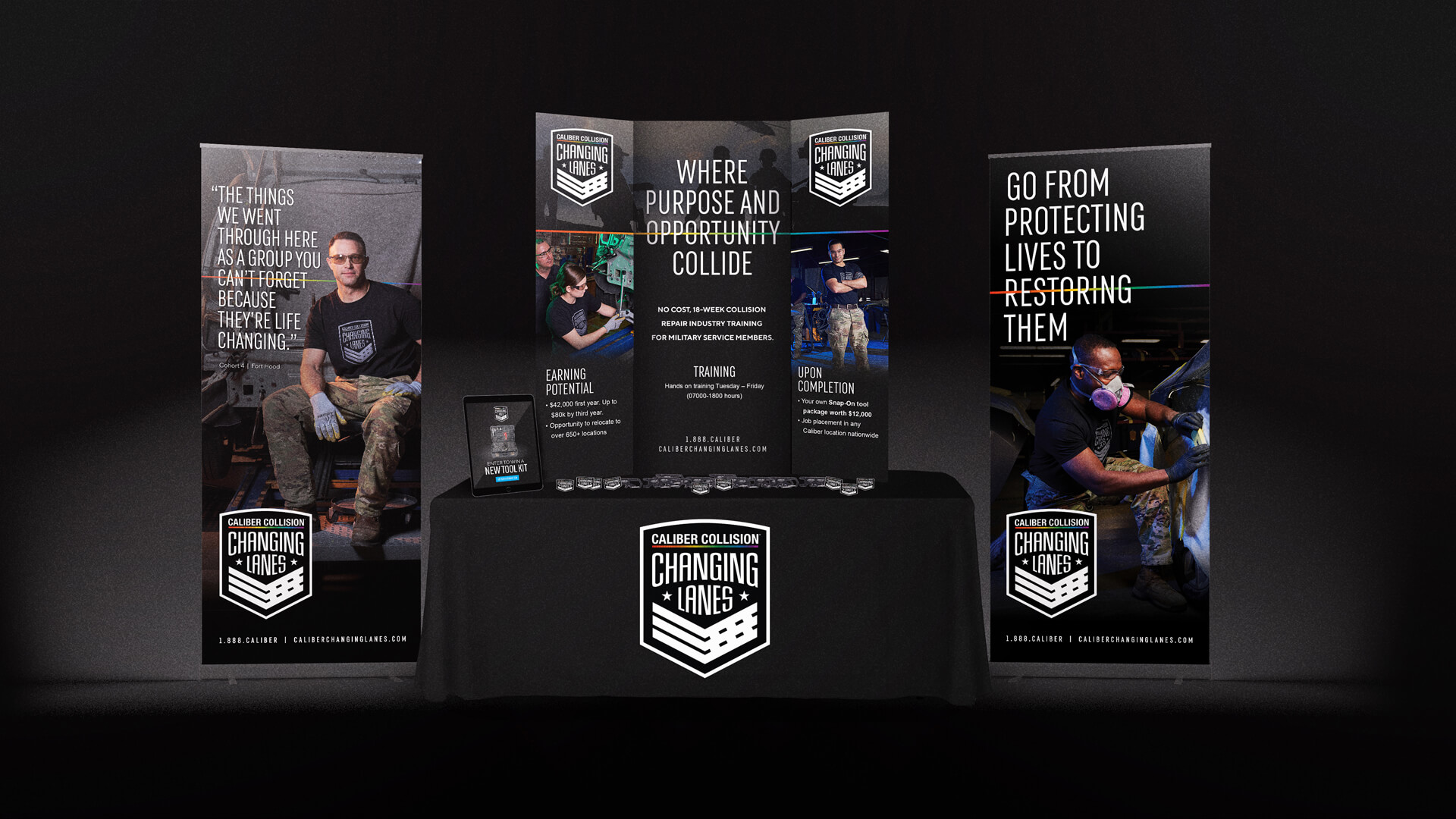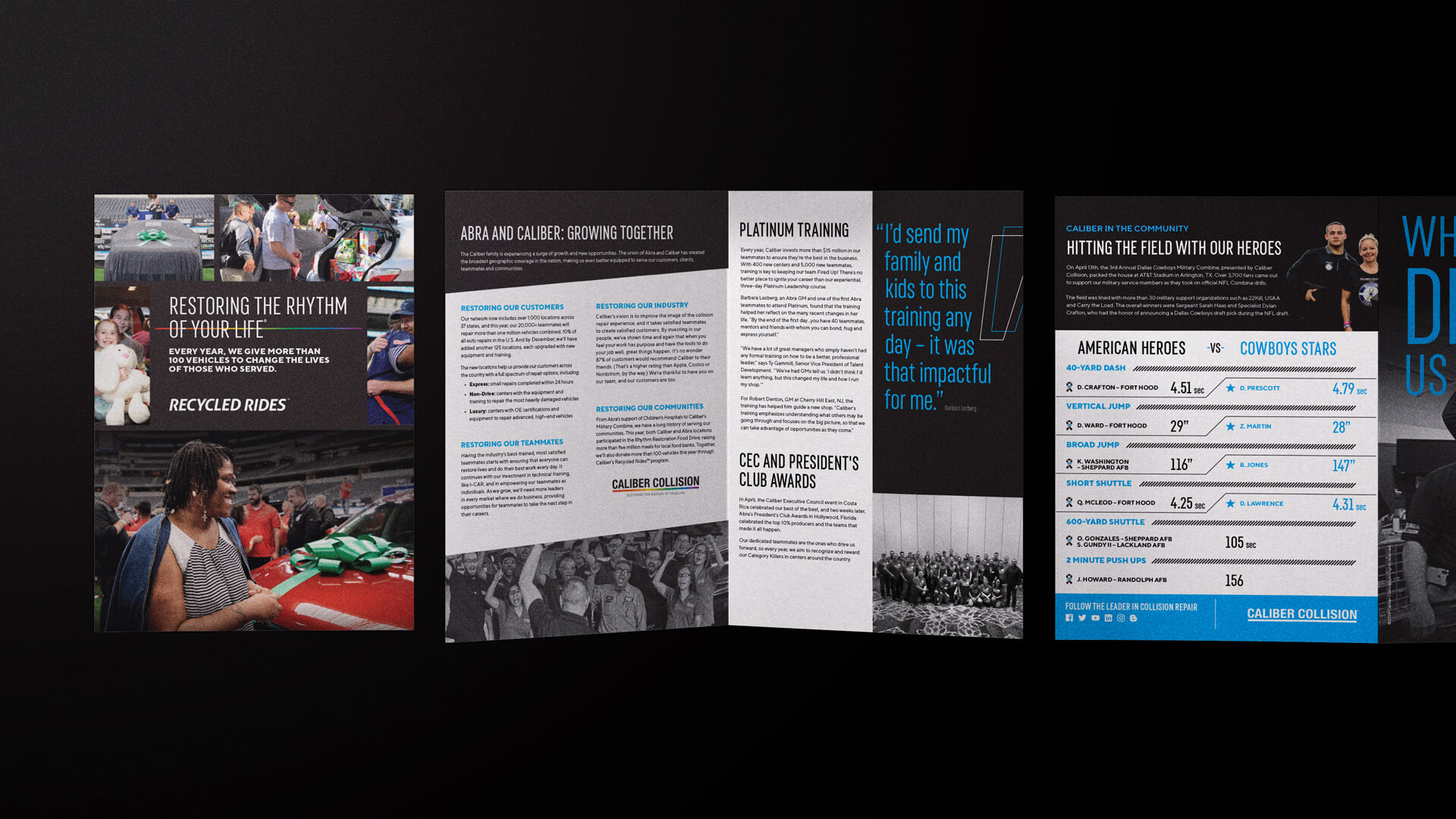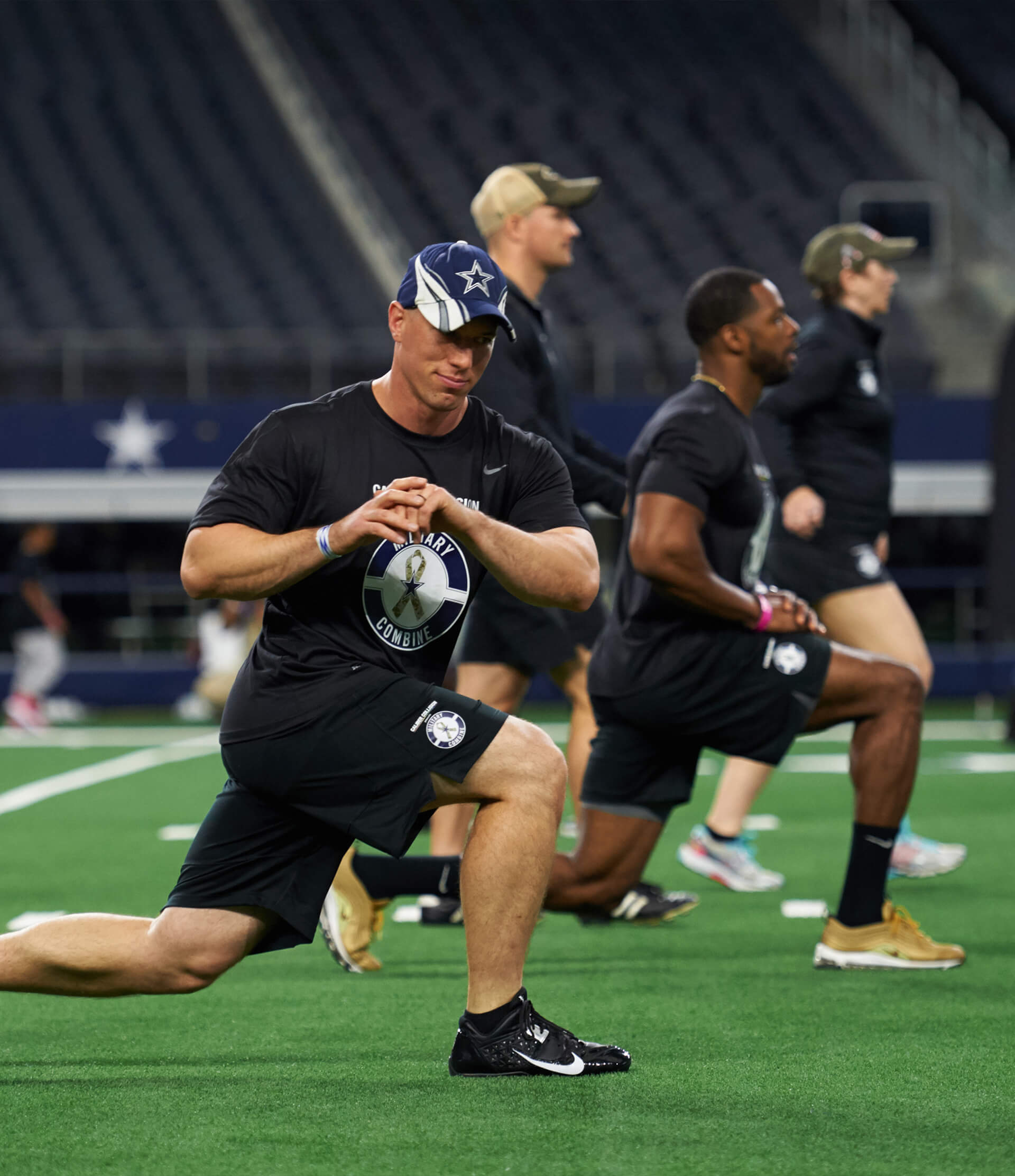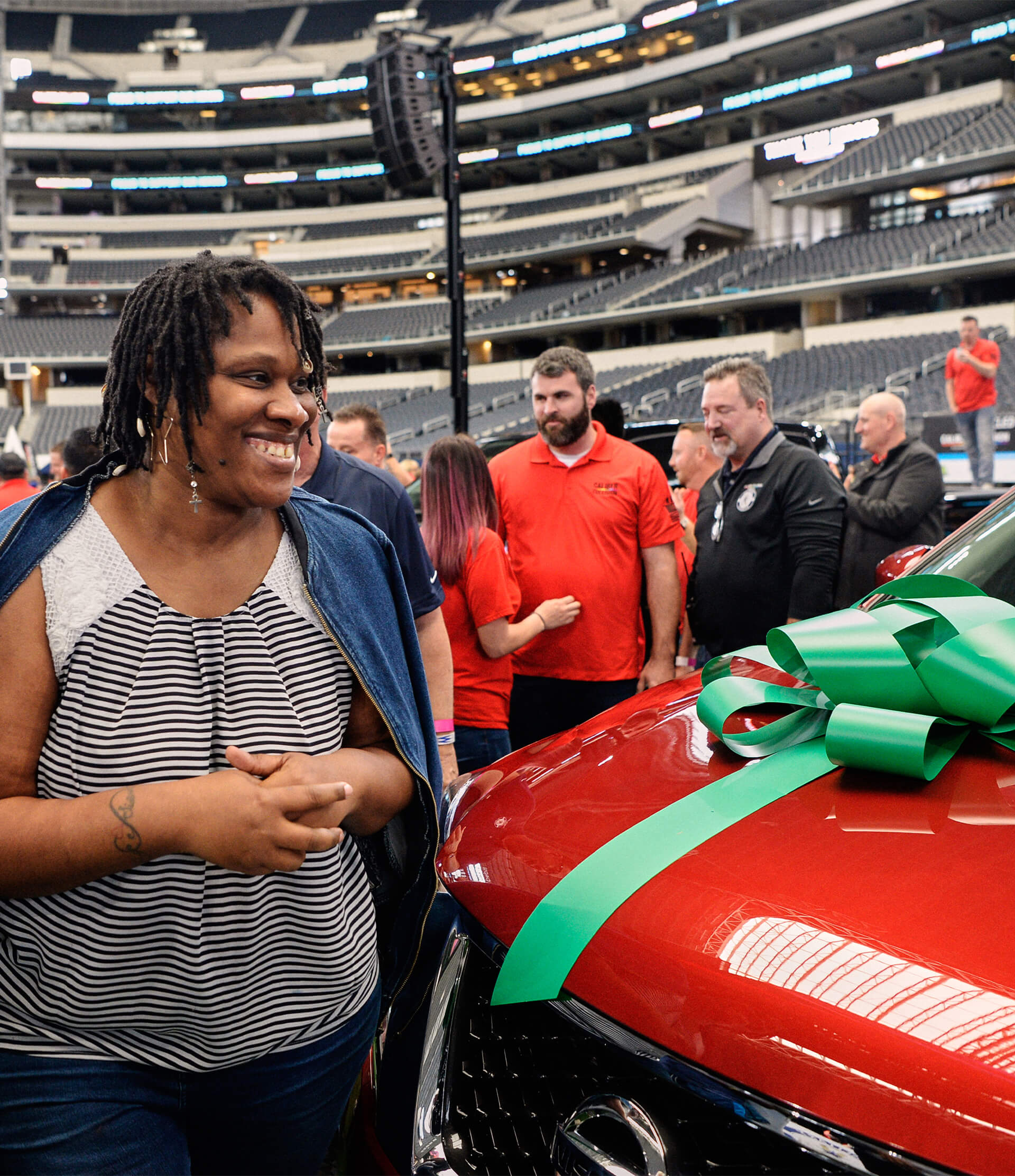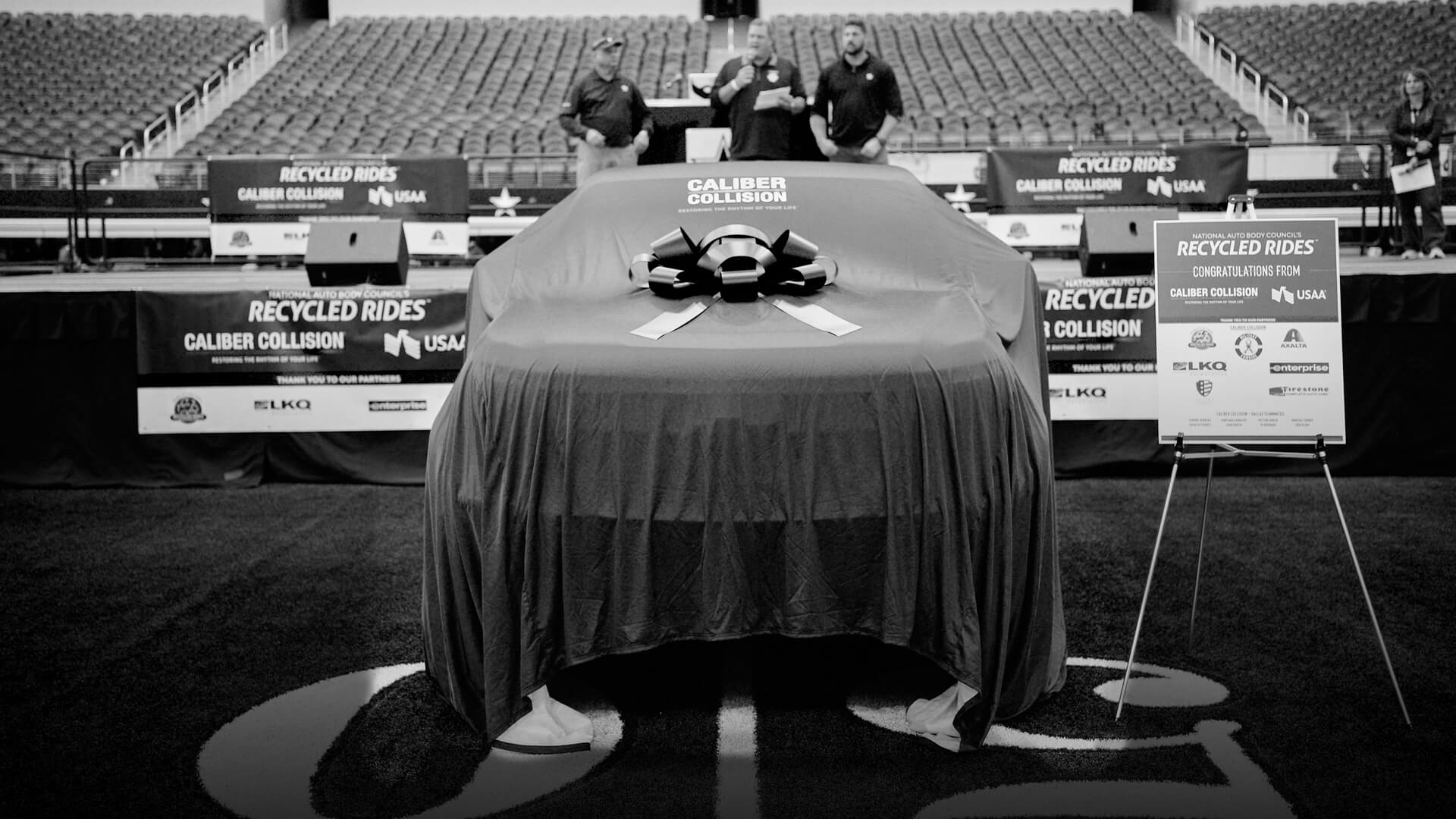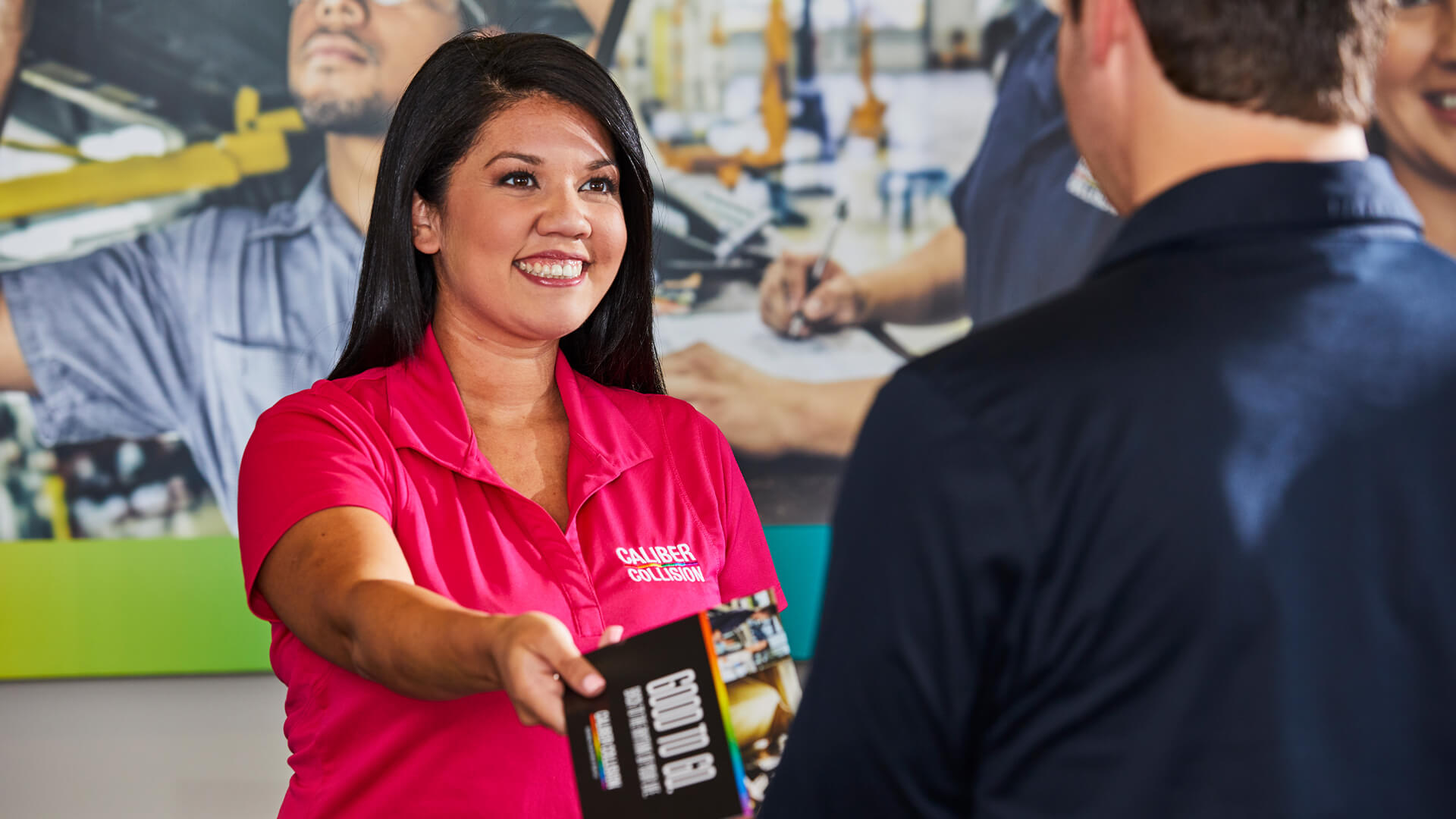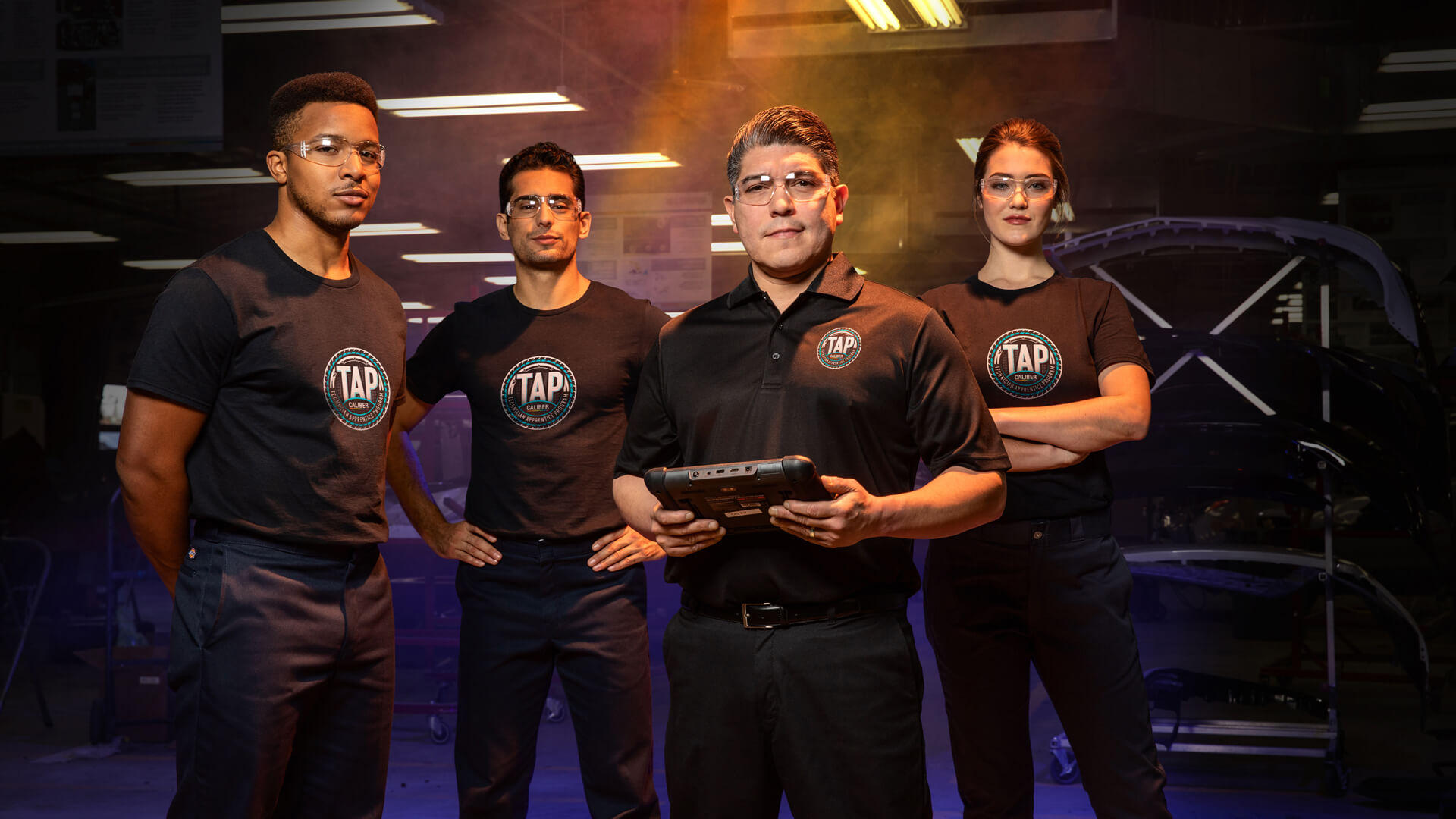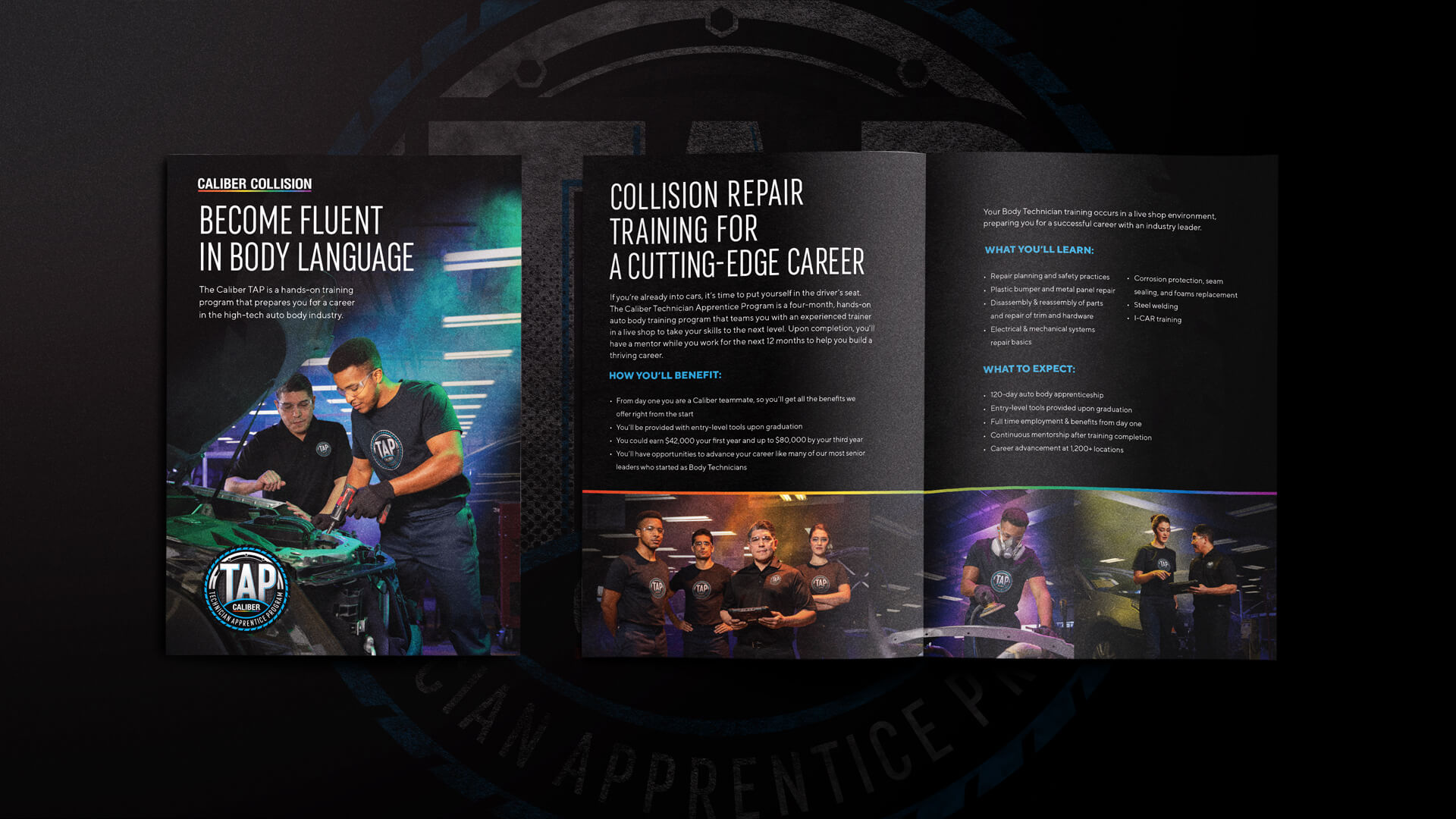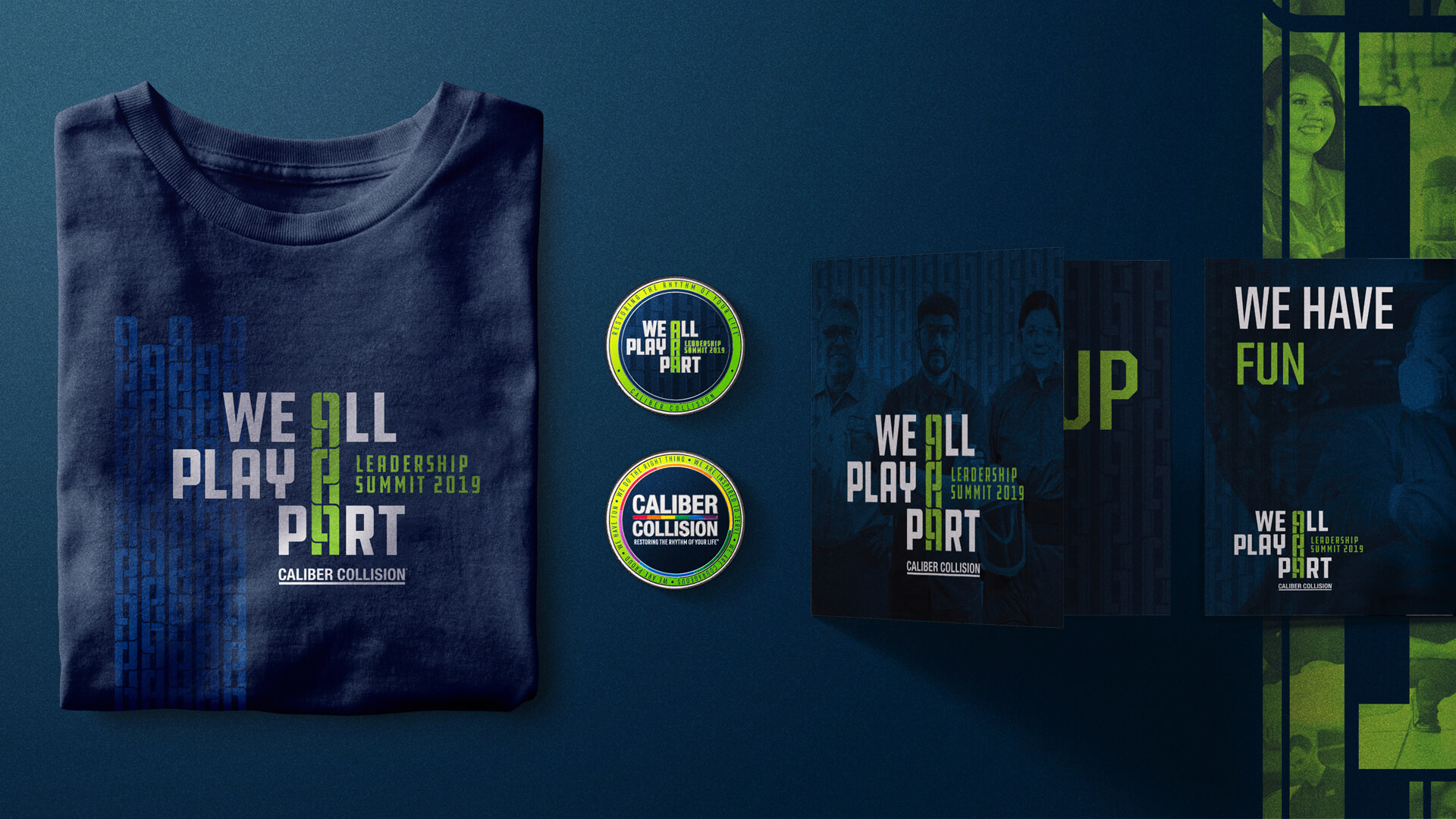 back to top