Meat Fight
In 2010, Alice Laussade learned of her brother's Multiple Sclerosis diagnosis and set out on a mission to support him however she could. What began as a small get-together to raise funds for the National MS Society has caught fire to become "Meat Fight," Dallas' hottest chef showdown event—and we're not blowing smoke.
In 2010, Dallas' Alice Laussade was heartbroken upon learning that her brother was diagnosed with Multiple Sclerosis. To help deal with the news of her brother's diagnosis, as well as help support him any way she could, Alice began Meat Fight® with 50 friends and family, a BBQ grill, and a keg in her backyard. Thanks to the small event's "entry fee," the group raised $2,000 for the National MS Society.
With this success, Alice realized there was more she could do to raise awareness and money for the fight against MS. After all, she was a James Beard Award-winning food columnist for the Dallas Observer, and writer of the popular food blog "The Cheap Bastard," meaning she already knew practically every chef in town.
In 2012, she brought meat to the masses and Meat Fight became an official 501c3 non-profit organization. The event was open to the public and featured 16 of Dallas' best chefs competing for barbecue glory while being judged by the best barbecue minds in the best barbecue state. J&S took over marketing duties in 2014 to handle all branding, public relations, advertising, merchandising, apparel and social media. And, in only a few short years, the event has become the hottest ticket in town.
Visit Meat Fight if you'd like to help or learn more.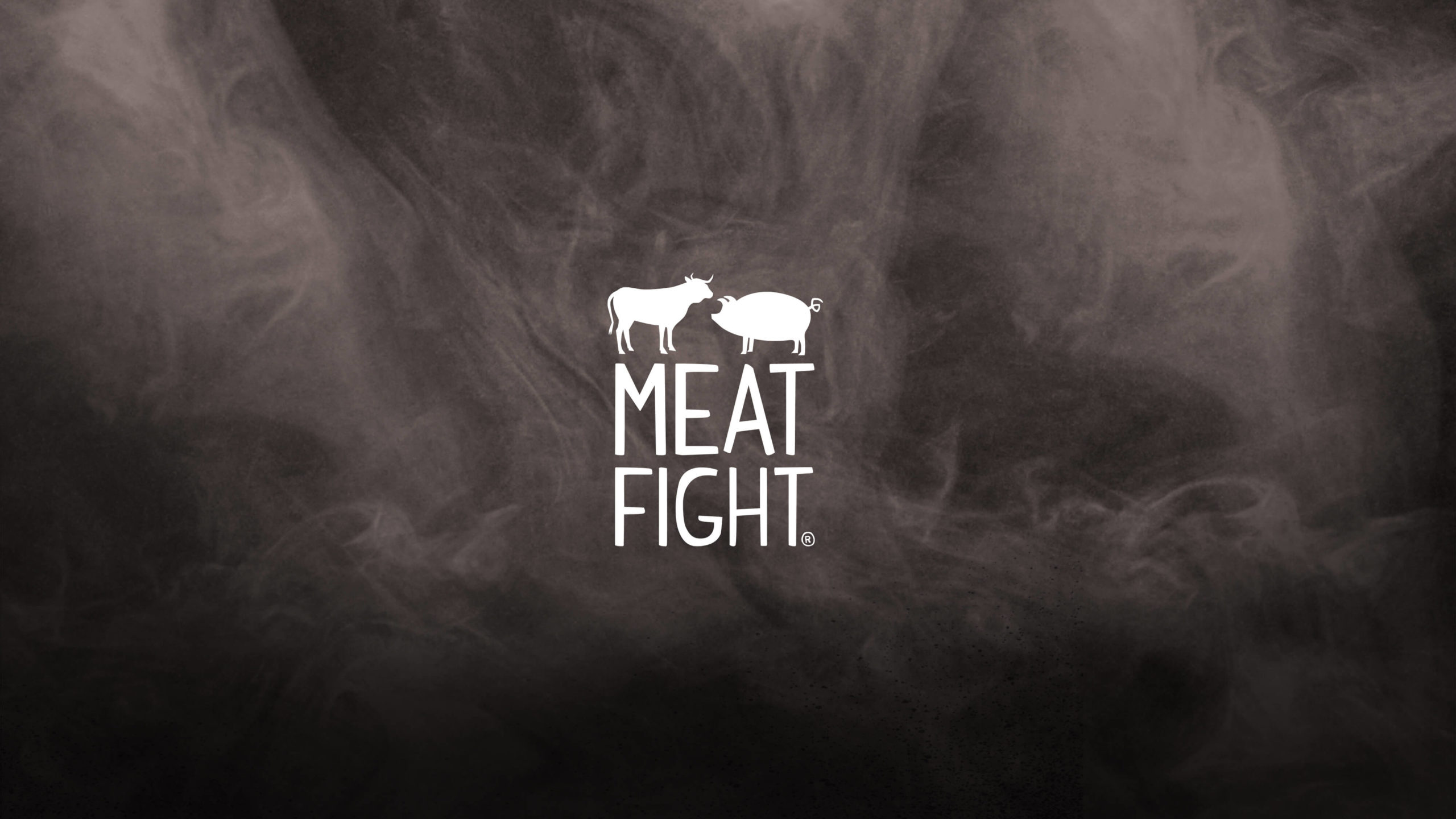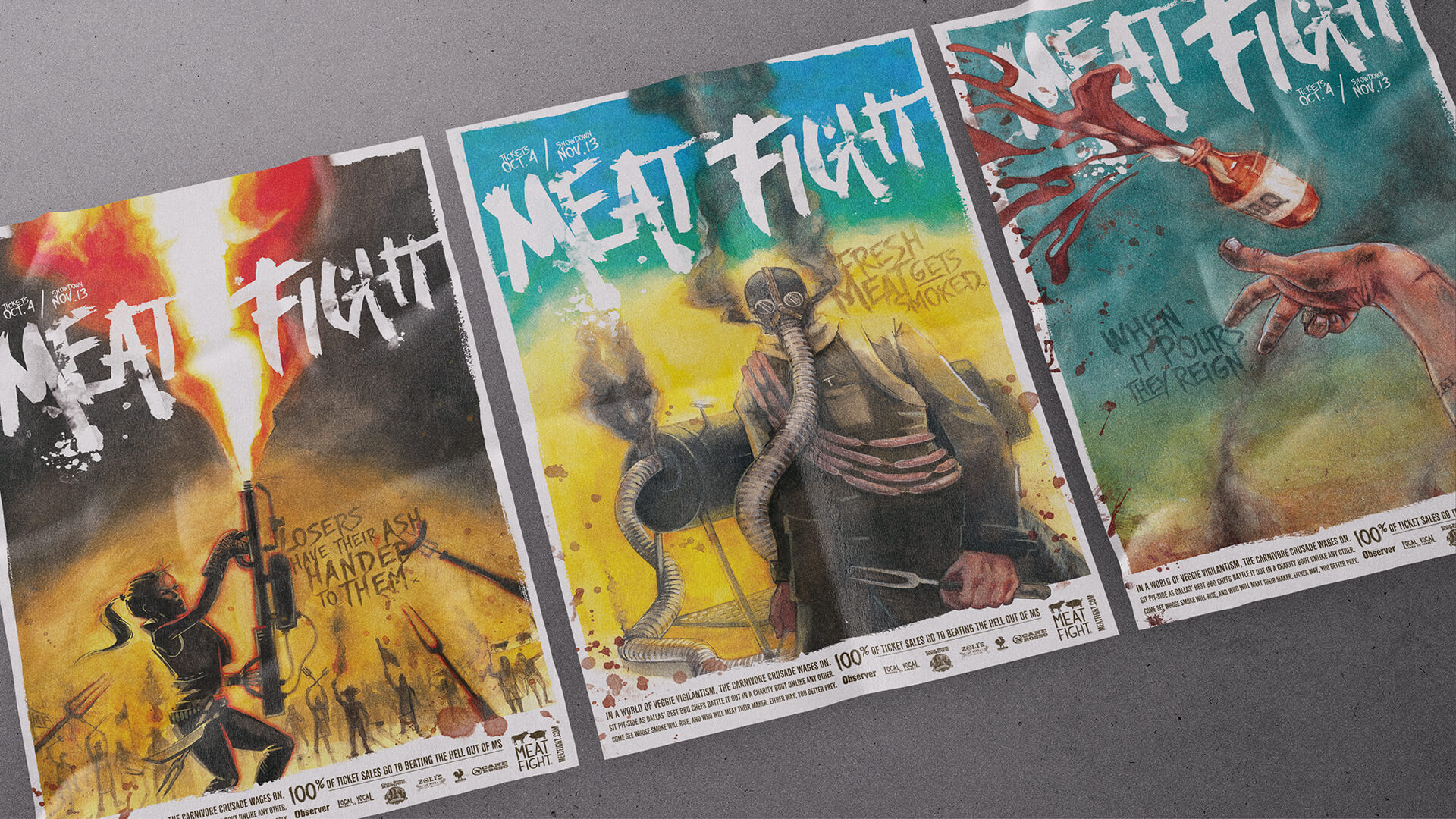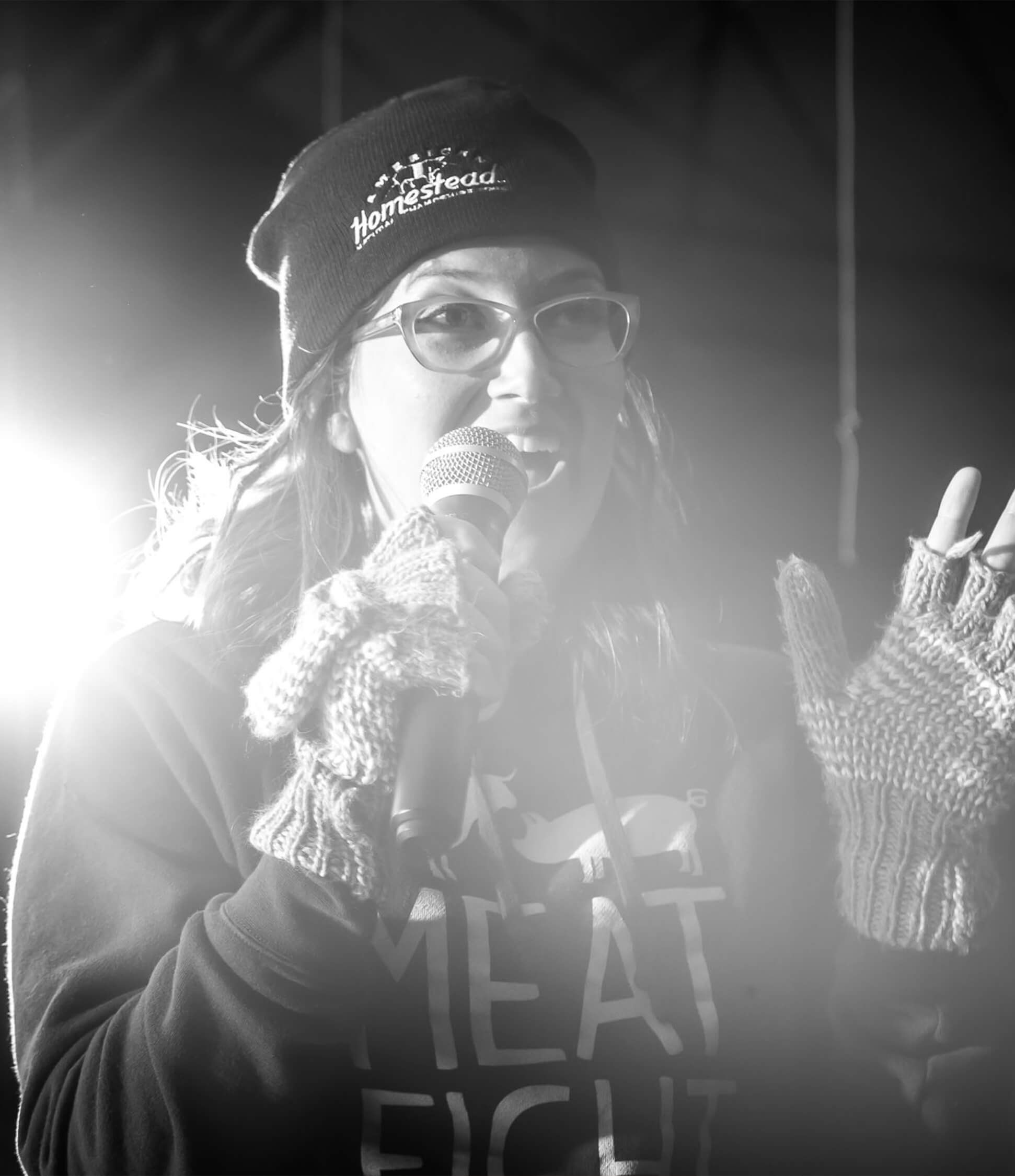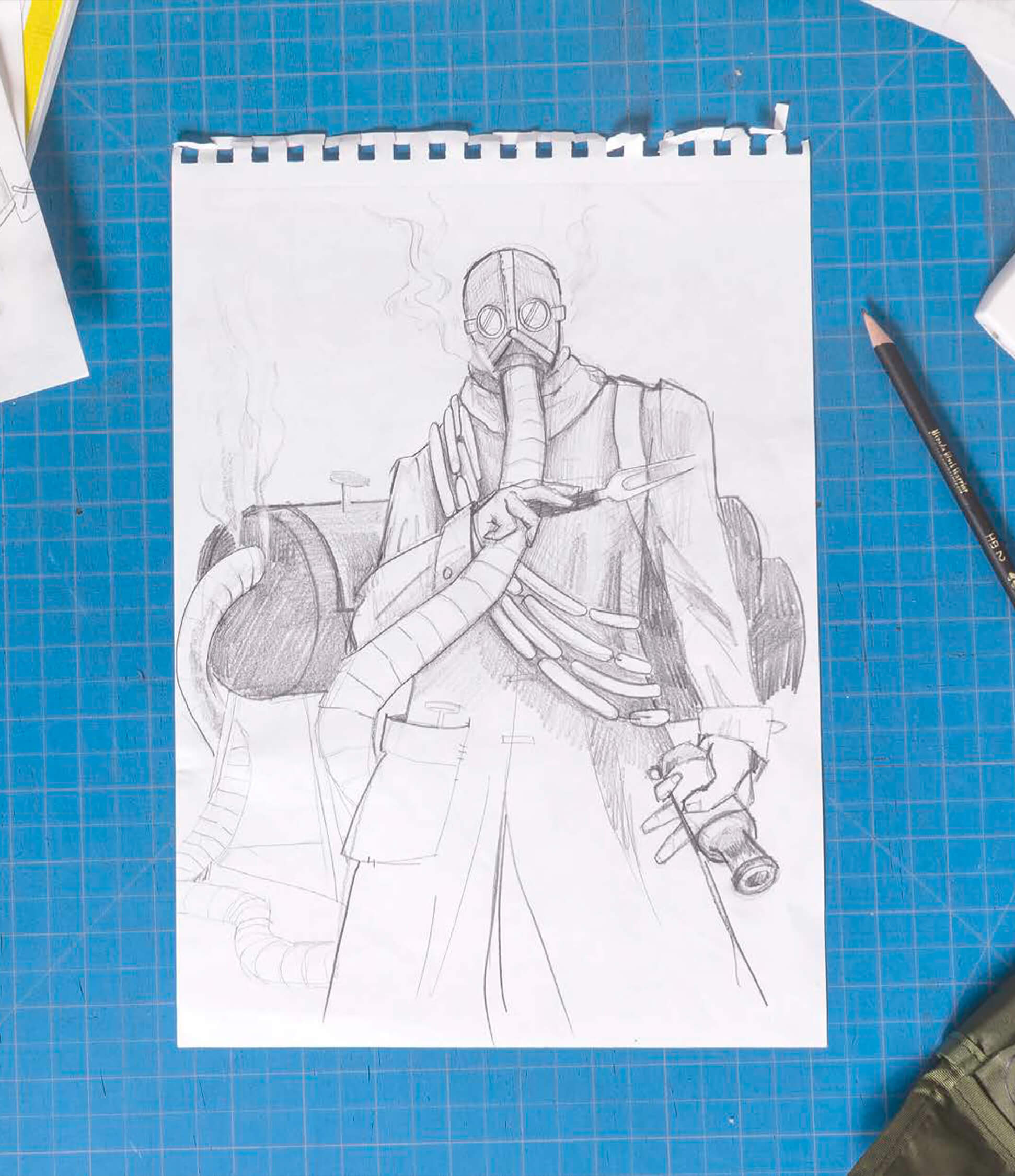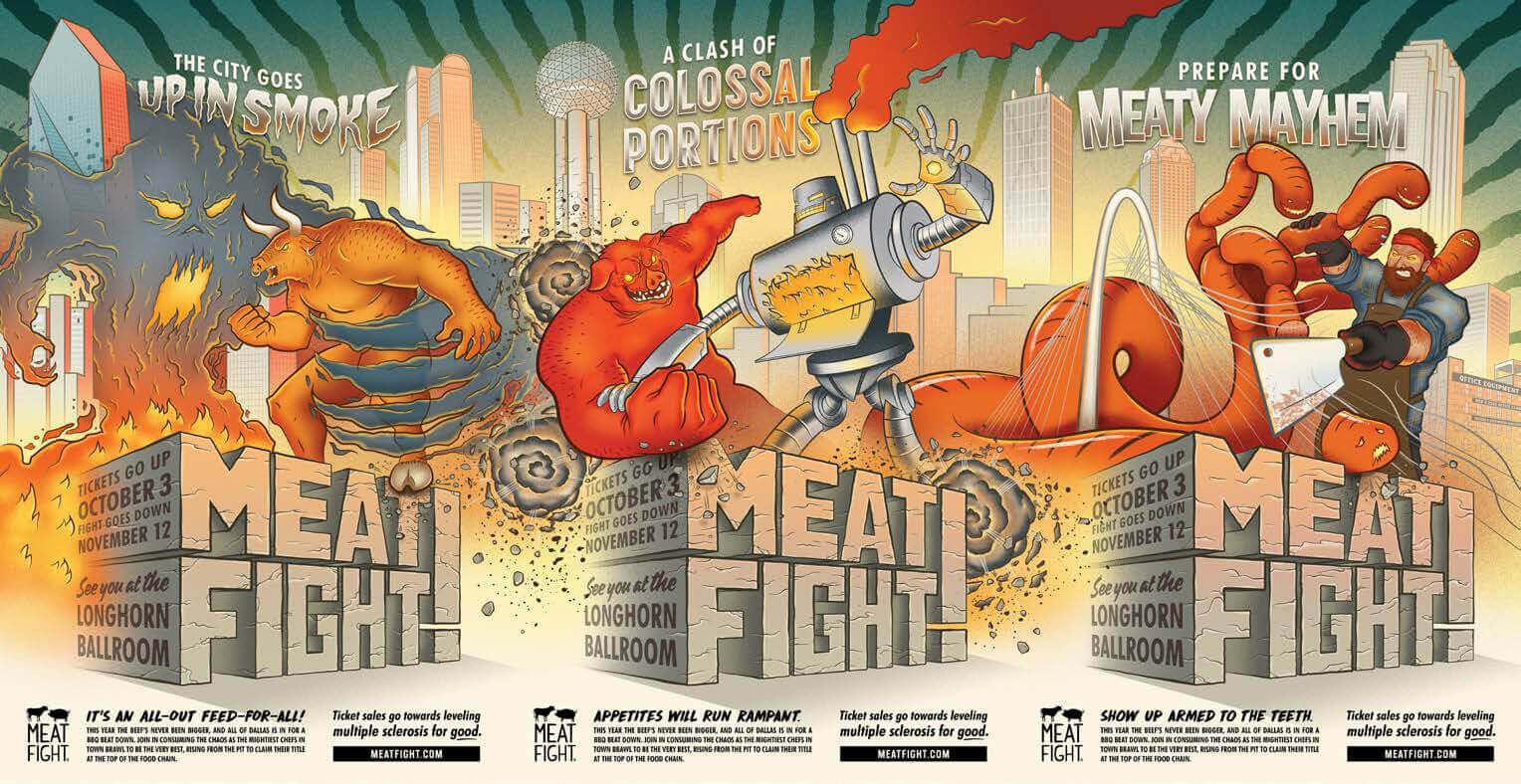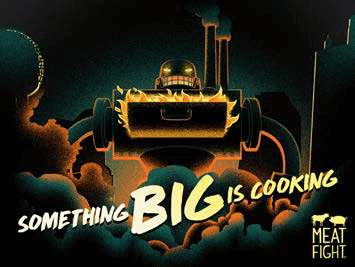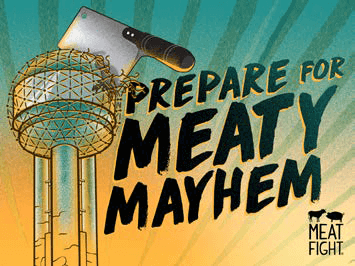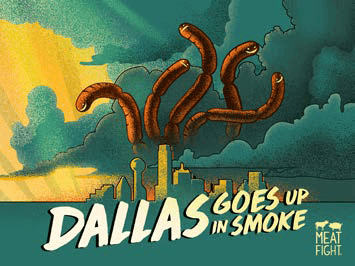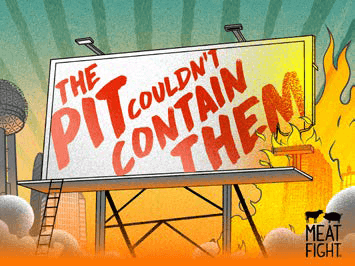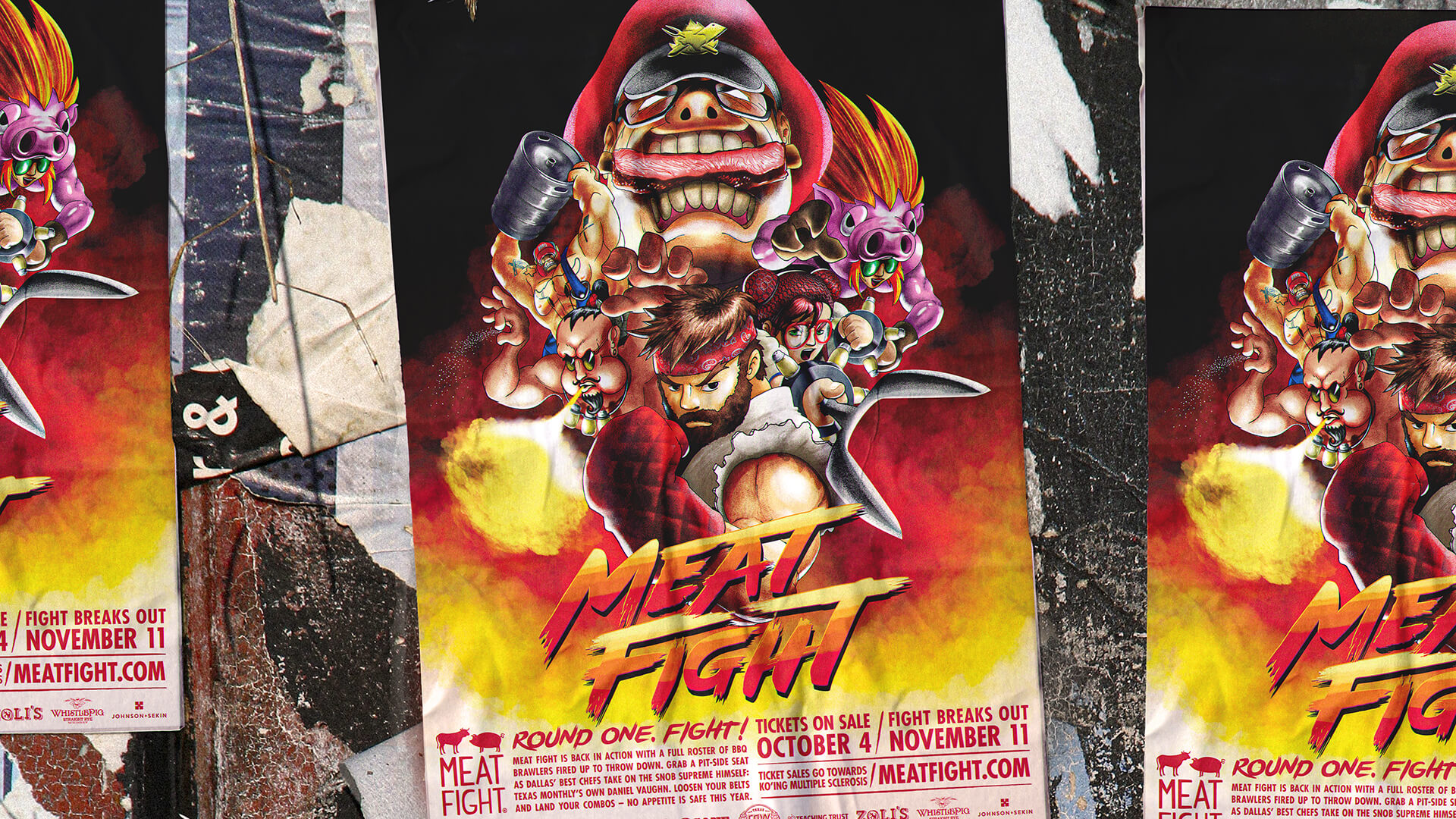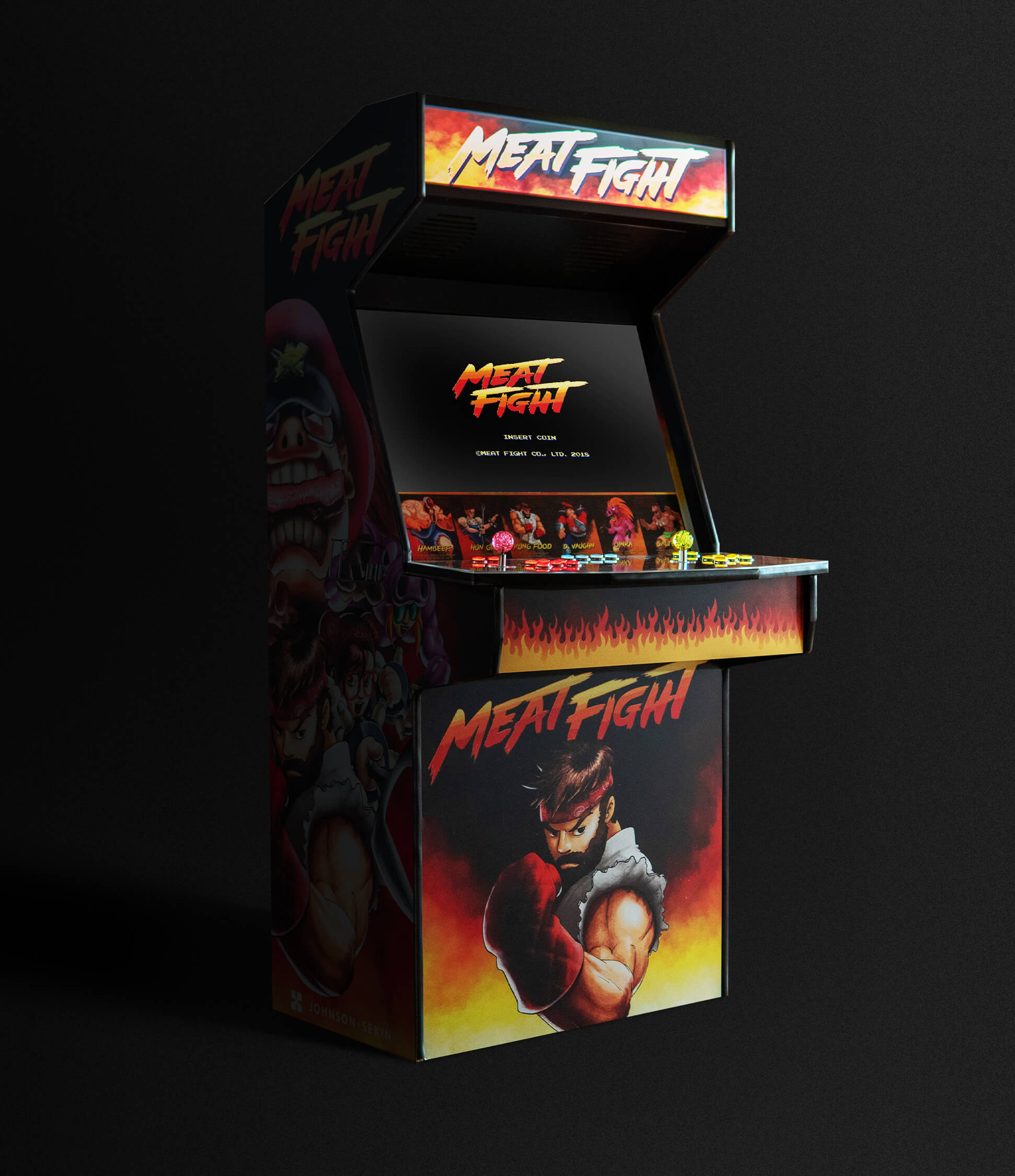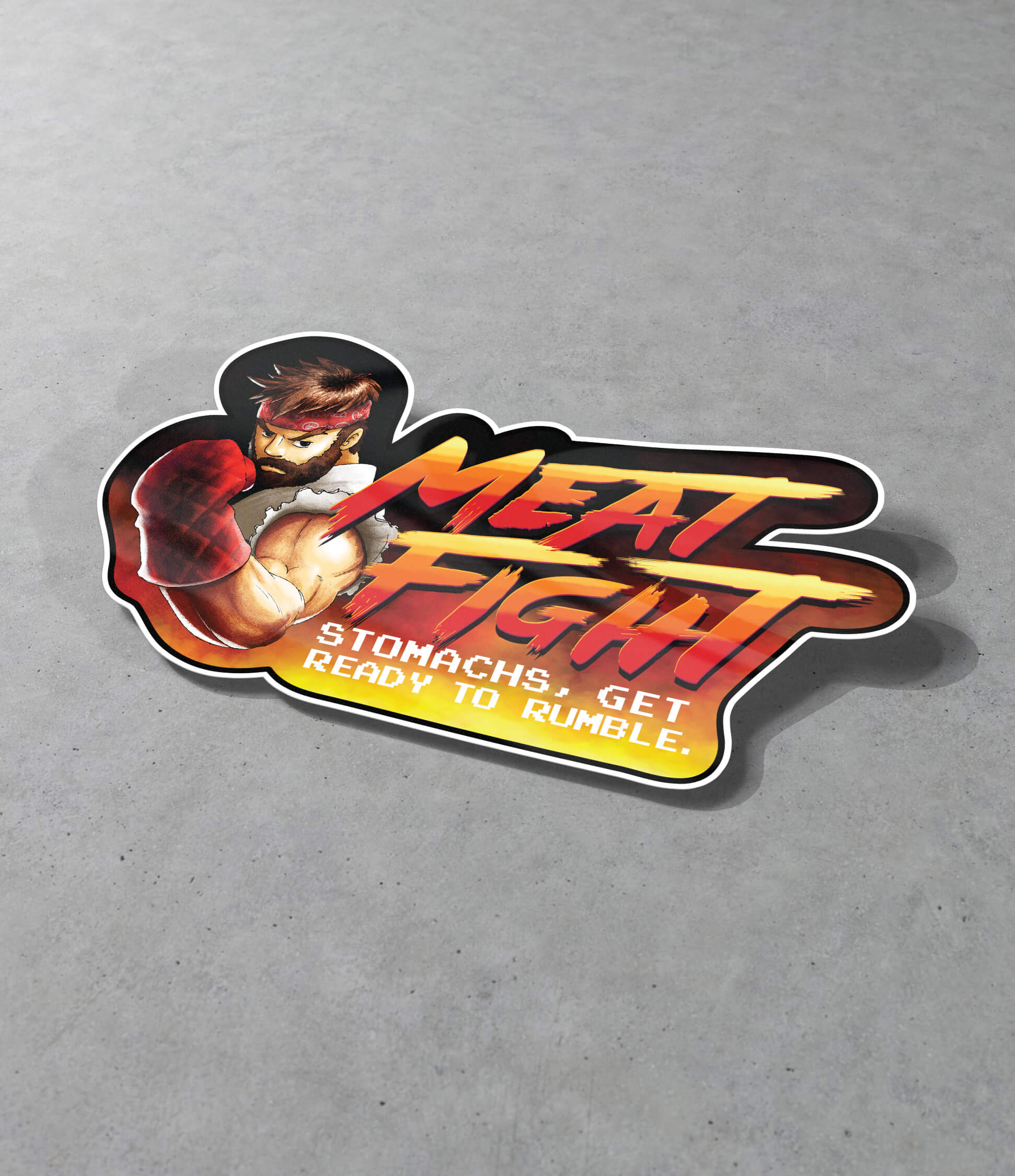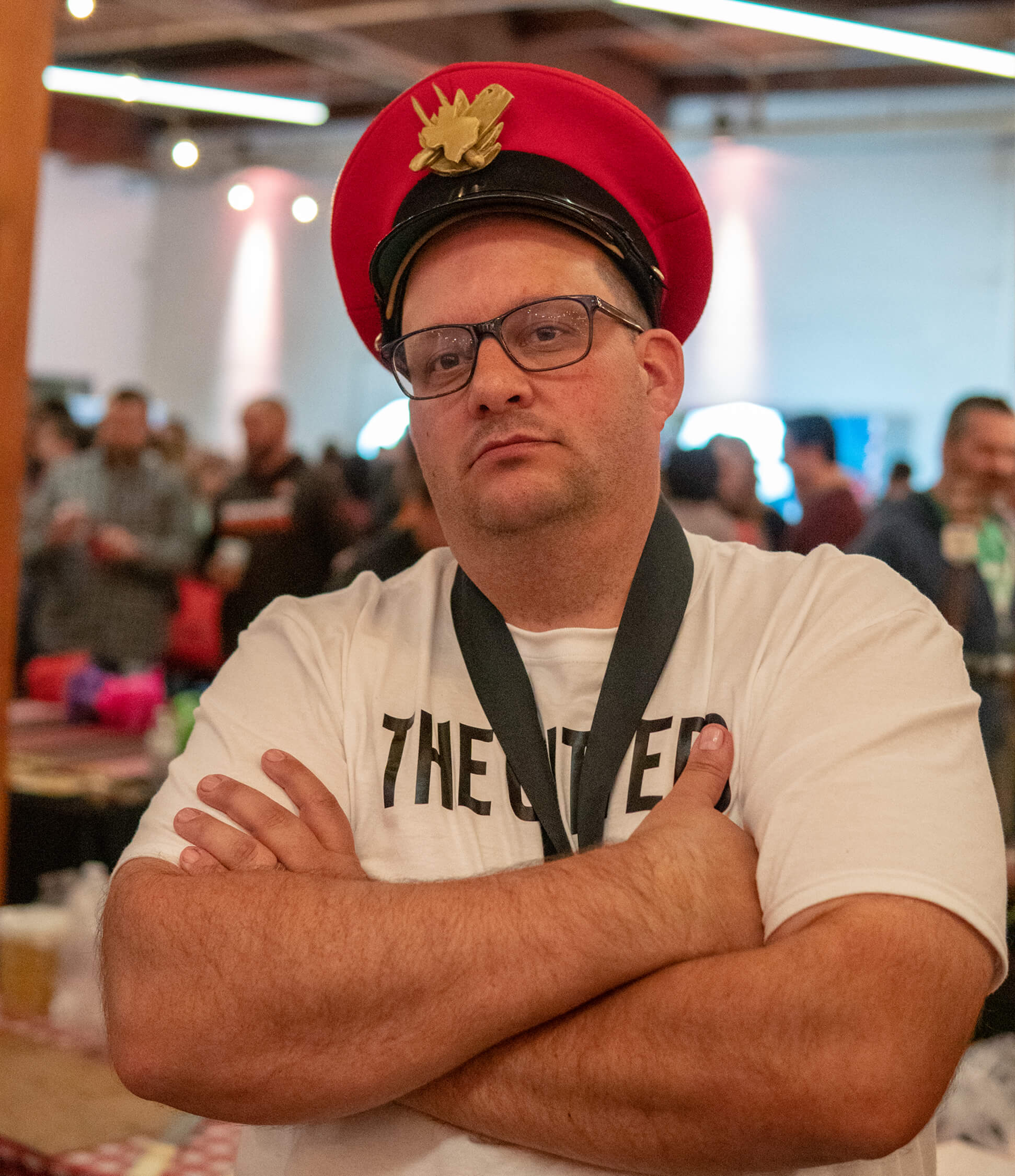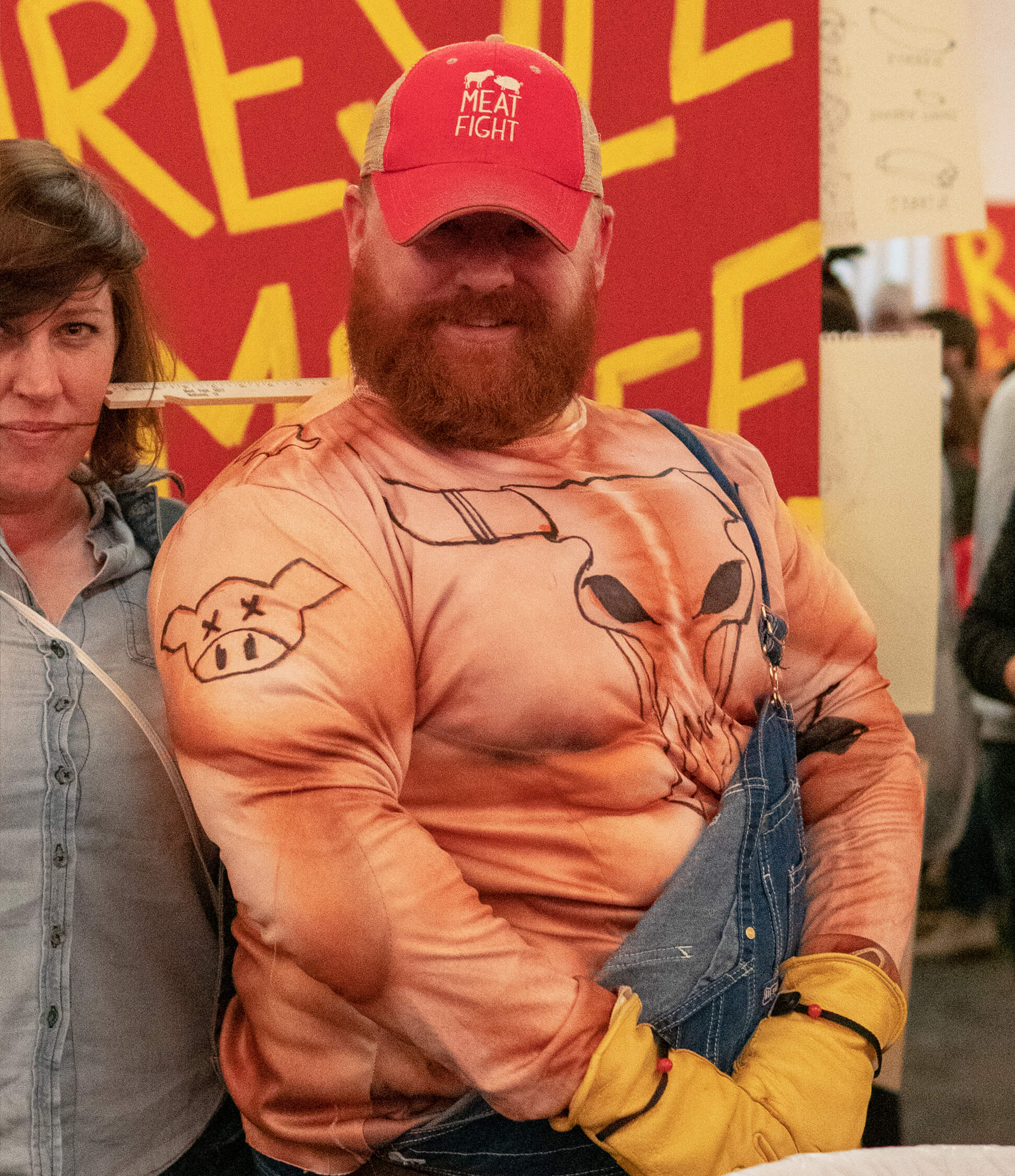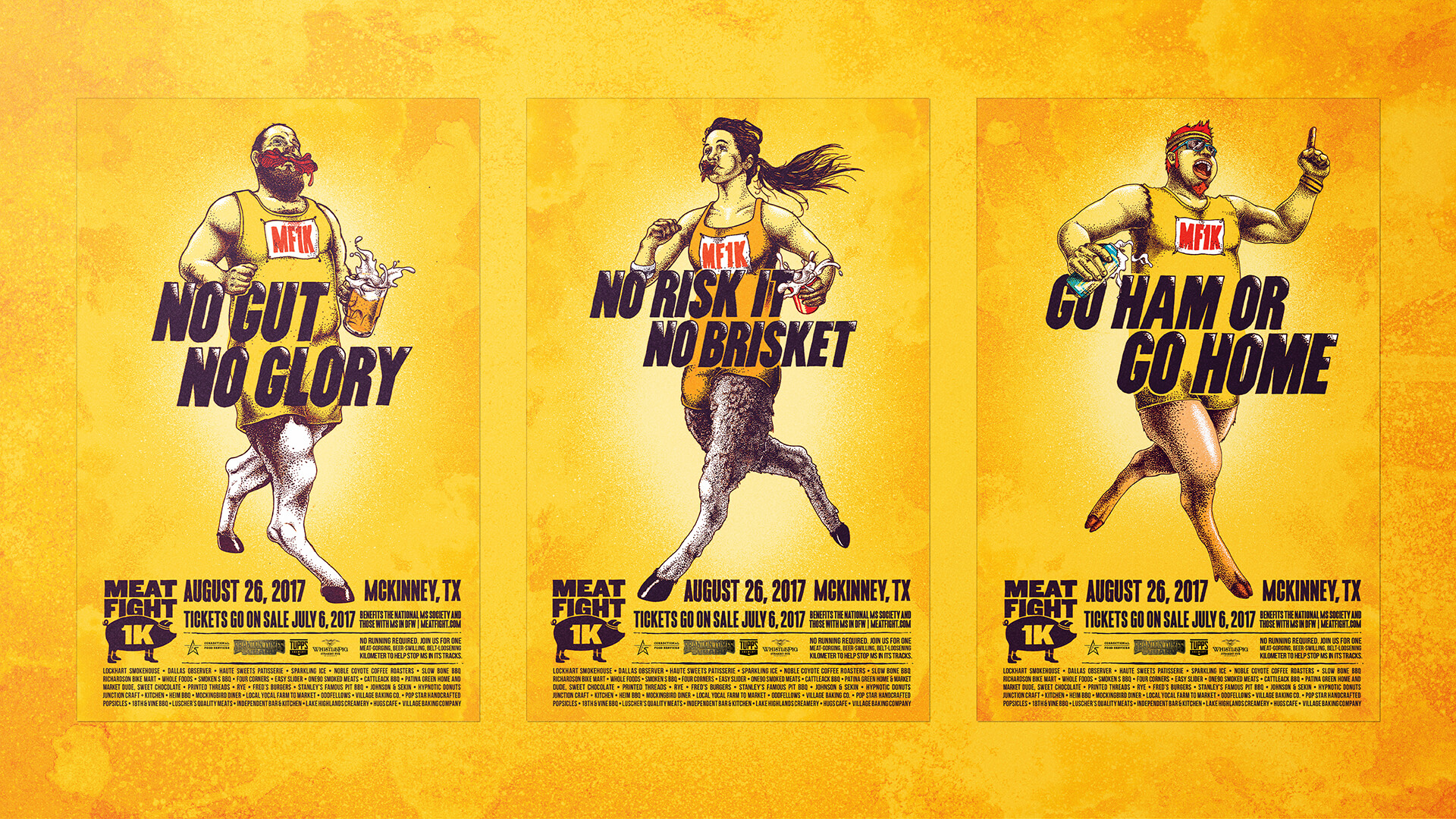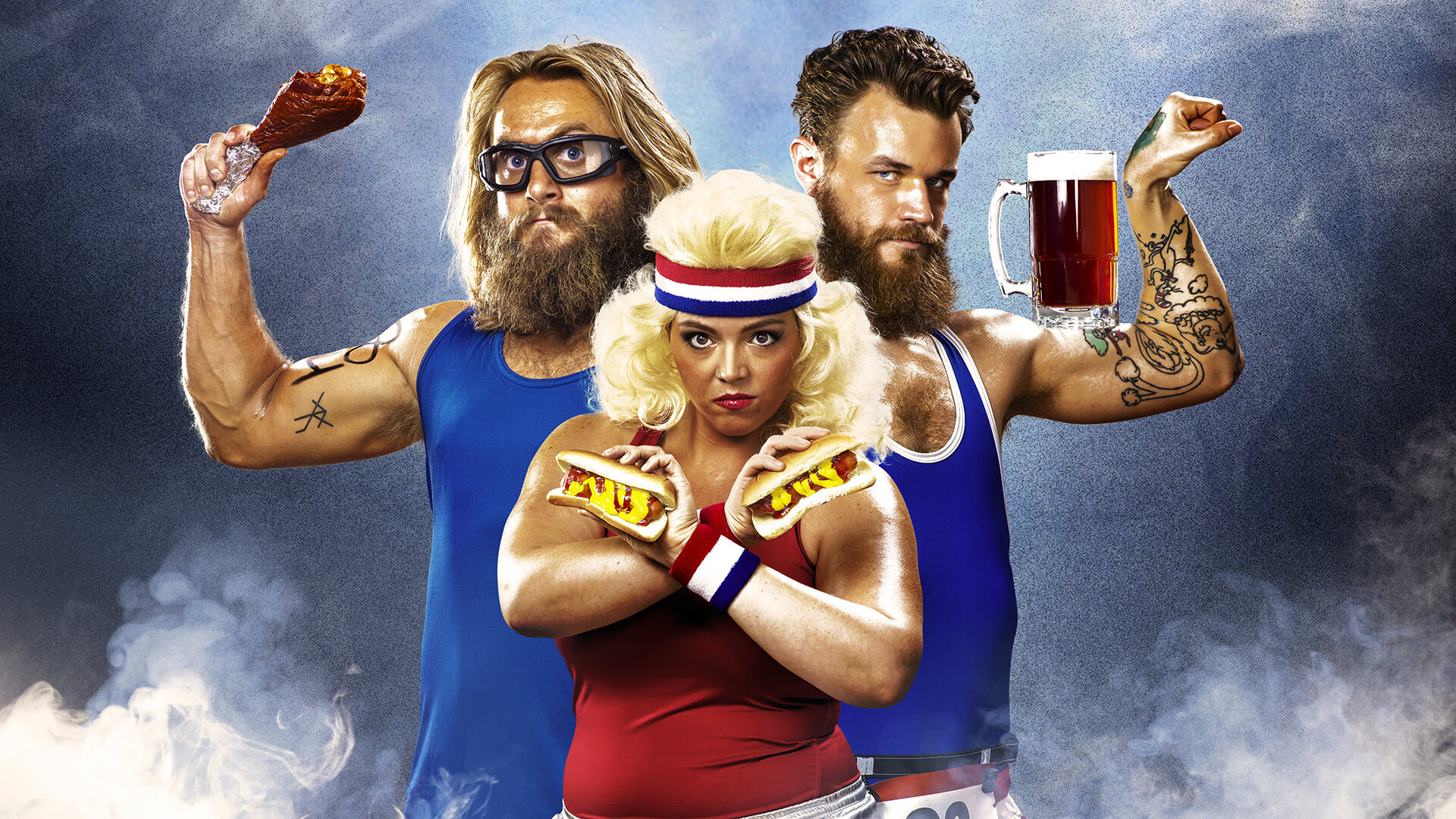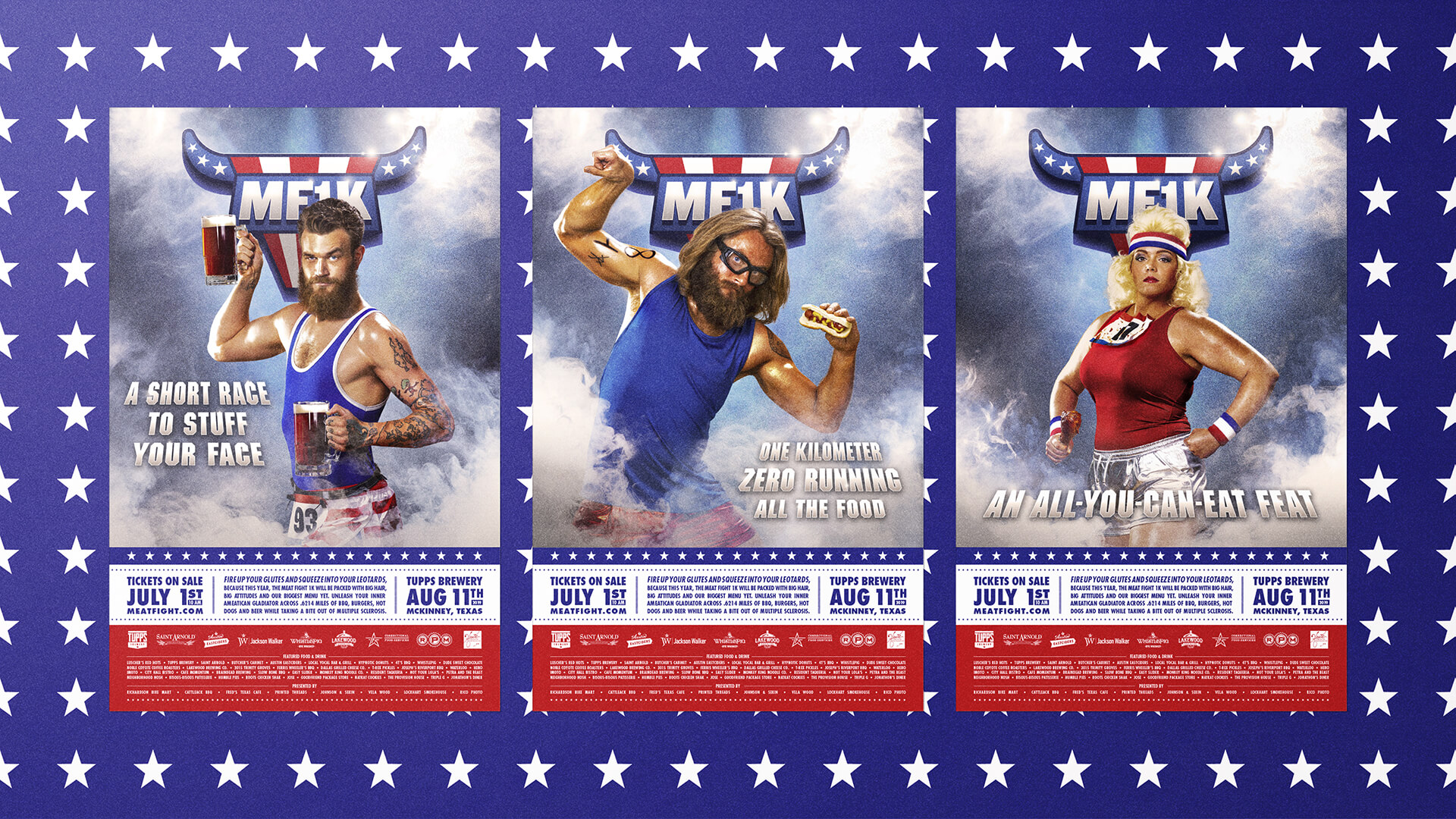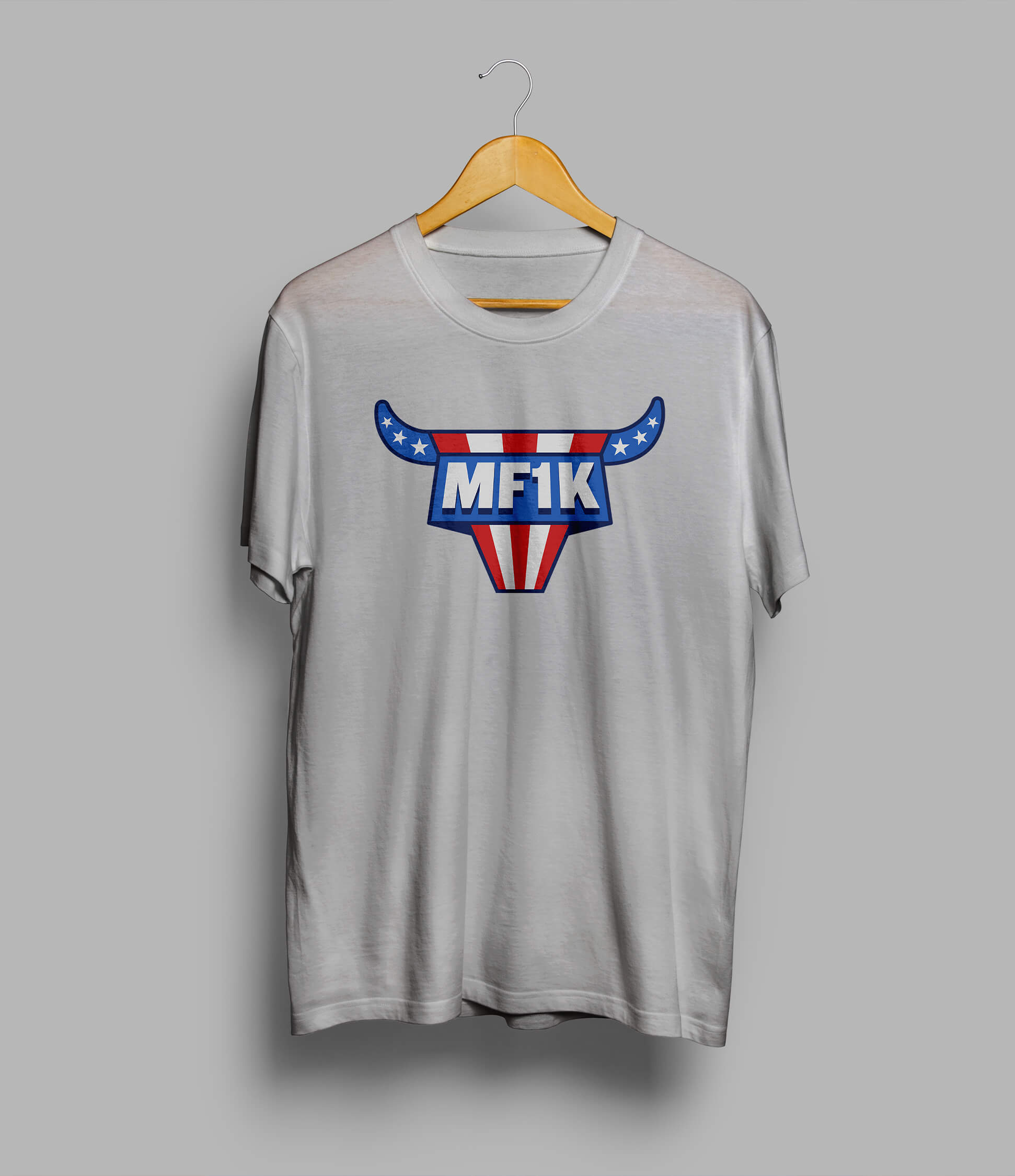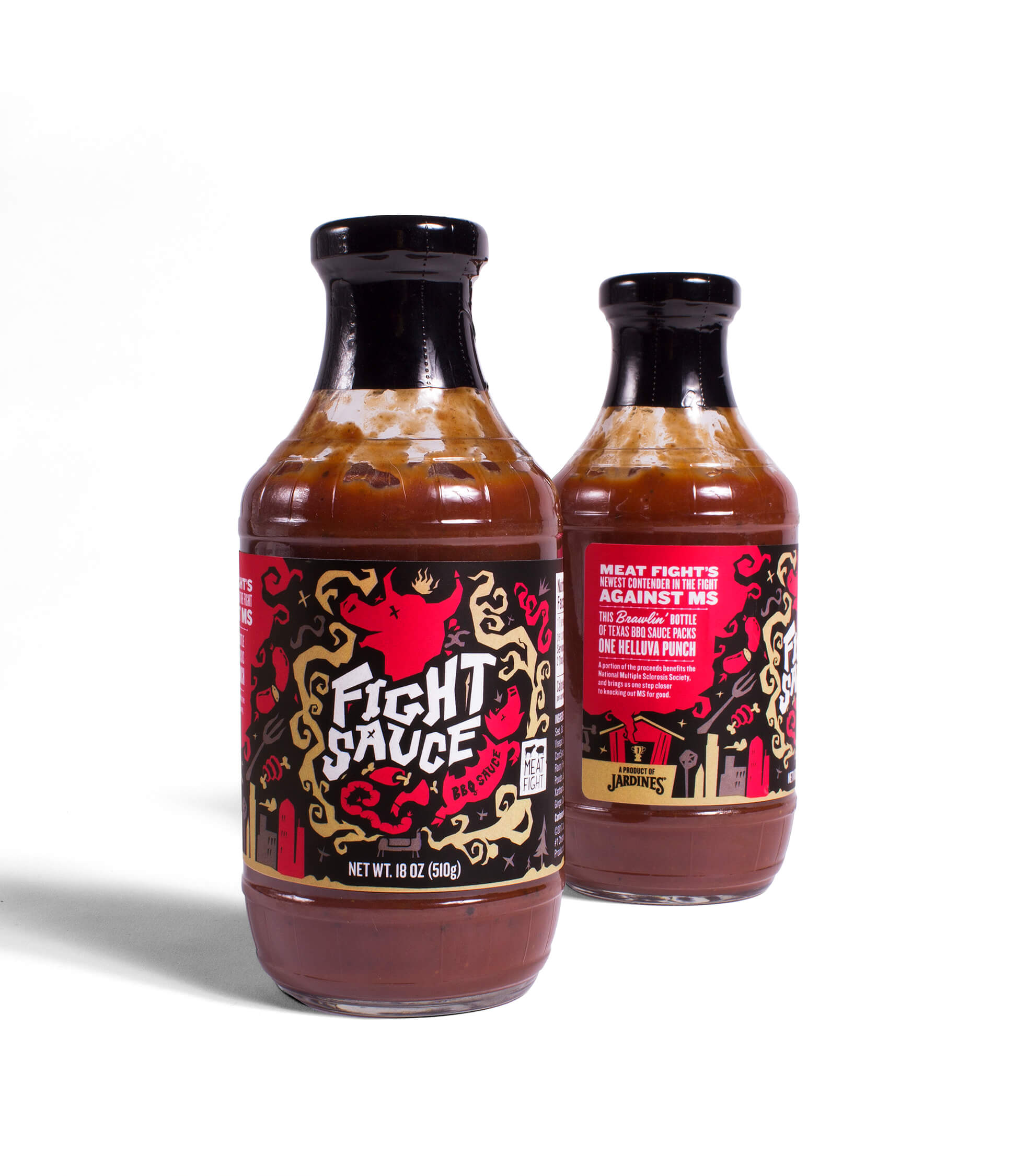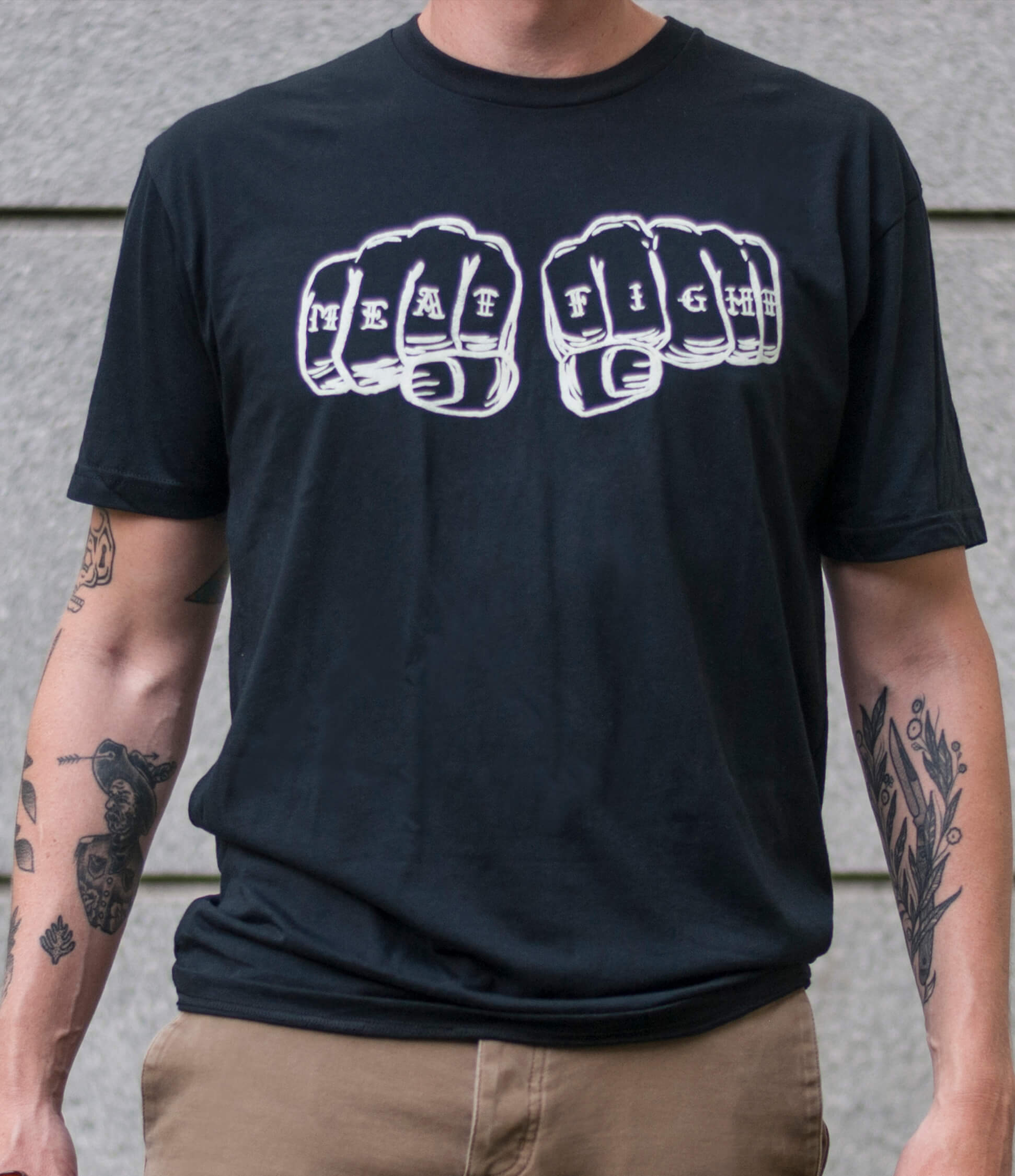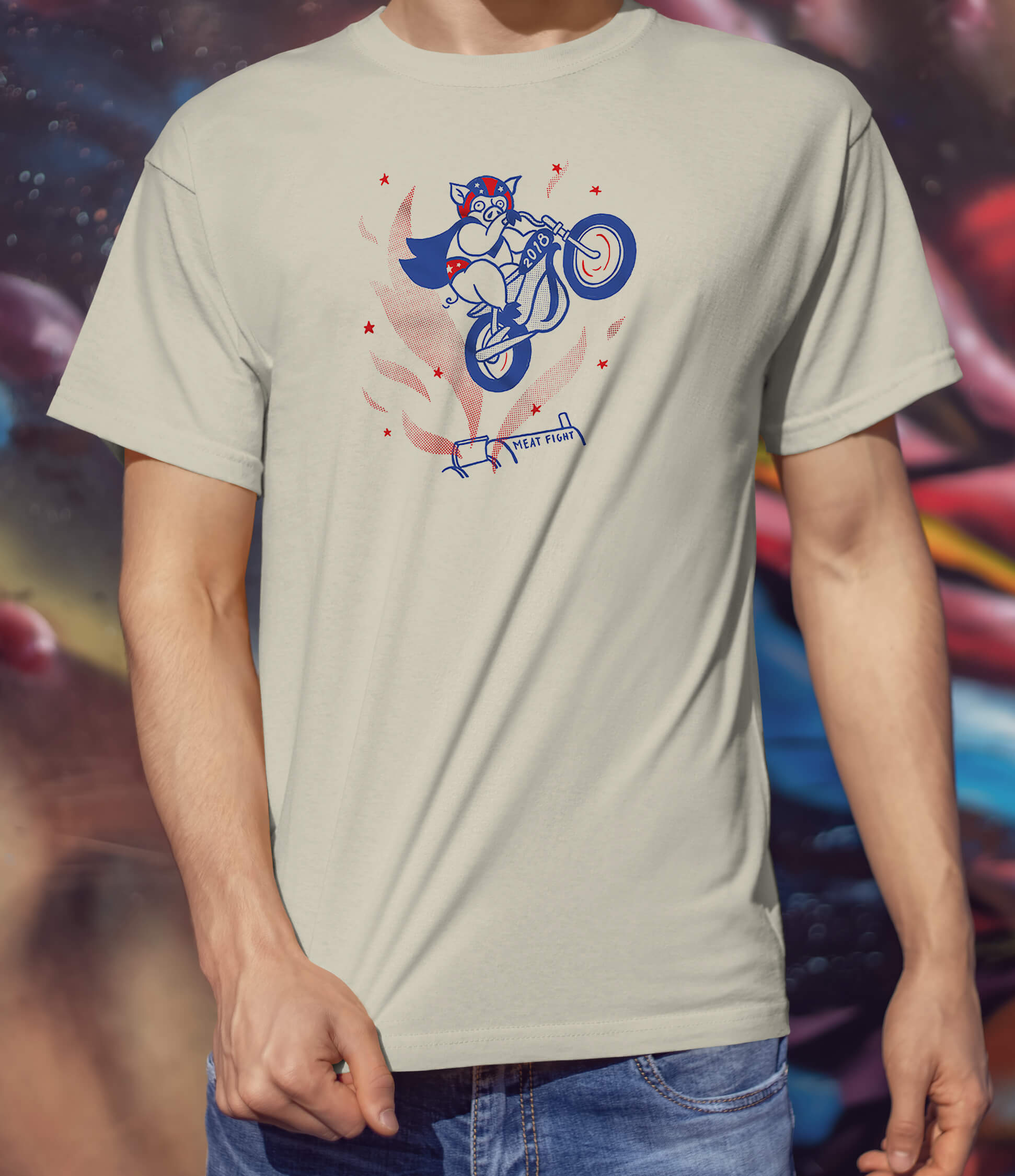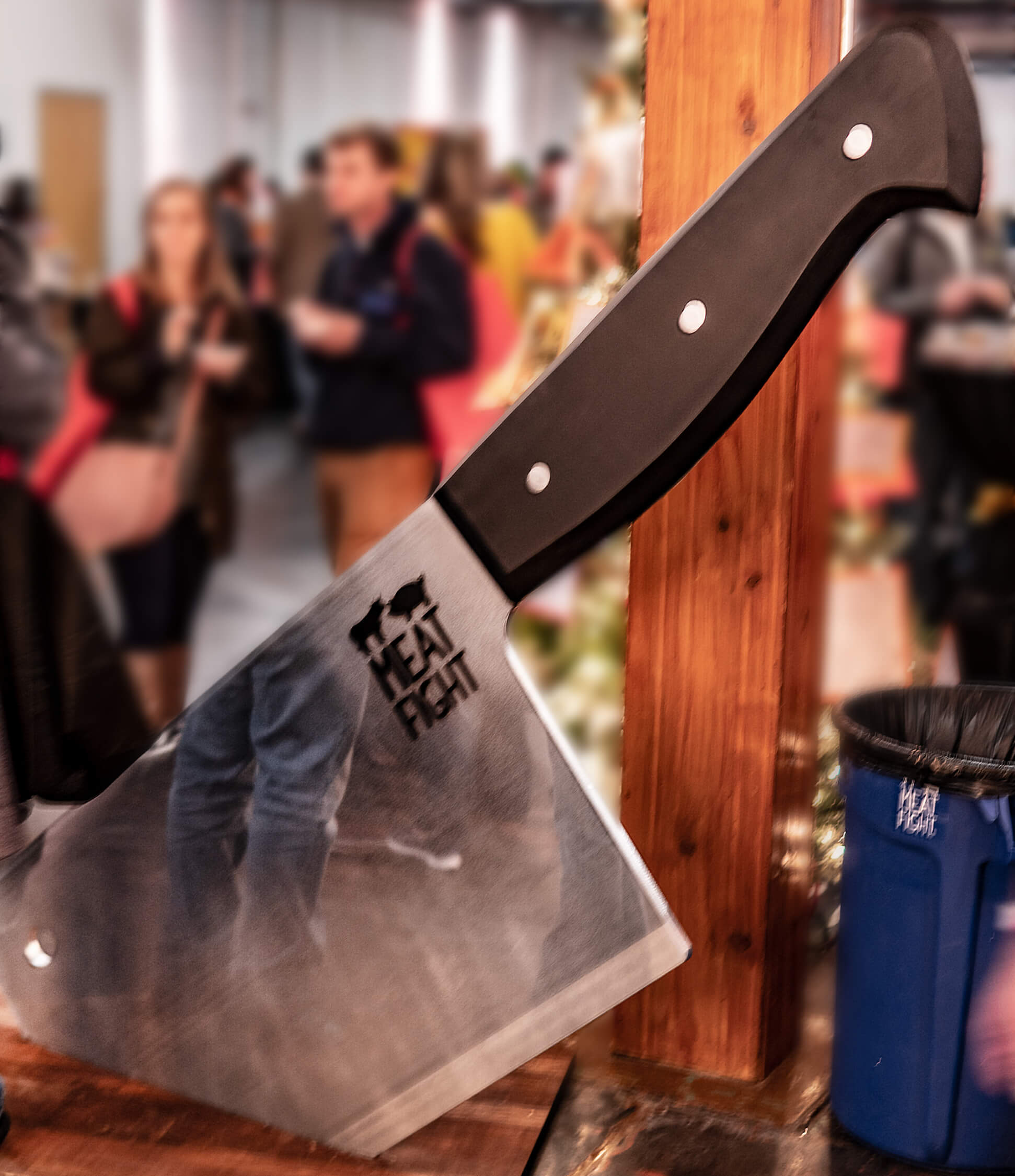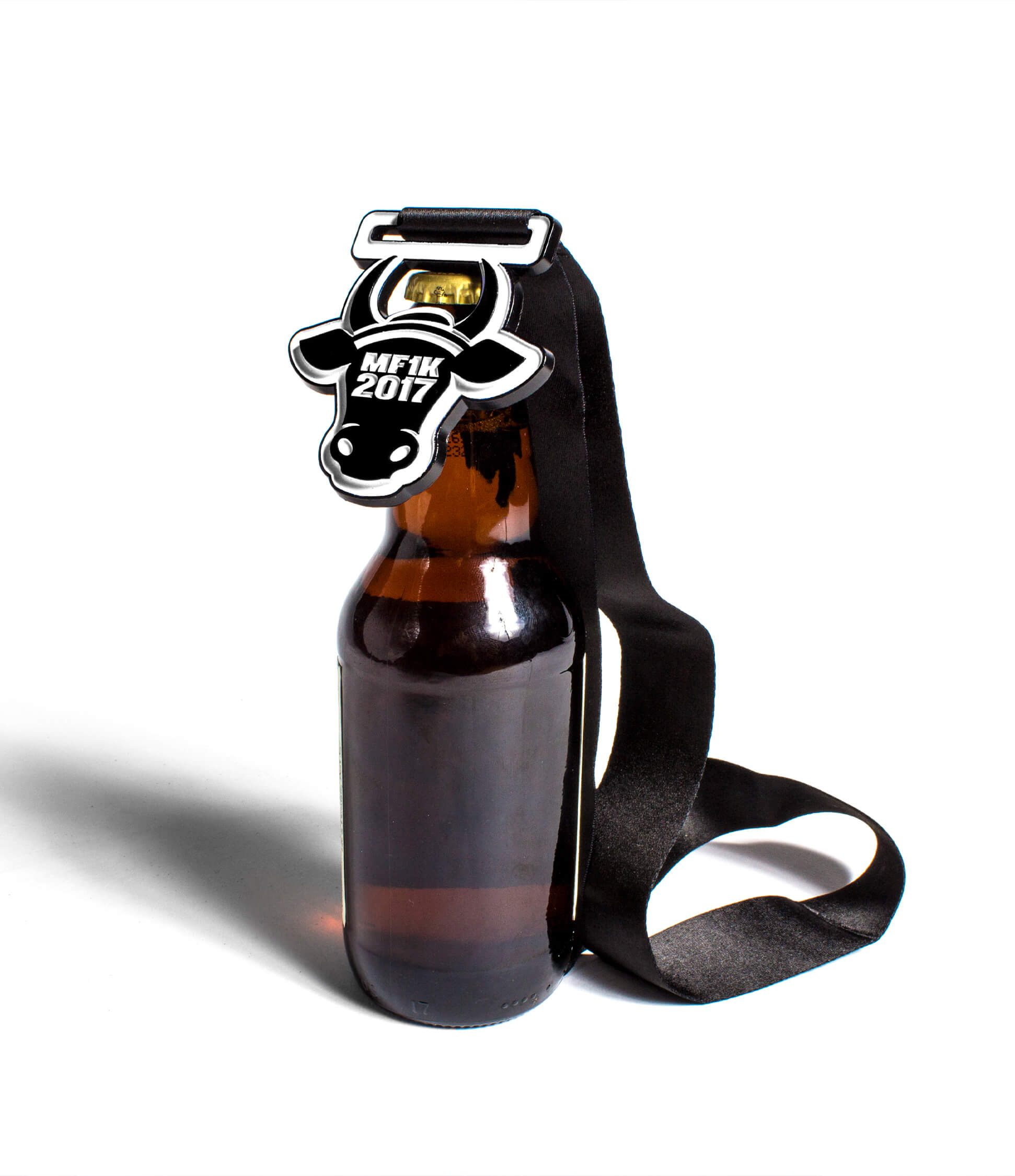 back to top