Blake's Snow Shack
This snow cone shack is in the business of dishing out both snow cones and reminders that no one should underestimate the potential of those living with Down Syndrome.
Blake Pyron has never been limited. Not by his community, not by his parents, and certainly not by his Down Syndrome. In 2015, he rolled up his sleeves to open a snow cone shack and has since gone above and beyond any ceiling the world has set for him by becoming a National Down Syndrome Society Ambassador. We have proudly lent Blake a hand whenever he needed it, including at the launch of his very own snow cone truck, by designing and wrapping the exterior, redesigning his website to be the chillest on the planet, and pitching in across all of his brand's social media platforms. Between opening the doors to his very own business, ringing the opening bell of the New York Stock Exchange on World Down Syndrome Day and introducing the Blake Pyron Act to the Texas Legislature which would establish an official Entrepreneurs with Disabilities Day, Blake continues to prove to the world that no one should underestimate the boundless potential of the differently abled.
Visit Blake's Snow Shack if you'd like to help or learn more.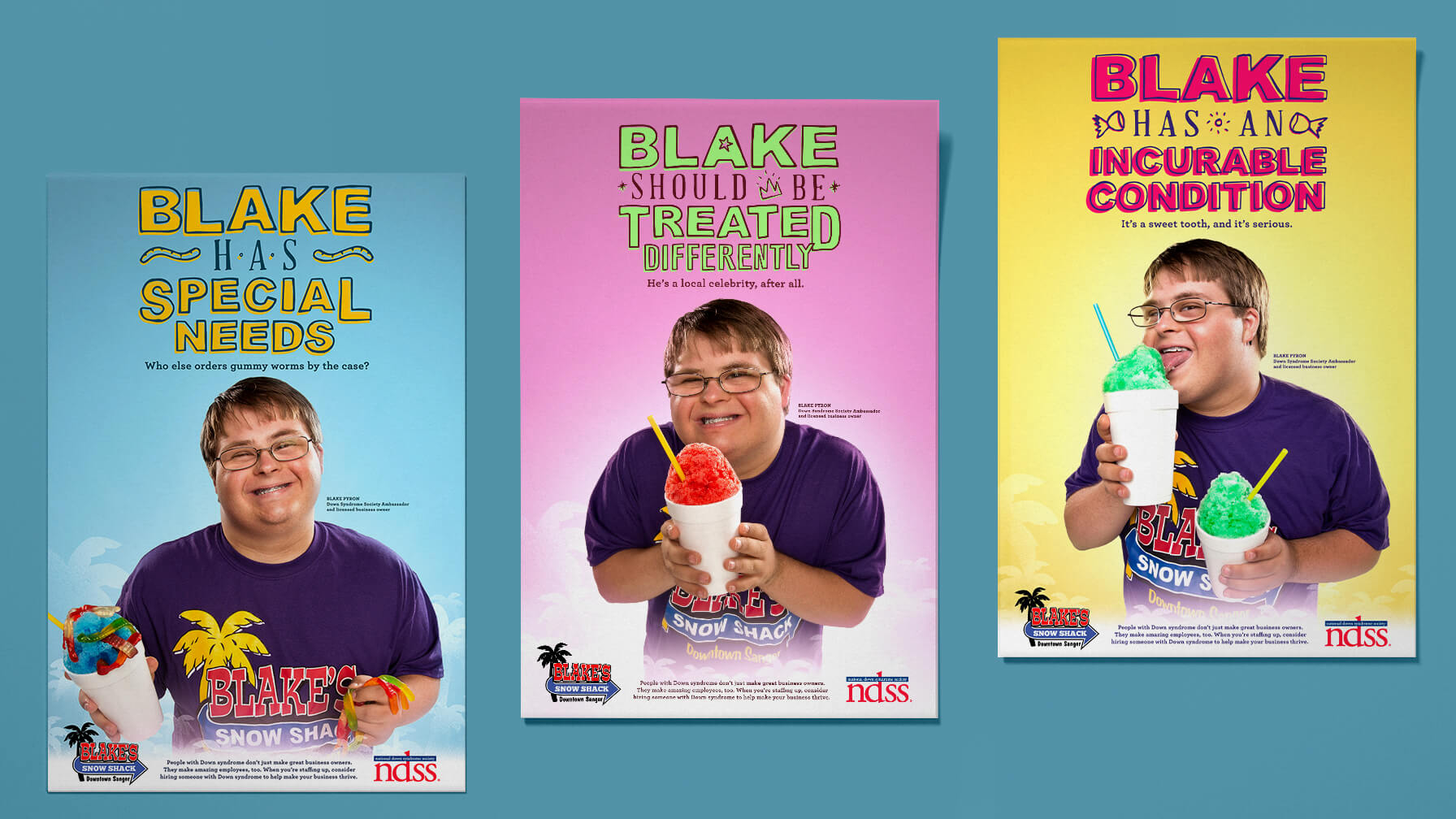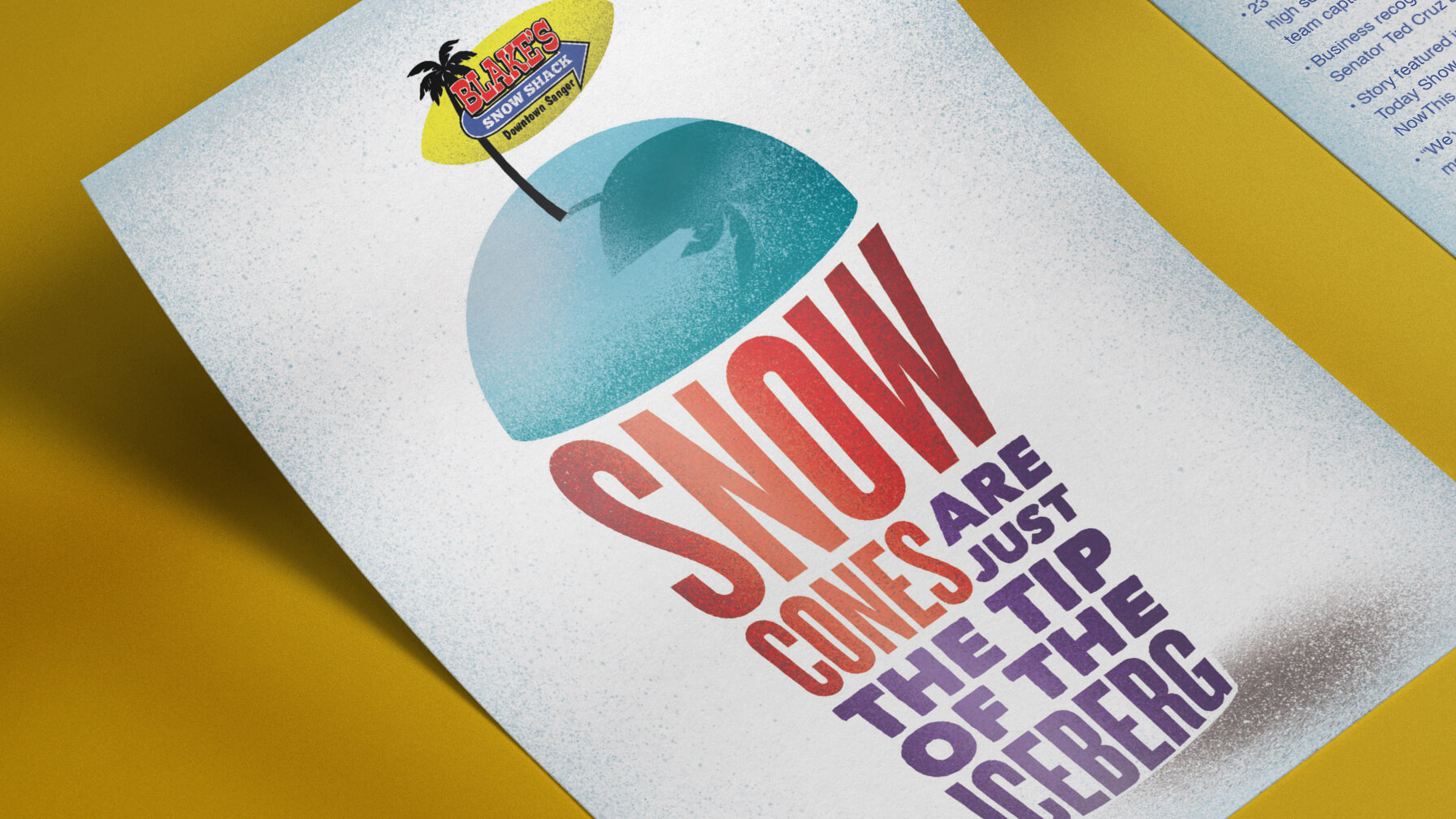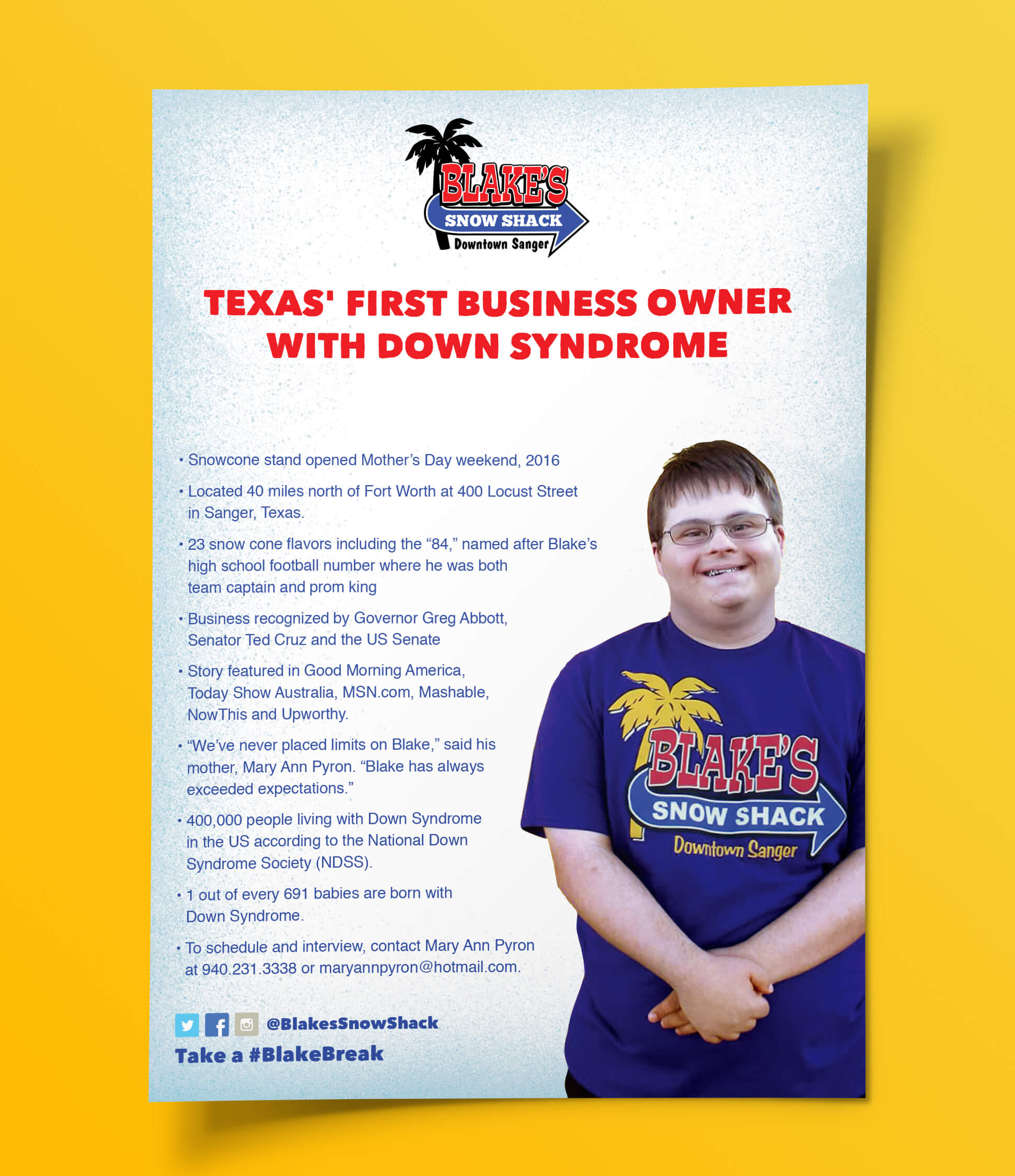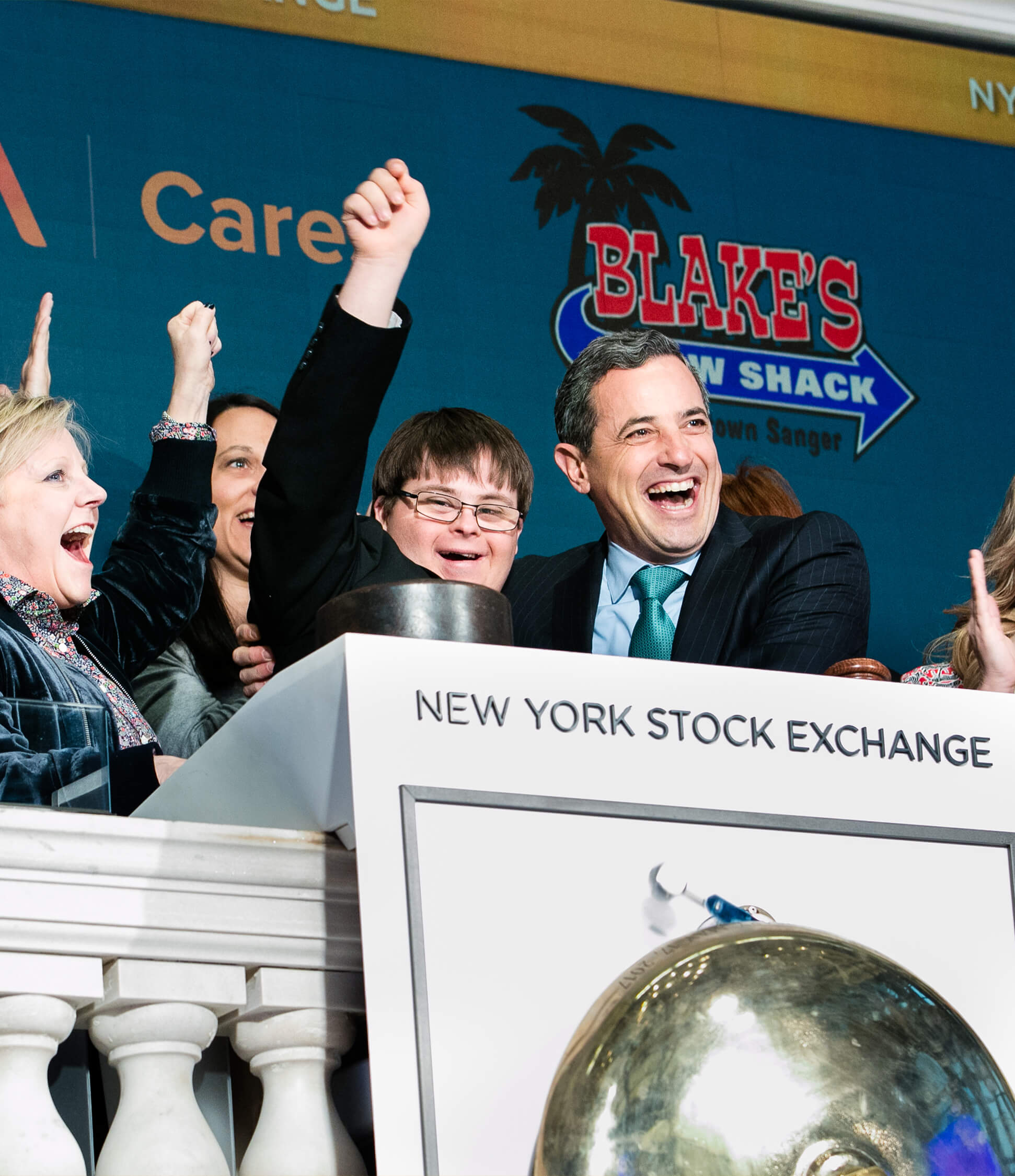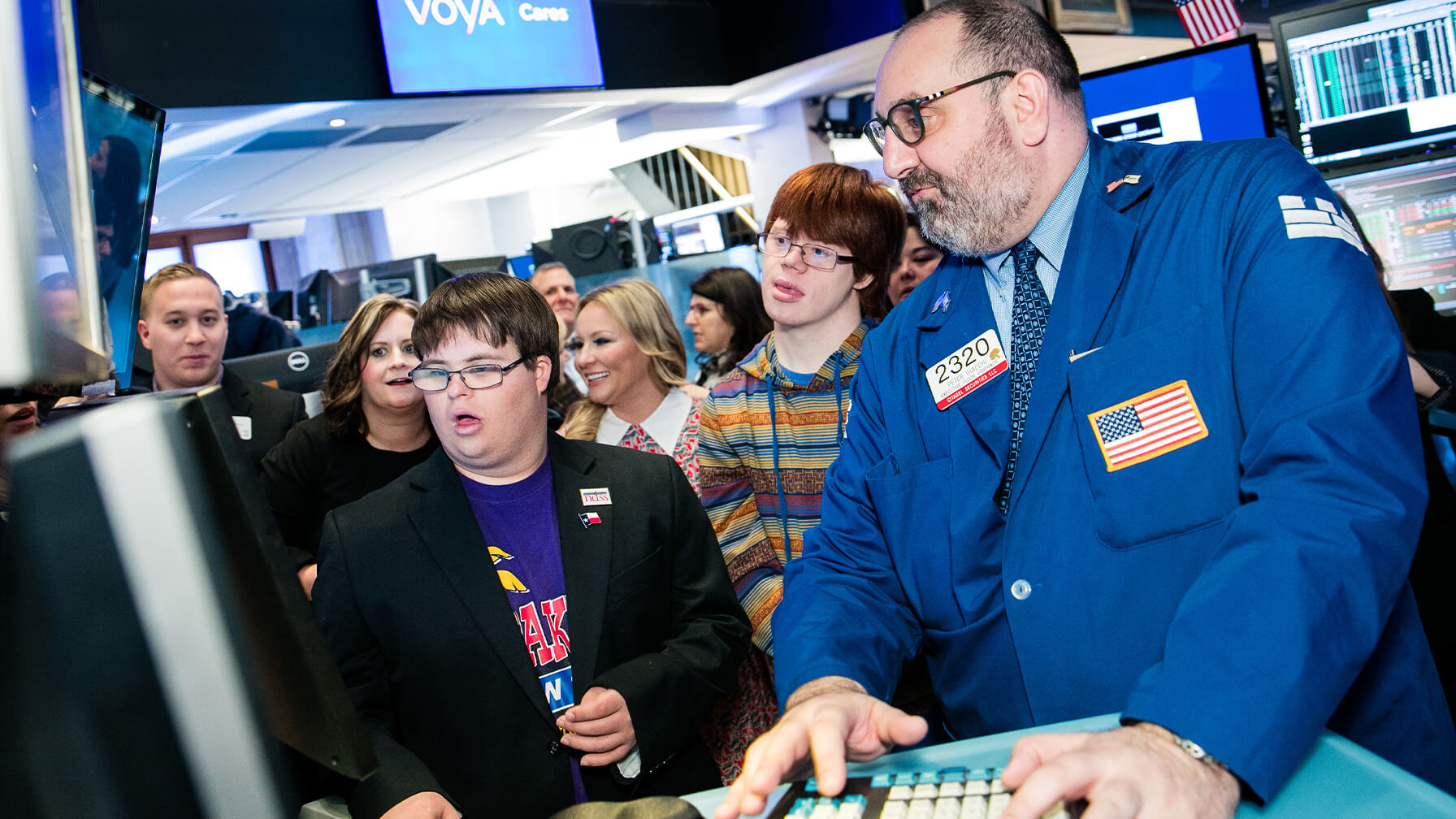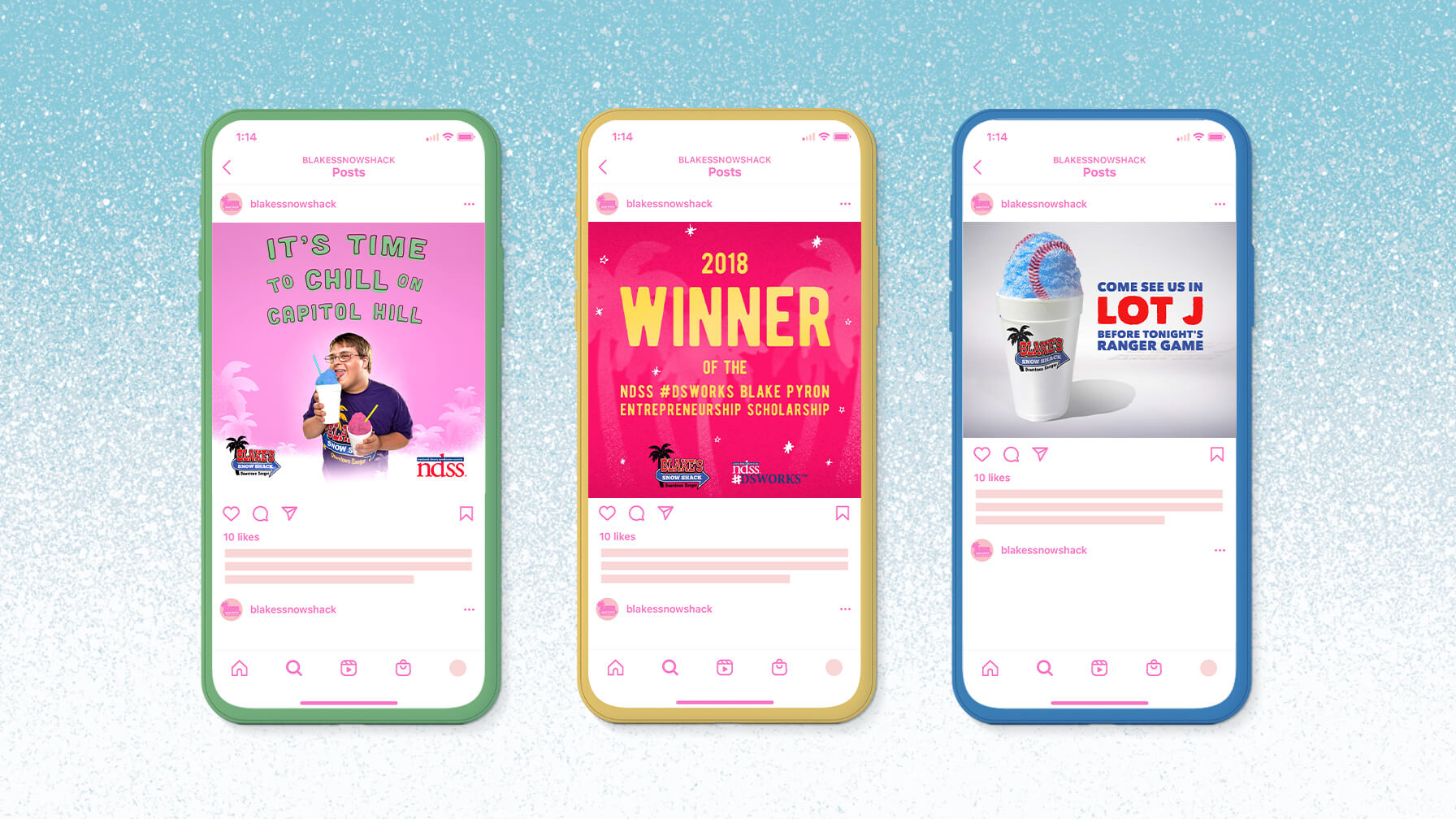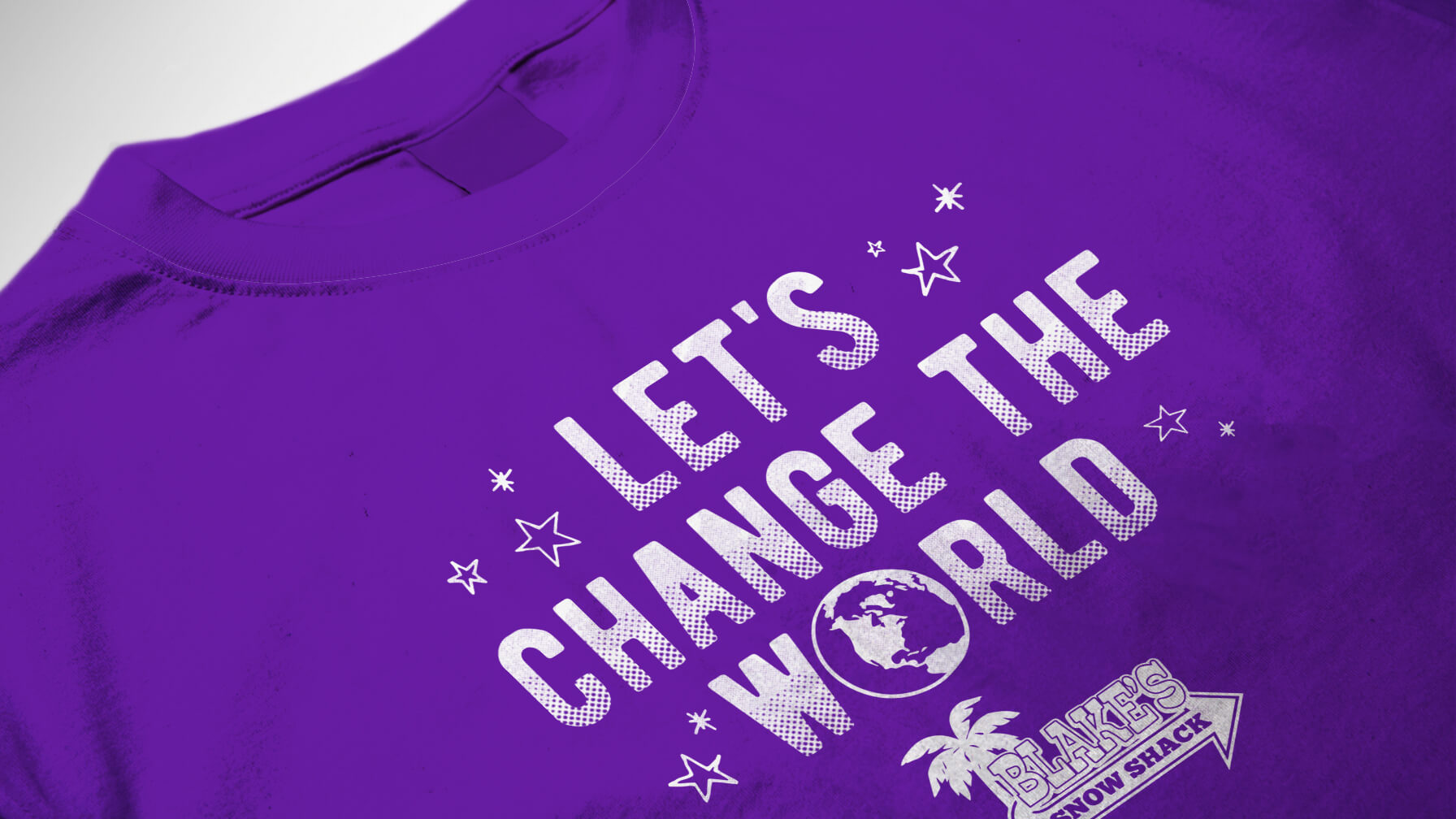 back to top