Peaceable Kingdom
We help provide visibility and donations to a camp striving to create a world without isolation and stigma for kids living with physical disabilities.
What began as an escape for hospital patients at nearby Baylor Scott & White, Peaceable Kingdom quickly grew into a beloved safe haven for more than 7,000 children with physical and cognitive differences and chronic illnesses. Be it by wheelchair or adaptive bike, with physical or neurological challenges, Peaceable Kingdom is a place where campers' self-assurance, self-reliance and sense of pride will grow in leaps, bounds and boldness. As a partner, J&S has worked with the organization to recreate their logo and bolster their social media content to better fulfill their purpose of being a place where kids of all abilities can discover the empowering freedom that comes from the great outdoors.
Visit Peaceable Kingdom if you'd like to help or learn more.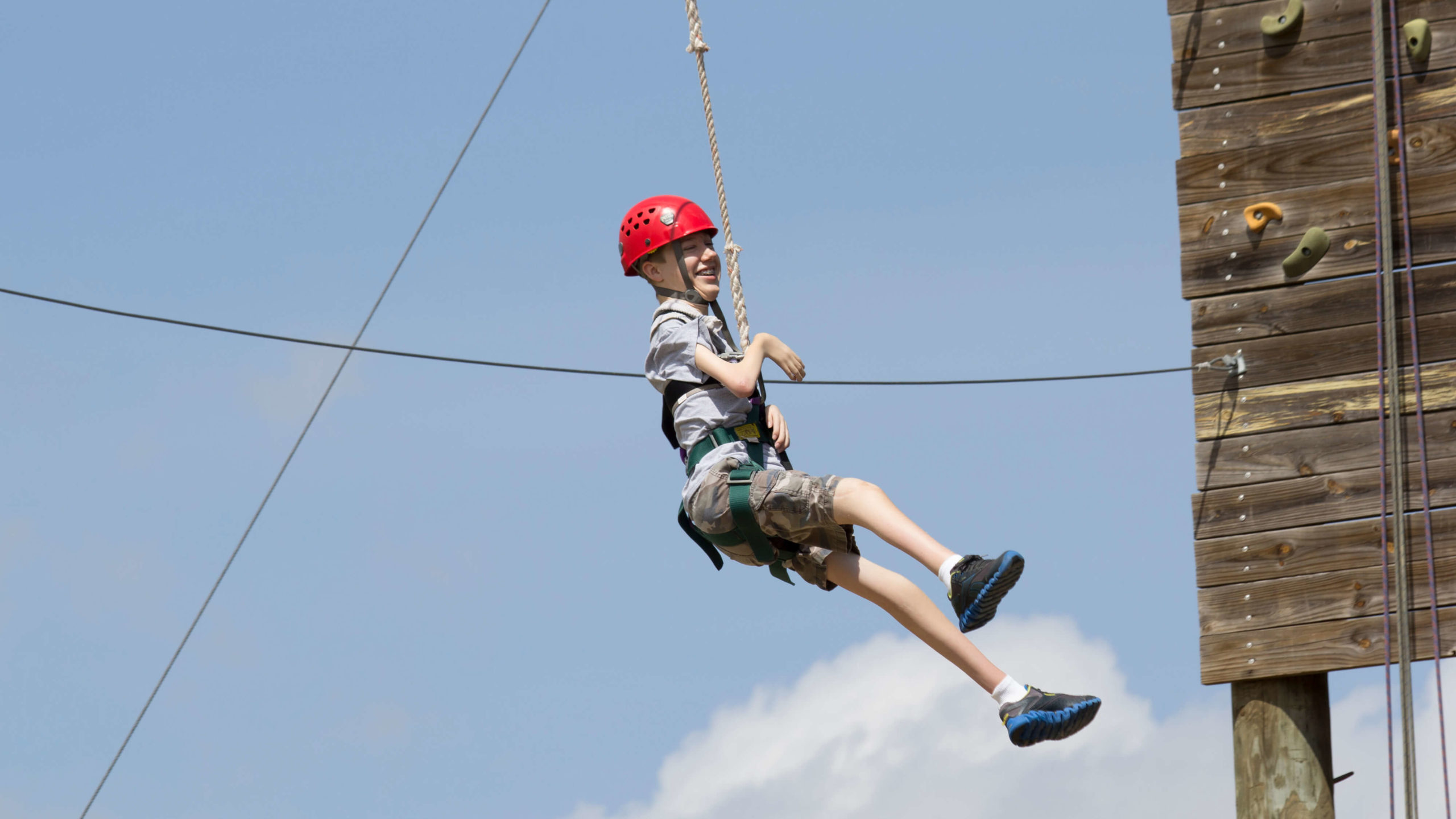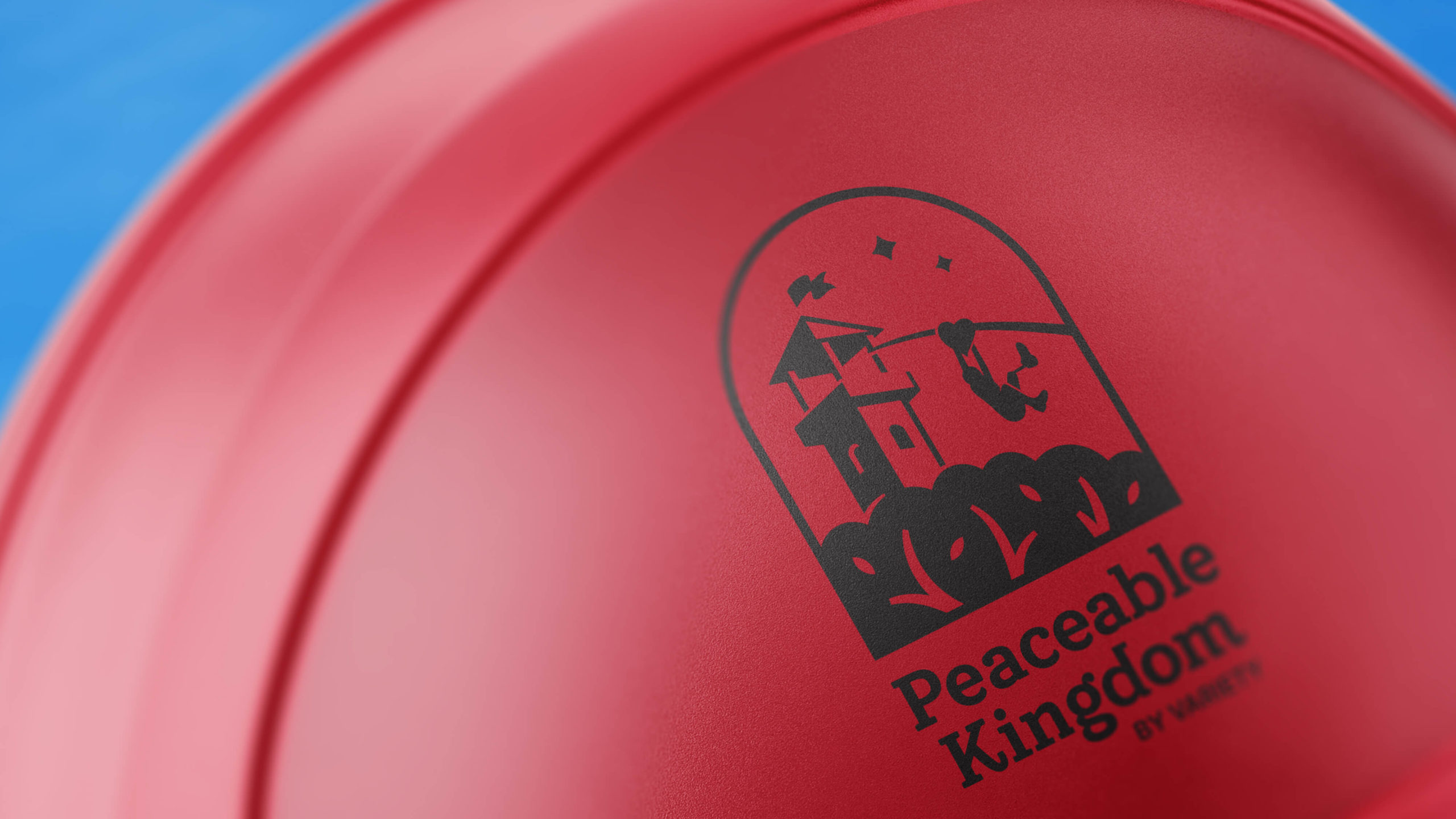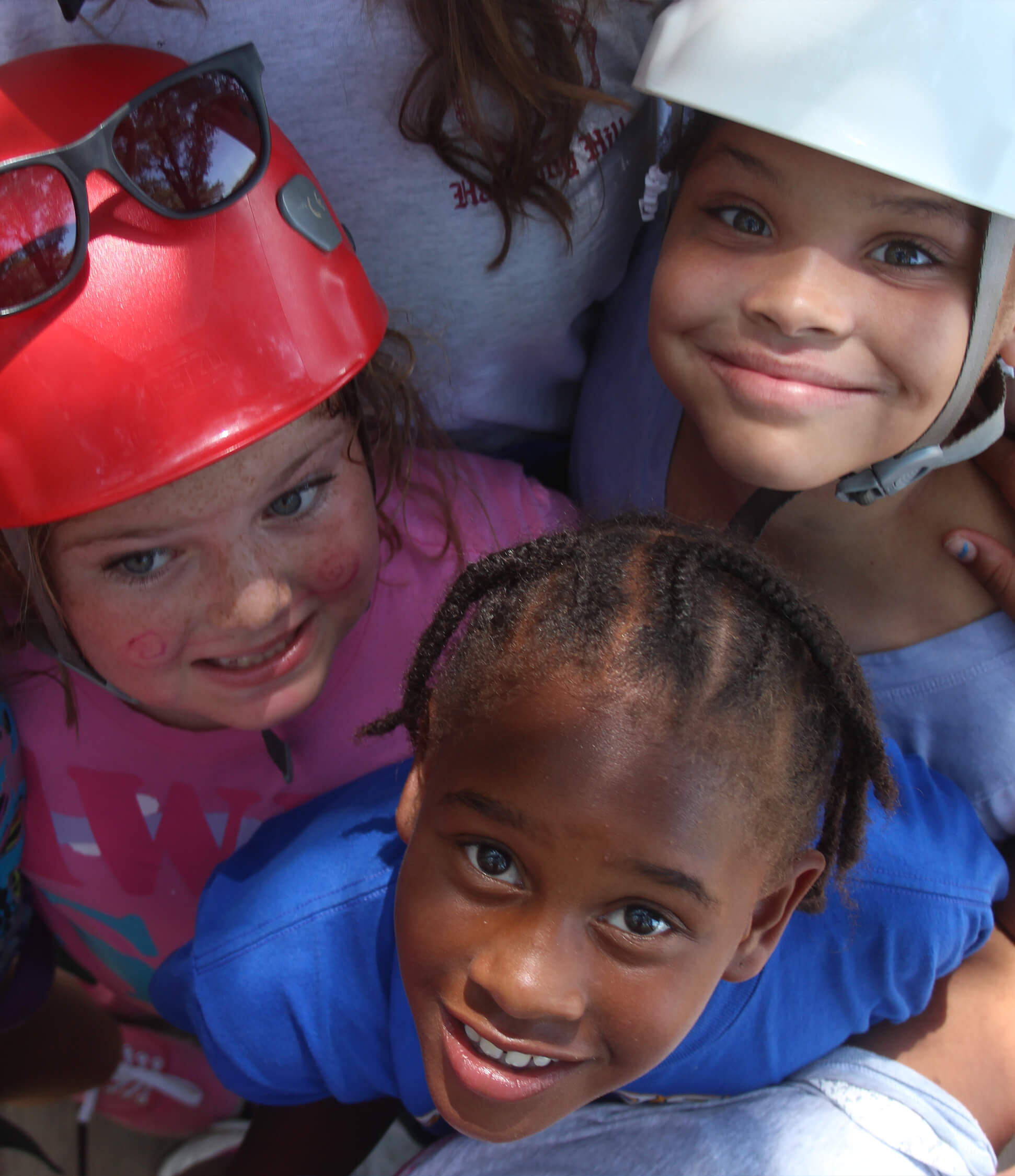 back to top