Misfit
When Fossil's very own smartwatch brand launched, they strove to stand out in a crowded market with a campaign that turned heads and changed minds. While sales numbers were important, we took that next step by creating a movement. Instead of simply talking tech, we set out to celebrate diversity, spotlighting self-proclaimed Misfits and inspiring a movement of radical selflove, all wrapped around the launch of the Misfit Vapor X.
Comprehensive Results
Misfit Vapor X sold out on launch day.
Tripled social conversions with 1/3 of the budget.
During holiday shopping peak, J&S social content consistently outperformed top site traffic sources including search, display and email.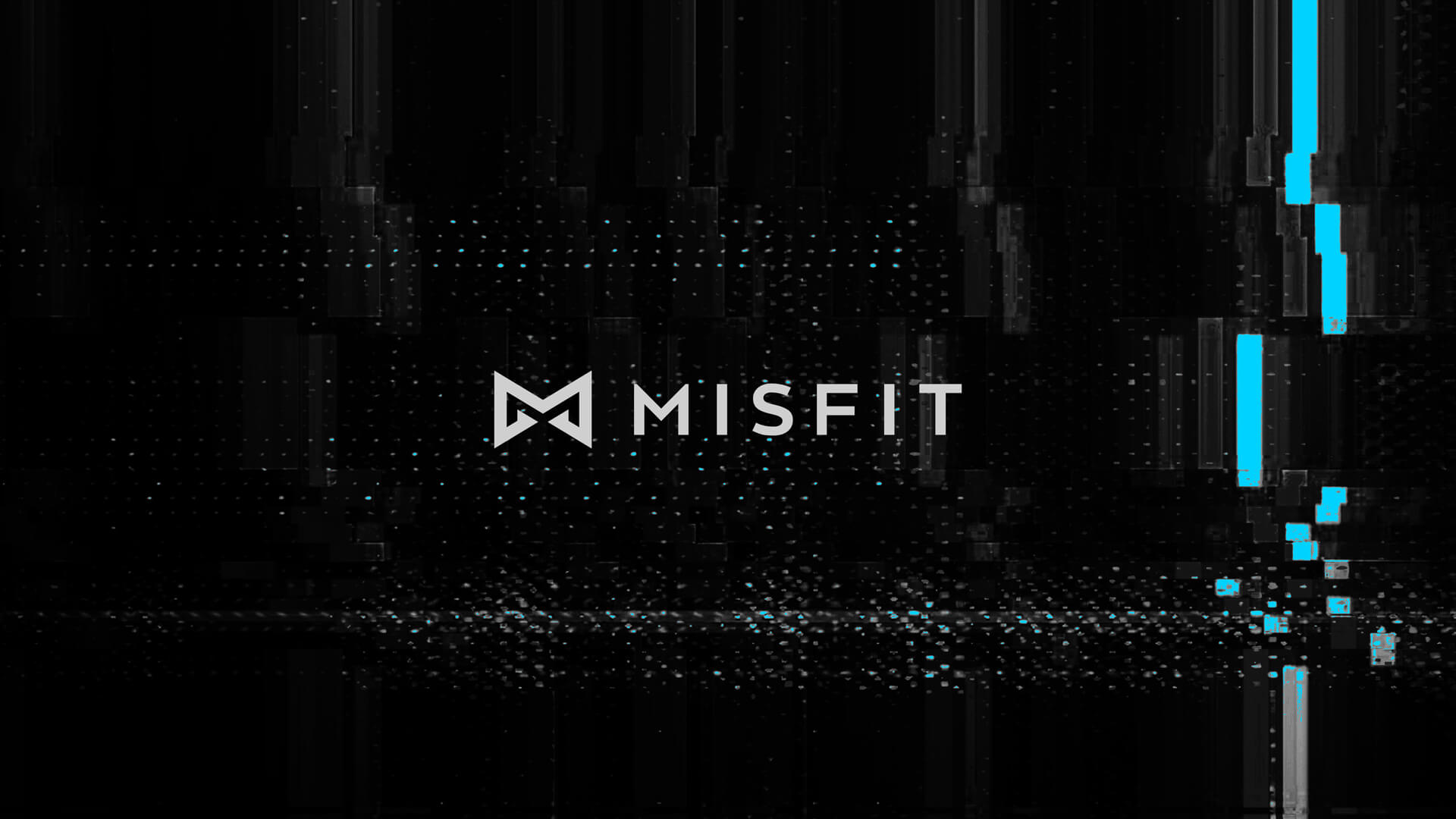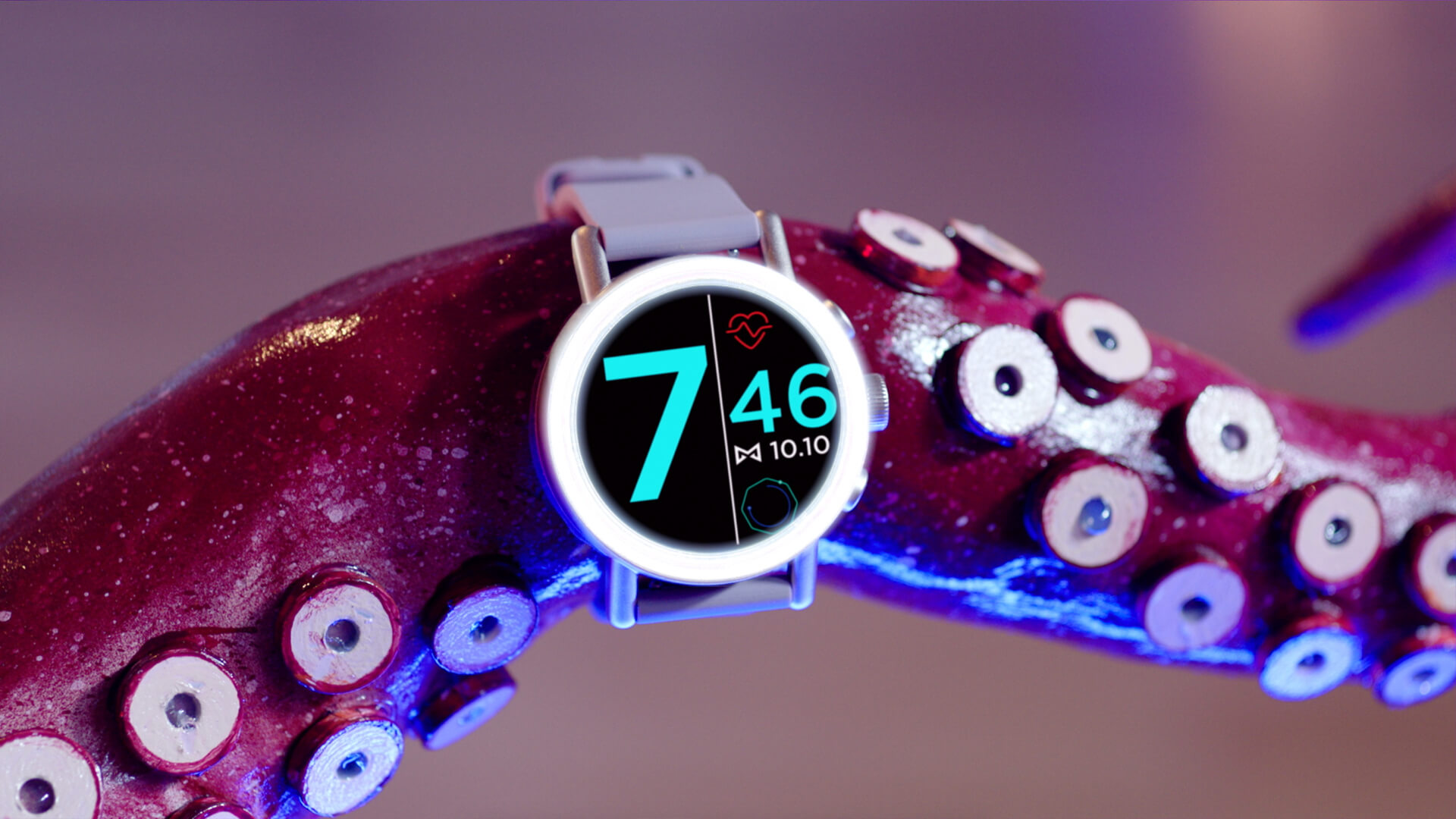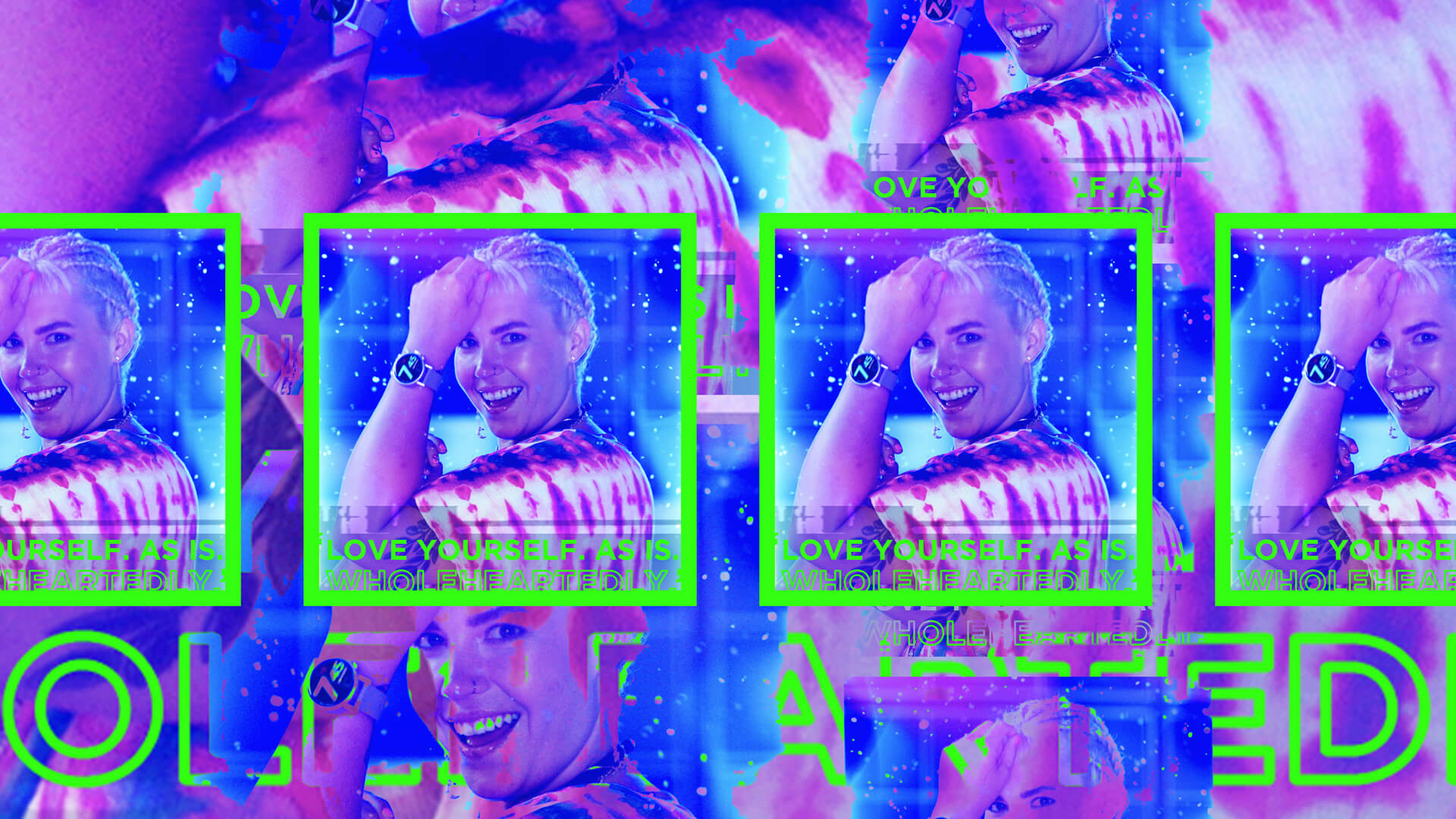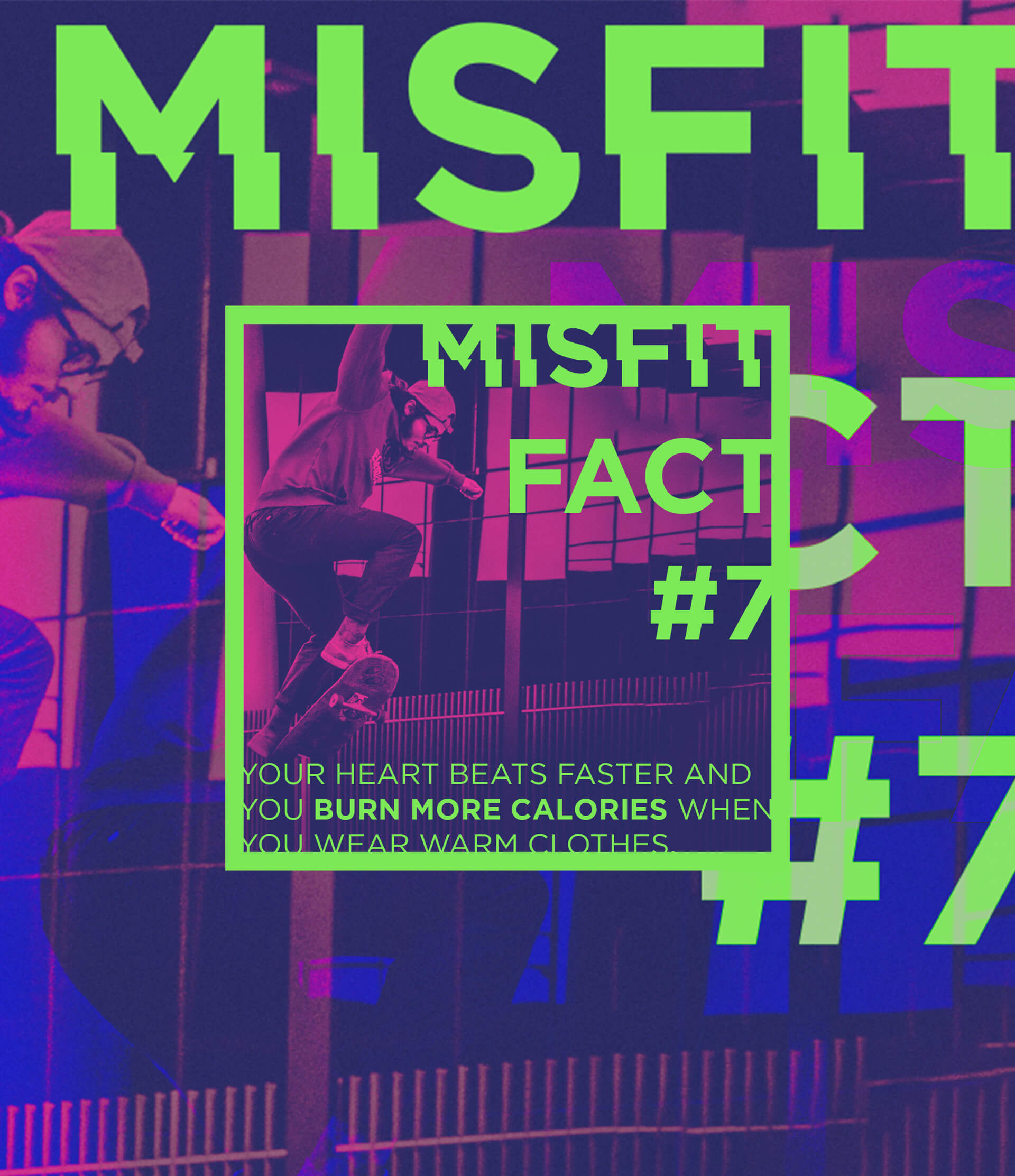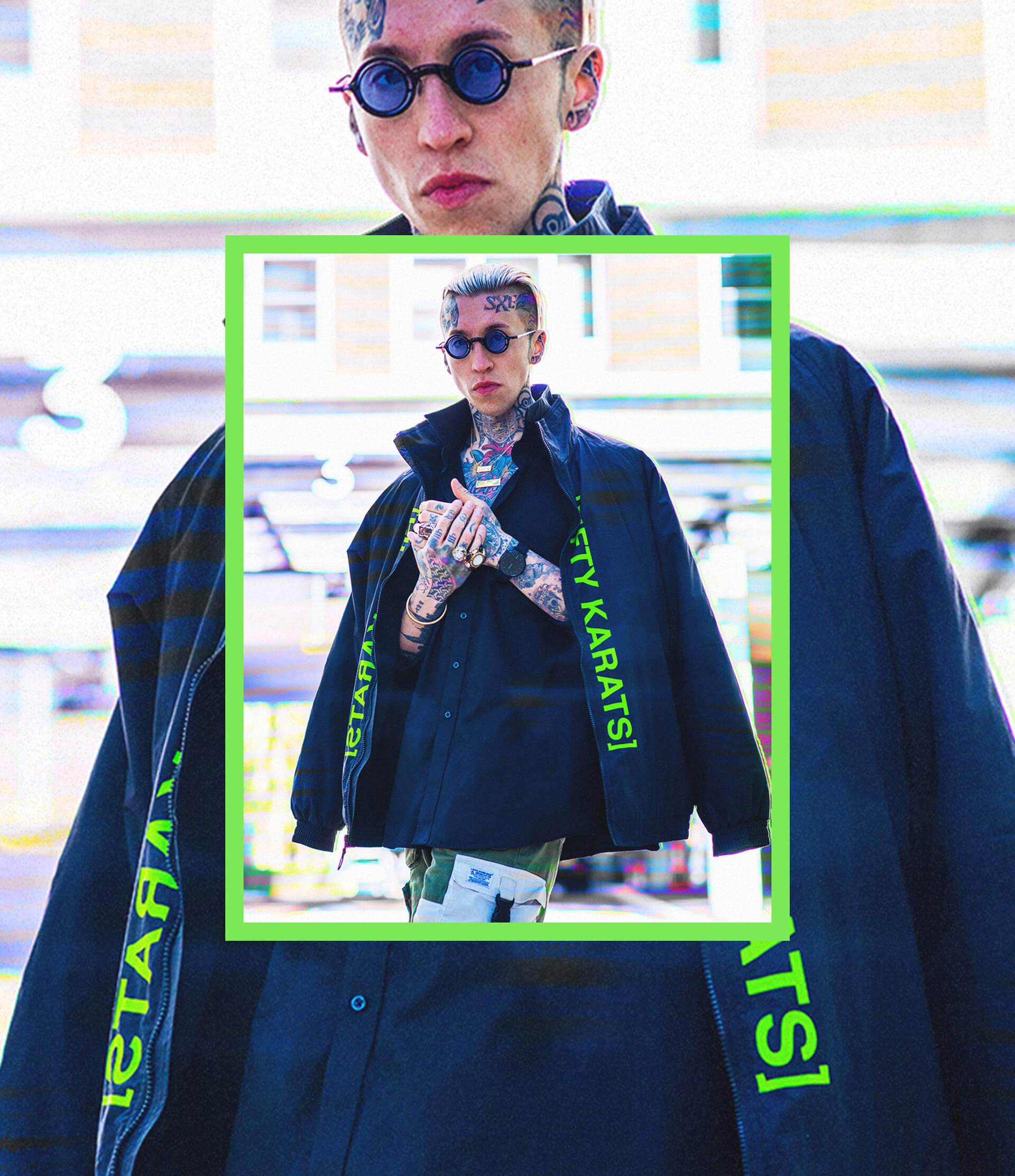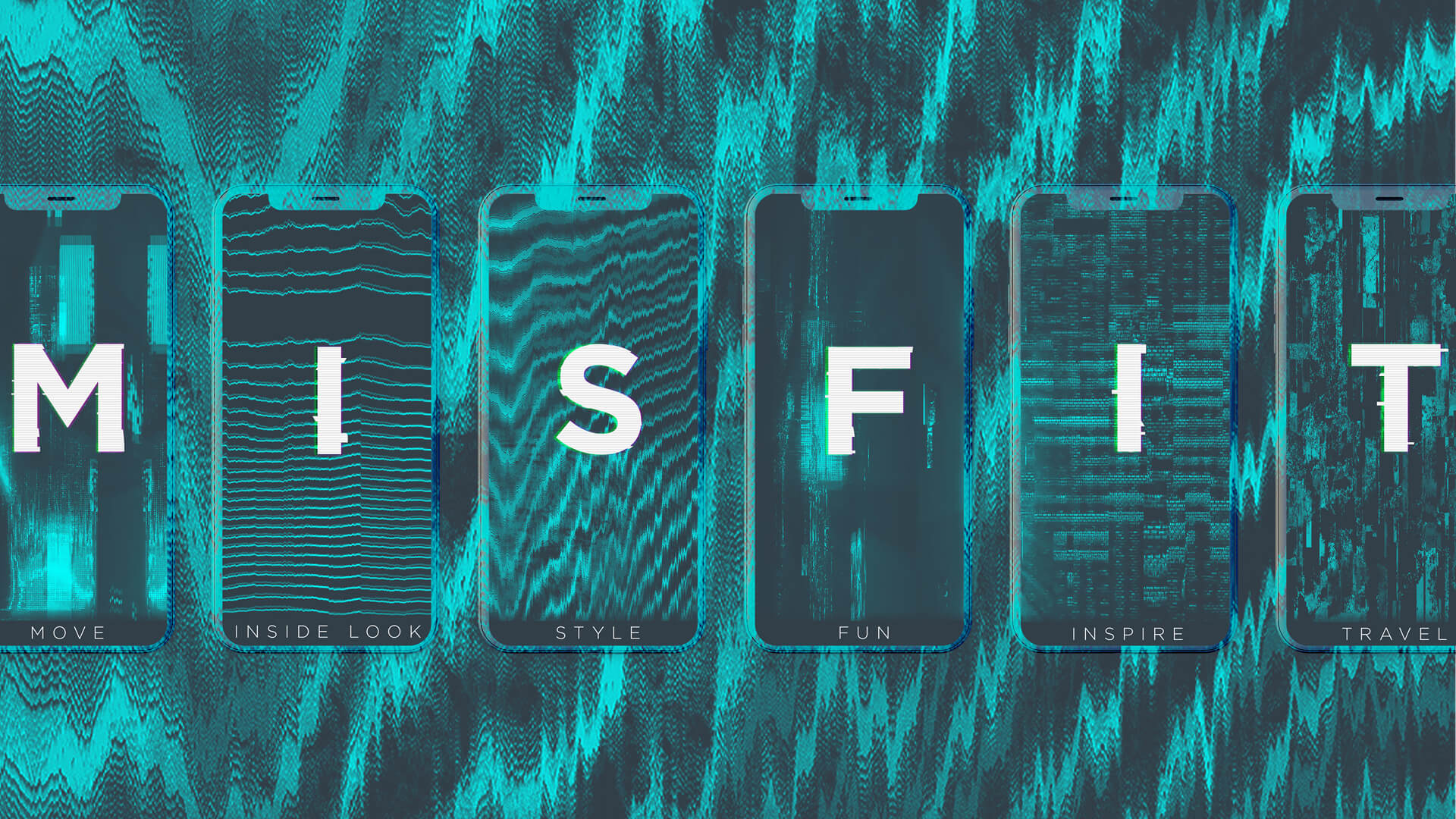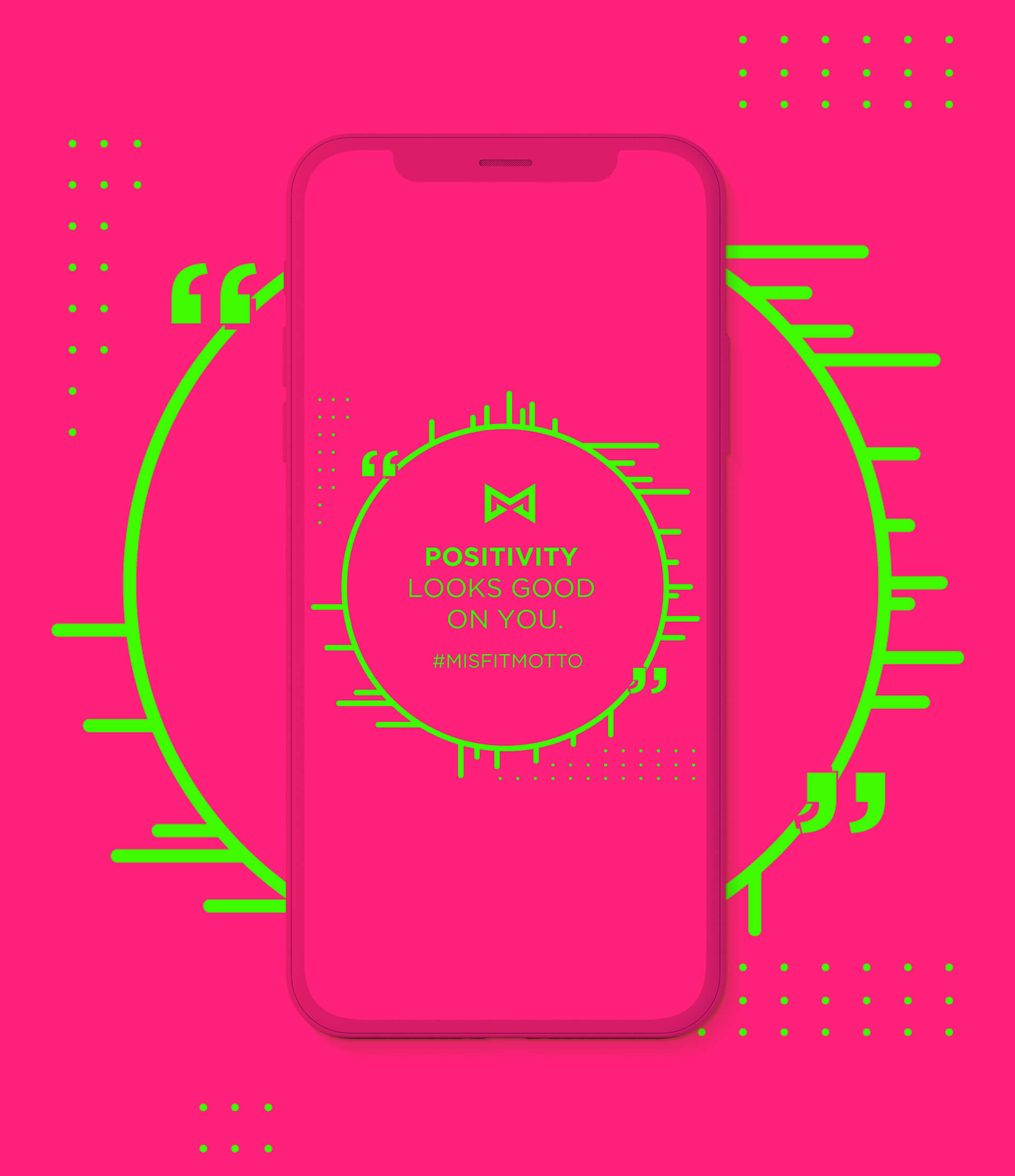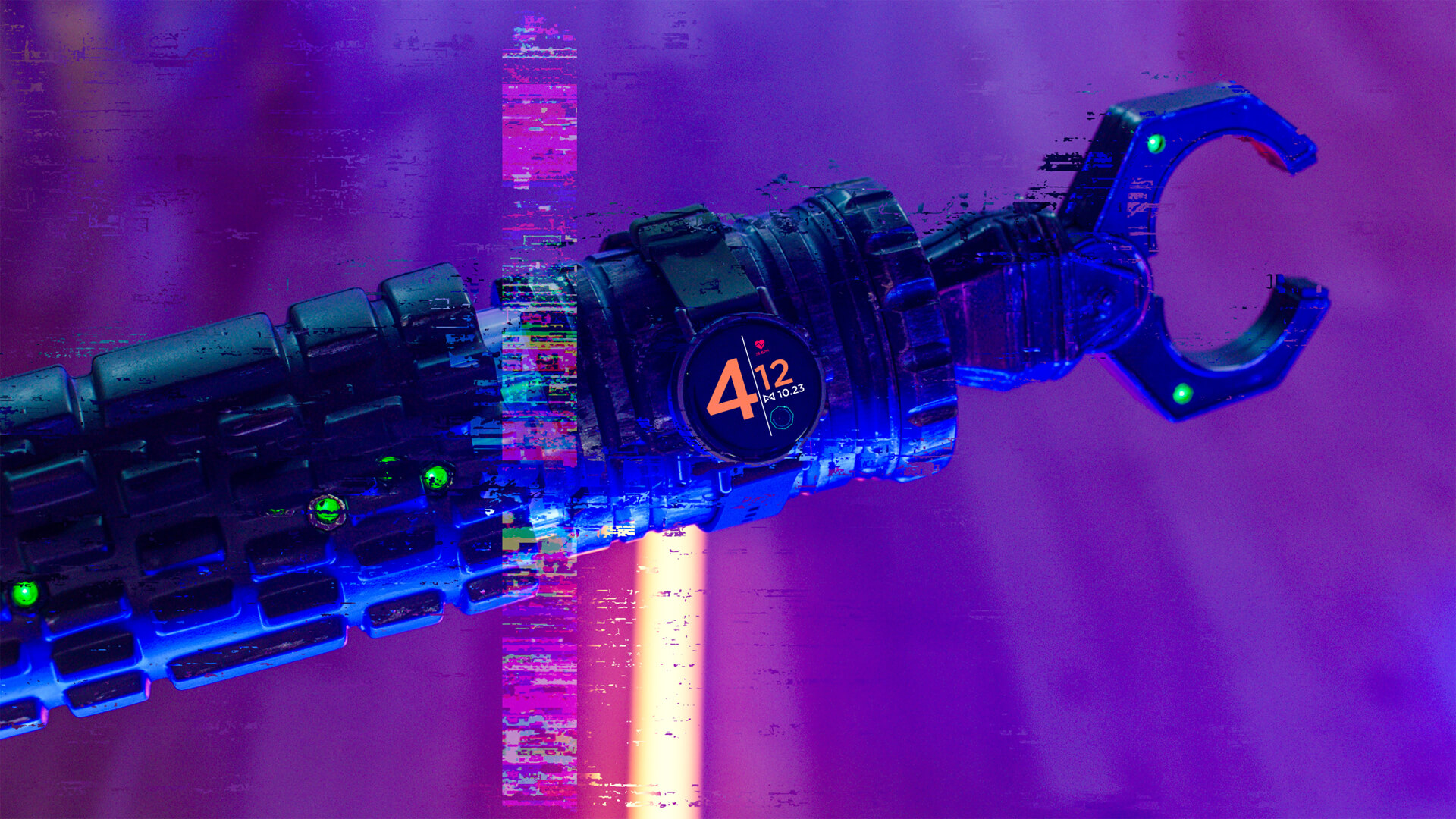 back to top