Local Hive Honey
Since 1924, Local Hive has made honey one way: locally. Partnering with only American beekeepers, their honey is raw & unfiltered, authentic and every drop is 100% pure—nothing added or removed. We've partnered with them to create award-winning creative that ranges from bottle packaging to an entirely redesigned website and a hive-full of social media engagement.
Comprehensive Results
Local Hive branded business has grown 30% YOY since 2021.
Local Hive share has almost doubled since 2021.
Local Hive is now the #1 brand in the Natural Channel and #2 brand in the Conventional channel.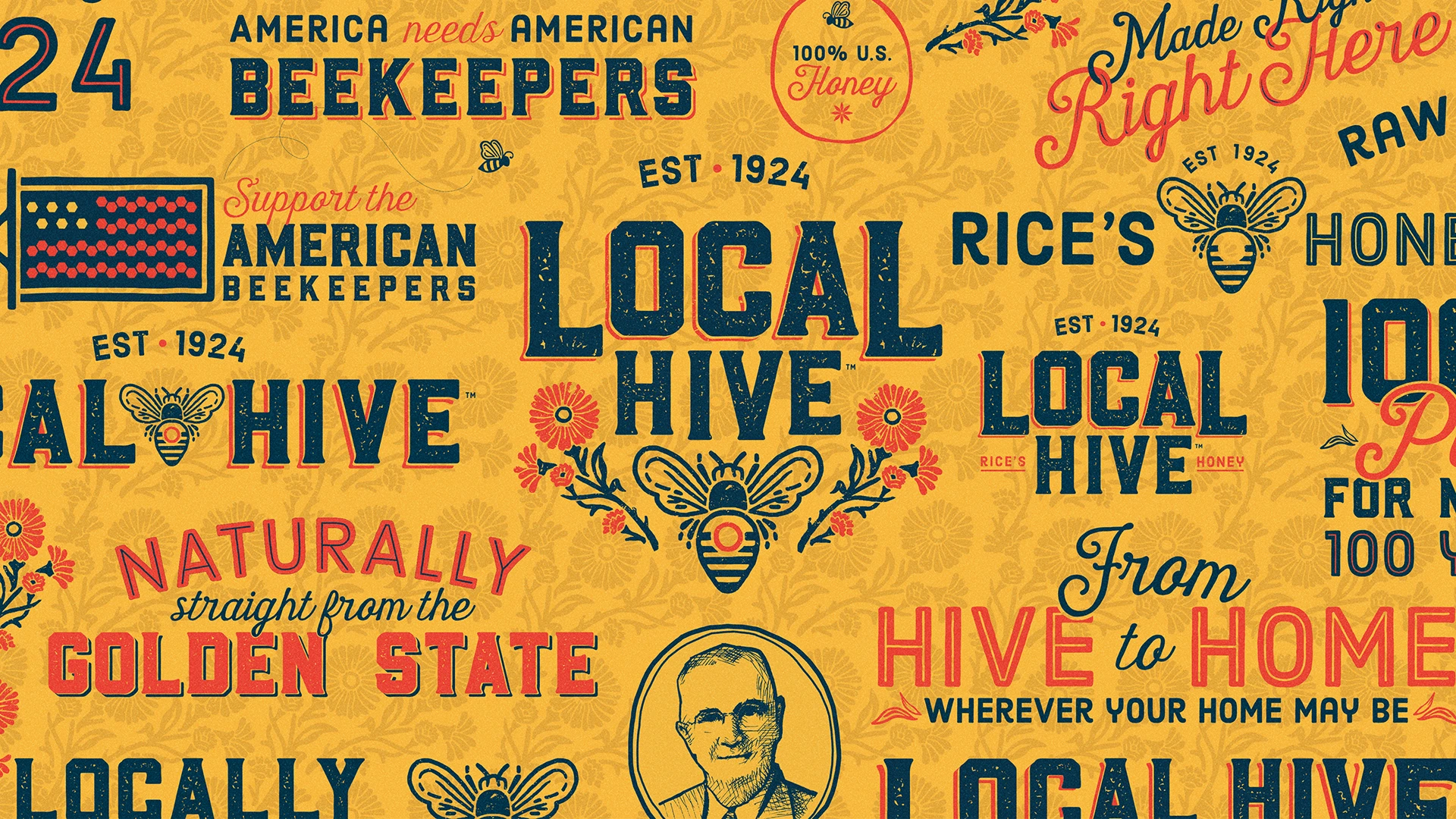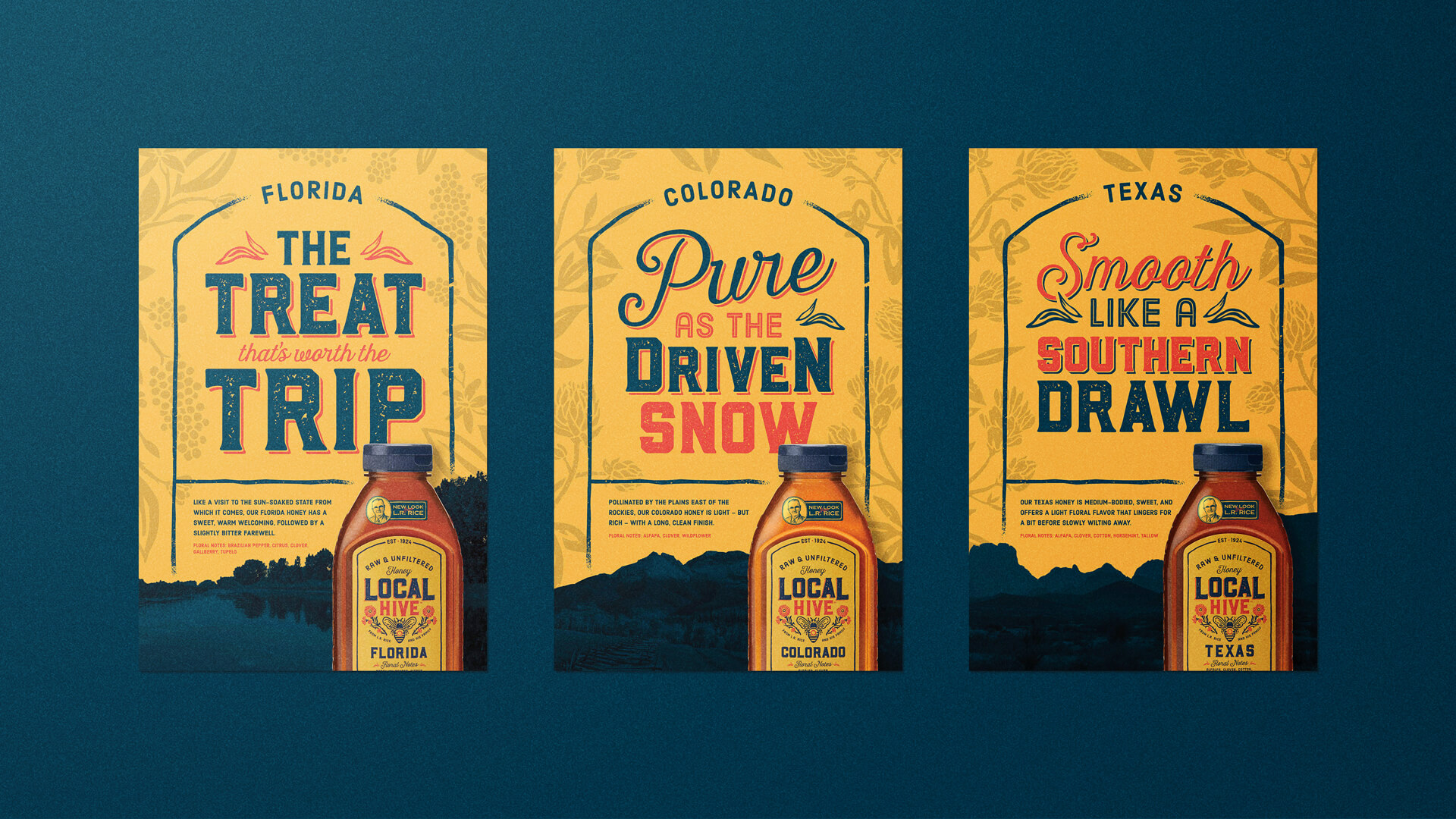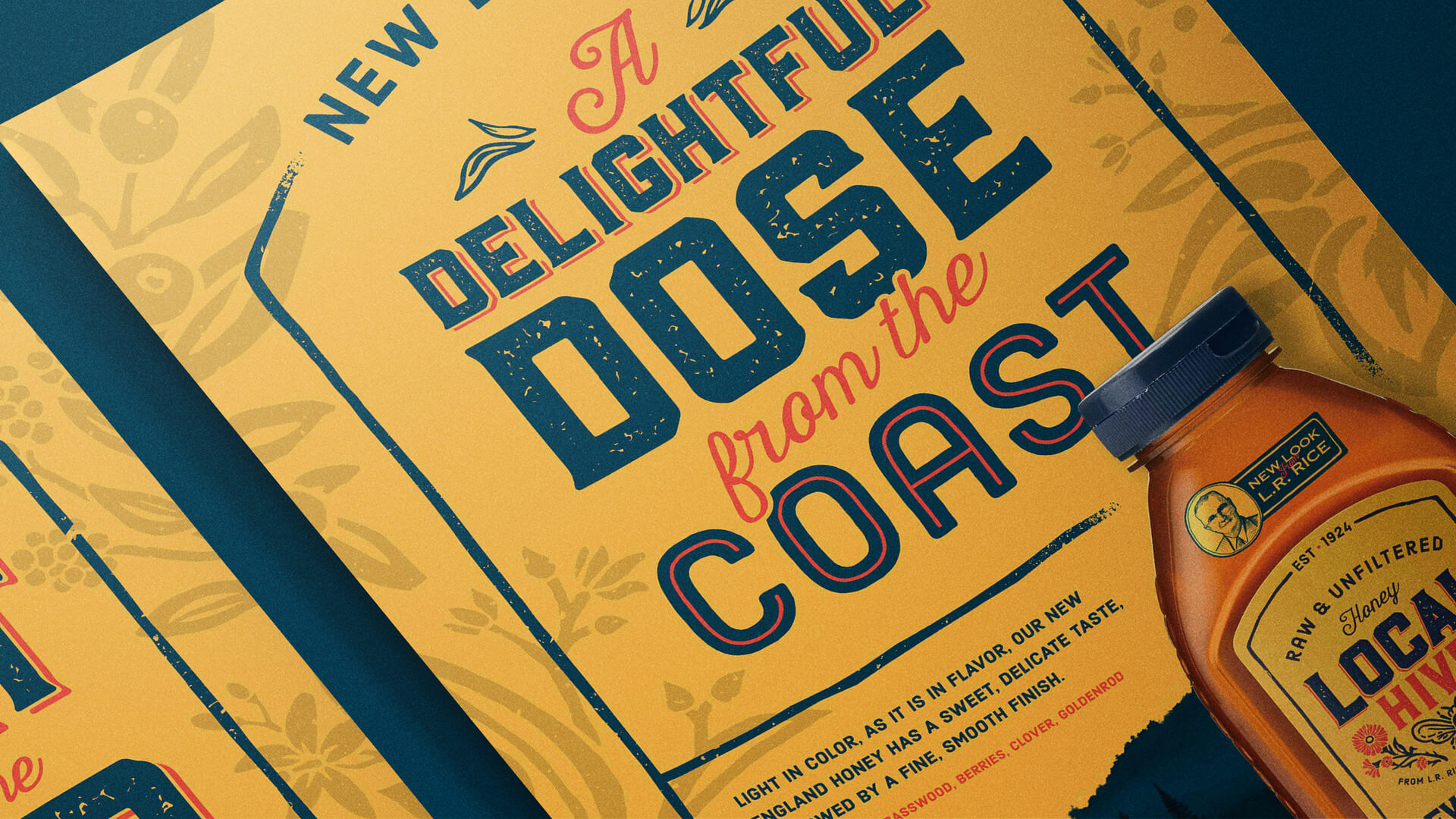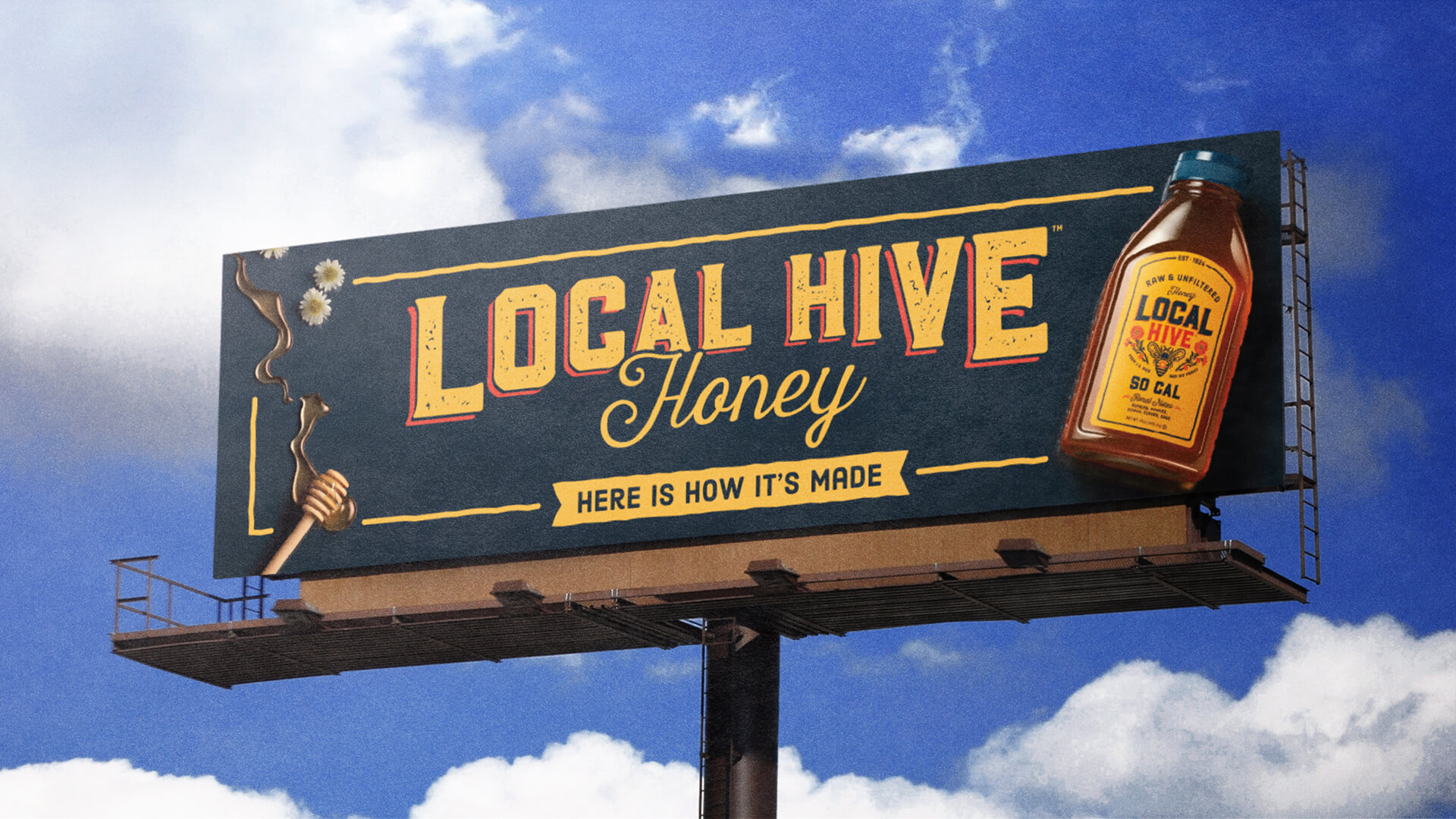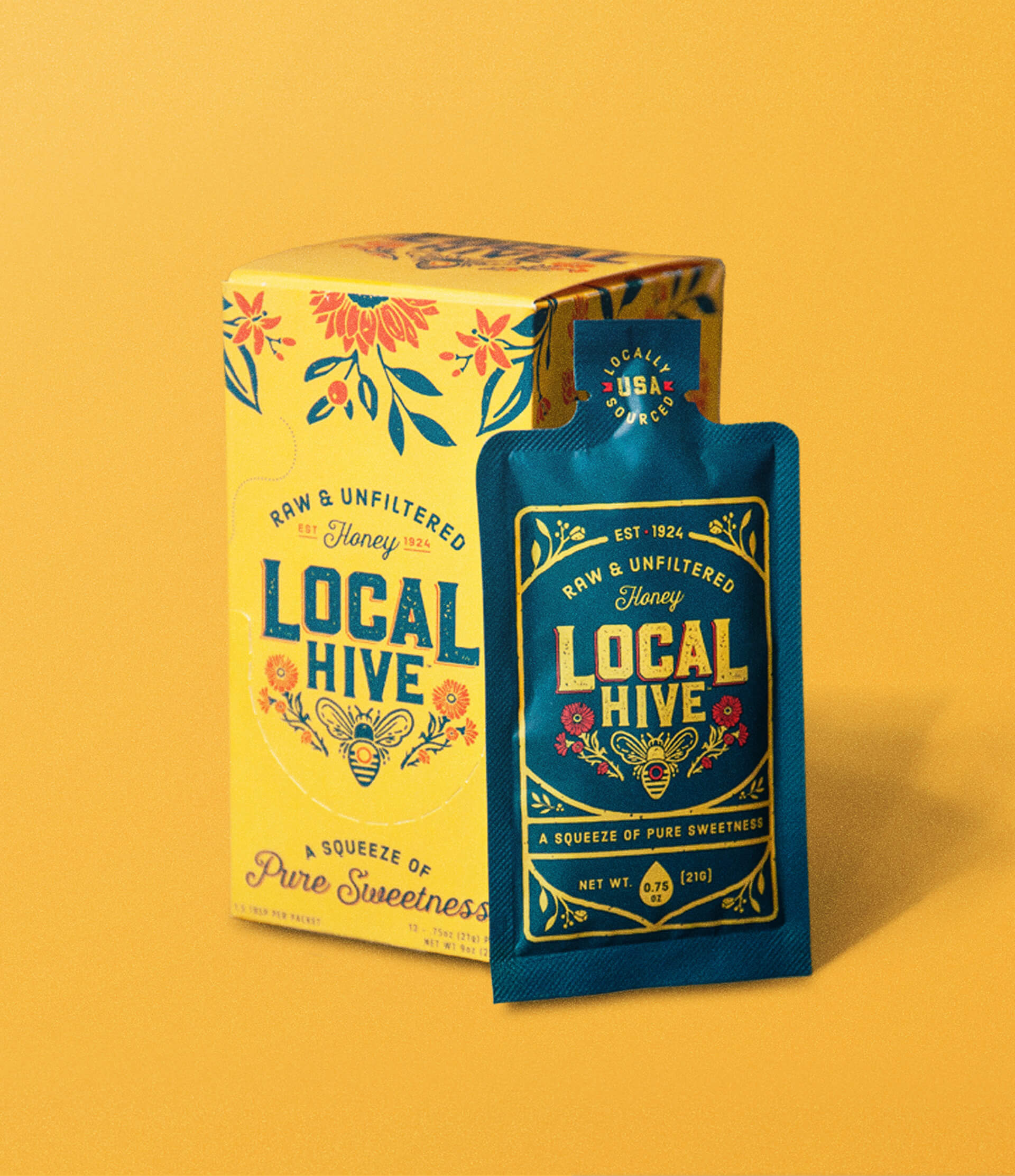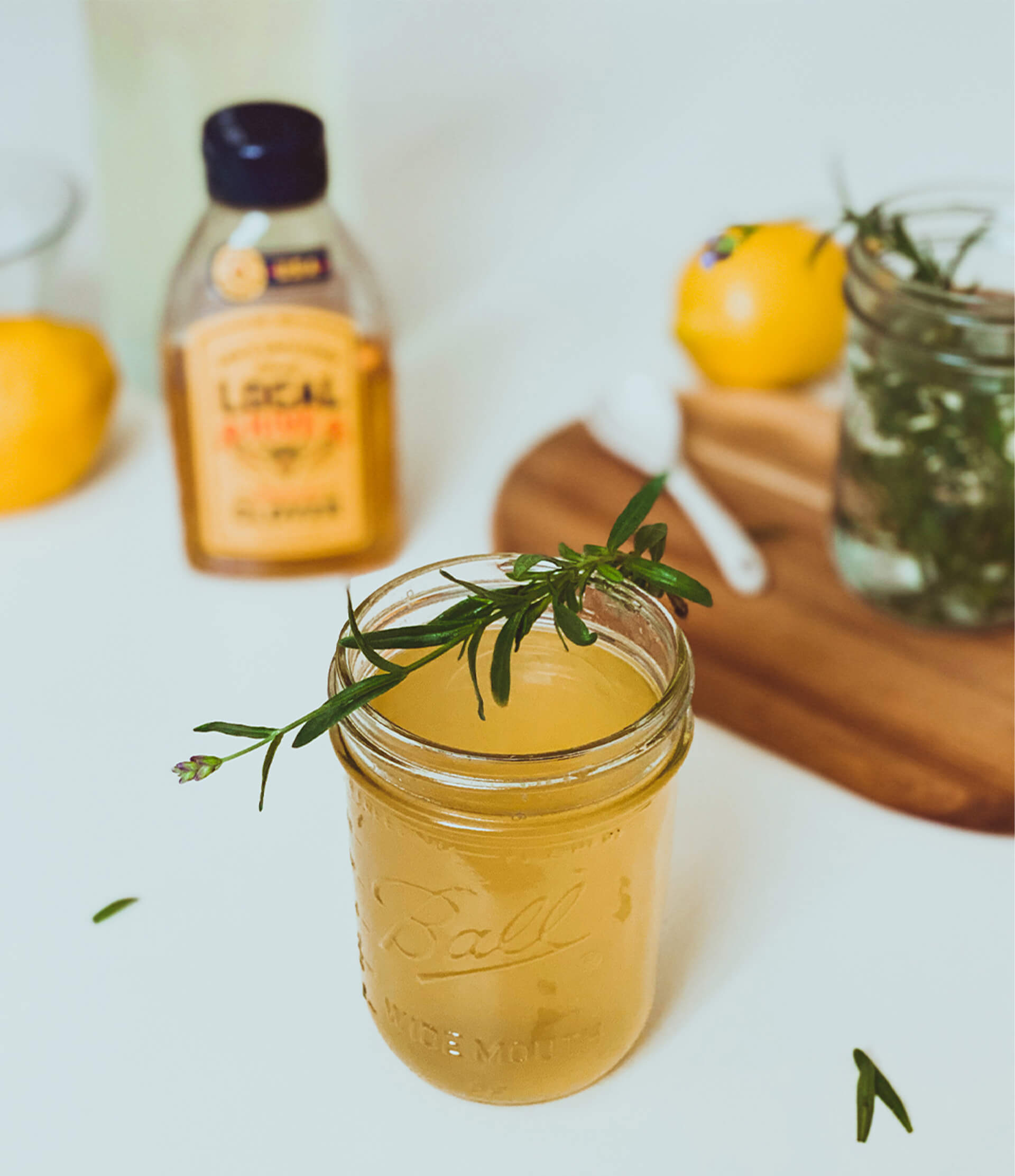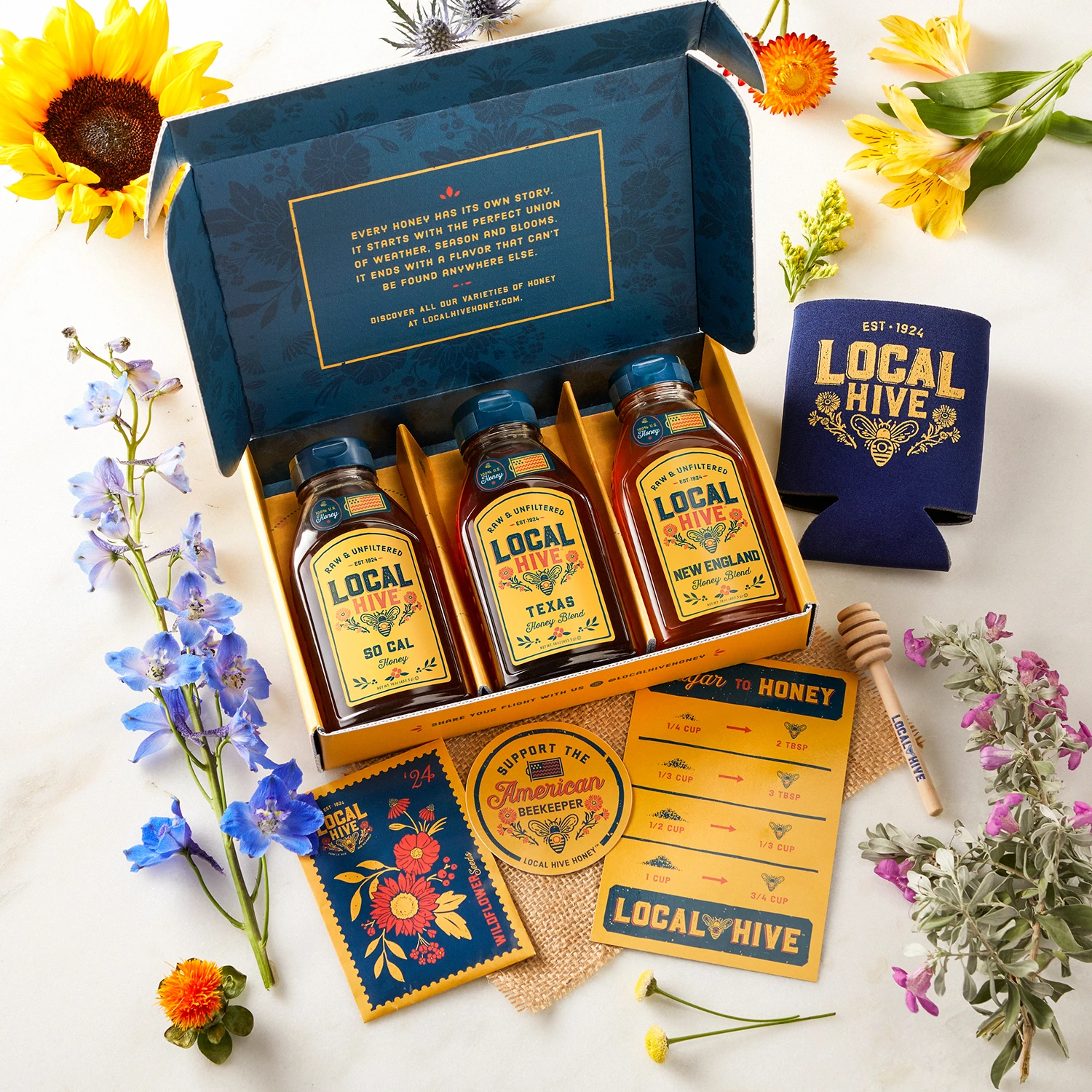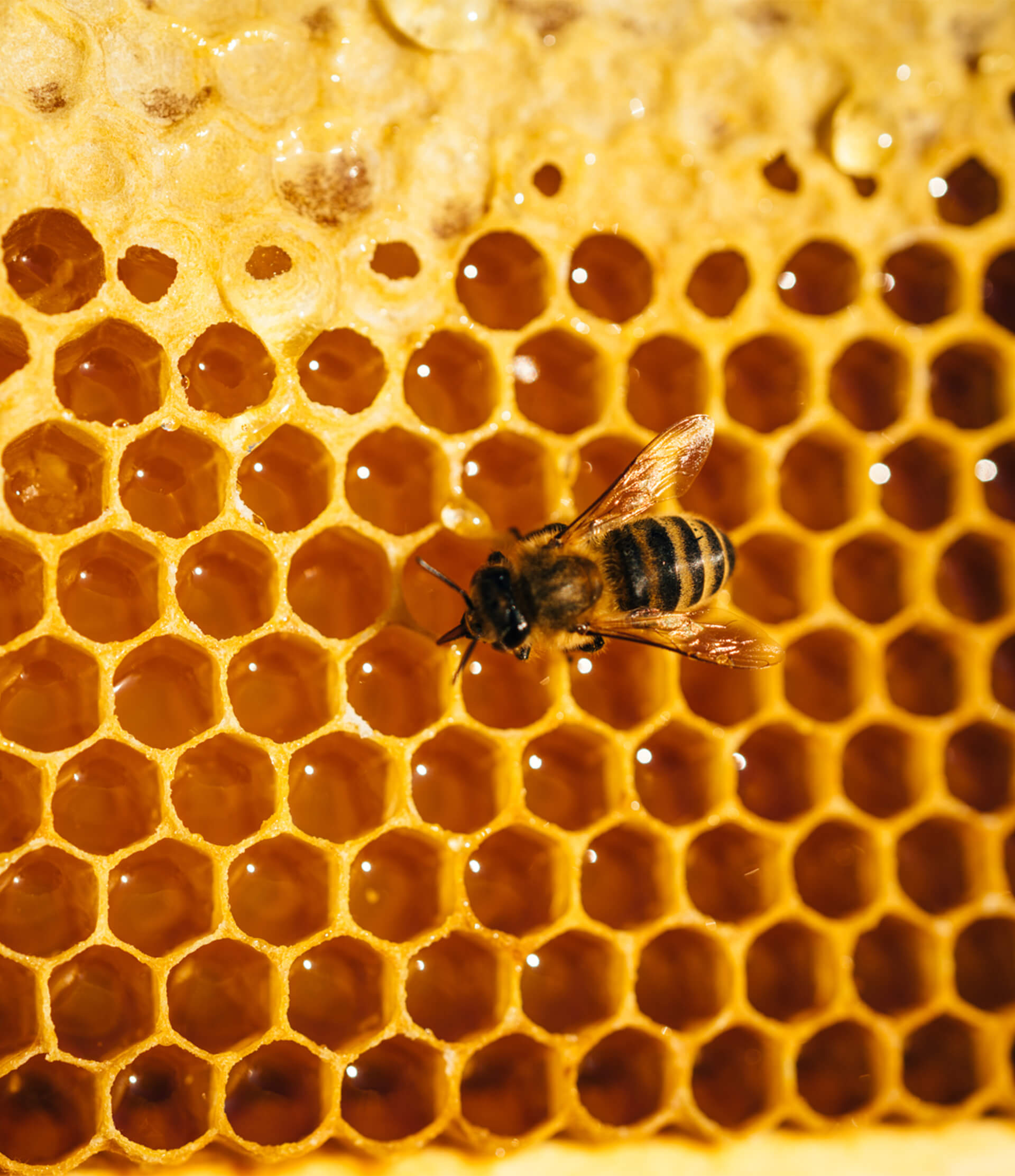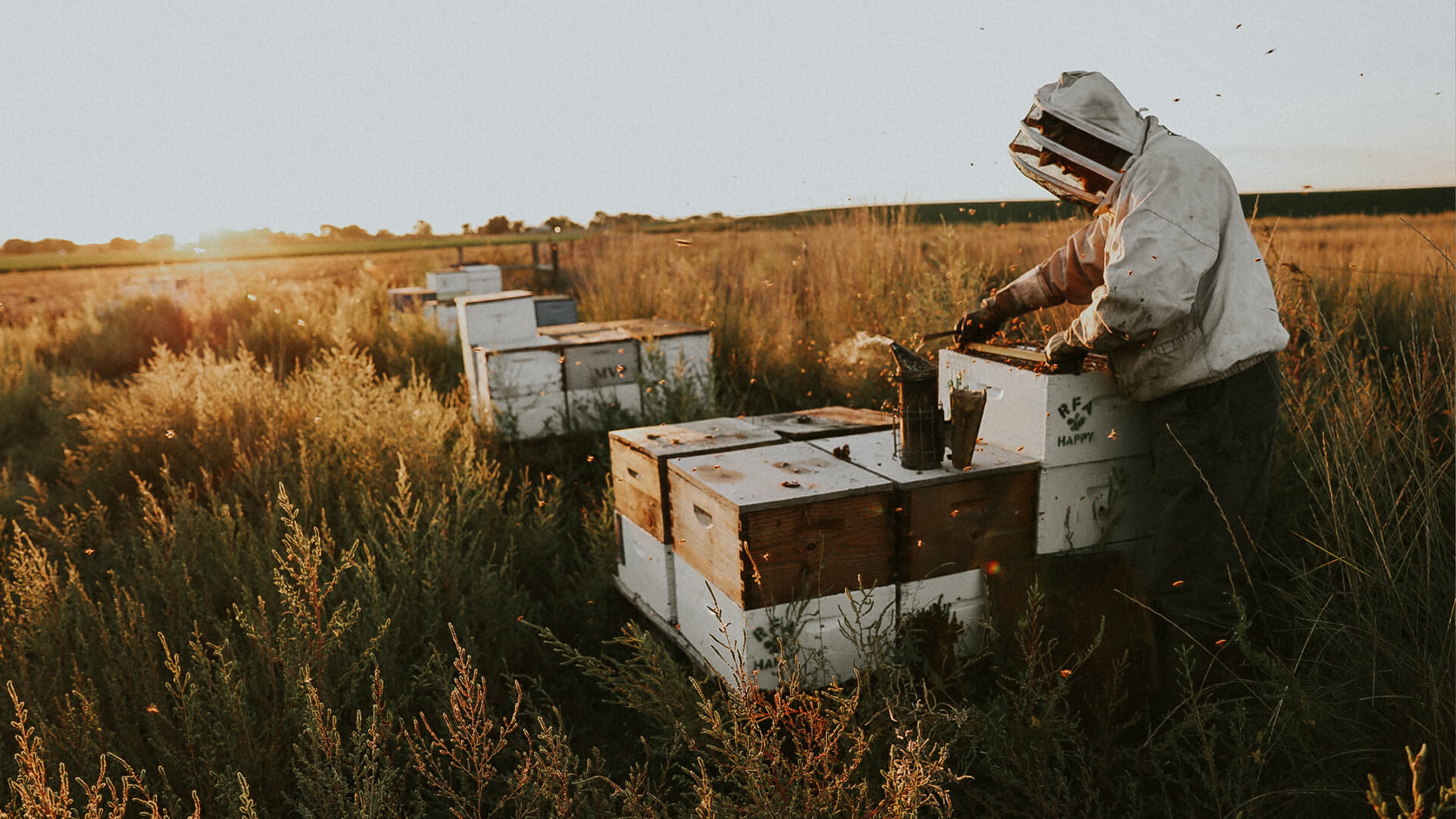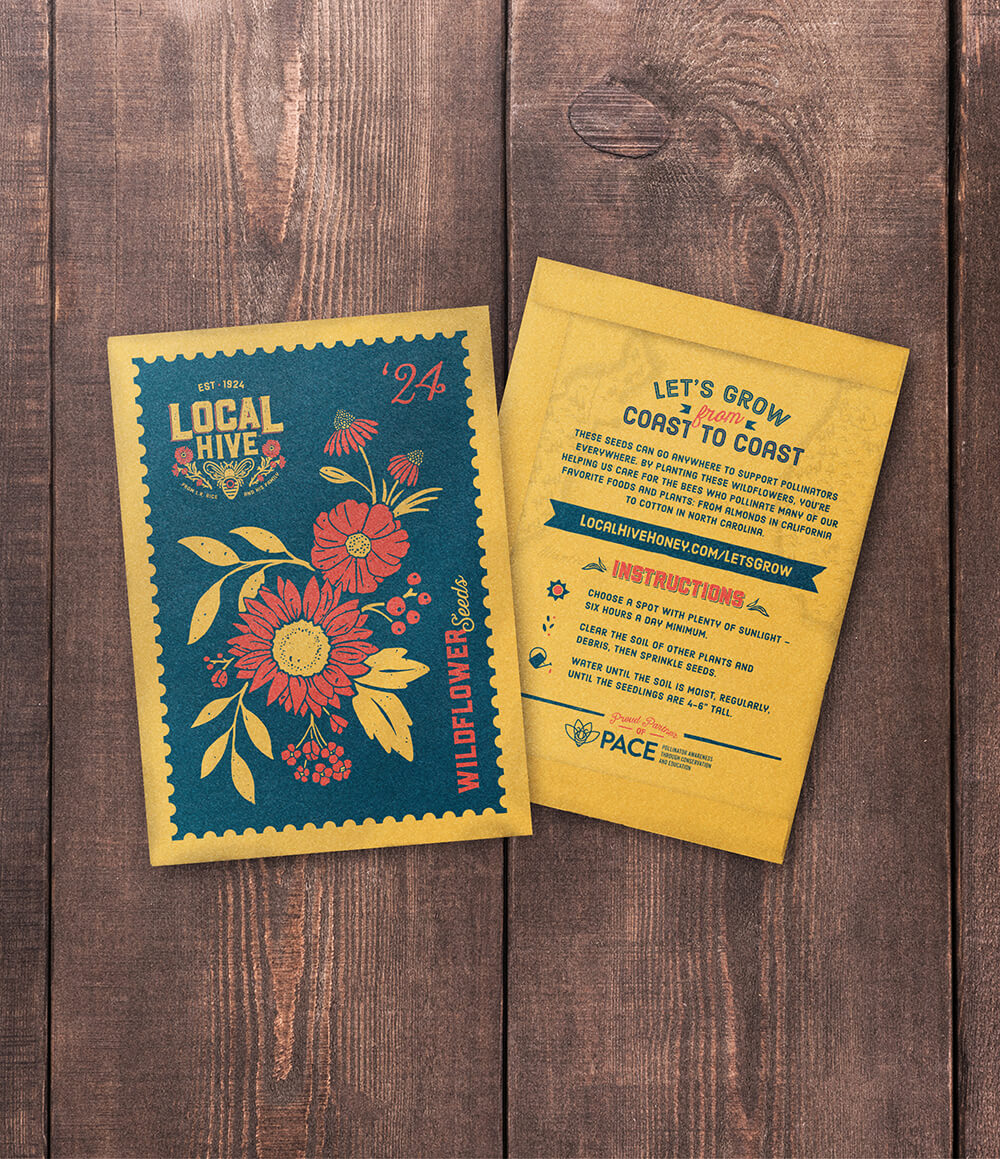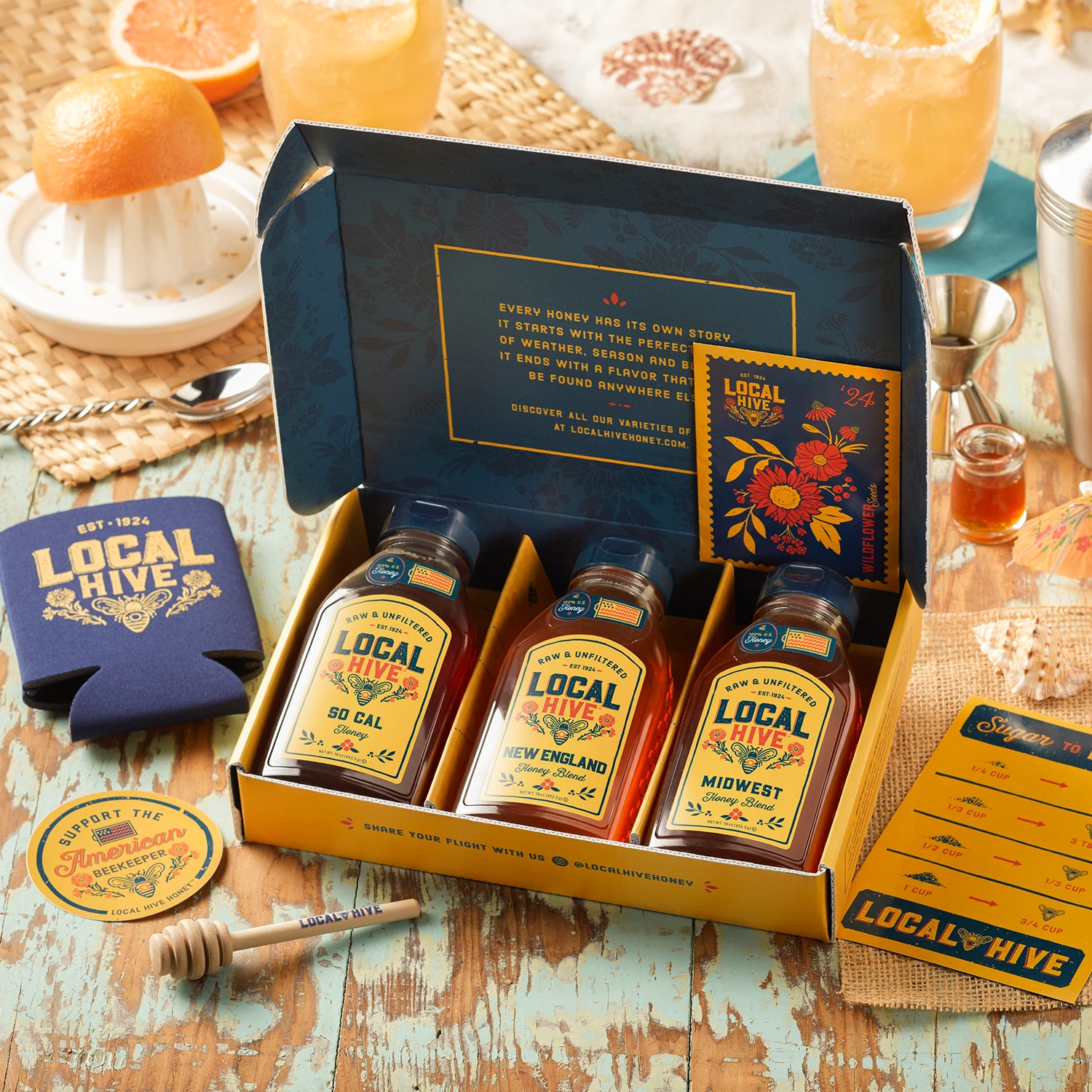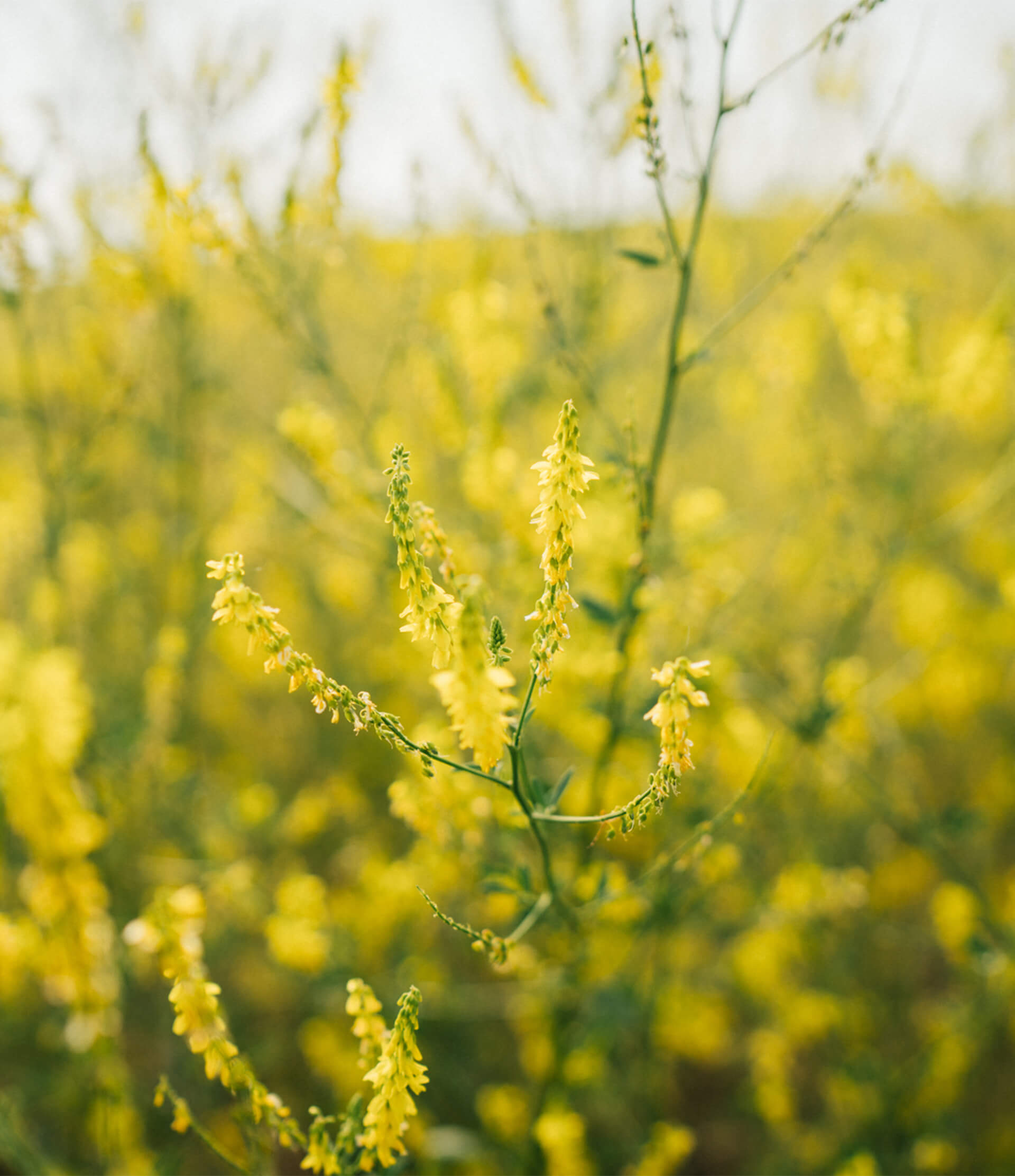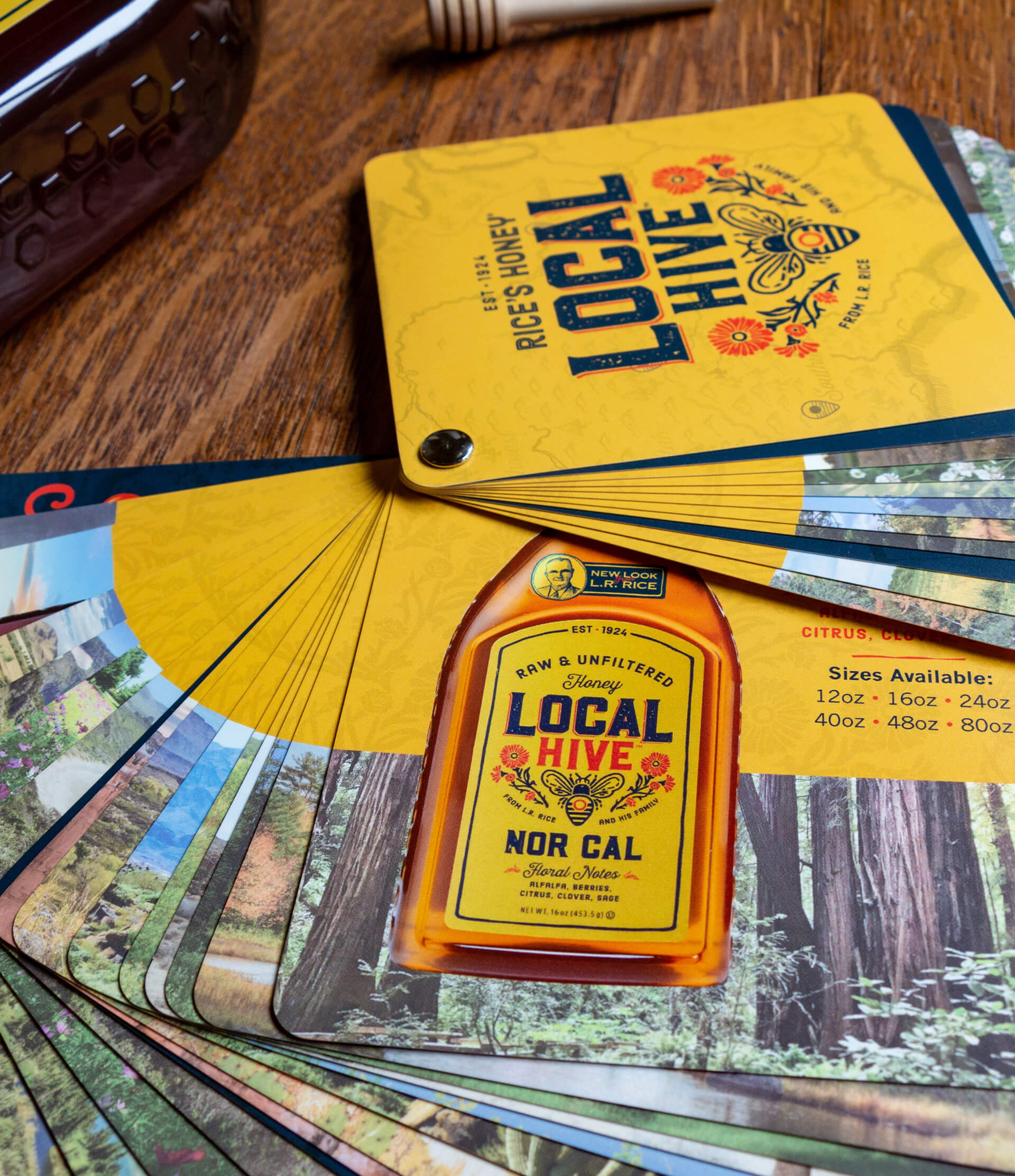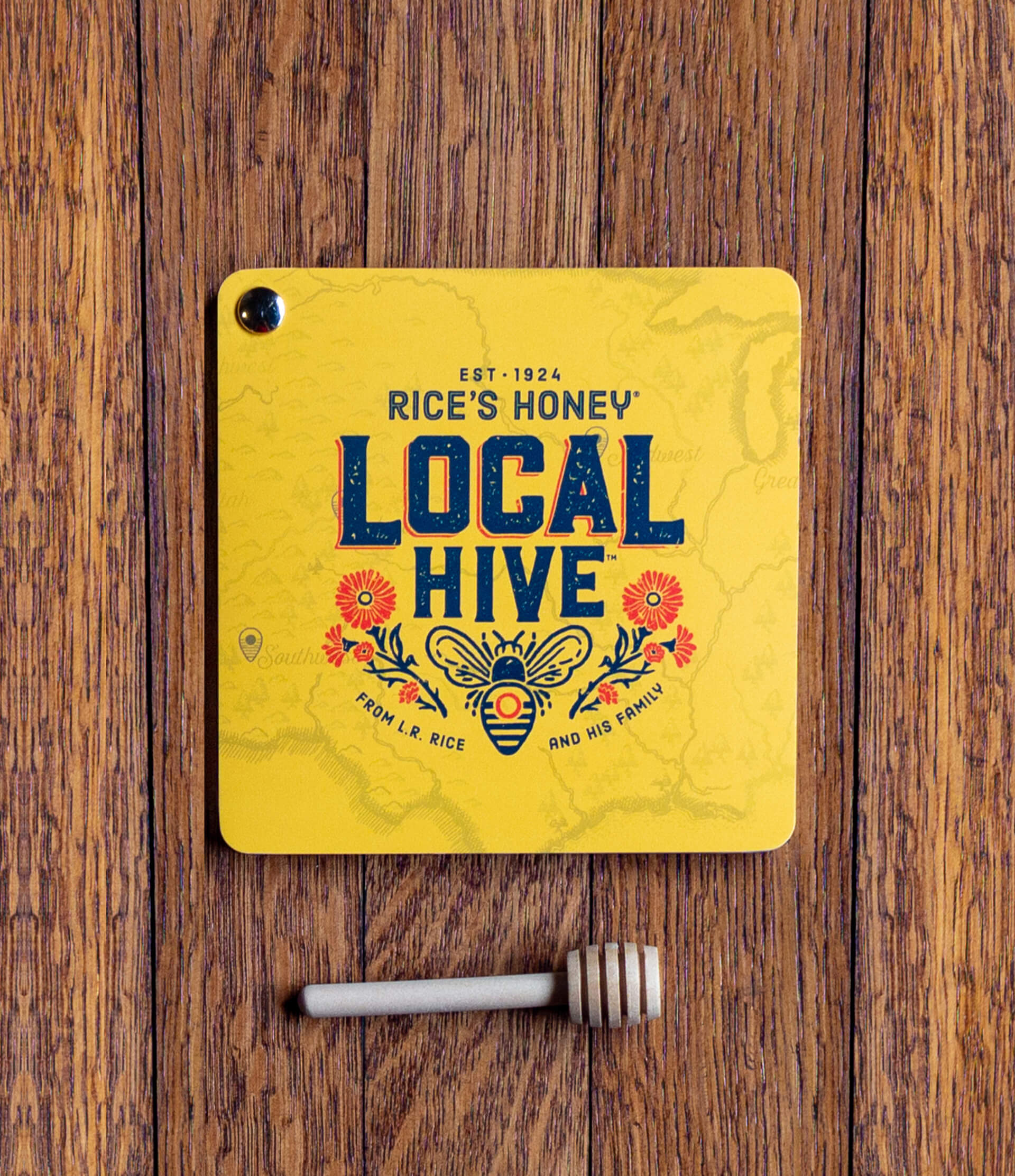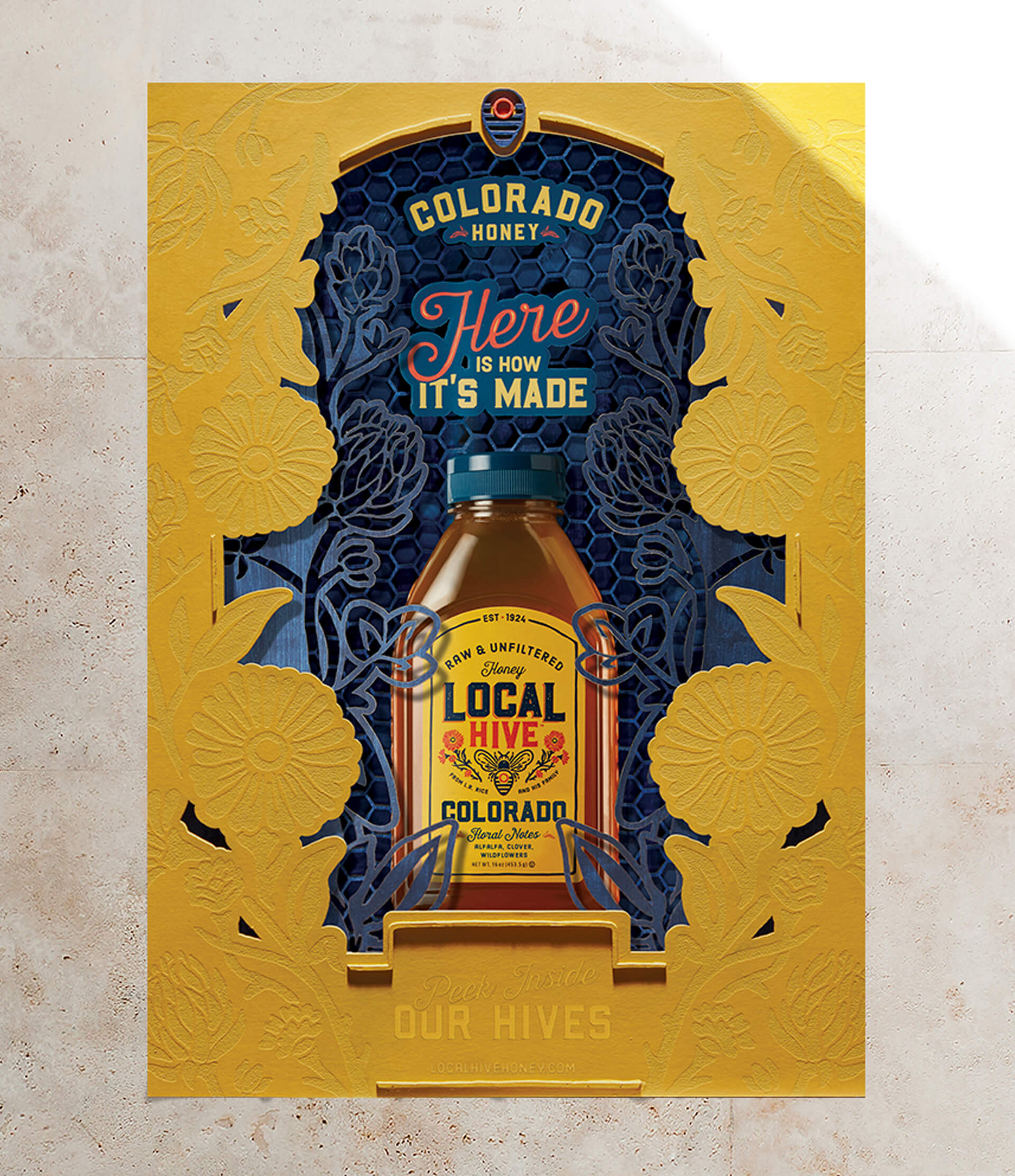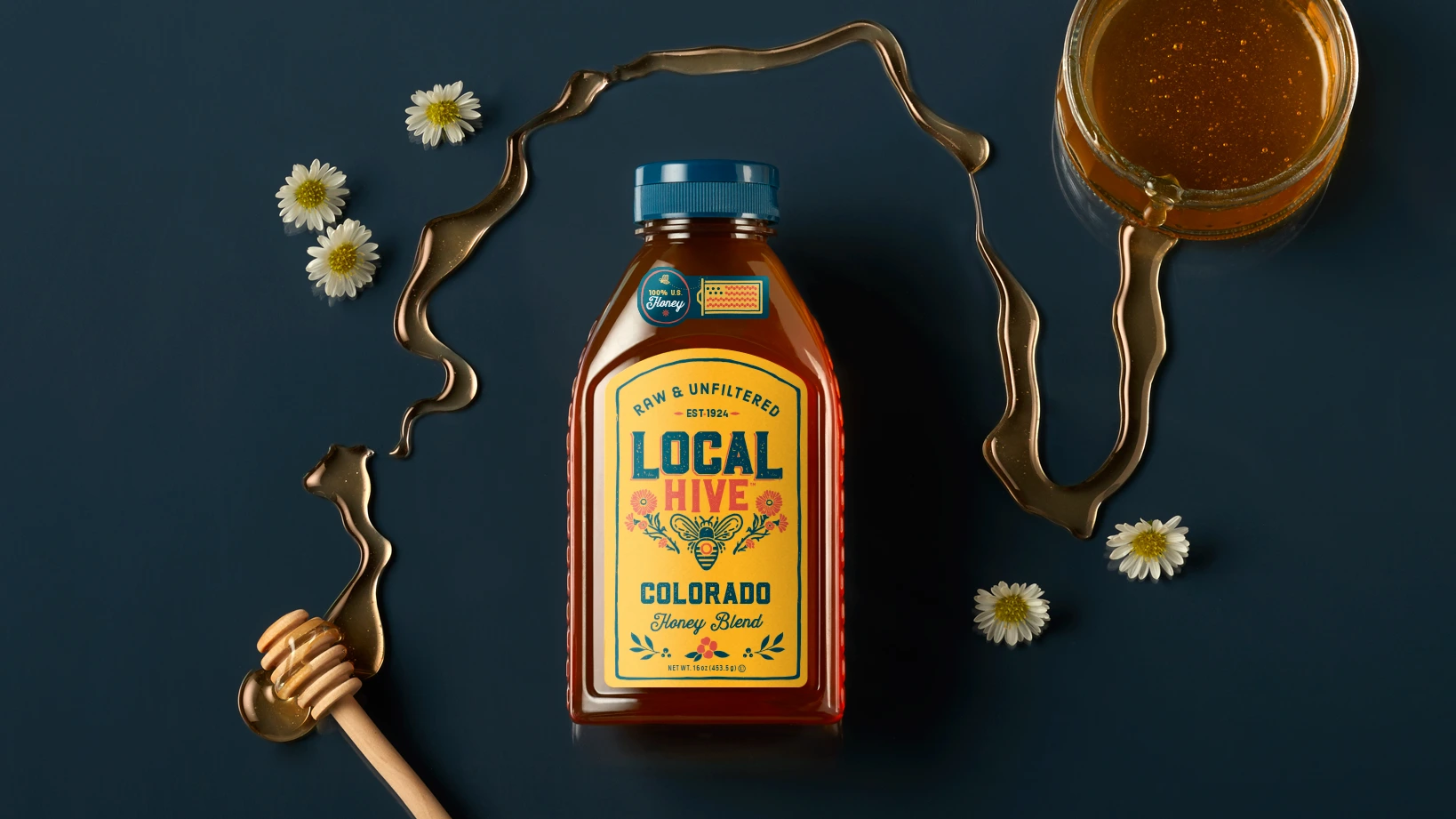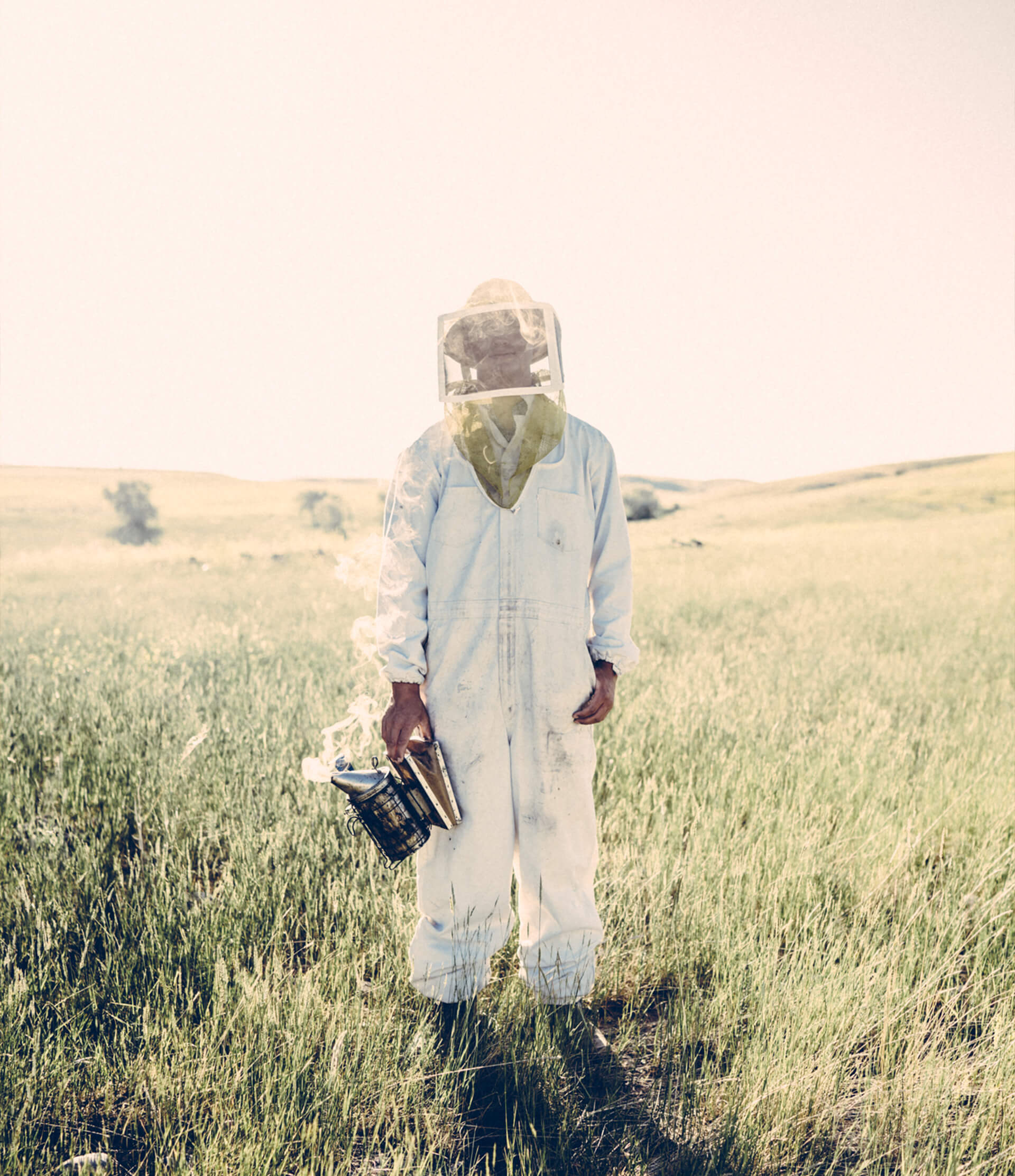 back to top